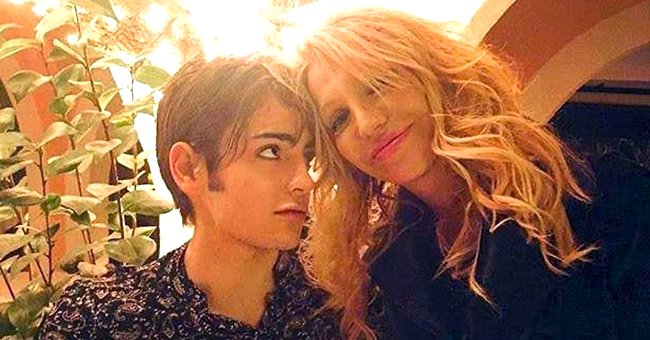 Instagram/courtneylove
Courtney Love Pens a Touching Tribute as She Honors Late Harry Brant
Courtney Love shared a touching tribute on her Instagram for Harry Brant, who passed away in January 2021 from a drug overdose.
Courtney Love honored the late Harry Brant, 24, in a touching Instagram post where she likened Brant to her late husband, Kurt Cobain.
Brant is the son of supermodel Stephanie Seymor and businessman Peter Brant. He passed away on Sunday, January 17, from an accidental overdose of prescription medication.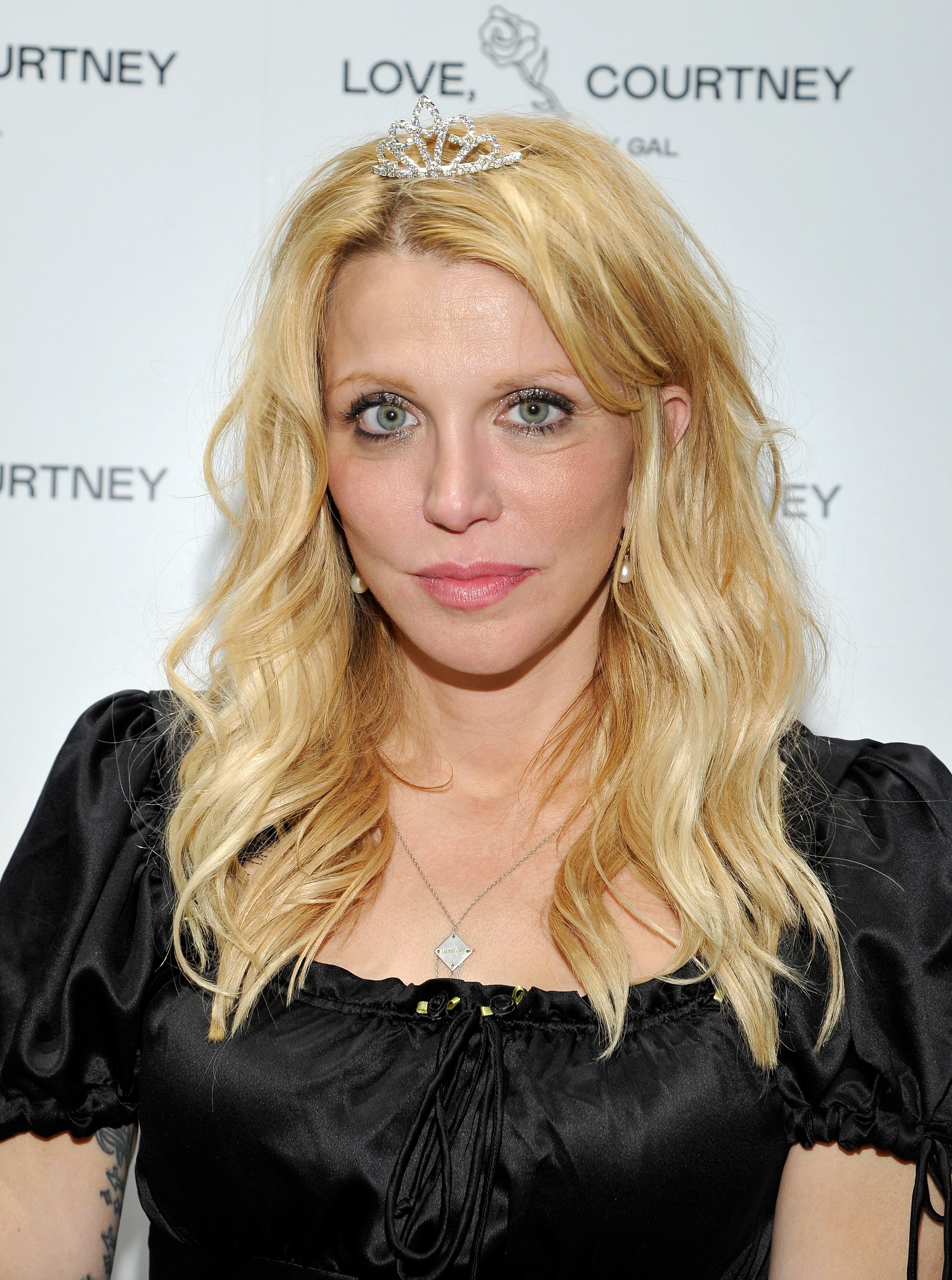 Courtney Love pictured at the Love, Courtney by Nasty Gal launch party, 2016, California. | Photo: Getty Images.
The fashion icon and socialite had reportedly struggled with addiction for several years but was planning to re-enter rehab the Monday following his death.
Love shared a slideshow of photos of herself and Brant. In the caption, she wrote a heartfelt message for the young man where she expressed that she had never loved a child so much, besides her own:
"The only child , other than my Frances Bean, I've ever loved so much."
She went on to say that Brant was similar to her late husband, Cobain, as the two had been empathetic, too beautiful to be here for long, and able to see the beauty in everything.
She shared she was sure that the two of them would meet up in death and share lunch on "eagle peak" and that Brant would show him how to order in French.
Brant and Love had been friends from when he was 15 years old.
She continued and said that she was grateful that she had been able to know the young man and that she knows he was at peace and greeted by the "eternity of your next trip here."
She sent her love to his family in her message. His family released a statement to the New York Times where they expressed their grief and love for Brant. Part of the statement read:
"He achieved a lot in his 24 years, but we will never get the chance to see how much more Harry could have done."
Brant had released his own unisex makeup line that featured an array of products, including eyeliner. He and his brother created a makeup and skincare product line with MAC.
He leaves behind his mom, Stephanie, his Father, Peter, brother, Peter Jr., and sister, Lilly. He also has half-siblings from his parents' previous marriage.
Brant and Love had been friends from when he was 15 years old. The two were regularly seen together at fashion shows and other events, and he has shared photos of the two.
In 2020, she shared a heartfelt tribute for her and Cobain's 28th wedding anniversary. The two were married in 1992 until he died in 1994, they share one child, Frances Bean.
Please fill in your e-mail so we can share with you our top stories!