Courtney Love Posts Throwback Photos with Drew Barrymore & Asks Fans to Come up with a Caption
Singer Courtney Love went nostalgic as she recently shared a series of throwback photos with her friend actress Drew Barrymore on social media.
On December 11, Courtney Love, who earned recognition as the lead vocalist of the alternative rock band Hole, took to Instagram to share six photos of herself and Drew Barrymore.
The 56-year-old asked her avid fans for help with the caption of the sweet pictures. She wrote: "Must have been hilarious. Captions?" The "Celebrity Skin" singer tagged Barrymore to her post.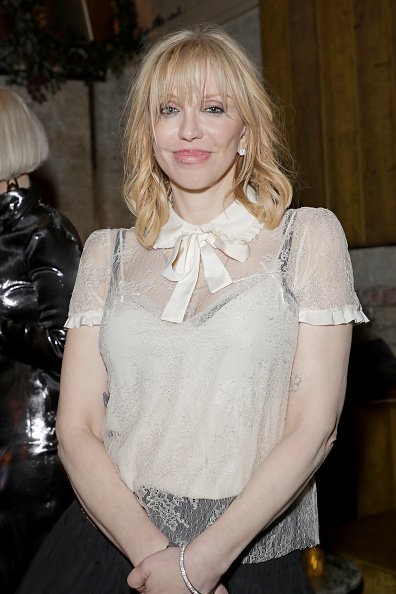 Apparently, Love, who has drawn public attention for her uninhibited live performances and confrontational lyrics, sweetly reminisced about their experience together. 
Her post received over 63,000 likes on Instagram as of this writing. Many fans also took to the comments section to let their thoughts about the snaps be known.
One person quipped: "When you and your bestie are talking about the guy who did you wrong and how you want to get revenge." Someone else commented, calling Love and Barrymore "beautiful girls."
In March 2018, Barrymore appeared on Bravo's "Watch What Happens Live with Andy Cohen," where she shared that no bouncer could stop Love from getting backstage at a Seattle club.
Barrymore recalled that at the time, she and Love had just come from seeing the band Green Day and that they were going to see singer Beck play at a coffee house.
Barrymore developed a friendship with Love in the early 1990s.
However, a bouncer stopped the pair and told them they could not come in because they did not have a backstage pass. Barrymore said that Love just looked at the bouncer.
The singer then told him that "her face is a backstage pass," and then swept him aside and just walked in, Barrymore shared. According to the actress, she was just left there standing.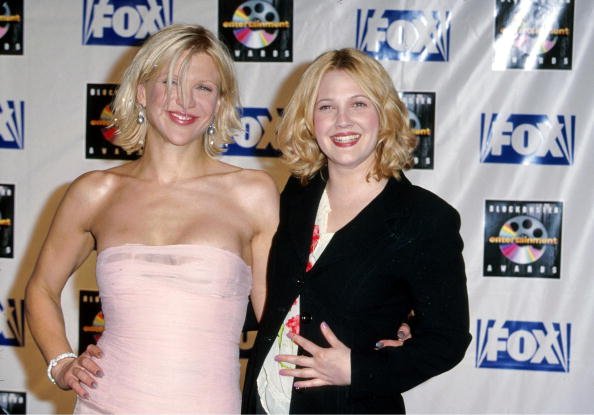 Meanwhile, in September, Barrymore said during her appearance on "Watch What Happens Live," that Love's "raw" and real persona was one thing she loved most about the multi-awarded singer.
According to Wonder Wall, Barrymore developed a friendship with Love in the early 1990s. The actress was even named godmother to the singer's daughter Frances Bean Cobain.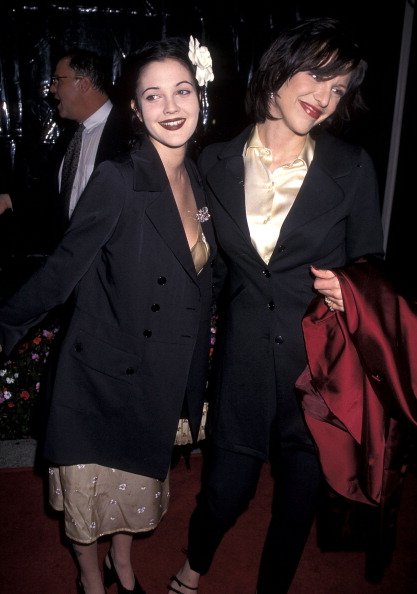 Love shares Frances with late Nirvana frontman Kurt Cobain. Meanwhile, in September 1995, Love and Barrymore were spotted arriving at the MTV Video Music Awards in New York City together.
Love recently hinted that a Hole reunion could be on the way, sharing a photo with original members Patty Schemel, Melissa Auf Der Maur, and Eric Erlandson in the studio, according to NME.