Olivia Newton-John Opens up about Her Close Bond with 'Grease' Co-star John Travolta
Olivia Newton-John shares a special bond with her close friend and "Grease" co-star John Travolta, with whom she has "been through huge, incredible" experiences.
During an Instagram Live interview with Hollywood Live, Olivia Newton-John and her daughter, Chloe Lattanzi, promoted their new song, "Window in the Wall."
The duo sat side-by-side in their Las Vegas home and answered a few questions, including some touching on Newton-John's close relationship with John Travolta.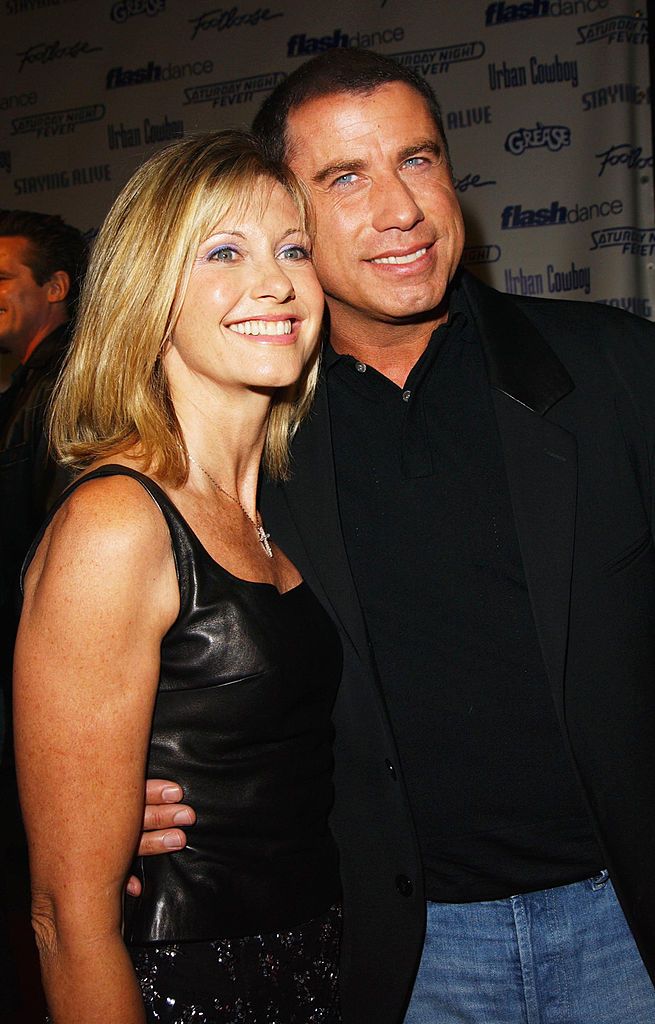 CLOSE FRIENDS
Newton-John and Travolta first met in 1978 and famously starred in their hit musical film "Grease." However, the close bond they share remains even if they no longer see each other as much. 
"We'll always be friends," the singer said. "[John and I] been through a huge, incredible experience together, and we care about each other, and we'll always be friends [sic].
In a previous interview, the "Physical" singer praised Travolta for being a friendly and generous person who helped and encouraged her throughout their time working together.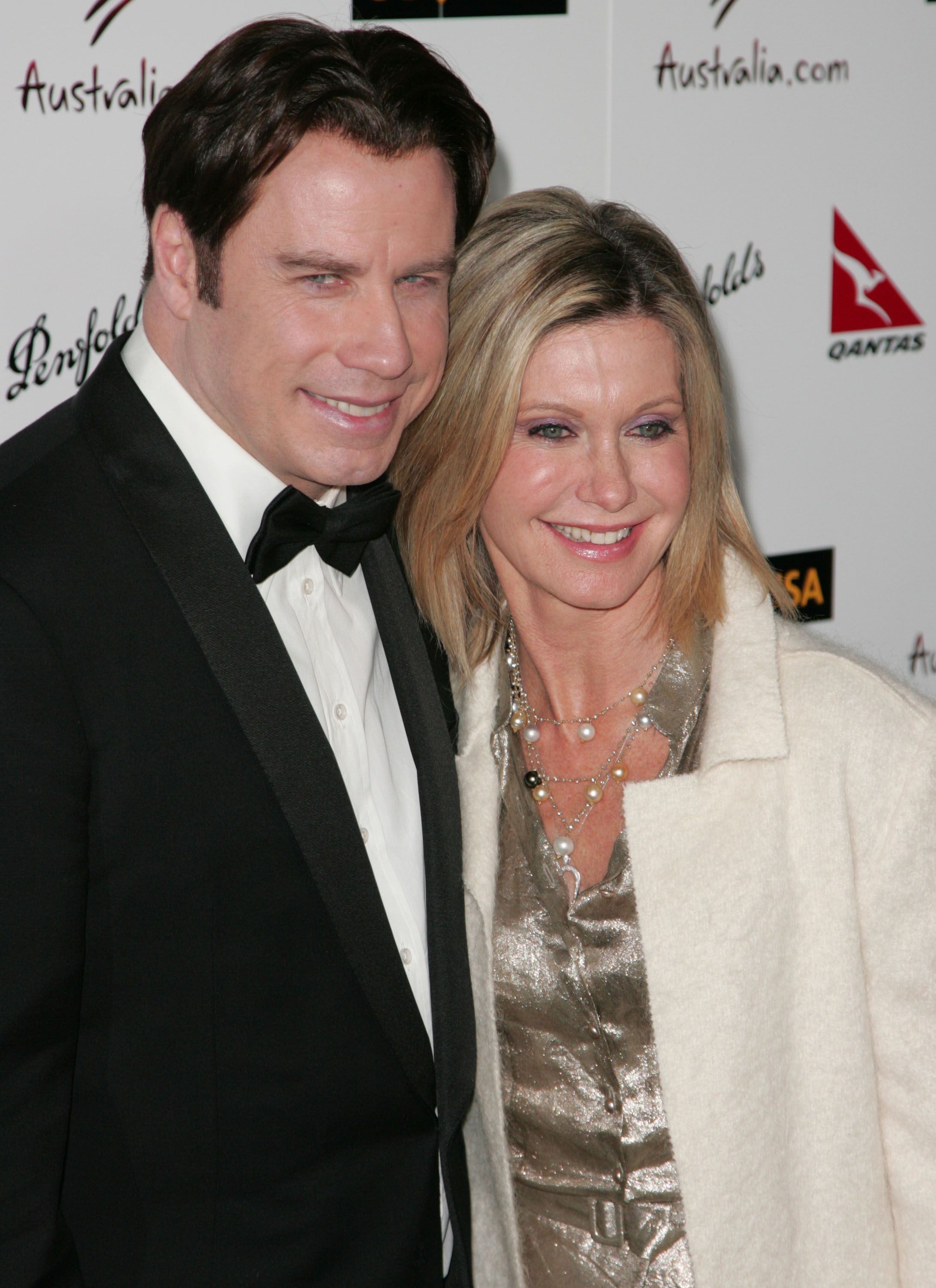 THEIR CHARACTERS
Newton-John and Travolta played on-screen lovers Sandy Olsson and Danny Zuko in the iconic movie. One of their memorable scenes was the on-screen kiss that took place at the beach.
The pair recently made headlines as they re-created a scene from "Grease" in a new Super Bowl commercial.
The actor and actress were merely strangers at the time the scene was filmed, leaving them nervous. However, they have remained close friends since taping wrapped up.
MOTHER-DAUGHTER-DUO
Newton-John continued her career as a singer and recently collaborated with her daughter to release more music duets in an album releasing this April. Lattanzi revealed:
"I'm in the studio this week recording another song, and I'm going to try to convince her to do another one with me."
The two singers lived with each other amid the pandemic and bonded through their love for singing. Previously, they shared a number one dance hit and are hoping to create another one.
FATHER-DAUGHTER-DUO
Similarly, Travolta has a daughter, Ella, with who he shares a close bond. The pair recently made headlines as they re-created a scene from "Grease" in a new Super Bowl commercial.
The Scotts & Miracle-Gro ad premiered before the game and had the father-daughter-duo dancing to the "Born to Hand Jive" choreography he once performed with Newton-John.
The commercial tweaked the scene by using The Surfaces' famous song, "Sunday Best," instead of the original. Indeed, Travolta and Newton-John's kids have inherited their talents.