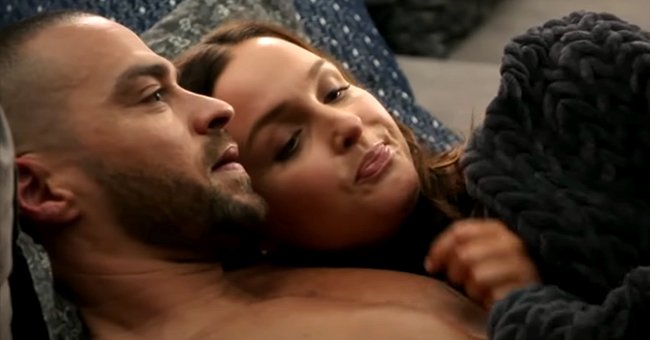 YouTube/Entertainment Tonight
'Grey's Anatomy' Star Jesse Williams Discusses Possibility of Real Romance for Jackson & Jo
"Grey's Anatomy" star Jesse Williams talked about the possibility of a real romance between his character Jackson and Jo.
Jesse Williams discussed the possibility of a real romance between his character Dr. Jackson Avery and Camilla Luddington's character Dr. Jo Wilson.
In an interview with Hollywood Life, Williams shared that initially, he did not think a romance between the two doctors would be possible and felt it would be a trap where someone would end up hurt.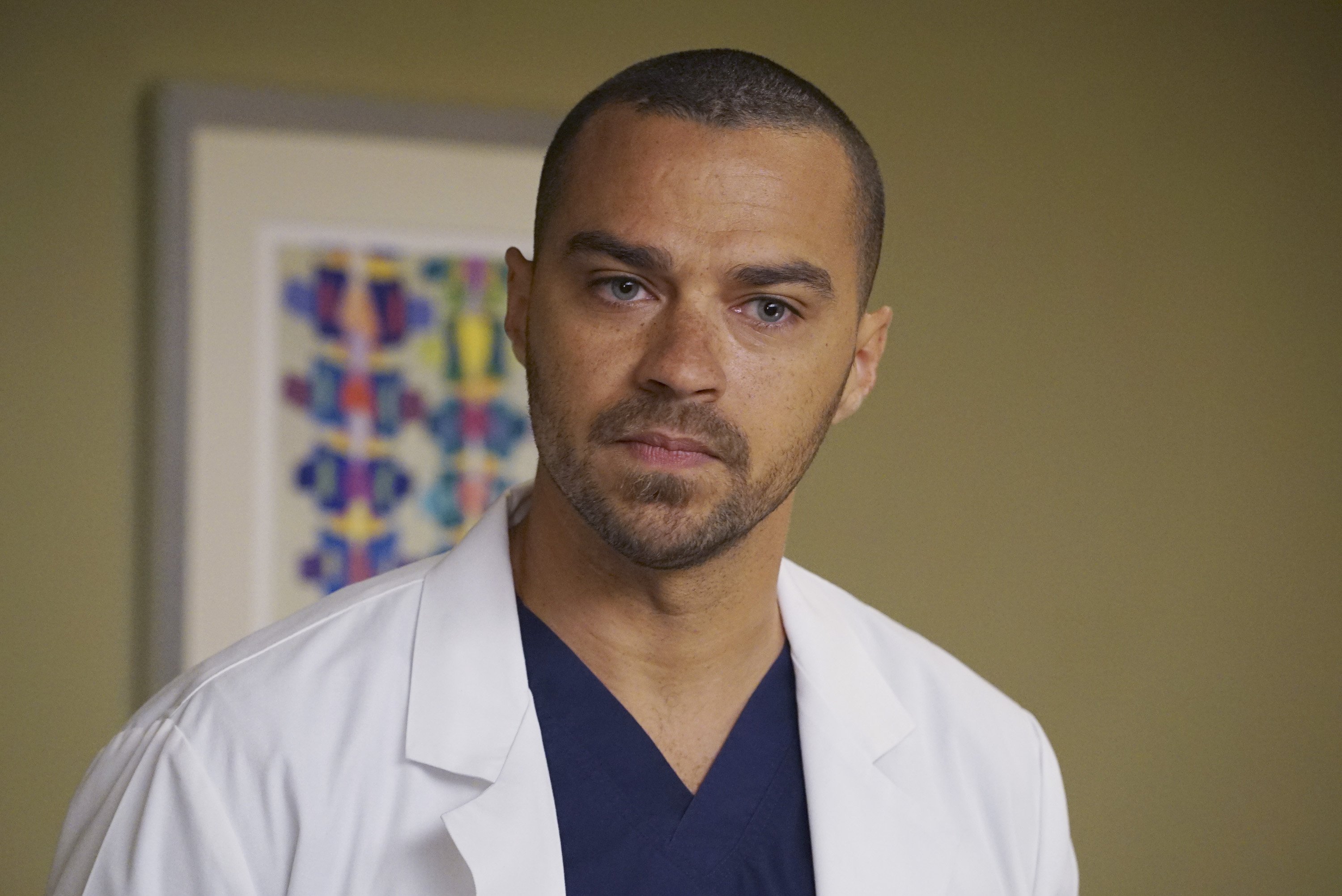 Jesse Williams as Dr. Jackson Avery on an episode of "Grey's Anatomy," 2016. | Photo: Getty Images
However, he is slowly warming up to the idea of a possible romance as he shared that as the show works more on it, he has been able to get a sense of it in the material.
He shared that their current relationship shows their maturity as they can get what they need from each other. Williams explained to the Hollywood Life:
"I think it's an interesting example of maturity in a time where both of them probably have no business in a damn relationship after what they've been through. "
Williams shared that he is not sure where the relationship between the characters is headed. However, so far, he has found it to be surprisingly pleasant.
The show went on a 3-month hiatus after its midseason final in December. The episode saw Jackosn and Jo hooking up again, although it did not hint at any serious relationship between the two.
The midseason final saw Meredith continuing to struggle with COVID-19.
Hopefully, in the second half of the show's 17th season, audiences may see the two doctors' relationship continue to blossom as they help each other move on.
The show started in 2005 and has a long cast list of actors who are still on the show or have left. Williams shared when he thinks the show might end:
"I remember six years ago being like, 'Yeah, two more years makes sense,' and then two more years, and then two more years."
Williams praised the show for its diverse cast and storylines. He said that the directors and producers had created a show full of diversity despite a system that says there cannot be diversity.
The midseason final saw Meredith continuing to struggle with COVID-19 and being up on a ventilator. The show had incorporated the going pandemic into the storyline.
It was hinted that Meredith would be put on a trial for medication for COVID-19. The episode had George and Meredith reuniting in an afterlife/dream scene.
George, who T. R. Knight plays, is part of the original cast from the show's first seasons. Katherine Heigl was on the cast from 2005 to 2010 and recently shared that she would never say never to a return.
Please fill in your e-mail so we can share with you our top stories!