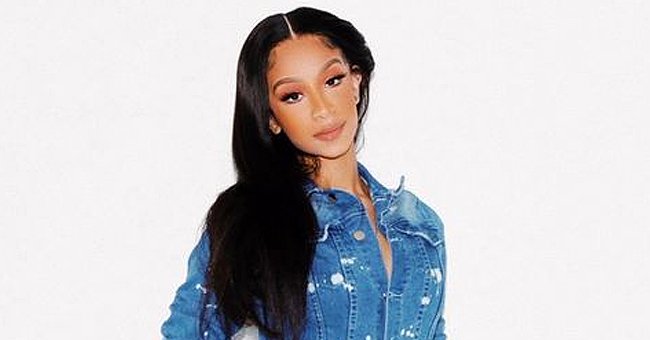 instagram.com/deyjahimani
TI's Daughter Deyjah Mourns Her Beloved Aunt Precious in Touching Post 2 Years after Her Death
Sharing a touching post on Instagram, the daughter of rapper TI mourned her beloved aunt, Precious Harris, two years after her death which was caused by an asthma attack.
Nineteen-year-old Deyjah Harris recently took to her Instagram account @deyjahimani to honor her late aunt Precious Harris who passed away two years ago. The post was incredibly touching, with a long heartfelt caption.
With the number of pictures shared on the post, it is clear that Deyjah was very close to her aunt making the share even more heartsore. The video message from her late aunt that formed part of the clips simply added on to the heartsore.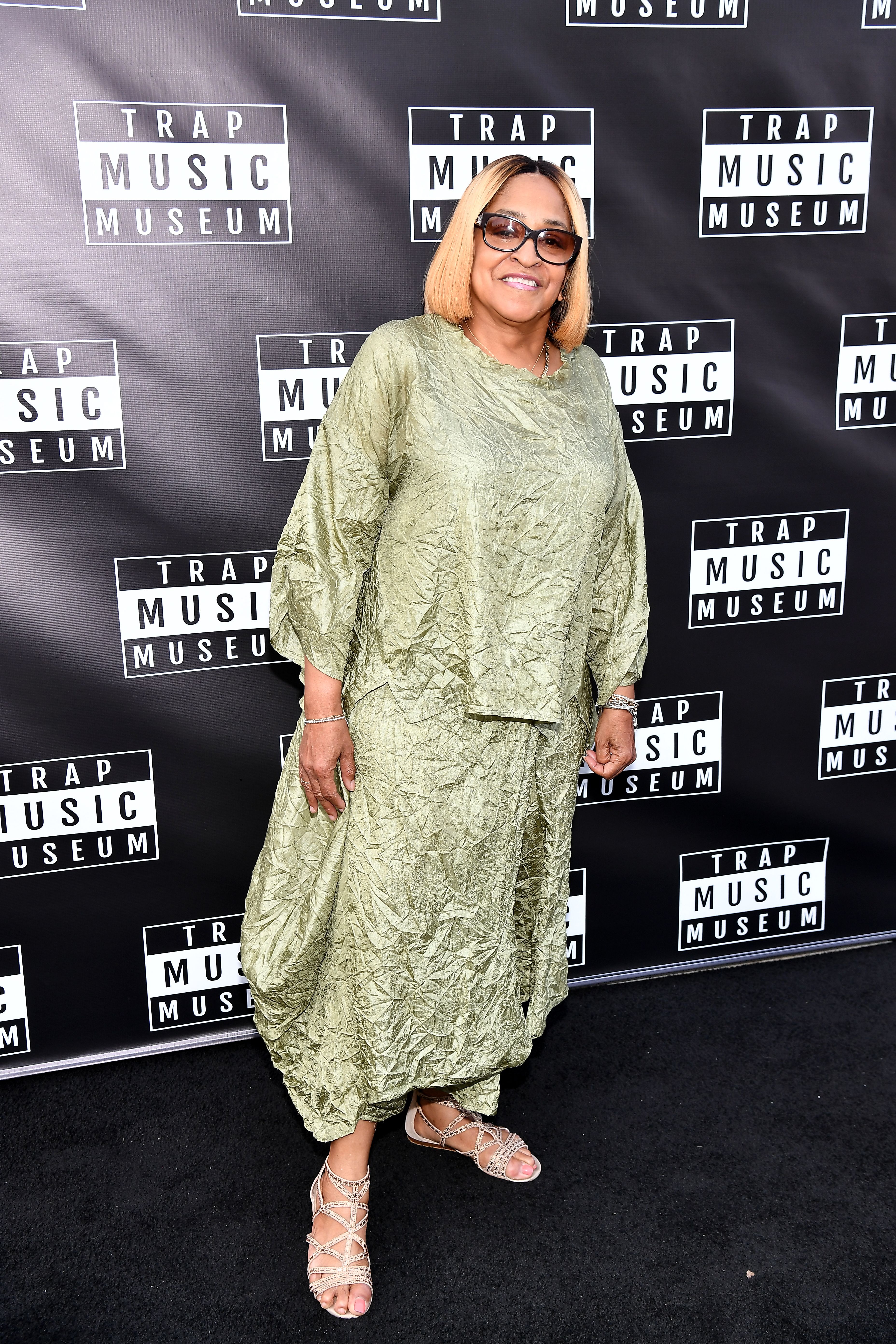 T.I's sister Precious Harris at the Trap Music Museum attending the Trap Music Museum VIP Preview on 29 September 2018 in Atlanta, Georgia. │Photo: Getty Images
GRACEFUL WORDS
In the caption, Deyjah stated that she was in disbelief that it had already been two years since her aunt had passed. In the heartfelt video she shared of Precious talking to her, her late aunt said:
"I'll see you tomorrow Deyjah. I love you."
The clip ended with Precious sending her niece a bunch of kisses. Continuing in the caption, T.I's daughter claimed that something had died inside her after her aunt died.
A BEAUTIFUL FAMILY
The rest of the post was filled to the brim with pics of Precious with various family members. In the first picture, which is a full collage, one can spot the late aunt standing with her brother T.I.
Whilst still alive, Precious made appearances in T.I's reality TV shows.
The next two pictures were of Deyjah and her aunt specifically, smiling as they stood together. Fans and followers must have really sympathized with the post which claimed just over 100,000 views.
HEARTSORE GOODBYES
Soon after his sister passed away, T.I shared a beautiful ode to Precious on his Instagram page. In the post, he stated that his sister would always remain in the hearts of the whole family, going on to say:
"I was such a lucky man because you were my sister. You were there every step of the way."
T.I expressed his gratitude for having Precious play a role in his life. Fans were touched by the beautiful post, opting to leave just under 800,000 likes in total.
FAMILY IS EVERYTHING
Based on her relationship with her aunt, Deyjah seems to really value family. This was made even more obvious when she appeared over the moon when learning about her stepsister Zonnique Pullin's pregnancy.
Sharing a post, Deyjah could not help but express her excitement. She complimented Pullins, telling her how much she truly loved her.
Sister and aunt Precious died in a car accident, driving into a telephone pole. The accident led to a severe asthma attack which eventually led to the aunt passing away in the hospital.
Whilst still alive, Precious made appearances in T.I's reality TV shows; "T.I. & Tiny: The Family Hustle" and "T.I. & Tiny: Friends & Family Hustle." However, he halted production when he heard she was in the hospital.
Please fill in your e-mail so we can share with you our top stories!