Twitter Users Stunned after Finding Out Lionel Richie's Girlfriend's Alleged Age — See Comments
71-year-old singer Lionel Richie set social media aflame after Twitter users found out his girlfriend Lisa Parigi's alleged age. The "All Night Long" singer was soon trending as fans worldwide weighed in on the huge age gap.
Iconic singer Lionel Richie, 71, broke the internet over the weekend after news broke that his girlfriend, Lisa Parigi is allegedly in her early 30's, giving the couple an astounding four-decade age gap.
Twitter users were gobsmacked and expressed their sentiments on the platform. While others were merely surprised, many others praised the singer for finding love in his seventies.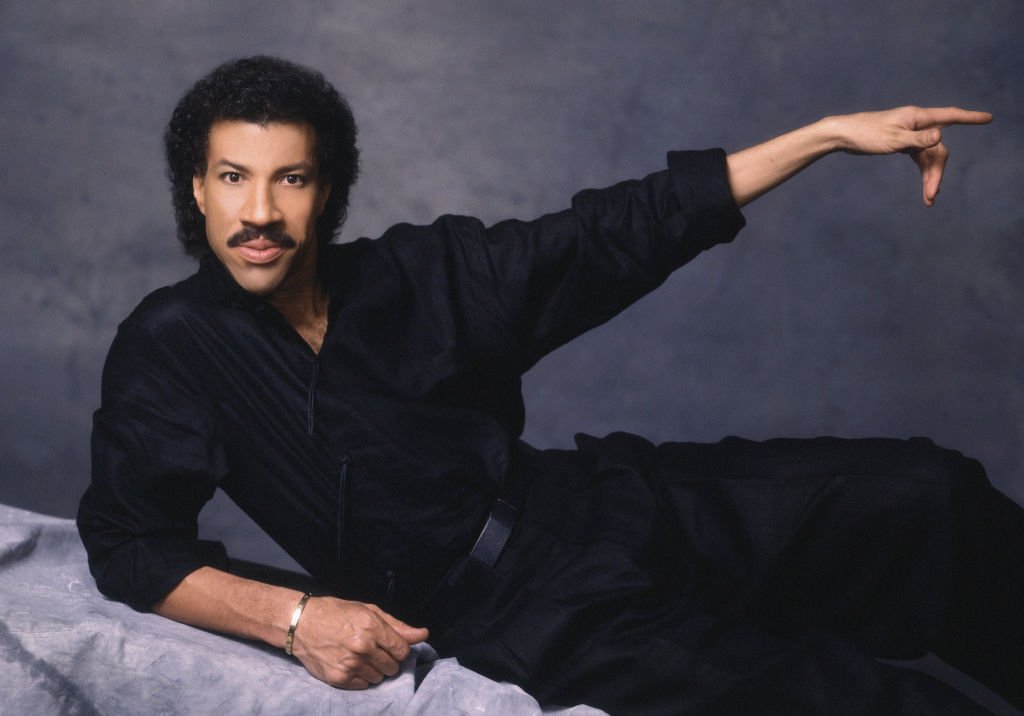 The Shade Room reported that Richie was trending on Twitter after a flood of comments and memes filled the site from all corners of the world. One fan commented:
"Lionel Richie inspires me to never give up on love, that I can find true love from granddaughter's friend."
Lionel Richie girlfriend when he was 40 years old 😁 pic.twitter.com/ZbyLsNdBvC

— The Protagonist 🇿🇦 (@TM_Protagonist) February 22, 2021
Other fans weighed in on the relationship, with some insinuating that Parigi is dating the famous singer because of his wealth. "Lionel Richie is money years old, and she's 30yrs old. Love wins," wrote one Twitter user.
As the debate continued, another user defended the couple, writing, "For two seconds let's ignore the fact that she was probably conceived to a Lionel Richie song and concentrate on how great this man looks at 71."
Lionel Richie is 71 and his girlfriend Lisa Parigi is 31.
They call it, we call it, you call it, i call it #Love. pic.twitter.com/4yOP5kDv0E

— Trinity L Malinga ⚙️ (@_TheReal3init) February 22, 2021
While commentary around Richie and Parigi's relationship implied that theirs is a new romance, the couple has, in fact, been together for many years. The pair have photos together dating back as far as 2014.
The lovebirds have been pictured together several times through their travels all over the world. Parigi was even by the "Hello" singer's side when he met Pope Francis at the Vatican in December 2019.
[Richie] fell in love with Parigi after two failed marriages.
Lionel Richie inspires me to never give up on love, that I can find true love from granddaughter's friend pic.twitter.com/jSfz8zYK1u

— Thαßo©️ (@ThaboDieJaneiro) February 22, 2021
Besides traveling the world with Richie, Parigi enjoys her own career as an entrepreneur. She founded her company, The Estate Collection, which sells scented oils and candles.
Adding to her impressive resumé is her fluency in four languages, English, German, French, and Swiss-German, owing to her earlier years growing up in Switzerland. The beauty is of Swiss, Chinese, and Caribbean heritage.
Parigi's beauty and intelligence are just some of the qualities that Richie loves about her. The "American Idol" judge told People that the model "makes everything feel a bit safe."
The "Stuck On You" crooner fell in love with Parigi after two failed marriages with Debra Harvey, followed by Diane Alexander. Richie has three adult children from those relationships, Nicole, 39,  Miles, 26, and Sophia, 22.