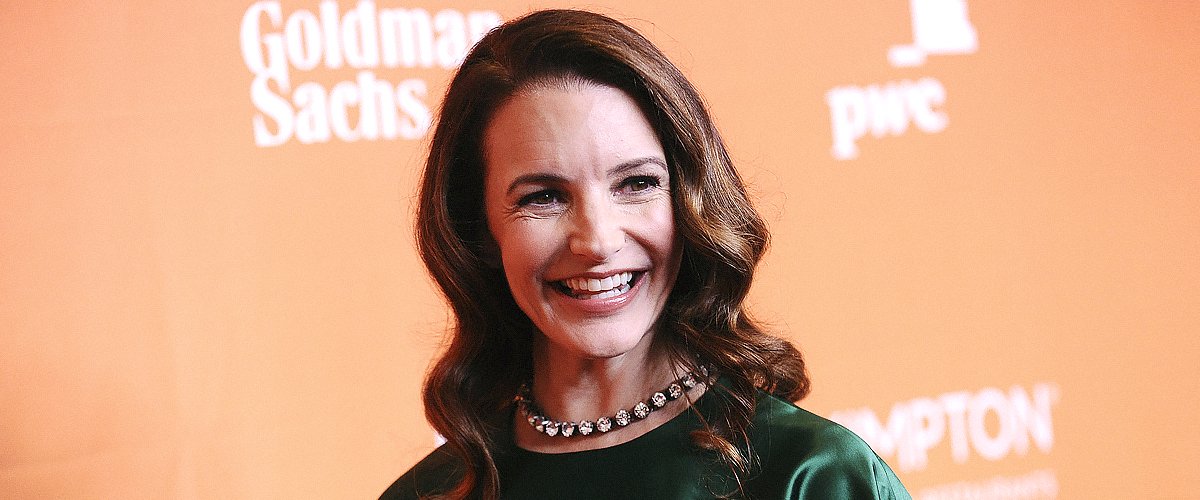 Getty Images
Kristin Davis Adopted 2 Black Kids — inside Her Motherhood and Adoption Story
Actress Kristin Davis has commented on the challenges of interracial parenting and that she does her best to make her children aware of her culture as African Americans.
Kristin Davis, 55, is an American actress best known for her role as Charlotte in the famous series and films "Sex and The City." She has also been a guest actress on TV series and in various movies.
However, her biggest project at the moment is motherhood. Davis felt ready in her 30s to start a family, but she never met the right person. So she decided to walk the path of motherhood on her own.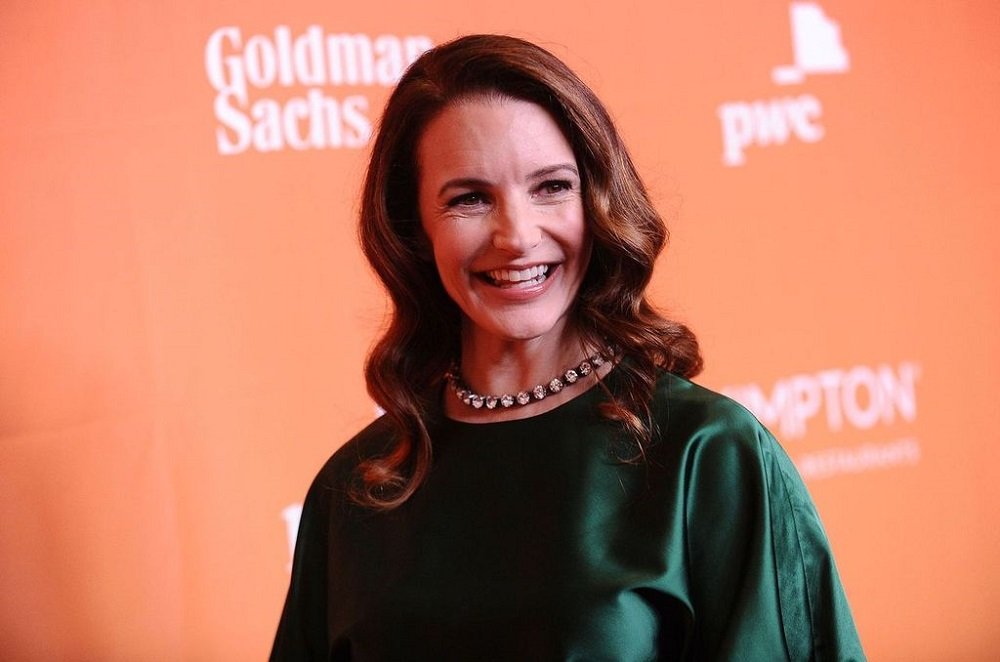 Kristin Davis attending The Trevor Project's 2017 TrevorLIVE LA in Beverly Hills, California in December 2017.| Image: Getty Images.
She adopted her first daughter in 2011, an African-American girl whom she named Gemma Rose Davis. In 2018, Davis adopted a child for the second time, this time a boy named Wilson Davis.
She said about her desire to be a mother: "I still felt like there was a child out there that I needed to find that was my child ... I can't explain it. It was a spiritual kind of thing,"
Davis grew up in Columbia, South Carolina, where she lived with her mother and stepfather who adopted her. Her biological parents separated when she was a baby and her mother later remarried. She studied at Rutgers University where she graduated in Dramatic Art.
During her acting career, she was romantically involved with some famous men. It is known that she dated actor Damian Lewis, actor Rick Fox, fashion photographer Russell James, and writer/producer Aaron Sorkin, but she never got married.
Although Davis admires her friends who are in a stable relationship for a long time, she has not been able to make it work for her. However, that did not prevent her from starting a family.
Adoption was always a great parenting option for her, as she felt deep down that she wanted to be a mother above all things. That was what she chose because she gave priority to being a mother in her plans.
In an interview, Davis spoke honestly about her journey through the adoption process, it was especially difficult for her just for being single. Then when she first held her daughter in her arms, she was terrified.
She explained that the first moments were difficult because there was the possibility that the biological mother would regret the adoption. Fortunately, that did not happen and Davis was able to keep her little girl and create deep bonds with her from the beginning.
But Davis' fears did not end there. In addition to the incidents that every new mother must face, about food, sleep, and other details, she adopted black children, adding the challenge of interracial parenting.
During the program "The Red Table Talk" with Jada Pickett-Smith, where she appeared as a guest, Davis had the opportunity to discuss her fears and difficulties of facing the racism aimed at her children.
The mother of two is aware of the importance of cultural heritage in the lives of her children. She knows that they must grow up knowing and enjoying positive role models within black culture.
That's why Davis makes sure to learn what it takes so that her children have contact and feel part of the black community. She even took a multi-hour parenting course where she learned about black culture, including how to do their hairstyle.
Another thing that motherhood has changed in Davis is her outlook on white privilege. She has always been aware that she grew up privileged to be white. Although, it causes her to panic knowing that her children are exposed to racism.
However, being the mother of two black children has "opened her eyes" to how privileged she and other white children have been and she is committed to giving her children the best.
Please fill in your e-mail so we can share with you our top stories!