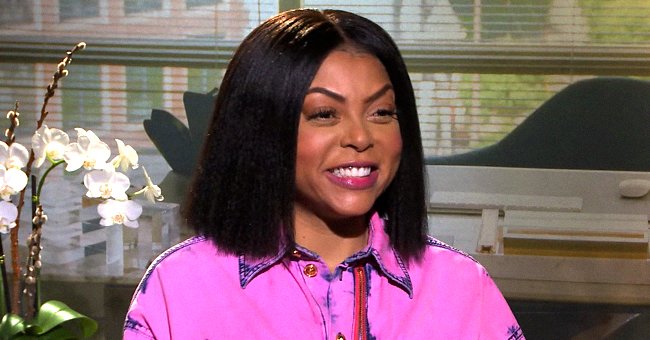 Youtube/xo Necole
'Empire' Star Taraji P Henson Delivers Smouldering Look Posing in White Jacket & Jeans (Photo)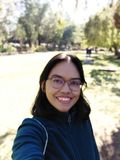 Golden Globe Award-winning actress and Black mental health advocate Taraji P. Henson recently delighted fans with her stunning fashion ensemble and a smokey stare that only she could pull off.
Taraji P. Henson, known for her acting prowess in the entertainment industry and incredible hair transformations, has continued to impress fans with her stunning beauty.
Henson, famous for her role as Katherine Johnson in "Hidden Figures," took to Instagram to share a photo of herself in an empowering look with a fiery twist.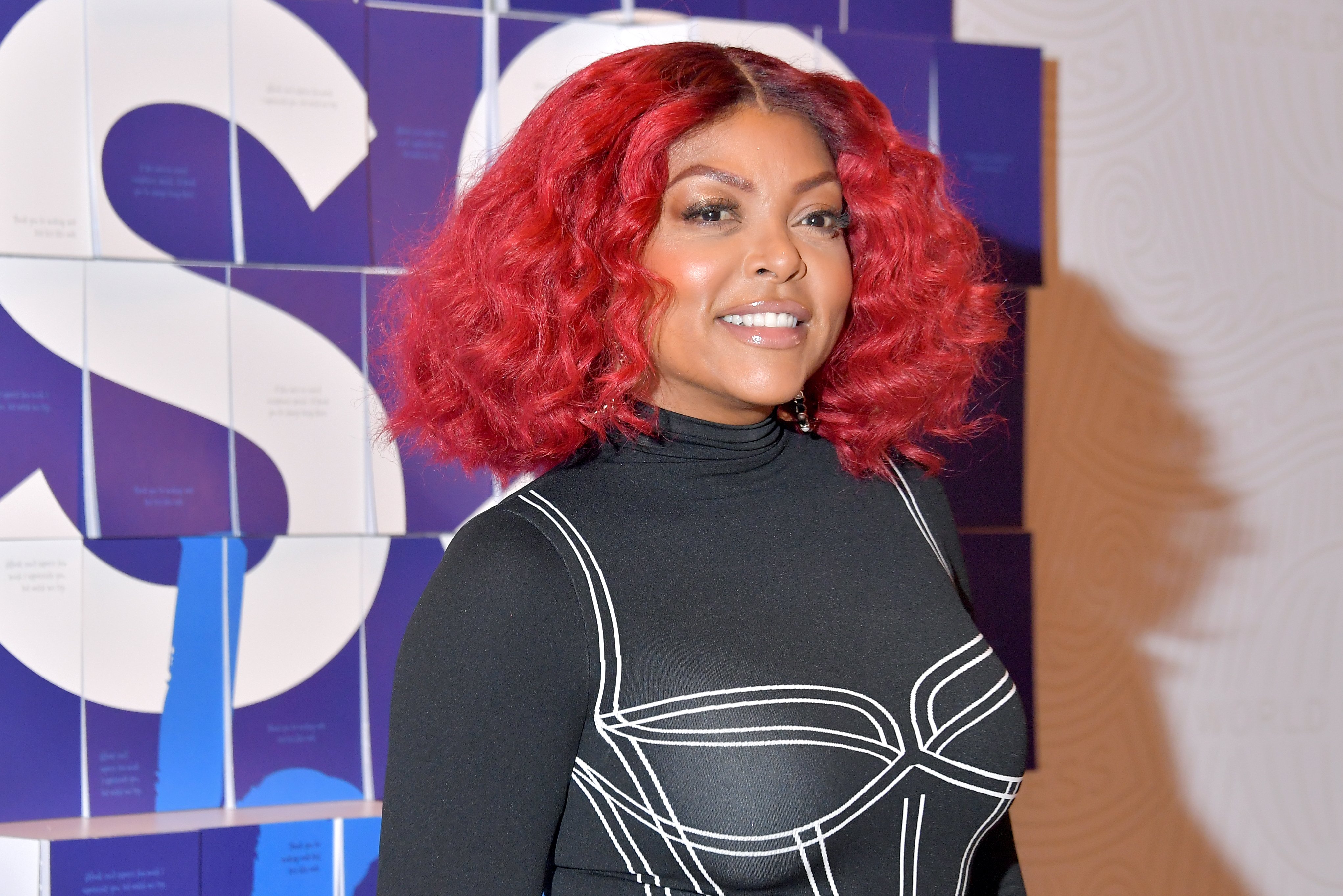 Taraji P. Henson at the #ExpressThanks Launch Pop Up Café at Grand Central Station on March 6, 2020 in New York City. | Photo: Getty Images
HENSON'S SMOLDERING LOOK
The 51-year-old multi-awarded actress gave a smoldering stare at the camera with her left hand holding a strand of her iconic fiery red curls, which fans love most about her.
Fans have been impressed with the "Empire" star for her fearless hairstyles and hair colors. Her striking presence on red-carpet events is note-worthy. Henson said in a Harper's Bazaar interview:
"I consider myself a bit of a hair chameleon."
Apart from her hair, Henson exuded confidence in her white suit and blue jeans. While fans adored her looks, she updated her 17 million Instagram followers about her new show.
She wrote that her show, "Peace of Mind with Taraji," can still be streamed on Facebook Watch. The online series, Henson added, was a journey that she felt grateful to be part of.
Many fans in the comment section were thrilled at Henson's news. A user noted that she is an inspiring woman and added, "my whole mood on life right now."
SHEDDING LIGHT ON MENTAL HEALTH
Premiered in December 2020, Henson and entrepreneur Tracie Jade Jenkins are hosts of the show "Peace of Mind with Taraji." The series sheds light on mental health, especially in the Black community.
The show aims to raise awareness and eliminate stigmas linked to mental health. Celebrities Tamar Braxton, Gabrielle Union, Jay Pharaoh, and Mary J. Blige have guested.
Like them, the actress had her fair share of personal struggles in the past.
HENSON'S PERSONAL STRUGGLES
Henson feels the show is important because many people are struggling with mental health. Like them, the actress had her fair share of personal struggles in the past.
She once had suicidal thoughts because she could no longer carry the weight. The actress was about to give up as it was a struggle for her back in the day.
Henson encourages those struggling with mental health not to feel embarrassed as they are not alone. Instead of avoiding it, they should deal with it and seek help.
In 2018, Henson launched The Boris Lawrence Henson Foundation, a non-profit organization in honor of her late father, Boris Lawrence Henson. He was a war veteran who suffered mental health challenges.
Please fill in your e-mail so we can share with you our top stories!