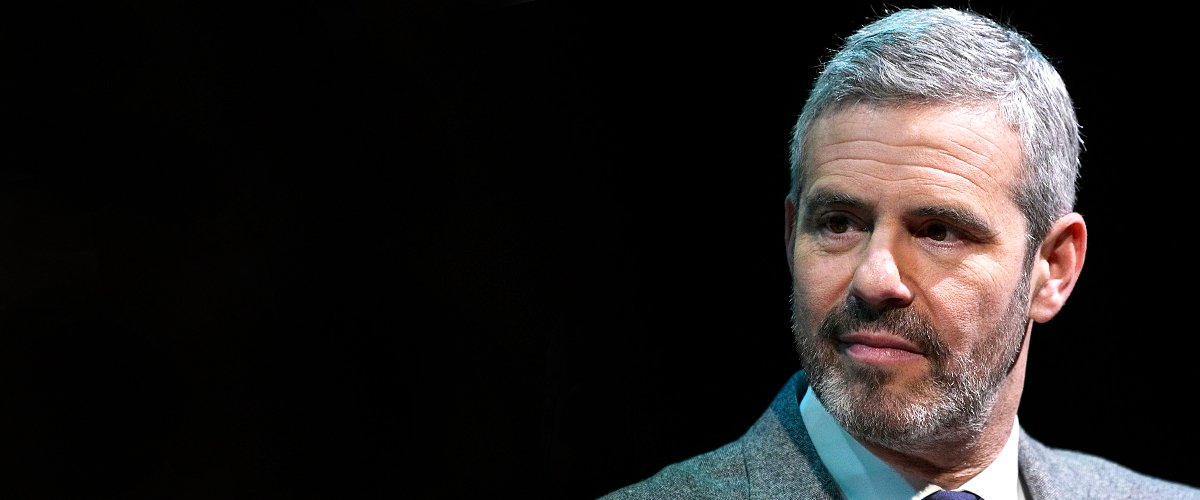 Getty Images
Benjamin Allen Cohen Is Andy Cohen's Precious Son — All the Cute Facts about Him
Andy Cohen is a proud dad to two-year-old son Benjamin Allen Cohen. While the television host has a successful career, becoming a father turned his world around. Here are a few facts about his precious son!
In December 2018, television host Andy Cohen took the world by storm when he announced he was expecting his first child. Many were happy for him.
A few weeks later, Andy welcomed his son Benjamin Allen Cohen, and ever since, he has fully embraced fatherhood. Here are little-known facts about the little one who made the television host a proud father.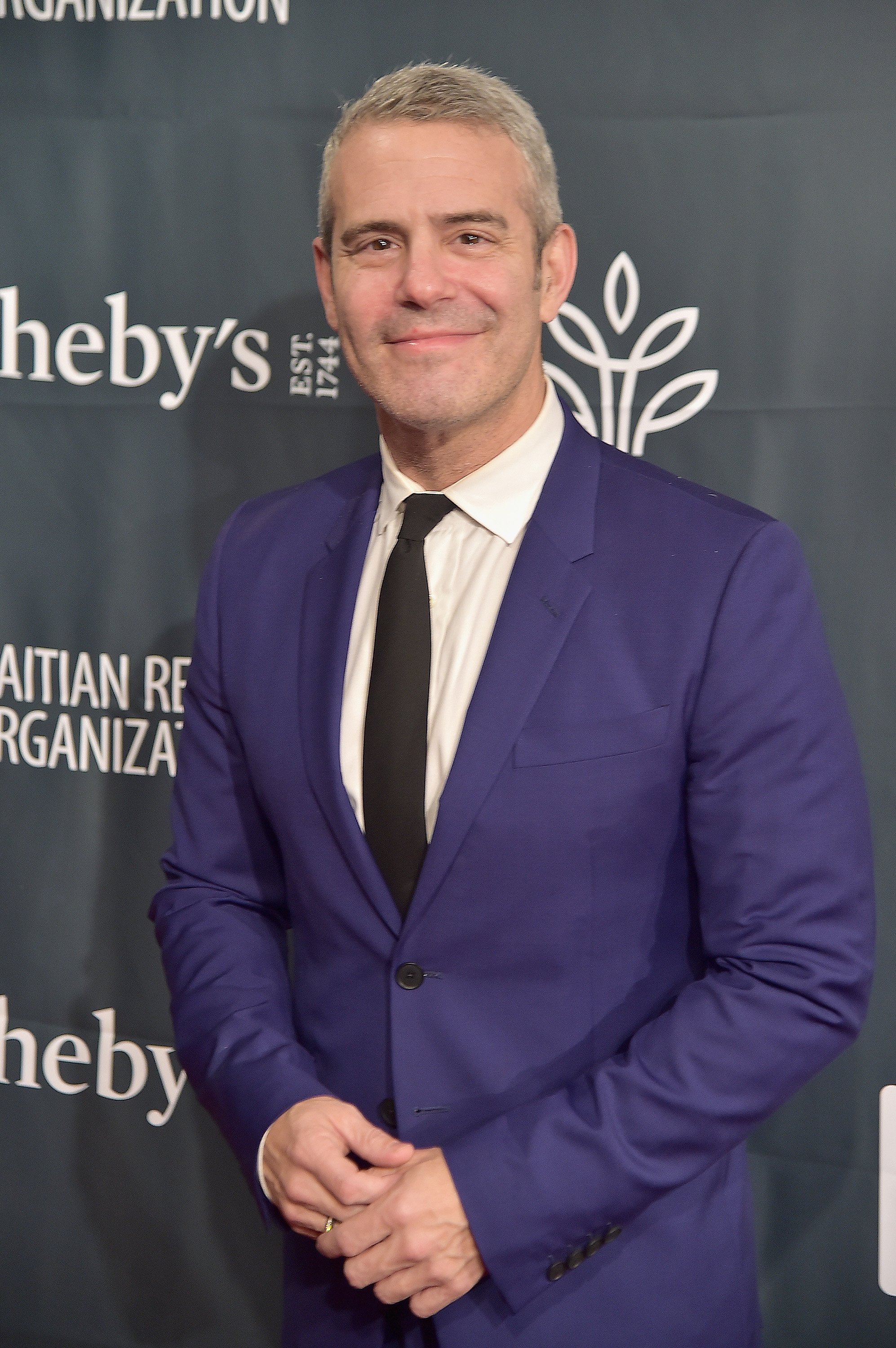 Andy Cohen attends Sean Penn & Friends HAITI TAKES ROOT on May 5, 2017, in New York City. | Source: Getty Images
While in 2018, Andy was fast approaching 50, he knew it was time to make his dreams of becoming a father come true. So he went ahead and did just that.
By December of that year, the popular host announced that his first child would be born in six weeks. During his announcement, Andy acknowledged that his son, Benjamin Allen Cohen, would be delivered via surrogacy.
Speaking about his surrogate later, Andy described her as an incredible person who gave him the ultimate gift. He added that he would forever be indebted to her for changing his life.
On February 4, 2019, Andy welcomed his first son—Benjamin Allen Cohen. As a devoted and excited first-time father, the television host was present in the delivery room when his little boy was born.
The little one has been showered with love and gifts from famous actresses like Kelly Ripa.
Andy recalled Benjamin coming out with a head full of hair, after which he cut the umbilical cord. He then held the newborn against his chest for the regular skin-to-skin routine. The new dad revealed he was smitten from the very beginning.
A few days after becoming a dad, Andy revealed he picked his longtime friend and famous restauranteur Bruce Bozzi to be Benjamin's godfather.
The two men had been friends for many years, and considering that Andy was also godfather to Bozzi's daughter Ava, the television host's decision was only fitting.
Shortly after Benjamin's birth, Andy gave fans a glimpse of his son's nursery in an adorable Instagram photo featuring the newborn and the television host's dog, Wacha.
The elegant room featured arrow-printed bedsheets, a stylish white crib, dark brown walls, and a cream-colored rug. Altogether, the nursery gave off a calm ambiance perfect for Benjamin.
In April 2020, Andy proudly revealed that his son had spoken his first words. Unsurprisingly, it was "dada." But unlike other toddlers, Benjamin was not exactly addressing his famous dad.
Andy explained that Benjamin was inspired by Jimmy Fallon's book, "Your Baby's First Word Will Be Dada," which he had always read to him.
While Benjamin could already mouth "dada" at one year, he could not associate the word with his father. The toddler only said it out of habit and not because he was calling out to Andy.
On February 4, 2021, Benjamin turned the big two! As expected, the little one was met with nothing but love and sweet words from his famous dad.
Taking to Instagram, Andy shared an adorable photo of the toddler snuggling up to a teddy bear. He accompanied the image with a sweet caption describing Benjamin as his true delight.
FAMOUS UNOFFICIAL AUNTIES
With a famous dad like his, it comes as no surprise that Benjamin has warmed his way into the hearts of some of Andy's celebrity friends— especially the ladies.
Before his birth, Benjamin already had the likes of NeNe Leakes, Vicki Guvalson, and Teresa Giudice throwing a lavish baby shower ahead of his arrival.
And once he arrived? The little one has been showered with love and gifts from famous actresses like Kelly Ripa and "Sex and the City" star Sarah Jessica Parker.
Benjamin might only be two years, but his little time on earth has been nothing short of fabulous. With Andy by his side, the little one is sure to have the best life in years to come!
Please fill in your e-mail so we can share with you our top stories!