Tiger Woods Car Crash — Golf Icon Justin Thomas Gets Emotional Talking about His Close Friend
Tiger Woods was recently involved in a car crash — golf star Justin Thomas got emotional as he discussed his fellow sportsman's near-fatal accident. 
Tuesday was a difficult day for Tiger Woods — he was involved in a car accident that left him severely injured but alive. The accident occurred near Los Angeles on the road known for just that.
Since news of the accident became widespread, fans, friends, and fellow athletes have been sending well wishes and prayers to him as he recuperates.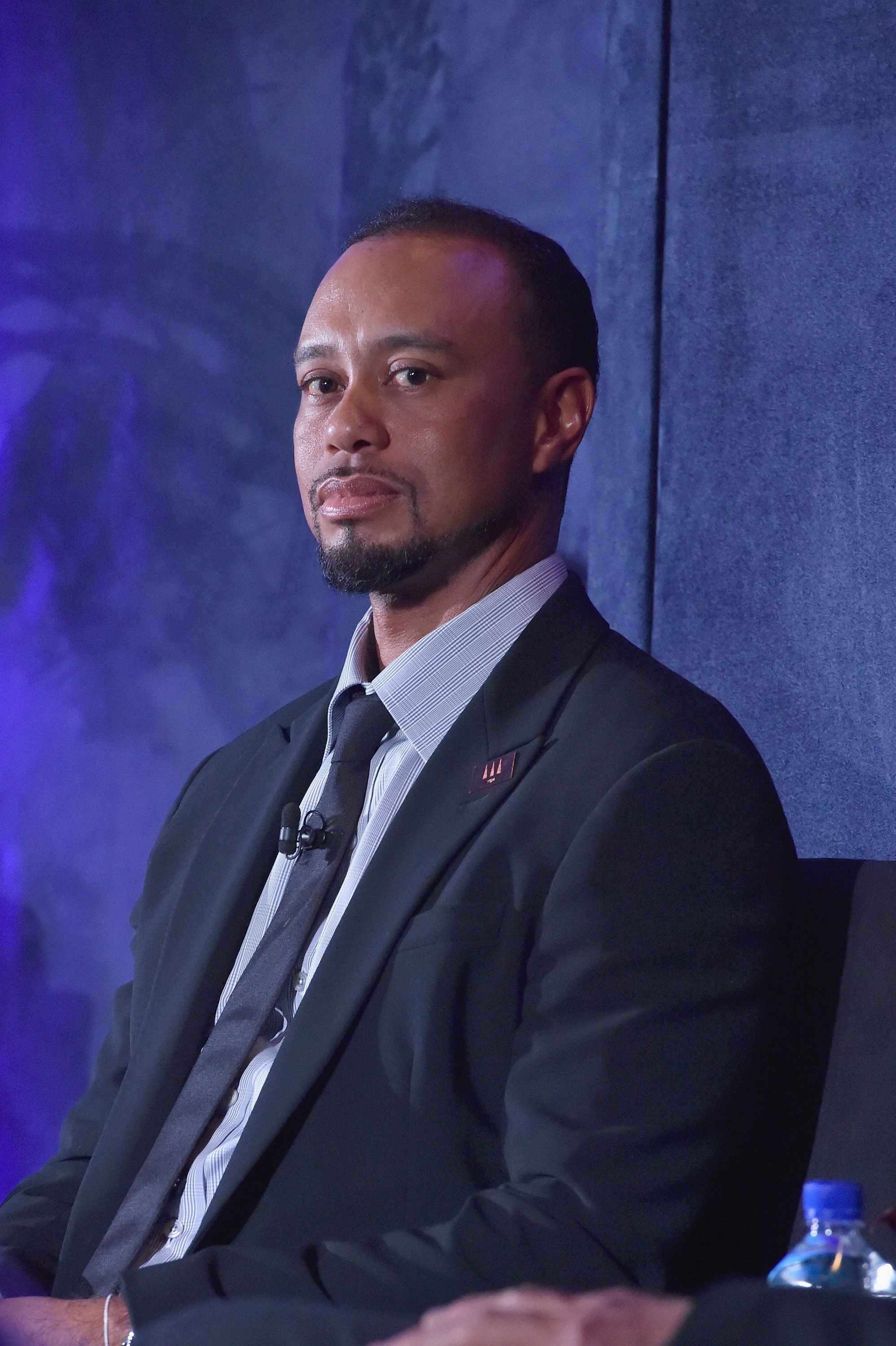 One of the sympathizers is golf icon Justin Thomas who also happens to be close friends with Woods. A short video clip that captured the famous golfer speaking about the accident his friend was involved in was shared via Twitter. 
In the nineteen-second-long video, Thomas could be seen struggling to comfort himself as he confessed that he was "sick to the stomach." 
According to the golfer who was introduced to golf at the age of 2, it is hard to imagine that one of his friends would be involved in such a scary situation. He added that he hopes that Woods makes a great recovery.
Twitter users did not appreciate the fact that Thomas was made to talk about the incident while his friend still languished in the hospital. 
No field sobriety test was carried out.
Woods was the only one affected in the crash; he reportedly suffered injuries to both his legs but had been cognizant when first responders reached the scene. 
He had been driving around 7 AM PT when his SUV crossed a median. The vehicle cut across two lanes of road before it hit a curb and, afterward, a tree. 
Tiger Woods was 'conscious and responsive' when he was removed from the wreckage of a single-car accident by local LA fire department before he was rushed to hospital in a "serious condition"

— Sky Sports News (@SkySportsNews) February 23, 2021
The vehicle took the brunt of the crash and landed on its side off the roadway. Authorities say the accident would have been a lethal one if the seatbelt and airbag had not protected the golf veteran. 
He was still in his seat with the belt around him when authorities found him on Tuesday morning. He was rushed to the hospital in a severe but stable condition, and shortly after, his agent, Mark Steinberg, revealed he was in surgery. 
According to reports, Woods had been on his way to Rolling Hills Country Club for a scheduled shoot with Golf Digest and Golf TV. 
No field sobriety test was carried out on Woods after he was discovered at the scene. This was reportedly due to the extent of his injuries. 
Woods is now in stable condition, but that has not stopped the outpour of good wishes and virtual feel-betters. Besides Thomas, other celebrities, including Woods' ex Lindsey Vonn and NBA star LeBron James have wished him a speedy recovery. Godspeed, Tiger Woods!