Deputy Rescues Missing 13-Year-Old Girl from a 22-Year-Old Man after He Lured Her to a Motel
A police deputy attached to Volusia Sheriff's Office tracked down and rescued a 13-year-old girl from a 22-year-old man, who lured her to a motel. 
On Tuesday, Volusia Sheriff's Office shared a revelatory post on its Facebook page detailing one of its officers, Deputy Royce James, rescued a missing 13-year-old girl from Oak Hill. 
The incident occurred last Thursday. The teenager was reported missing at about 6:15 pm after her grandmother said she never came home and did not go to her basketball game after school.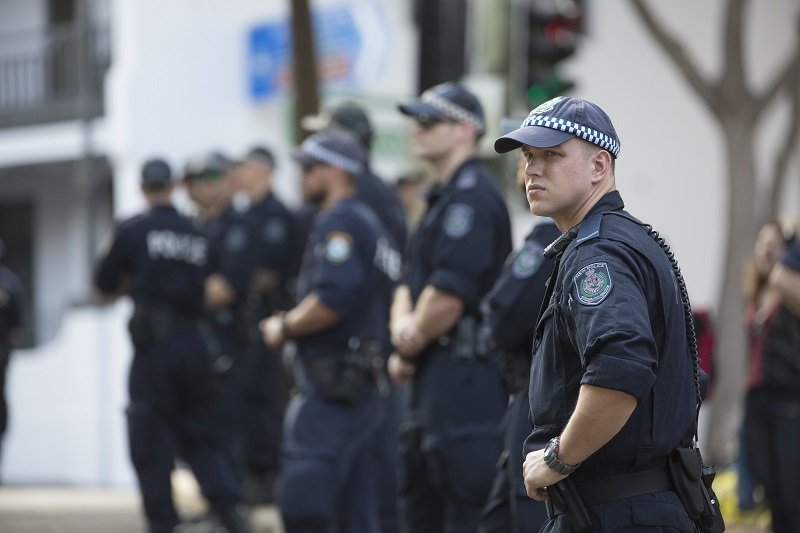 Deputy James started investigating the matter and spoke to the missing girl's friend, who revealed she was planning to go to a motel with a man she met online. 
The girl's friend further said she thought the man was from Orlando, and his name started with a T, possibly Tyler. The friend also said the man might have picked the girl up at Oak Hill's Dollar General Store.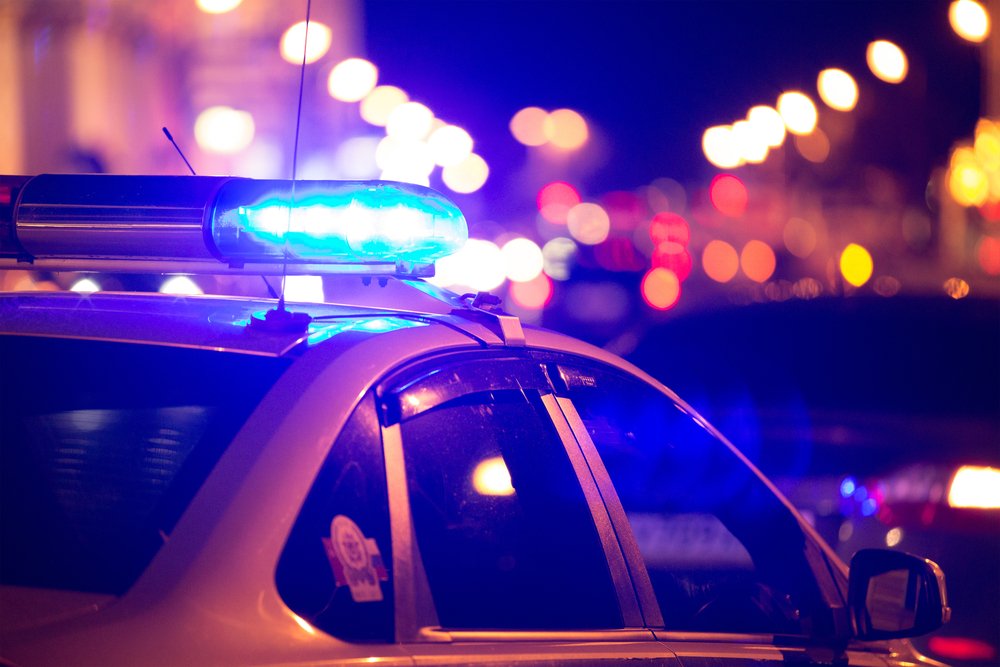 Armed with that information, James went to the Dollar General to search for security footage. He found a surveillance image of the teenager at the store while an employee reported that the girl was waiting for someone to pick her up. 
With that, James searched the motels in the area. He showed front desk clerks the missing girl's photo and searched the day's check-ins, hoping to find a match. 
When he got to the third motel, he noticed that one of the guests checked in with the name Tyler Thompson with an Orlando address. The deputies went to Tyler's room and knocked on the door several times. 
When Tyler finally opened it, the teenager came running to James and hugged him. When he told her she would be taken to somewhere for medical clearance and an interview, she asked James to stay with her.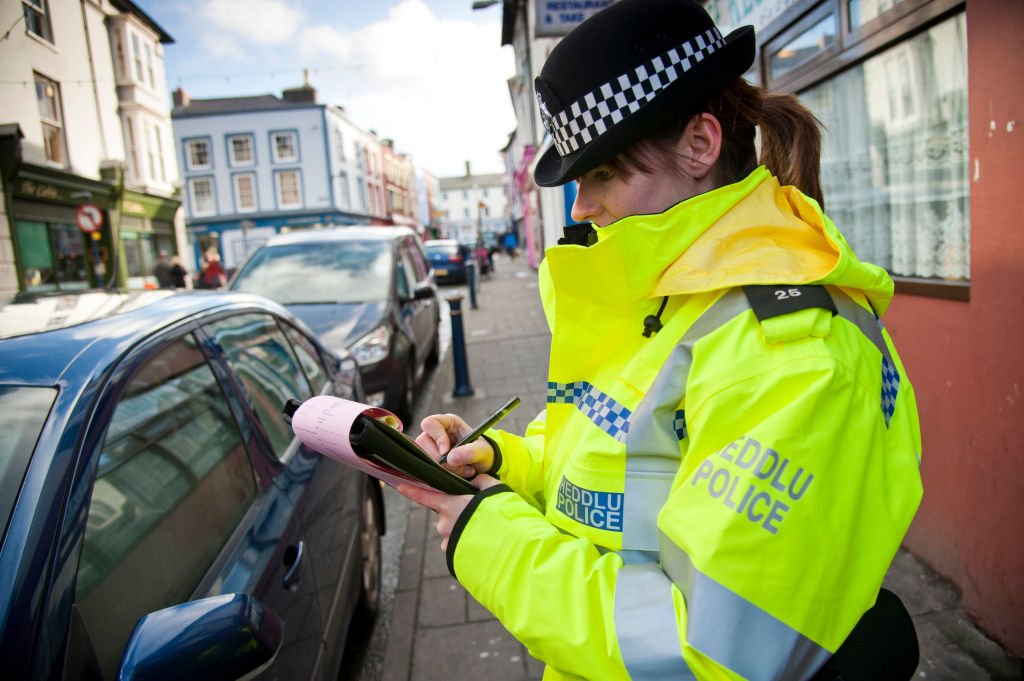 After taking the girl to a local Department of Children and Families facility, where she was evaluated, James took her home to her grandmother.
The deputy described the incident as emotional, revealing he went to his patrol car to cry at a point. A bodycam footage showing the moment the 13-year-old was rescued from Tyler accompanied the post it made on Facebook.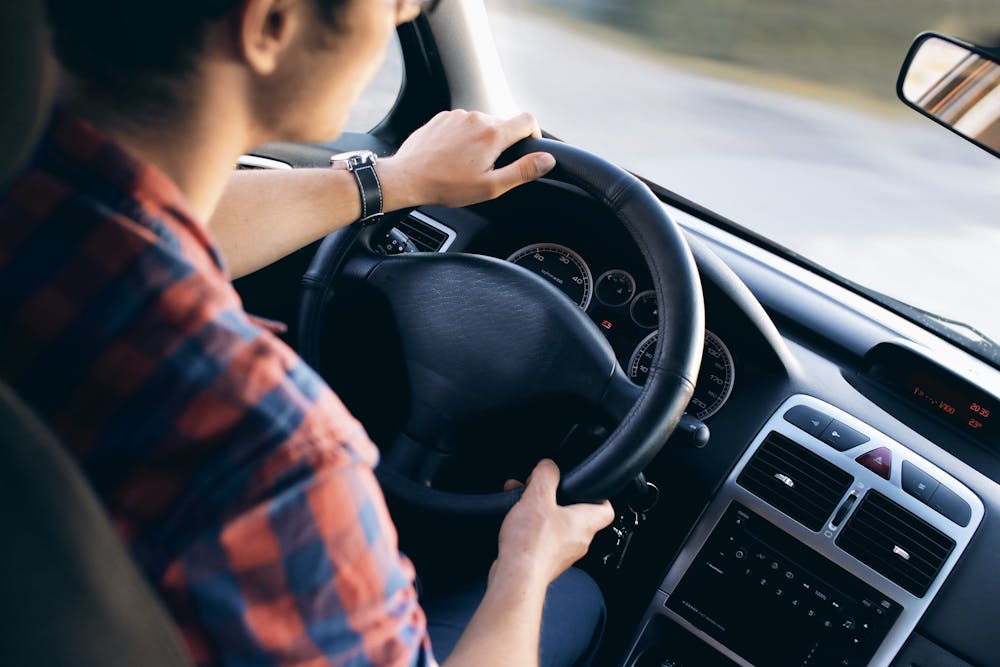 Meanwhile, Tyler, a 22-year-old, was charged with interference with child custody and traveling to meet after using a computer to lure a child. He was released from jail on Friday night after posting a $15,000 bail on his charges. 
The incident comes more than two weeks after a one-year-old boy reported missing in Minneapolis following a car theft was found safe after the thief allegedly abandoned the vehicle upon realizing he was inside.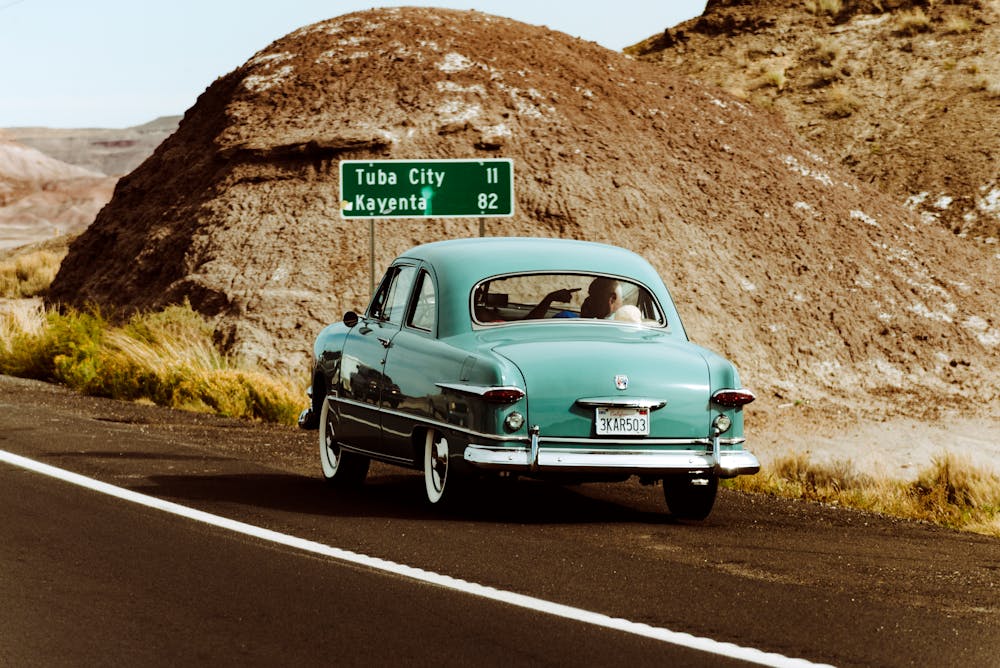 Parents and guardians should pay more attention to their children's whereabouts and ensure they are not putting themselves in danger with their activities.