Brandy's 18-Year-Old Daughter Sy'Rai Shows off Her Piercing & Glowing Skin in Cute New Selfies
Brandy Norwood's teen daughter looks like her mom's mini-me in a series of new selfies she shared where she flaunted her adorable and glowing skin.
Brandy Norwood has a beautiful teenage daughter who is not only grown up but looks like a mini version of the singer with her stunning looks and sweet skin.
Norwood's 19-year-old daughter Sy'Rai Smith recently shared a series of stunning pictures to give the world a glimpse of her beautiful body and eye-popping skin.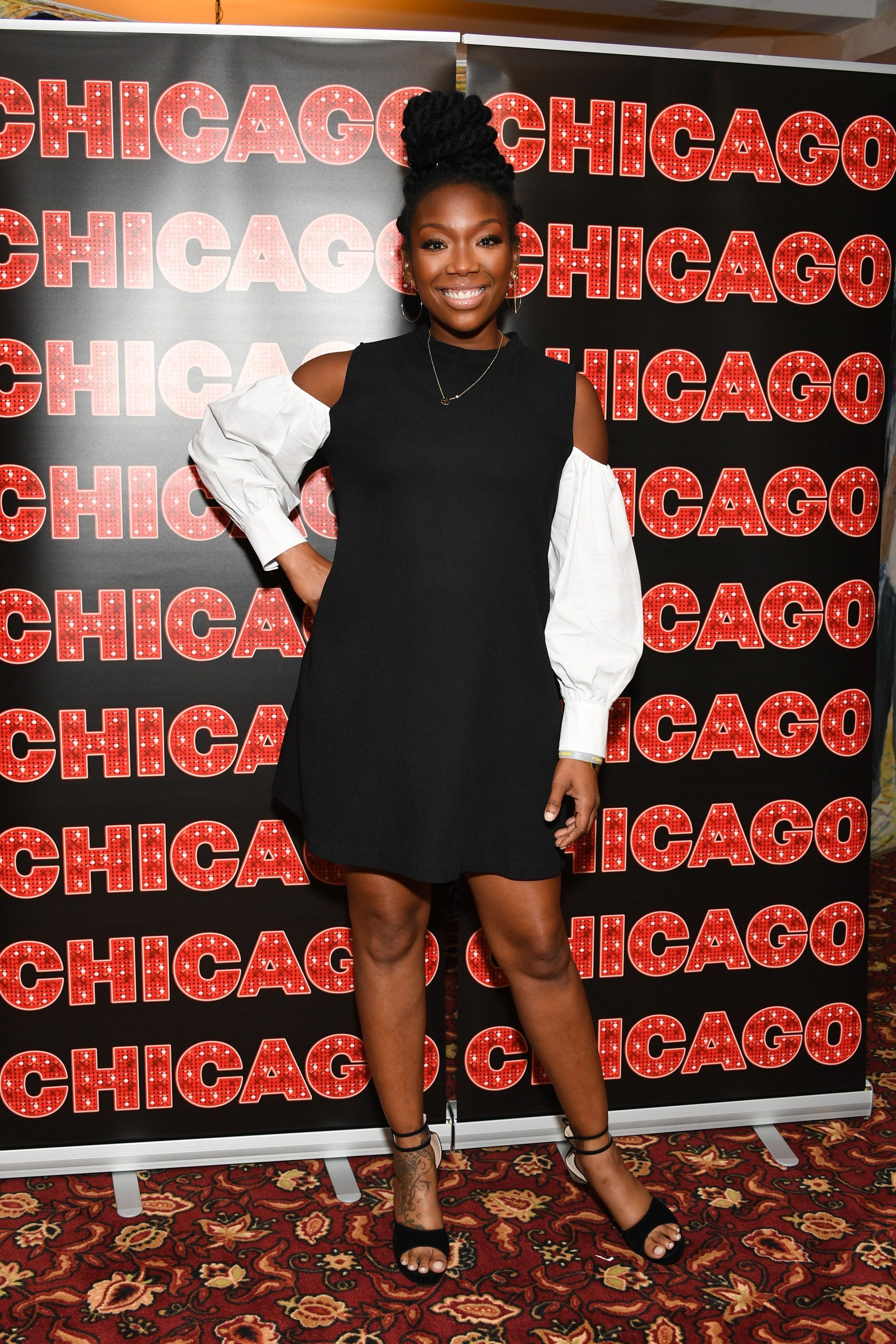 Sy'Rai, known for always staying on top of her game, looked dazzling in one of the pictures from her Instagram Stories, which showed her sitting in a car with sunglasses.
In another heartwarming selfie she posted, wearing a white shirt, Sy'Rai looked just like her famous mother. Her braids and shiny skin reminded everyone of the "Never Say Never" crooner.
Norwood shares Sy'Rai with her ex-fiancé, Robert "Big Bert" Smith. The duo had a secret romantic affair in the early 2000s. Their relationship was kept a secret until the singer announced her pregnancy in February 2002.
Sy'Rai's birth was documented on the MTV show, "Brandy: A Special Delivery." Afterward, the singer took her child away from the public eye, which is why fans are excited to get a glimpse of her.
The singer once spoke of how her daughter saved her life during one of her darkest moments of depression.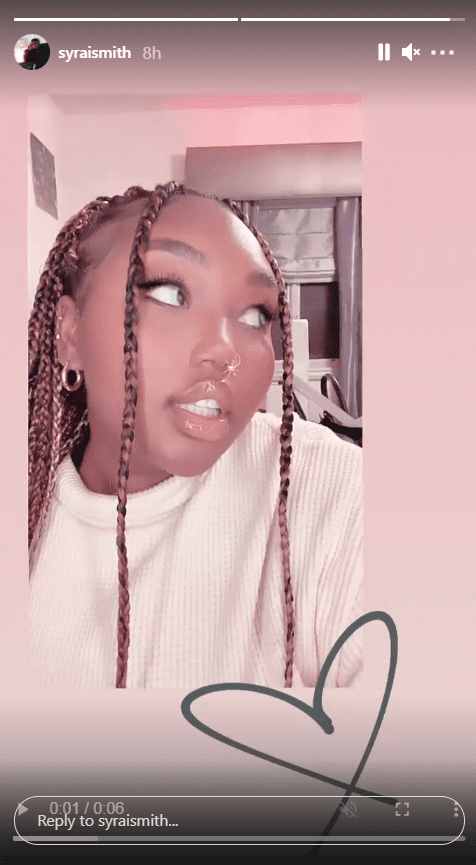 From what fans know, Norwood and her daughter share an unbreakable bond and have a sweet relationship that their fans adore. The mother-daughter duo never fails to warm their fans up with loved-up pictures.
In one of those pictures, the 42-year-old singer and her daughter shared a sweet selfie where they flashed their teeth, all smiles and happy posing together.
The mother and daughter did not stop staring at each other's faces as they posed for the sweet picture. Their fans ran to the post, screaming with pleasant excitement over how cute the duo looked.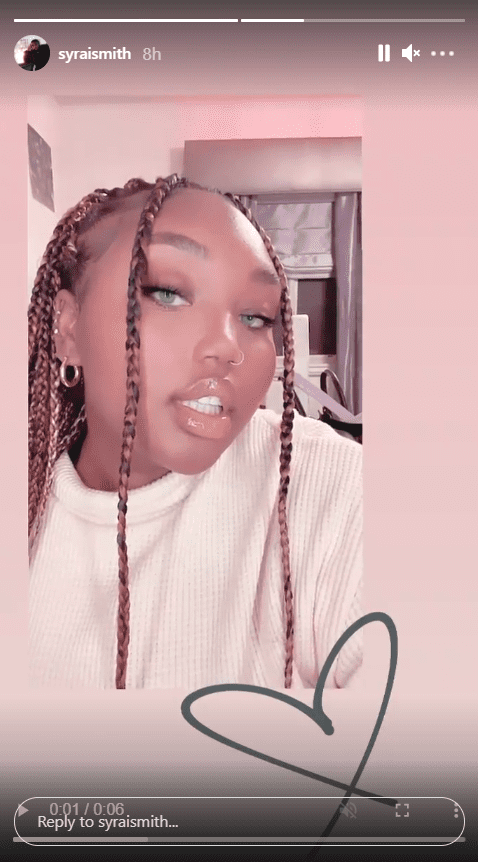 Norwood and Sy'Rai's relationship goes beyond posing for the camera and taking cute pictures; the singer once spoke of how her daughter saved her life during one of her darkest moments of depression.
Norwood reportedly said that she was lost spiritually, creatively, and musically and was at an all-time low with an intense battle with depression.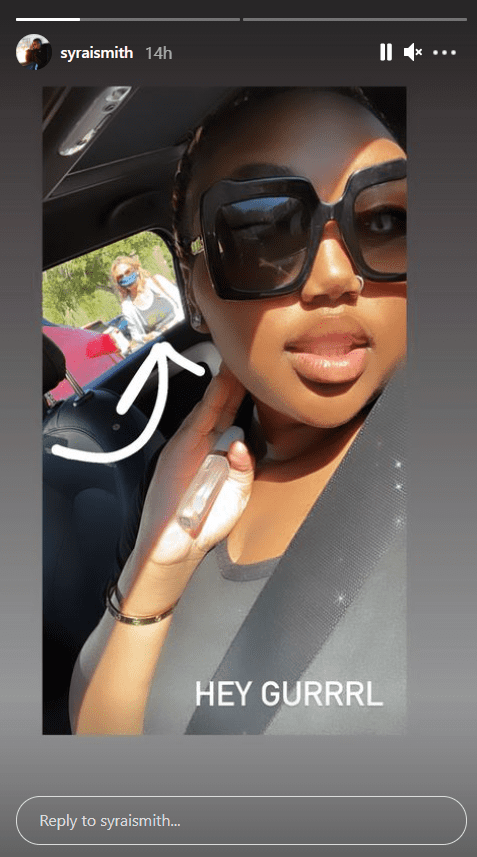 Norwood said she felt the pain of early stardom. A series of ugly events and failed relationships, including an accident she was involved in, left her feeling respondent and, at a point, considered the unthinkable.
The Grammy winner said that if her daughter were not in her life, she possibly would not have made it out of the dark tunnel she was in. Back to her creative best, Norwood remains a fan favorite with a plethora of awards and record-breaking hits to show for it.