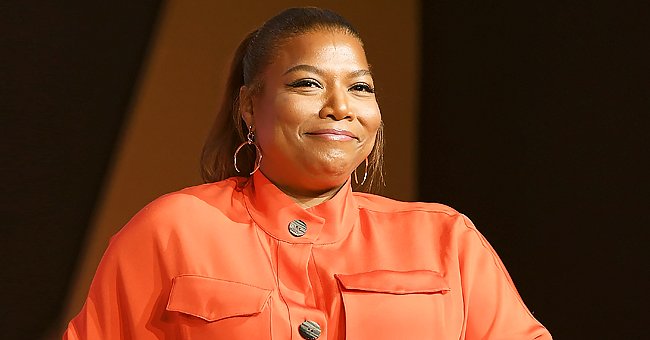 Getty Images
Queen Latifah Reveals How Cicely Tyson Once Called Her Out on Live TV & Admits She Was Wrong

Veteran actress Queen Latifah fondly recalls late actress Cicely Tyson while explaining how she brought her back to a place of humility during one of their several encounters.
Late actress Cicely Tyson's pioneering acting career that spanned over seven decades not only blazed the trail for Black female actors, but many men continue to draw inspiration from her work even in her death.
More importantly, Tyson's influence extended far beyond just the entertainment sector, as she was seen by many women and people of color across diverse sectors as a real symbol of hope.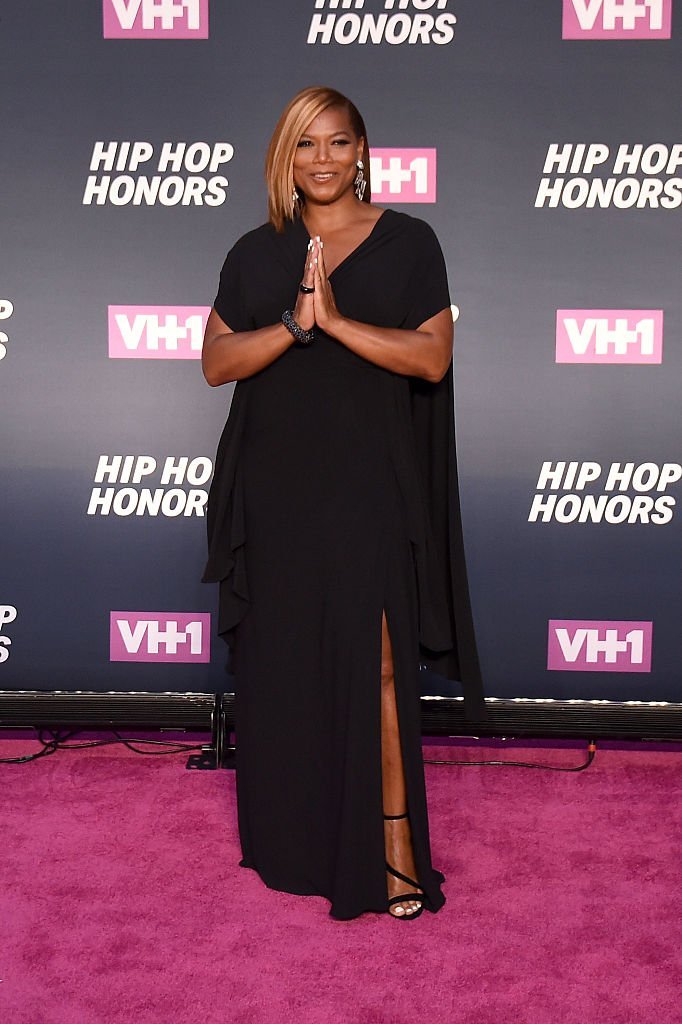 Queen Latifah attends the VH1 Hip Hop Honors: All Hail The Queens at David Geffen Hall on July 11, 2016 | Photo: Getty Images
During a recent interview with People, Queen Latifah rained praises on Tyson as she recounted a memory of the late star that she was not going to forget.
Latifah explained how Tyson quickly checked her after she inappropriately addressed the legendary actress during a 2014 episode of her show "The Queen Latifah Show."
The actress quickly apologized, and years later, she still appreciates the experience. In her words: "If you're wrong, you're wrong, and I was wrong. And she let me know that was inappropriate."
The actress further revealed that she had been blessed throughout her career to have straight-talking people around her to keep her grounded amidst all the celebrity lifestyle's hype.
Thankfully, that was not the only time the two crossed paths, and Latifah revealed she is grateful she had several more pleasurable meetings with Tyson after the incident.
The duo was famously close, and Owens' death was a heavy blow for the talented actress.
Meanwhile, another person who has been of significant influence to Latifah's life is her late mother, Rita Owens. Even though her mom may have departed the physical world, the star still feels very connected to her.
Owens passed away in 2018 following a long battle with the autoimmune disease scleroderma. However, Latifah still maintains that she feels her mother's presence with her all the time. In her words:
"She still talks to me. I know it's going to sound crazy, but I get little signs. Lights will blink. Things will flicker."
The duo was famously close, and Owens' death was a heavy blow for the talented actress. However, she continues to pass on her mom's legacy through her life's work.
Meanwhile, the same can be said of Tyson, who died on January 28, 2021, at 96. Her death sent ripples through the entertainment industry as fans and celebrities alike flooded social media with sweet tributes for the actress.
There was no cause of death revealed at the time, but it is believed that she died peacefully. Away from her career, Tyson lived a very private life and is survived by a daughter whose identity remained hidden even in the late actress's memoir.
Tyson touched many lives with her exemplary life and career. As much as her death was greeted with mourning, there is a burst of happiness knowing that her legacy will continue to live through many people, including Queen Latifah.
Please fill in your e-mail so we can share with you our top stories!