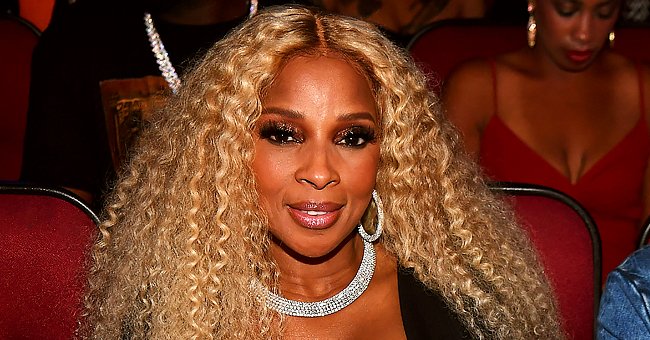 Getty Images
Mary J Blige Admits She Cried Heavily on Her 50th Birthday Last Month — Here's Why
Songstress and hip-hop icon Mary J Blige recently hit the half a century mark and admitted that it was an emotional experience for her. Blige confessed that she cried like a baby.
The music mogul told talk show host Ellen DeGeneres that she cried at midnight on her birthday when she turned 50. Mary J Blige has been producing songs for decades and has thirteen studio albums to her rightfully famous name.
DeGeneres has known Blige for over 20 years, and they commiserated over how much they missed each other. Blige said that she was doing well but that she could not believe how far she had come.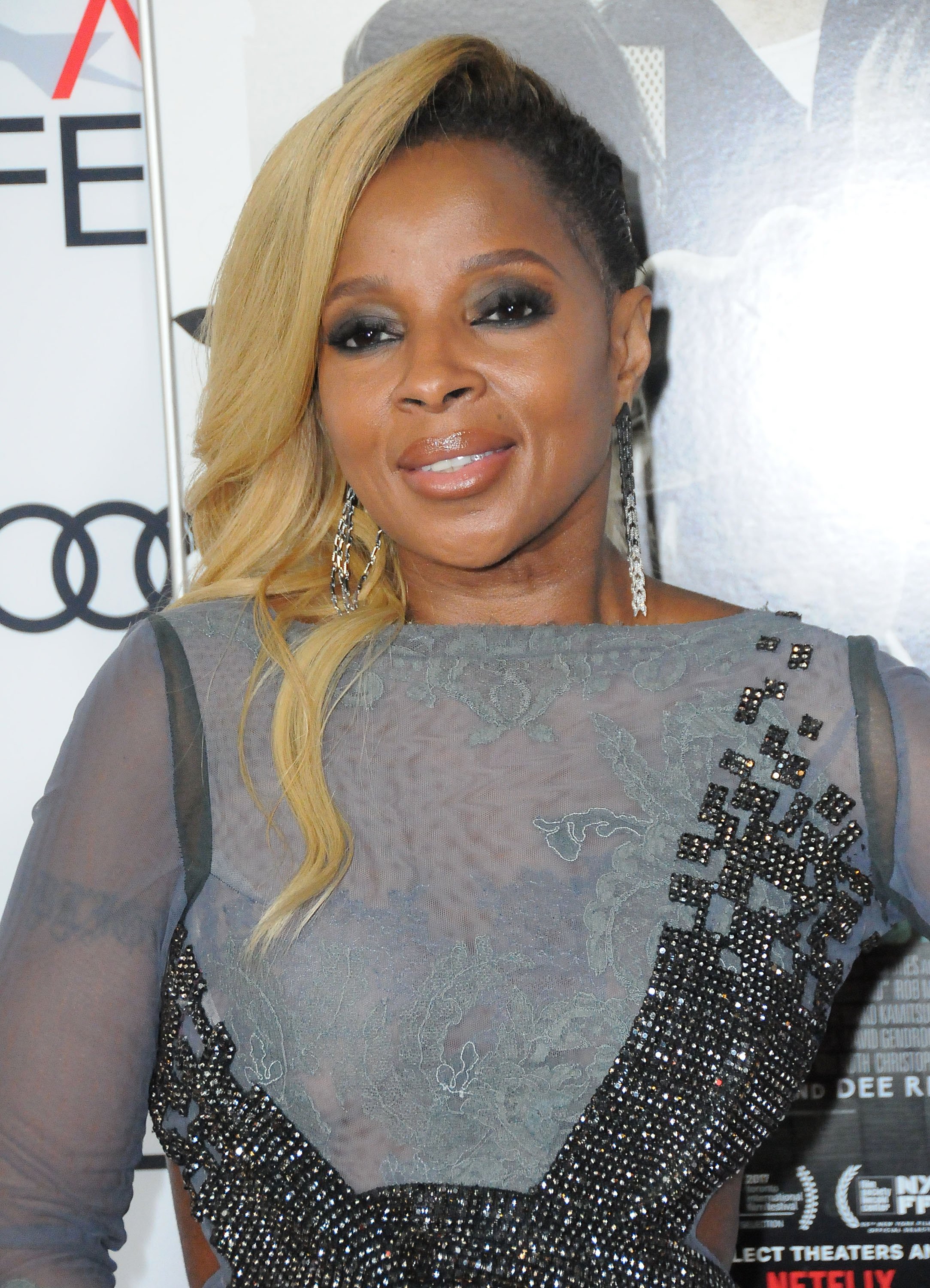 Mary J. Blige at the Screening of Netflix's 'Mudbound' at TCL Chinese Theatre, 2017 in Hollywood, California | Source: Getty Images
The Grammy winner was touched that she had conquered so many personal battles. She told DeGeneres that she was crying because she had finally "made it."
The starlet celebrated her big day with a beautiful vacation at Turks and Caicos and posted several pictures on her Instagram. DeGeneres shared them with the audience. Blige commented:
"I've been through hell in my life and to make it to 50, it was just beautiful."
Blige also spoke to DeGeneres about listening to her old music for the first time in years, explaining that it had resonated with her current life experiences and felt therapeutic.
Blige marveled at her younger self and questioned how someone who was dealing with so much at the time could produce such heartfelt lyrics that were still so relevant today.
Blige has come a long way from her past with substance abuse, heartbreak, and surviving sexual assault.
A few years ago, Blige broke into the acting industry with her vulnerable role as Florence Jackson in the movie "Mudbound." She expressed that the film was really challenging and helped her get in tune with herself.
At the time of the role, Blige had been going through a very public and ugly divorce case with her ex Kendu Isaacs. She explained in an interview with The Guardian's Rebecca Nicholson that:
"The last five years were a disaster. And then on top of that I was having trouble in my marriage, hoping to save it."
But despite the hardships that the "Family Affair" singer has endured, Blige has come a long way from her past with substance abuse, heartbreak, and surviving sexual assault.
Blige's foray into drugs began when she was a teenager trying to deal with the fact that she had been molested when she was only five-years-old. It took years for the performer to come to terms with it and recover.
Her horrible divorce in 2017 exacerbated Blige's depression, but the star managed to pull through and survive. This is why Blige was so moved by her 50th birthday - she cannot believe that she endured everything.
The "Be Without You" singer has also kept herself in great shape. Her main exercise is cardio, and she tries to run at least six miles every week. Additionally, Blige swims and does strength training when she's on tour.
Please fill in your e-mail so we can share with you our top stories!