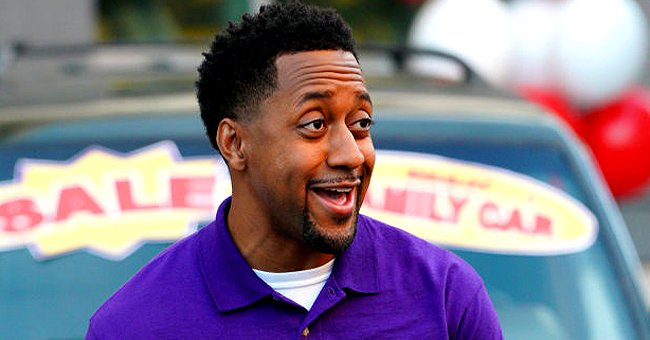 Getty Images
Jaleel White & Daughter Look like Twins Showing Their Beautiful Eyes While Posing in Face Masks
Jaleel White recently shared a sweet photo of himself posing with his daughter, Samaya. Even with facemasks on, it was easy to spot the uncanny resemblance between the pair.
"Family Matters" star Jaleel White welcomed his only child, Samaya White, in 2009. Samaya, who turns 12 this year, is the same age her dad was when he shot to fame in the hit nineties sitcom.
White's recent post on Instagram proved that the dynamic duo shares an uncanny resemblance even with half their faces covered by facemasks.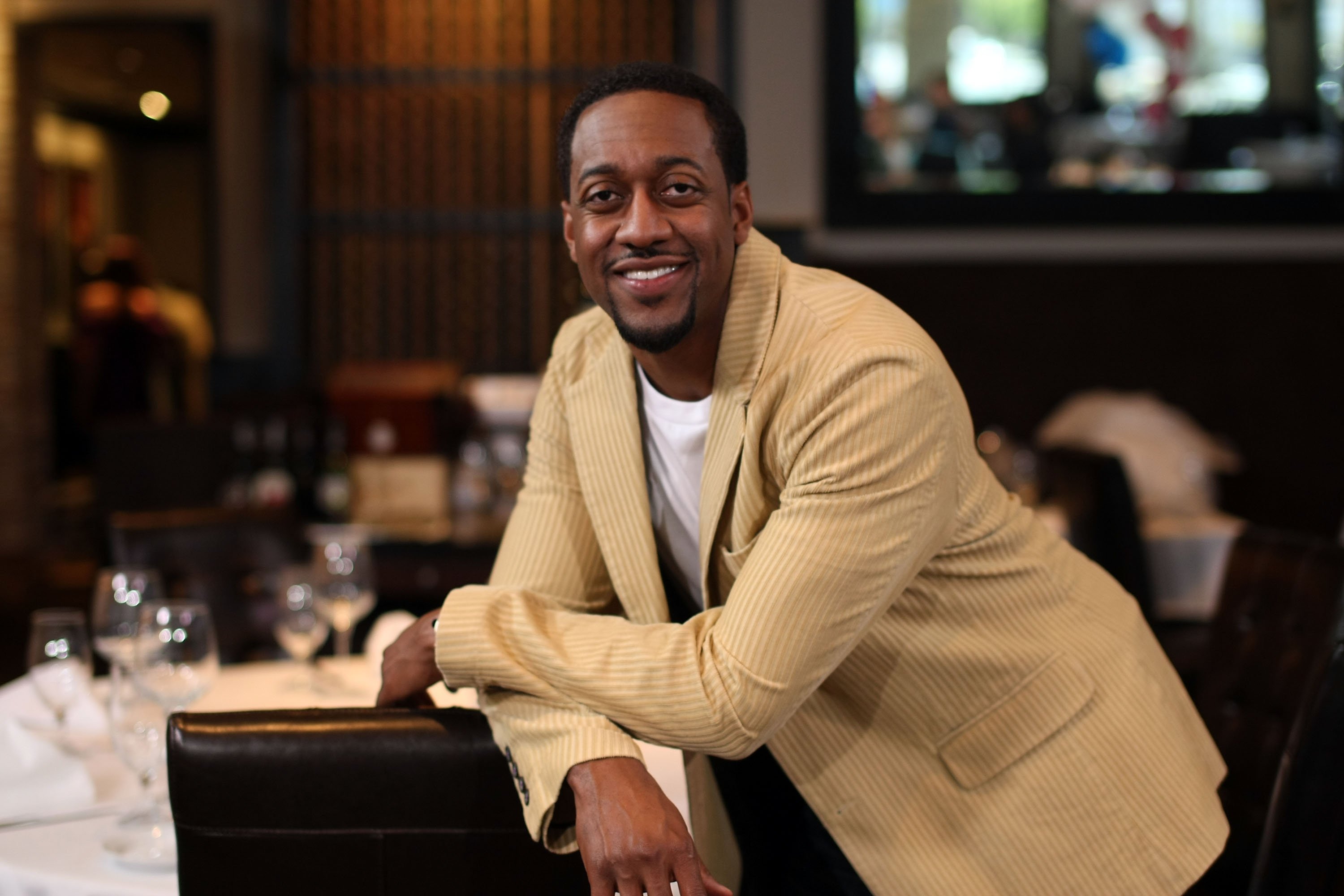 Jaleel White on the set of "Road To The Altar" on April 4, 2009 in Encino, California. | Source: Getty Images
In the photo, White could be seen wearing a gray hooded vest sweater with the word "anatomy" printed in white lettering across his chest and a white textured facemask covering his nose and mouth.
Samaya posed next to him in a standard surgical mask and her beautiful long hair flowing past her shoulders. The father and daughter's similar eyes reflected their joy.
THE DYNAMIC DUO
In the comments section, fans expressed their admiration for the close relationship that White has with his daughter. The actor's Instagram page is filled with pictures of his adventures with Samaya.
The pair has done everything from attending concerts and movie premieres to simpler activities like making Tik Tok videos and camping out in the backyard.
White goes all out to give his only daughter a fantastic childhood because he feels that she is a blessing in his life. He expressed his sentiments in an Instagram tribute on National Daughter's Day last year. He wrote:
"Boy did I ever luck out when this creepy crawler entered my life. Love you to Reese's Pieces Samaya."
WHITE'S HOLLYWOOD CHILDHOOD
White's own childhood was far from ordinary. After starting his career at three years old, he became a national sensation at 12, forcing him to grow up faster than most kids. The "Me, Myself & I" actor told CBS News:
"It forces you to embrace professionalism at an oddly young age. But it also gives you a very distorted perspective of human nature."
THE PROS AND CONS OF HOLLYWOOD
It's no secret that White enjoyed huge success during his time as a child star. His character, Steve Urkel, is still one of the most recognizable in television years after the show ended.
However, White has been candid about the treatment he received as an African-American actor in the nineties. Despite the national success, he never received an Emmy nomination, nor was he ever invited to prestigious awards.
Please fill in your e-mail so we can share with you our top stories!