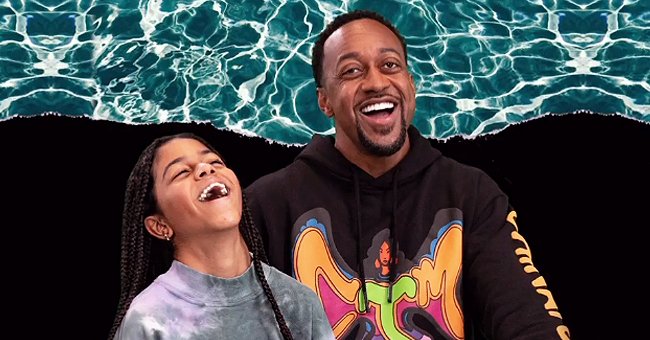 Instagram/jaleelwhite
'Family Matters' Star Jaleel White Shows Daughter Samaya Is His Carbon Copy in This New Photo

American actor Jaleel White, popularly known for his role as Steve Urkel in the sitcom "Family Matters," recently shared an Instagram photo of him and his daughter that showed their striking resemblance.
Jaleel White never fails to show off his daughter Samaya. With several posts on his Instagram feed over the years, the actor and comedian successfully dazzled his fans with photos of the adorable girl.
In the most recent post on his Instagram story, the 44-year-old shared a photo of him and his 11-year-old princess having a good time together. The shot also showed the uncanny resemblance between the two.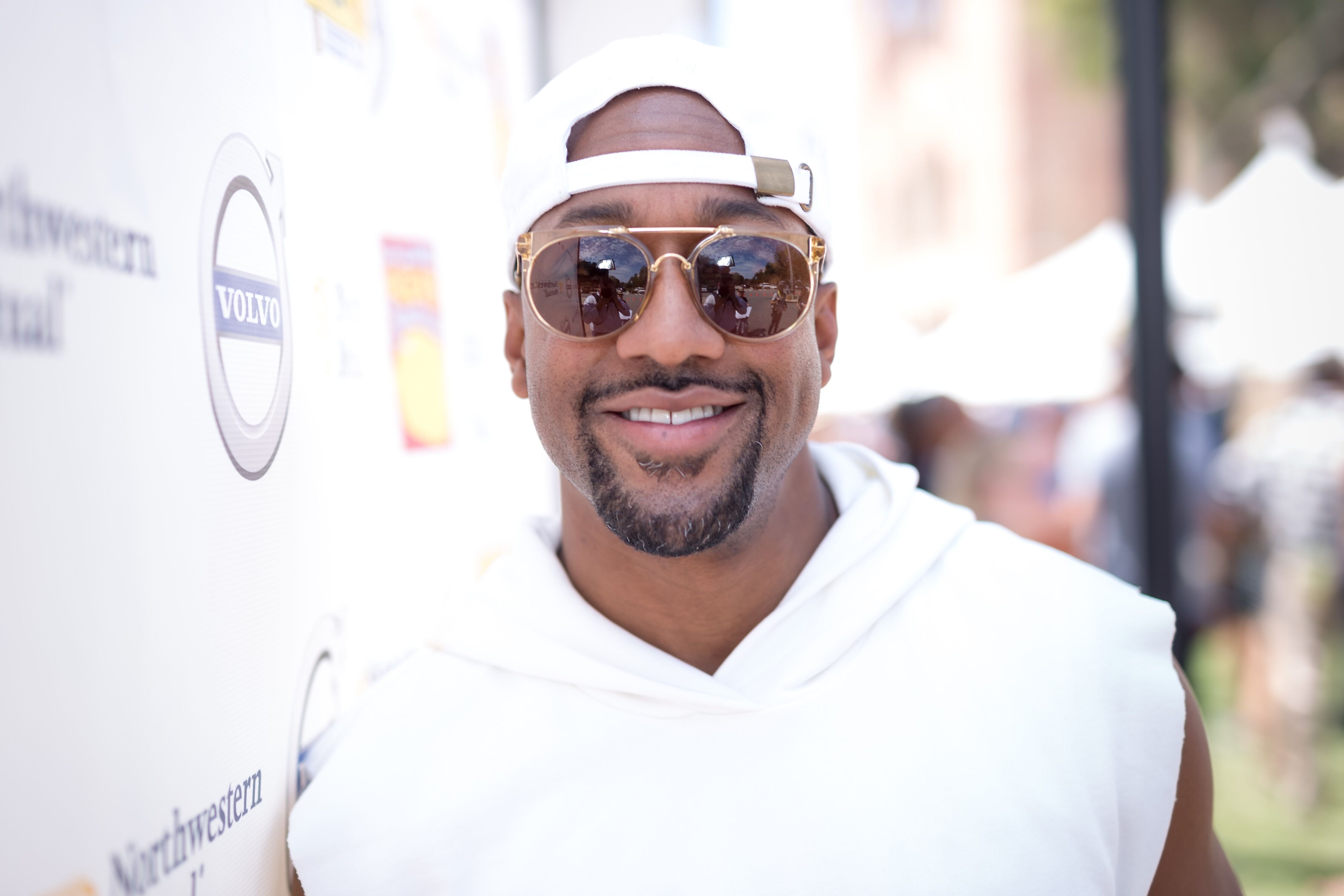 Jaleel White arrives for the 8th Annual LA Loves Alex's Lemonade at UCLA Royce Quad on September 9, 2017 | Photo: Getty Images
In the picture, the father and daughter duo were seen posing with wide grins on their faces as they stood in front of a blue-green aquatic backdrop. They were also impeccably dressed.
White was clad in a black hoodie with colorful prints and red sweatpants. Samaya, on the other hand, had on a tie-dye sweatshirt, grey jeans and had her long braids falling to her back.
The pair share a tight bond, and the actor never fails to make that clear as he often shares photos of the sweet moments they share. In one of the many posts, they were seen bonding over ice cream.
The proud father also posted a picture of them at the beach during a carnival. There was also a wholesome photo of both of them at the "Jumanji" movie premiere last December.
He landed both television and movie gigs and successfully broke free from the Urkel tag by changing his physical appearance.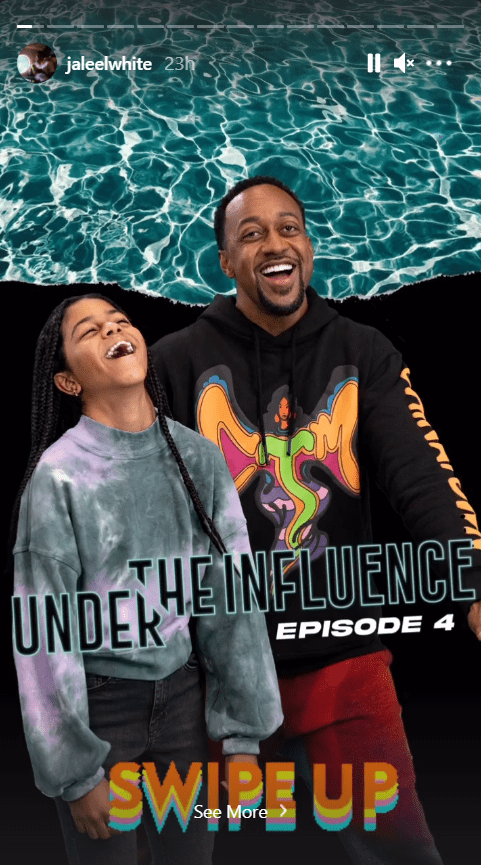 Actor Jaleel White posing for a picture with his daughter Samaya | Photo: Instagram/jaleelwhite
Besides being a loving father to his little girl, White has also made a remarkable name for himself in the entertainment industry. He is famously known for playing the role of Steve Urkel in the hit 90s sitcom "Family Matters."
The show was one of the longest-running sitcoms, with the vast majority of the cast being African American. It ran from 1989 and eventually got canceled in 1998. However, it failed to bury Urkel's character as White was always seen in that light in the following years.
As time went by, he landed both television and movie gigs and successfully broke free from the Urkel tag by changing his physical appearance from the scrawny teenager to a buffed up dad.
Nonetheless, White does not fail to give credit to the role. He once gushed about how much he loved the character and added that he sometimes enjoyed the attention it gave him. However, when asked if he wanted a reboot, he replied that it was unnecessary.
Further pushing his career in Hollywood, in 2017, the comedian returned to the TV screen playing the role of a business partner in the CBS sitcom "Me, Myself and I" alongside Bobby Moynihan.
With this venture, it is safe to say that White would never stop stamping his name in the hearts of many, and with such remarkable acting skill, one can only wonder what else he has in store.
Please fill in your e-mail so we can share with you our top stories!