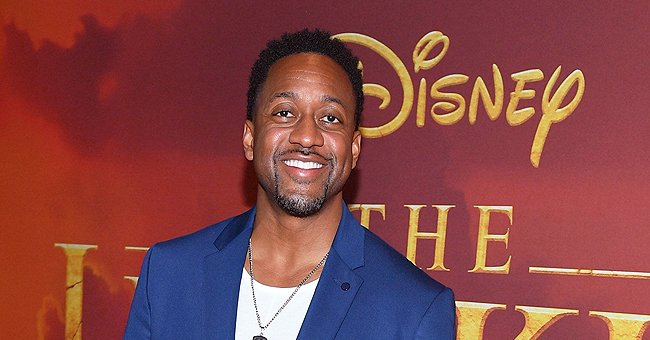 Getty Images
Jaleel White and His Daughter Go Christmas Tree Shopping Amid Pandemic — See What They Bought

American actor and comedian Jaleel White and his daughter Samaya had a sweet time as they chose a huge Christmas tree in keeping with family tradition, in a recent post on Instagram.
With 2020 slowly coming to an end and the Christmas season just around the corner, several people across the world have shown just how excited they are, especially after such a tumultuous year.
Jaleel White is one of the many people who anticipate the season of love and giving. With a recent video on his Instagram feed, the comedian happily picked out a Christmas tree and his excitement was almost contagious.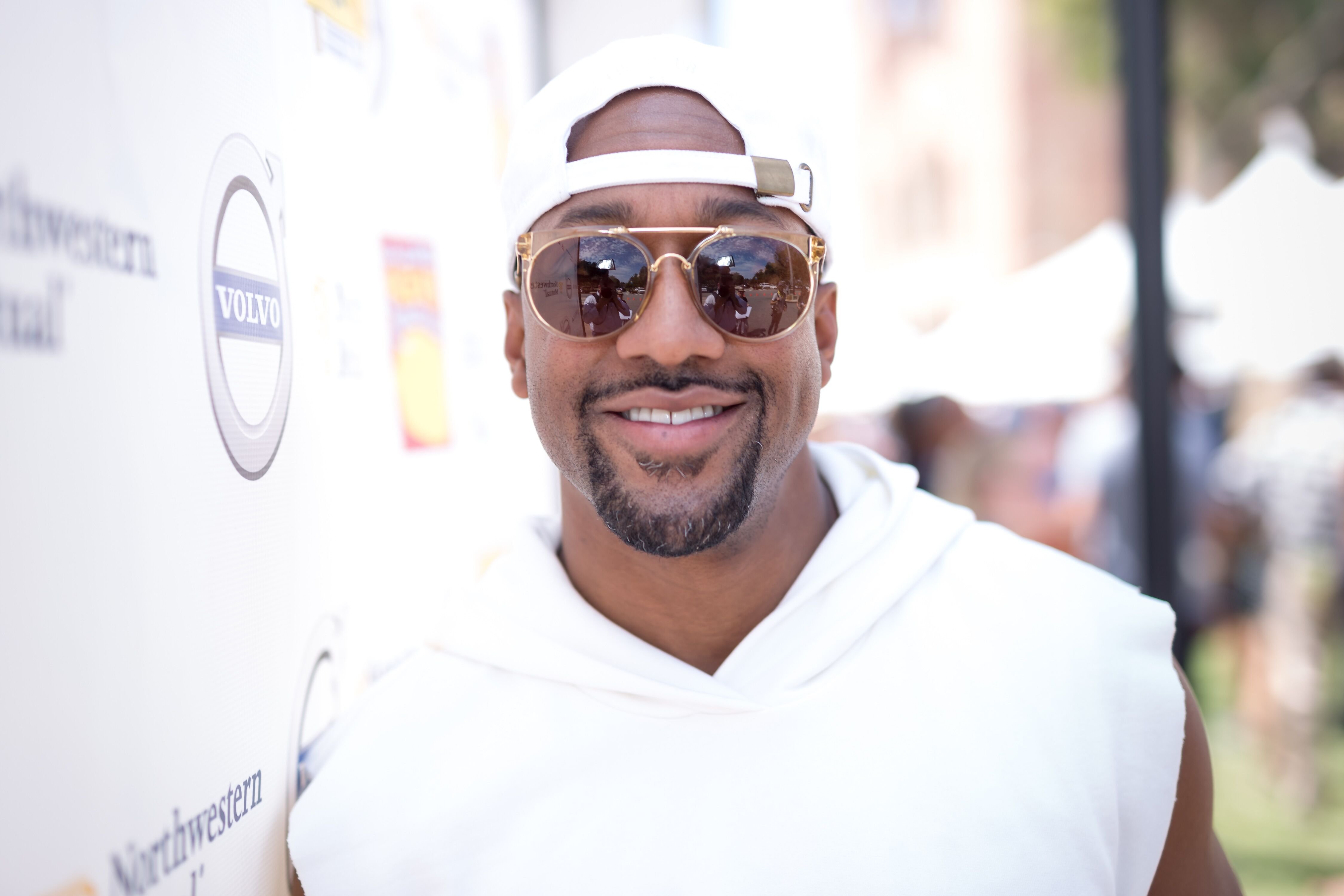 Jaleel White arrives for the 8th Annual LA Loves Alex's Lemonade at UCLA Royce Quad on September 9, 2017. | Photo: Getty Images
As he recorded the 17-second clip, he was heard talking to his adorable 11-year-old daughter Samaya as they made the selection. The huge tree was being bundled up while she leaned over to inspect it.
After a few seconds of deliberating, the tree was then carried away by the salesman. White came into the video frame full of joy, emphasizing that he knew it would be a great Christmas. He humorously captioned:
"One Covid don't stop no show ??‍♂️ ? ? Tree shopping. Tradition. Family. Squad ⚡️."
The actor also posted a wholesome family selfie that showed him, Samaya, and another woman smiling happily into the camera as they snuggled close to each other.
In the photo, it was hard to miss the uncanny resemblance between the actor and his daughter. It is even safe to call her his twin as they share striking features. The proud father has also not failed to show off the adorable child over the years.
In 2017, he returned to the television screen with a co-starring role in the CBS comedy, "Me, Myself and I."
Barely a week goes by before White dazzles his fans and followers with several posts from sweet moments in their lives. Whether it is a fun ice cream outing or a date to movie premieres, the star never fails to dote on his little princess.
Besides being a devoted parent, the 44-year-old would forever be etched on the hearts of many for his remarkable role, playing the comical nerd Steve Urkel in the hit 90s sitcom, "Family Matters."
In his newly launched podcast called "Ever After," which details the lives of former child actors and their journey into adulthood, White opened up about his favorite moments on the show.
Among his most cherished times were the episodes where he got to play Steve's alter ego Stefan, shooting scenes in Paris and Disney World, especially since Black shows did not get that privilege back then, and an episode featuring Larry Johnson.
White has also kept himself busy over the years. In 2017, he returned to the television screen with a co-starring role in the CBS comedy, "Me, Myself and I," alongside Bobby Moynihan.
In 2019, he and his mother, Gail, were featured in the hit adventure reality series "50 Ways to Kill Your Mom." With many more years ahead of him, the world continues to anticipate what the iconic actor has in store.
Please fill in your e-mail so we can share with you our top stories!