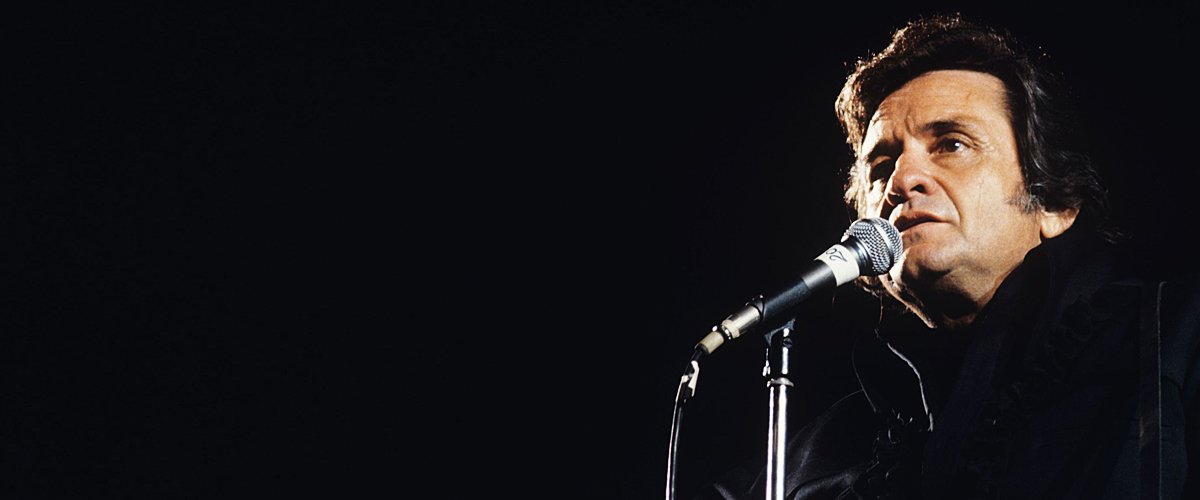 Getty Images
Johnny Cash Fathered 5 Children with 2 Wives — Get to Know All His Kids
Iconic country and folk singer Johnny Cash was married twice -- to Vivian Liberto and fellow singer June Carter, and shared five children with the two women,
"Folsom Prison Blues" singer Johnny Cash passed away seven years ago, leaving behind him a legacy of unforgettable songs, and an indelible mark in the history of music.
Johnny's personal life has attracted almost as much notice as his music, especially after the 2005 movie "Walk The Line," which highlighted his second marriage to June Carter. Johnny and June shared a son, and the singer has four daughters with his first wife, Vivian Liberto.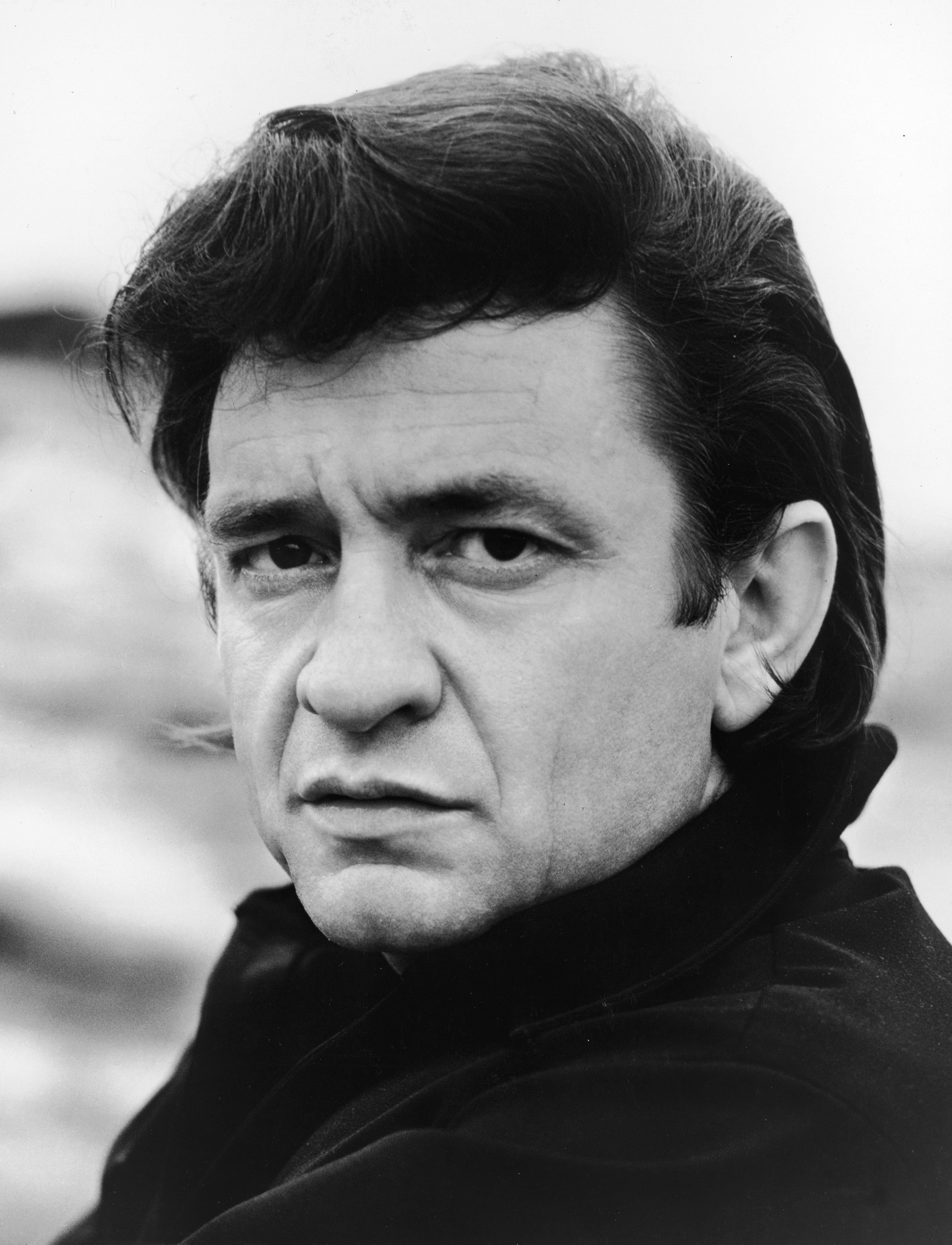 Country singer and songwriter Johnny Cash in 1969 | Source: Getty Images
MARRIAGE TO VIVIAN LIBERTO
Johnny would tell his daughters that he had met their mother Vivian Libero in 1951 at a skating rink. He had deliberately knocked her down so he could meet her and ended up walking her home. The couple fell in love but within three weeks Johnny was shipped to Germany.
The couple would exchange over 1000 letters, and Johnny ended up proposing through a love letter. On his return to the US, the couple married and welcomed their first child, Rosanne Cash. A month later Johnny released his first single.
Johnny's marriage to Vivian foundered over his growing alcohol and drug addiction, and his cheating.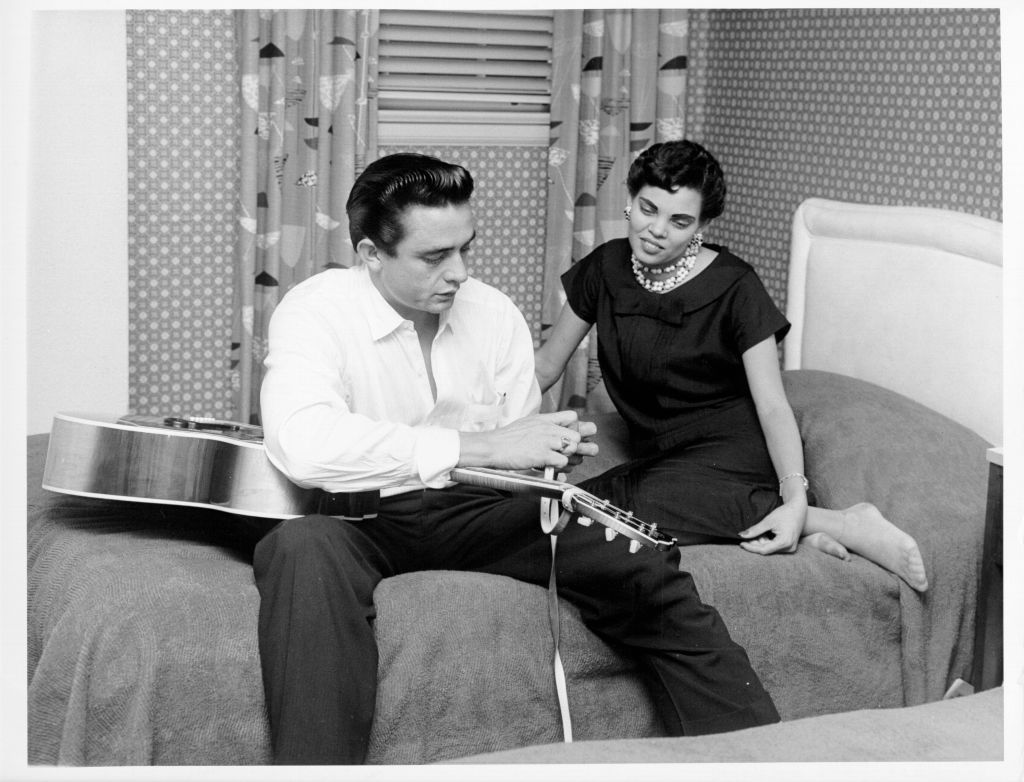 Johnny Cash with his first wife Vivian Liberto in 1957 | Source: Getty Images
ROSANNE CASH
Rosanne, now 65, has followed in her father's footsteps and started touring with Johnny in the 70s. She released several hit albums, and in 1985 she won the Grammy for Best Female Country Vocal Performance.
Rosanne was close to her father despite her parent's divorce when she was just 11. Like her father, Rosanne overcame substance abuse and is married to her second husband musician John Leventhal with whom she shares son, Jakob.
KATHY CASH
By the time Kathy Cash was born in1956, her father was a country star. Johnny's constant touring meant he spent most of his time away from his family, leaving Vivian alone with her two young babies. Kathy married country singer-songwriter Jimmy Tittle in 1982.
Kathy and Jimmy share three children, among them producer Gerald Tittle, who was responsible for the 2020 documentary about his grandmother Vivian Liberto, "My Darling Vivian." Kathy criticized the film "Walk the Line" for the way it portrayed her mother.
CINDY CASH
In 1958 Johnny and Vivian welcome their third daughter, Cindy. Like her sister, Rosanne Cindy inherited her father's musical talent, and by the time she was 16 she was already performing on stage with Johnny and his second wife June Carter.
Cindy wrote a book about her family, "The Cash Family Scrapbook." Cindy married three times, and shares a daughter, Jessica, with her first husband, Cris Brock. Her third husband, Eddie Panetta passed away tragically in a 2009 motorbike accident.
TARA CASH
Tara Cash, born in 1961, is Johnny's youngest child with Vivian. She was just five years old when her parents finally divorced after living a tempestuous relationship for 12 years. Tara is in the entertainment business where she has worked as an actress and a costume designer.
Tara wrote a book about her father's childhood, "Recollections by J.R. Cash: Childhood Memories of Johnny Cash." Over several years, Tara urged her father to write down answers to questions about his childhood, and published them, along with unique childhood photos.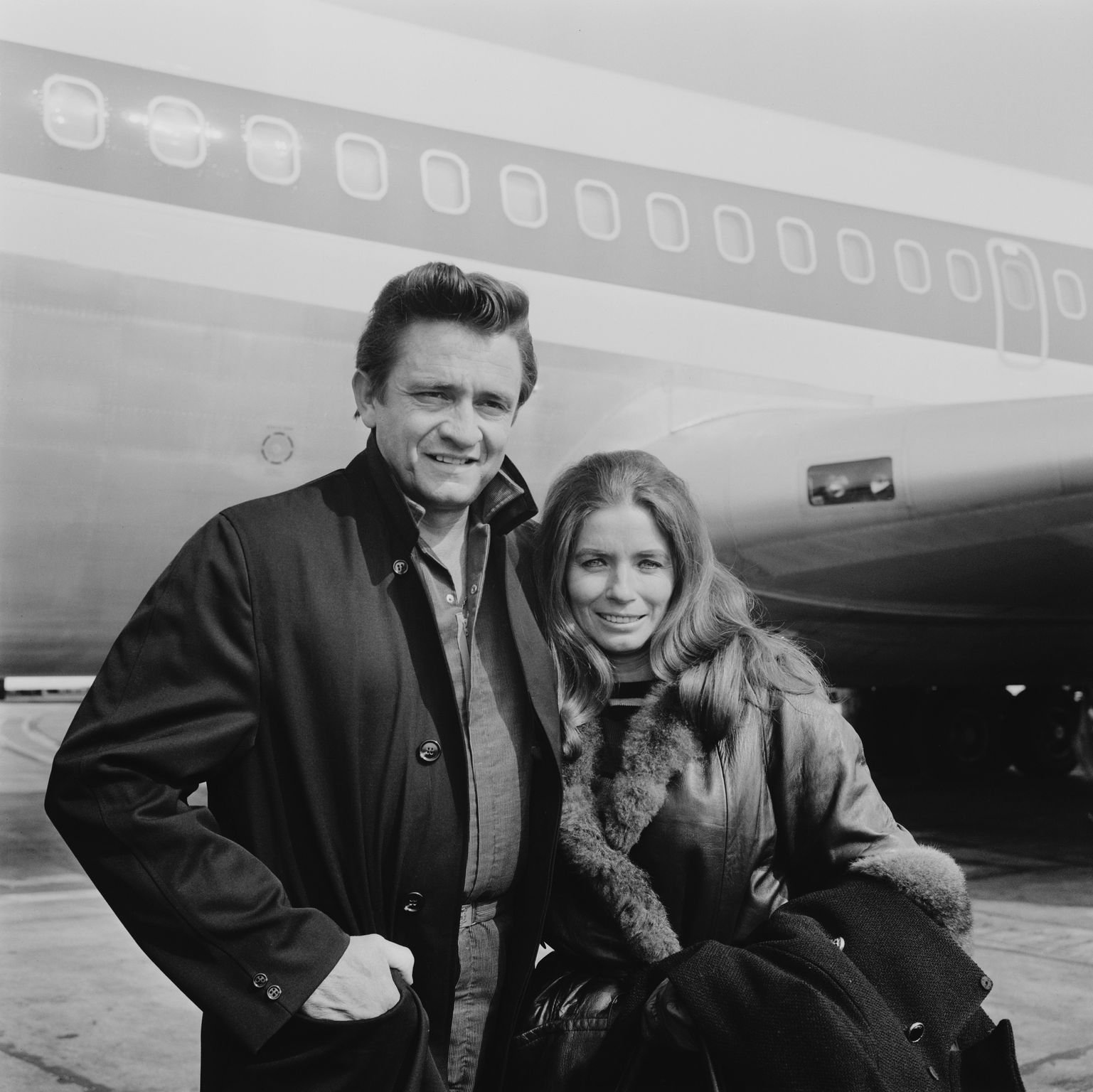 Johnny Cash with his wife, American singer and actress June Carter at Heathrow Airport, UK,1968 | Source: Getty Images
MARRIAGE TO JUNE CARTER
Johnny's marriage to Vivian foundered over his growing alcohol and drug addiction, and his cheating. Vivian divorced him in 1966, but by then Johnny was already in a relationship with June Carter.
Johnny and June married in 1968 and welcomed their son John Carter Cash in 1970. Like Vivian, June would fight to get Johnny off drugs, and stood by him through several bouts in rehab. Johnny passed away in 2003, four months after June died of complications after heart surgery.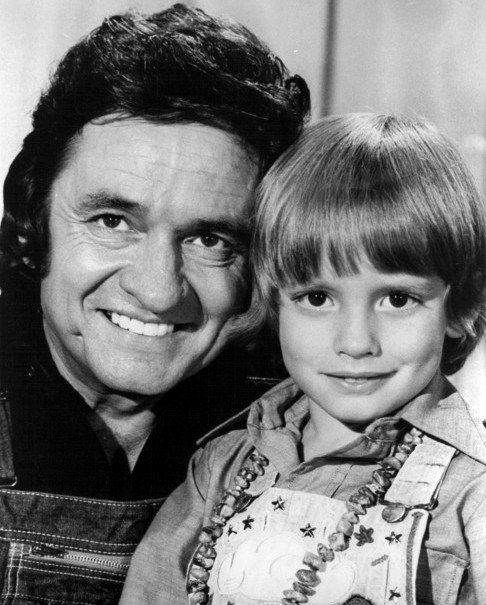 Johnny Cash with son John Carter Cash in 1975 | Source: Wikimedia Commons/Inter-Comm Public Relations, Johnny Cash and Son 1975, marked as public domain
JOHN CARTER CASH
Like his sisters, Rosanne and Cindy, John shares his father's love of music. The singer-songwriter and record producer has worked with music icons like Loretta Lynn, Elvis Costello, and Kris Kristofferson. He won a Grammy in 1999 for his work on "Press On."
John is also a successful children's books author, and published a memoir about his childhood memories of his father, "House of Cash: The Legacies of My Father Johnny Cash." Johnny Cash's legacy is in good hands.
Please fill in your e-mail so we can share with you our top stories!