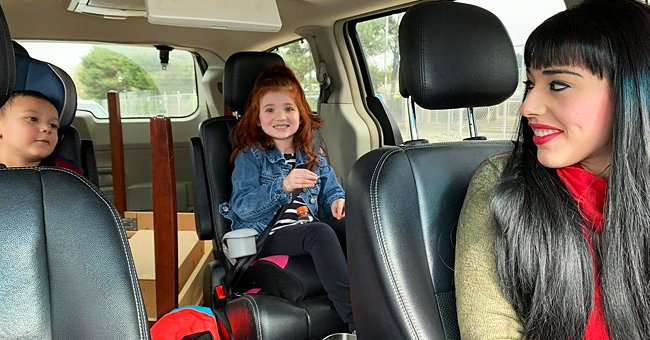 twitter.com/CBSNews
Number of Military Servants' Families Relying on Food Banks Has Increased during the Pandemic
The number of military families going to foodbanks and the estimated rate for military spouses increased amid the COVID-19 pandemic.
It is no secret that millions of families around the globe were affected by the COVID-19 pandemic, some worse than others. Statistics of unemployment and poverty also increased, leaving many dependent on charitable help.
In America, military families also began relying on food banks to feed their children during this trying situation as spouses continue to lose their jobs as time goes on.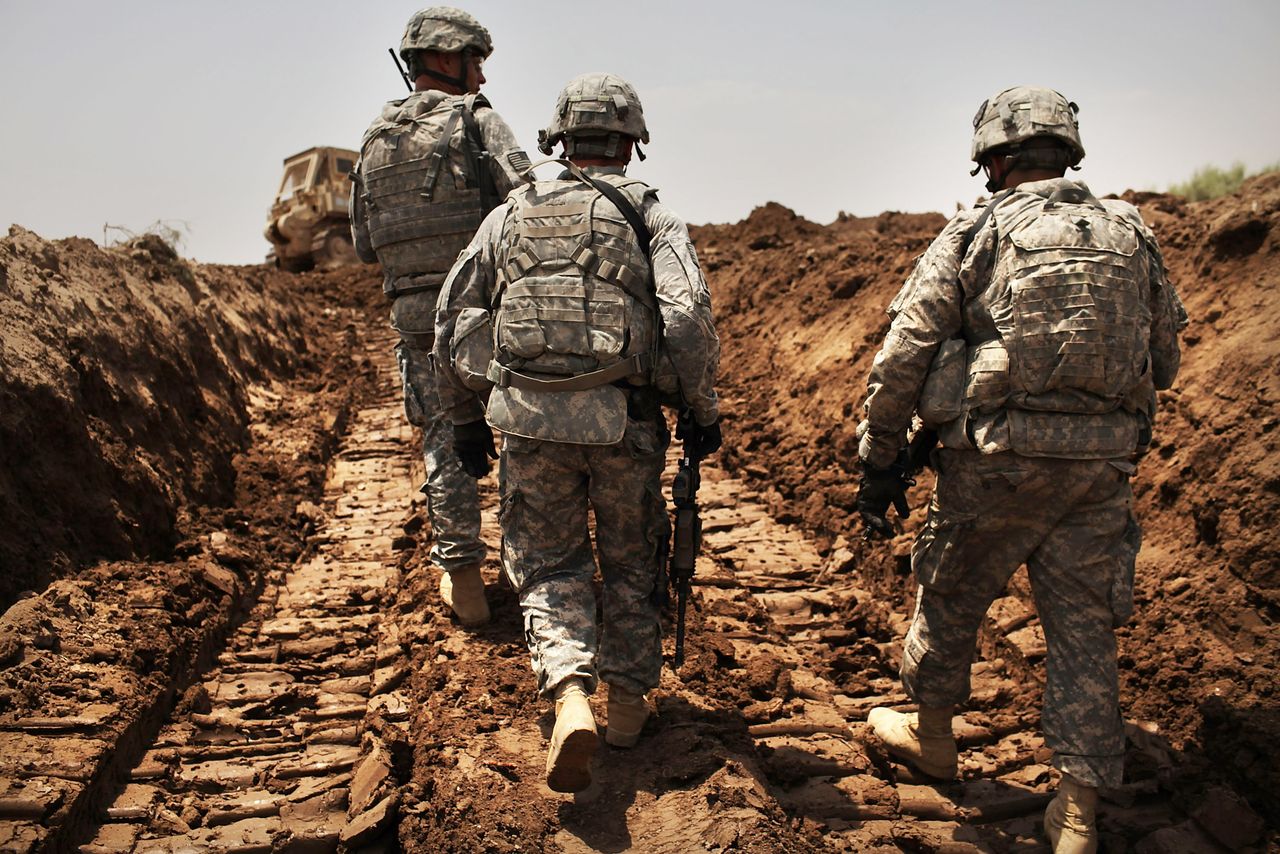 U.S. soldiers on duty on July 19, 2011 in Iskandariya, Babil Province Iraq. | Source: Getty Images
Many revealed that they could not let a week go by without going to a food pantry, including Thurston County's food bank, which saw a 22% spike in serving military families since the COVID-19 outbreak.
On the other hand, the Armed Services YMCA foodbank saw a 400% surge in the pandemic. Desiree Alvarez and her two children are among those who have been relying on free food for survival. "We're military, but we're struggling," she shared.
According to Joint Base Lewis-McChord Lieutenant Colonel J.P. Smith, military spouses began losing jobs in the pandemic, especially when the military relocates their family.
Many celebrities and personalities have since donated to different organizations in a bid to lessen hunger in America.
"You take a spouse who's normally working, unable to fund work because of the COVID pandemic," he shared. "If they lose that second income, that's a blow to anybody." There is currently a 22% to 35% rate for unemployed military spouses.
Other areas have seen worse hunger than others, including Texas. Married couple Donna Furlong and Leonard Droddy shared their painful story, having to take turns for meals.
The east Texas resident revealed that she would go a day without eating so her spouse could eat, and he would do the same for her to eat the day after, as they rely on food stamps and disability payments.
The number of Americans who faced hunger jumped from 35 million to 50 million in 2020 due to the pandemic. The statistic meant that one in six people did not have enough access to food for the year.
Many celebrities and personalities have since donated to different organizations in a bid to lessen hunger in America, including Michael Jordan, who gave $ million to feed the hungry.
The NBA legend gave proceeds from the documentary "The Last Dance" to Feeding America amid the pandemic, Thanksgiving Day, and the holiday season.
Please fill in your e-mail so we can share with you our top stories!