James Van Der Beek's Daughter Emilia, 4, Goes to Emergency Room after Hitting Her Head on Table
James Van Der Beek shared snaps of his daughter, Emilia's, trip to the emergency room after having an open wound that needed to be glued.
James and Kimberly Van Der Beek are proud parents to five adorable little children under ten years old, daughters Olivia, Annabel Leah, Emilia, Gwendolyn, and son, Joshua.
The Van Der Beek kids often appear on their parents' social media account, showing fans and followers how close-knit they are to their parents and siblings.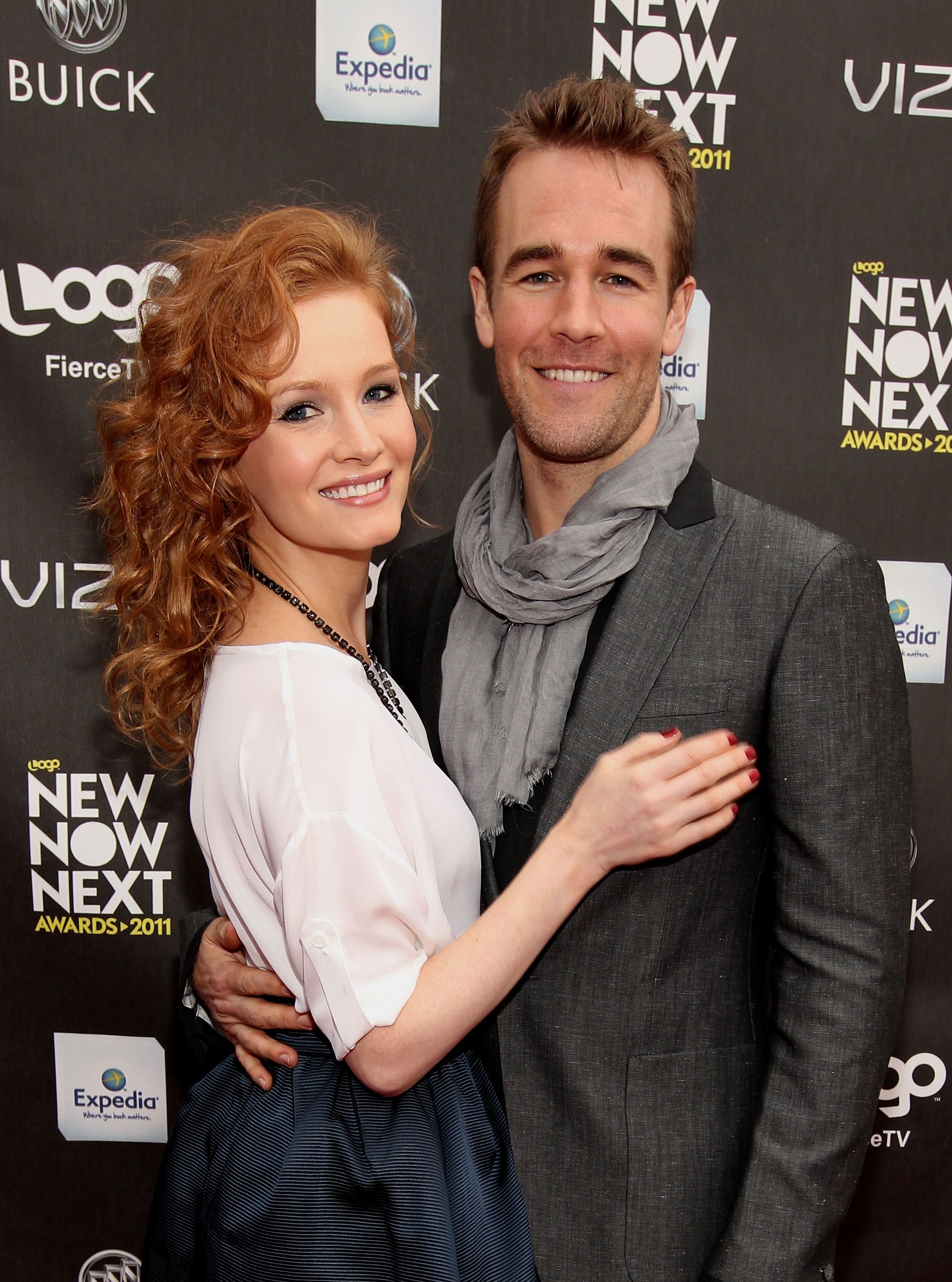 TRIP TO THE ER
Recently, James' four-year-old, Emilia, had an accident that needed immediate care after hitting her head on the table. The father-of-five took to his Instagram stories what had happened and shared a glimpse of their trip to the emergency room. 
In one post, the doctor could be seen tending to the little one's bleeding wound, which had to be glued. The other snap featured Emilia and her cut beneath the eyebrow. James wrote:
"Not terrible but not an air heal situation. She breathed through it all and the doctors and nurses here have had a [100] success rate [...]."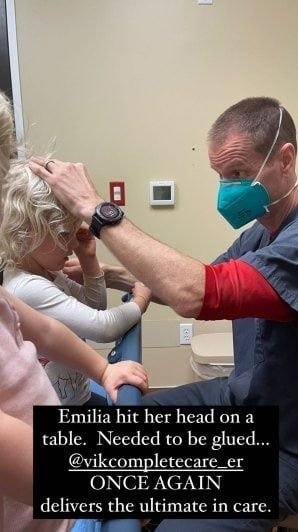 LIKE FATHER LIKE DAUGHTER
Just four months ago, the "Varsity Blues" star was the patient sitting in the emergency room with a wound he sustained after falling off on his Onewheel skateboard.
According to an insider, the pair struggled with their kids' attention but eventually found the perfect routine.
According to the 43-year-old, his device always worked perfectly until the battery ran low. Sadly, James was not wearing a helmet and needed four stitches for his wound.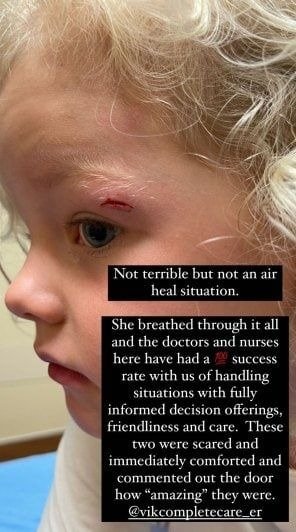 HOMESCHOOLING THE KIDS
James and Kimberly's children are all homeschooled and have tried different kinds of methods that suit their educational needs. In her interview on "The Make Down" podcast, Kimberly revealed that their decision was a great experience. 
"We want strong children that are creative, self-sufficient, can make their own decisions, but we put them like a lineup of kids, moving them from subject to subject," she said.
According to the mom-of-five, the Finnish school system is an excellent example of how an educational system should be, or at least what it should be for her five children.
SHARING EXPERIENCES
Many celebrities have switched to homeschooling for their kids, especially amid the pandemic. Recently, some of them shared personal experiences they had with their children.
Tamera Mowry, a mother of two, revealed that keeping her children interested for at least a minute was quite a challenge that made her praise all teachers. Even royal couple, Prince William and Kate Middleton were not spared from the troubles.
According to an insider, the pair struggled with their kids' attention but eventually found the perfect routine to keep their energy and focus with the teacher.