Journalist Pens Apology for Slamming Obese People Getting Vaccines before Essential Workers
News anchor Blake McCoy received backlash after posting an offensive tweet towards obese people and later issued a public apology.
With the COVID-19 virus affecting many people worldwide for over a year now, many are eager to get the vaccine that could possibly allow a hint of normality back.
However, getting vaccinated before everyone else is not easy. In America, there are some who have priority over the others, including those who have medical conditions.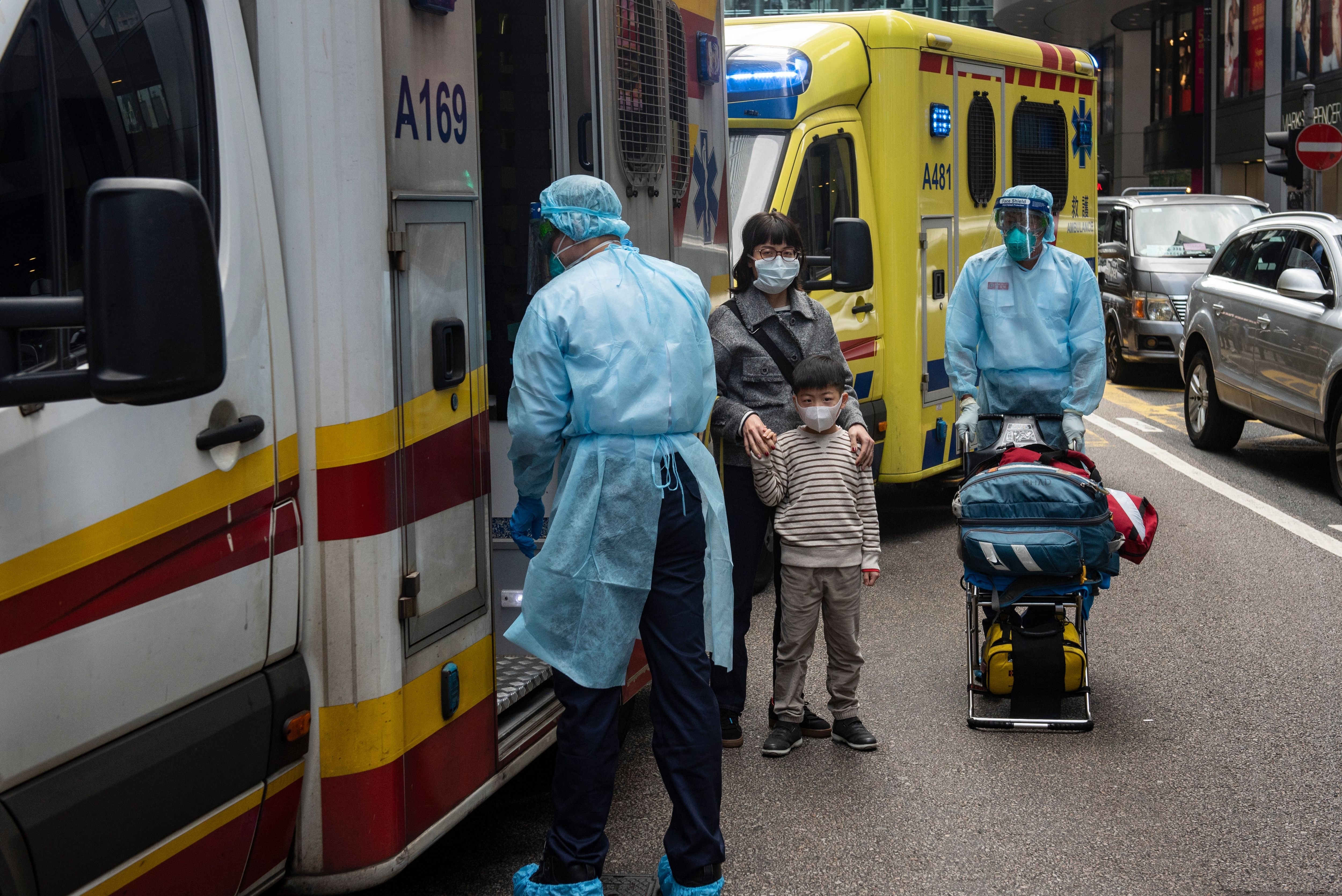 Blake McCoy, a Fox 5 News anchor, recently aired his grievance on Twitter about who gets priority in getting vaccinated. According to the television personality, essential workers should come before obese people in getting access.
Many who read his statement did not take it lightly and called him out for his insensitivity. In his since-deleted tweet, McCoy pointed out that he was "annoyed obese people of all ages ger priority vaccine access before all essential workers."
He noted that essential workers had been risking their lives to serve the public since the beginning of the pandemic, hence the needed priority. Aside from all the backlash McCoy received, the WTTG station did not sit well with his tweet and suspended the evening anchor. 
The company's goal is to create 500 million to 1 billion vaccines for 2021.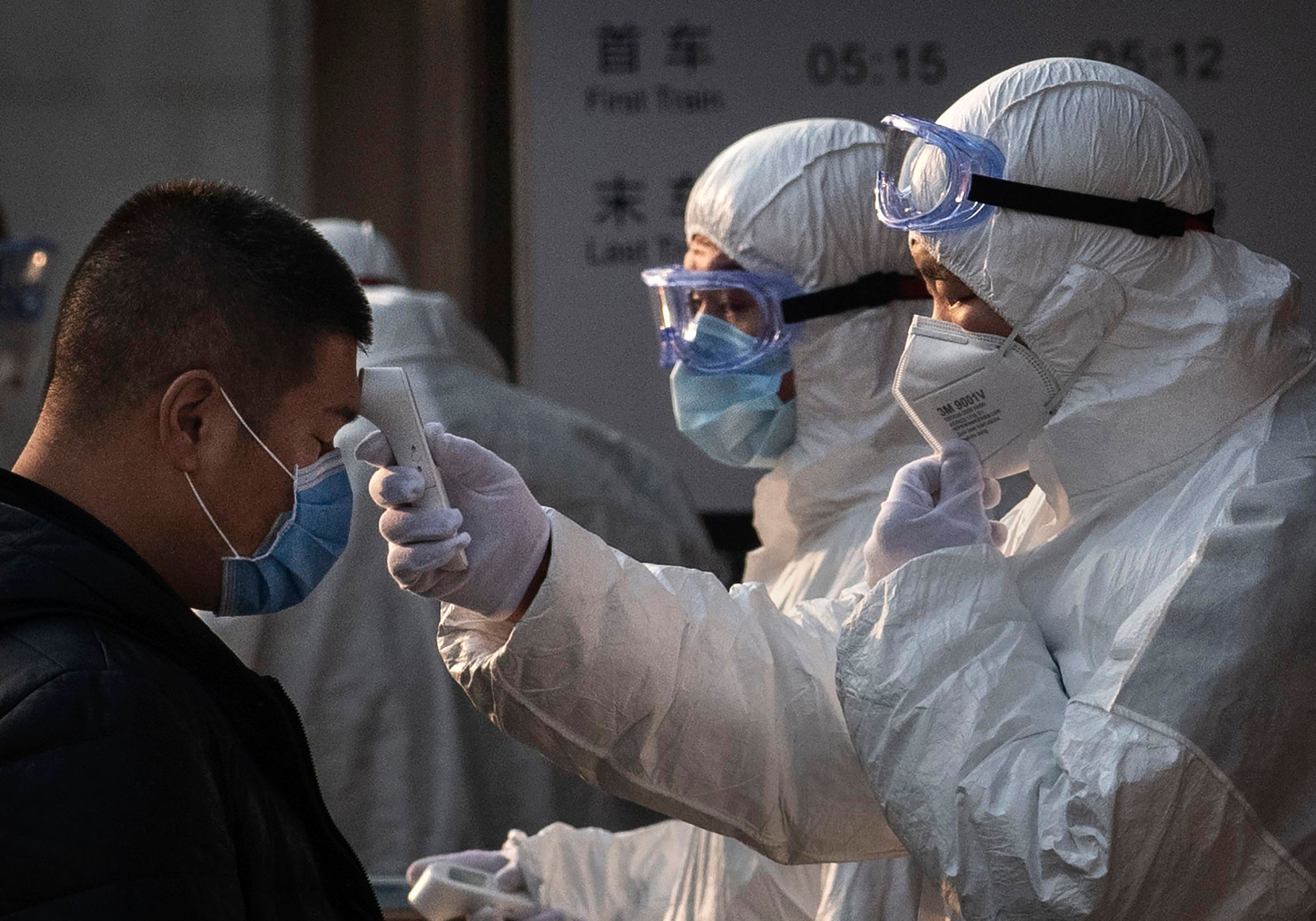 A day later, he apologized for his statement and claimed it was a regrettable mistake. However, social media users did not accept his apology and claimed it was a PR stunt the company wanted him to make.
In one of his since-deleted replies to a fan, McCoy wrote, "I deleted because, frankly, who has the time to argue with strangers on the internet."
Despite all the hate thrown at him on social media, McCoy remained unbothered and recently posted a photo of himself, standing before a colorful artwork that spelled "love."
D.C,'s Phase 1C Tier 1 notes that people suffering from obesity with a BMI above 30 are allowed to be vaccinated together with those who have pre-existing health conditions, are immunocompromised, or pregnant.
One of the COVID-19 vaccine manufacturers is Moderna, claiming their product has a 94.5% effectiveness in resisting infection from the feared illness. The company's goal is to create 500 million to 1 billion vaccines for 2021.
Another manufacturer, Pfizer, claims their product can prevent over 90% of people from contracting the virus. It has since been tested on over 40,000 people globally.