Check Out Bow Wow's Baby Son Stone as He Shows His 2 Tiny Teeth While Smiling in New Photos
Bow Wow's son Stone is one happy baby and it shows. The adorable boy flashed his biggest smile and revealed his two tiny front teeth in a recent video shared on Instagram.
Fans worldwide are still getting to know Stone Gemariah Moss, the second child of rapper, actor, and television personality Shad "Bow Wow" Moss. The baby's Instagram page is the right place to find pics and videos of the adorable boy.
Recently, a short video clip of Stone enjoying his food was shared on his Instagram page, proving that he is just a bundle of joy sure to melt any fan's heart.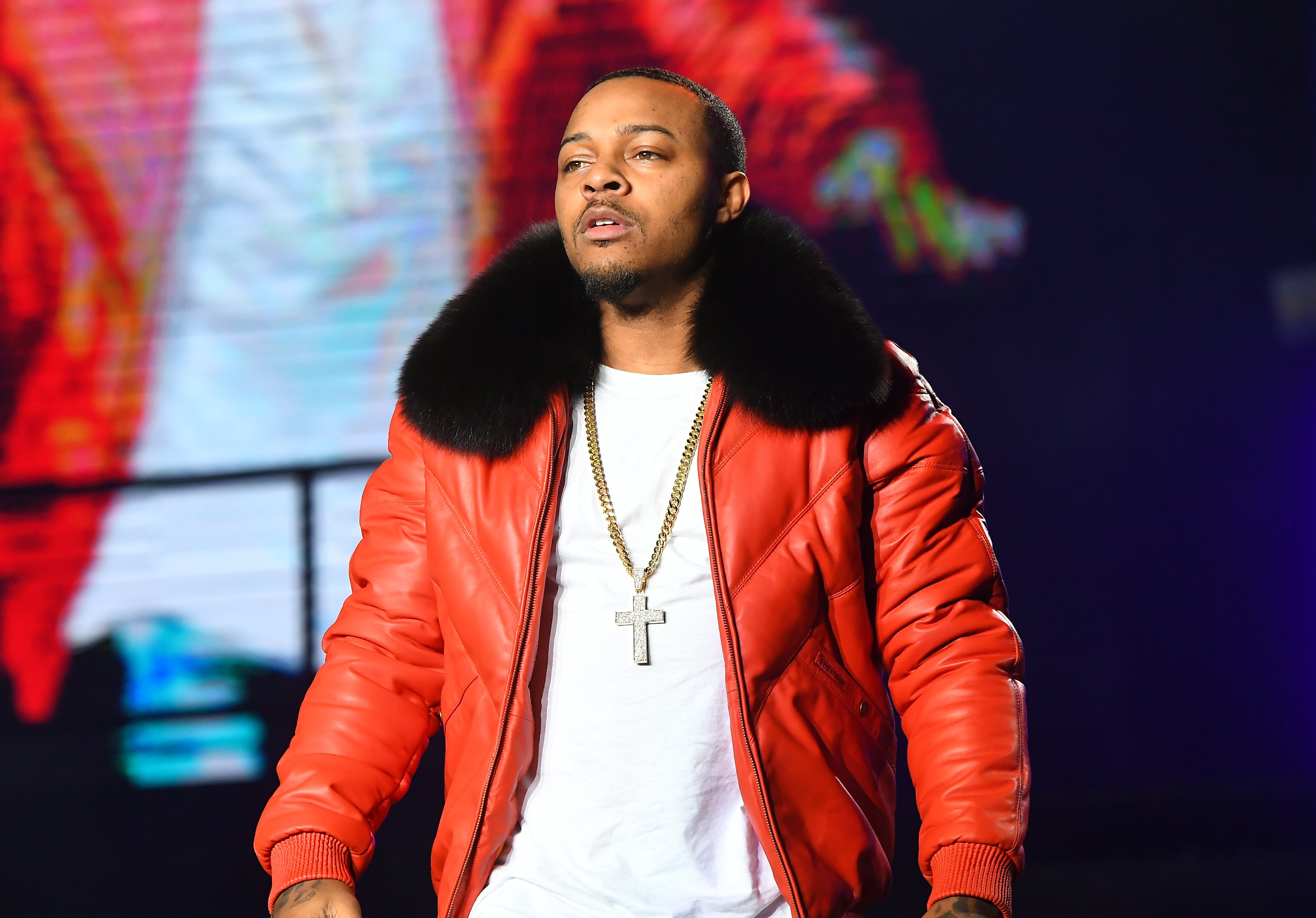 In the video, Stone was seated in a baby chair with a colorful bib, with the alphabet and animated animal print designs tied around his tiny neck. 
The sweet baby still had bits of food stuck around his mouth and short curly locks on his head. As he smiled cheerfully, opening his mouth, he revealed two tiny front teeth and chubby cheeks.
Shout out to all the dads out there!👊🏽 pic.twitter.com/O3nOSC95Ri

— Bow Wow (@smoss) December 20, 2020
BOW WOW'S SECOND CHILD
Moss is very private when it comes to his second child, Stone, who he welcomed sometime in August last year. The "Like Mike" star only announced that he had a son on September 24 with a sweet post on Instagram.
However, fans had long speculated about the child after listening to his record, "Dealing With My Own Demons," where he referenced his daughter, Shai Moss, questioning him about a baby brother.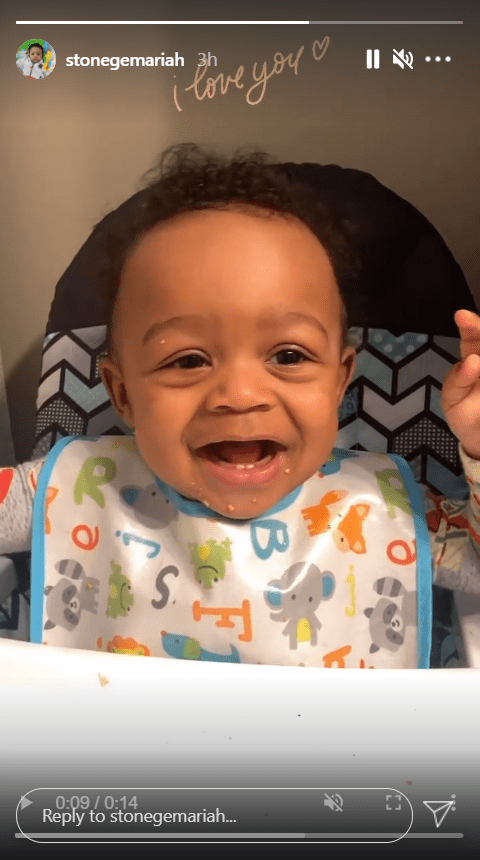 OPENING UP ABOUT STONE
Once the news had broken that Moss was indeed a new dad, he opened up more about the child during a candid Q&A on Twitter where he finally revealed his son's name. He also confirmed the origins of Stone's name:
"Mom named him. I did not."
Ive never told anyone. But my sons name is stone. https://t.co/i4ucxhinA5

— Bow Wow (@smoss) January 4, 2021
OLIVIA SKY
Moss shares his son with a woman named Olivia Sky, who is not as well known as the "The Fast and the Furious: Tokyo Drift" actor and prefers to maintain a somewhat private life.
Besides being Moss's baby's mother, Sky is an Instagram model whose bio reads that she is an artist and entrepreneur. Her Instagram feed is filled with selfies and appealing lingerie and swimsuit pics flaunting her fit physique.
BOW WOW'S FAMILY
While it's not clear where Moss and Sky's romantic relationship stands, their child, Stone, is a major priority, joining the "Shortie Like Mine" rapper's first child, Shai, 9.
Moss shares his daughter with dancer and fitness model, Joie Chavis who he dated on and off between 2010 and 2017. The "Fresh Azimiz" rapper credited his daughter, Shai, for turning him into a man and inspiring him to treat his mother better.