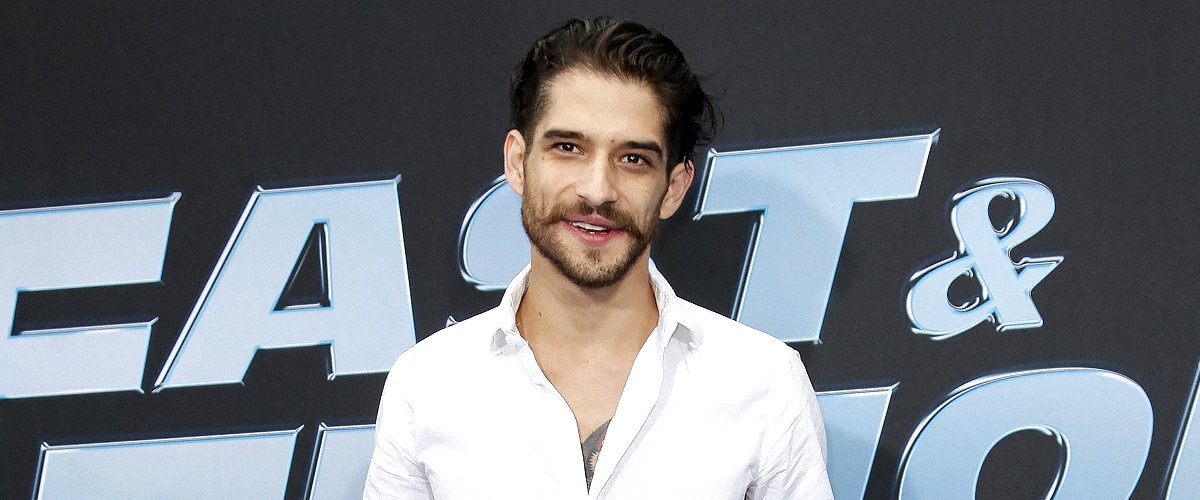 Getty Images
Tyler Posey Lost His Mom to Cancer at 23 — Get to Know the 'Teen Wolf' Star
After gaining worldwide fame as a teenage actor, Tyler Posey has had ups and downs in his career. The actor is vulnerable and honest with his fans about his most intimate struggles.
Tyler Posey, 29, is an American actor best known for playing Scott McCall on the television series "Teen Wolf." Although this series gave him international recognition and multiple award nominations, it is not the only thing he has done.
The actor has featured in several other performances, including as a voice actor. But he also stands out for his love life as he has been linked to the actress and singer Miley Cyrus and actresses Sophia Taylor Ali and Bella Thorne.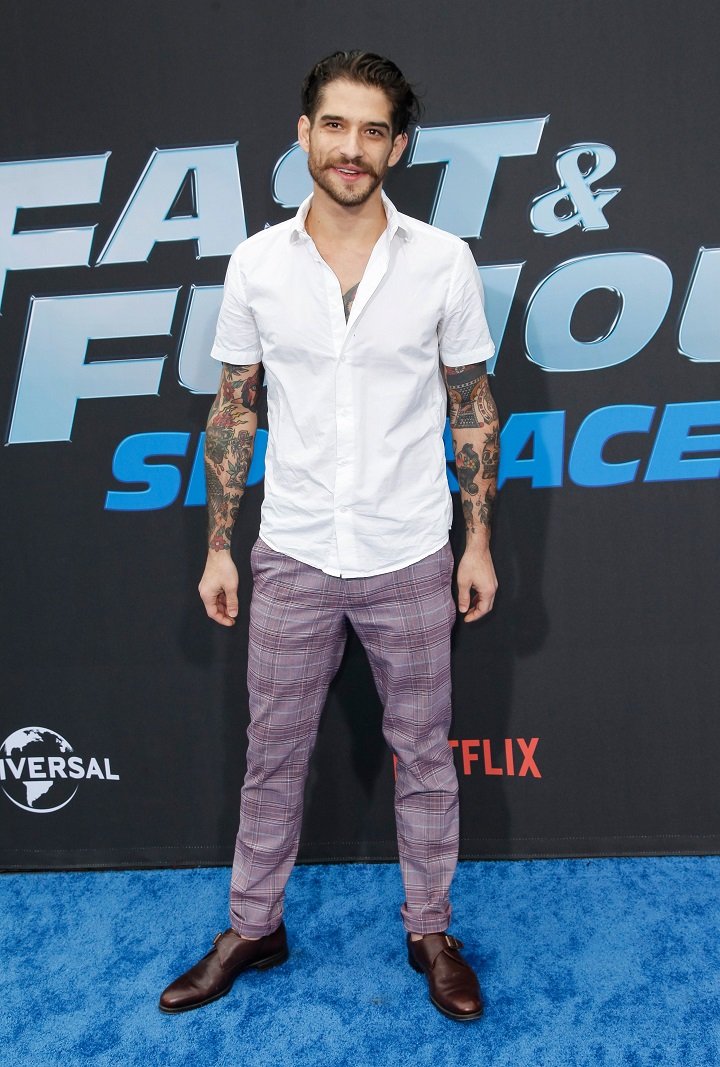 Tyler Posey attending the premiere of Netflix's "Fast And Furious: Spy Racers" in Universal City, California, in December 2019. | Image: Getty Images
In recent years, Tyler has been open to sharing his struggles with depression and addictions. After the death of his mother when he was 23, he found himself lost in the pain of her absence.
However, starring alongside Donald Sutherland in the zombie thriller "Alone" has helped the actor find parallels between the current pandemic situation and the one experienced by his character. As a result, he has been able to move forward with humor and strength.
EARLY YEARS
Tyler was born in Santa Monica, California, on October 18, 1991. He is the son of a Mexican, Cyndi Garcia-Posey, and the American actor and writer John Posey. He has two siblings, an older brother Derek Posey and a younger brother Jesse Posey.
From the age of six, he began to practice acting with his father, and until the age of 20, he obtained a series of small characters that gradually made him known. In 2011, he landed the role that would make him famous on the "Teen Wolf" series.
TEEN WOLF
This supernatural drama about teenage werewolves and a war spanned six seasons, giving Tyler his first award nominations and accolades for his talent. He and his series co-stars have since expressed a willingness to return to the screen for a revival.
In the breaks between seasons of "Teen Wolf," Tyler had the opportunity to work on other series, and films such as "Workaholics," "White Frog," "Punk'd," and "Scary Movie 5."
TOUGH TIMES
2014 was one of Tyler's toughest years, as it was the year he ended his engagement with his teenage girlfriend, Seana Gorlick. It was also the year his loving mother passed away after four years of battling breast cancer.
Cyndi was Tyler's best friend, as he has commented, and her death at the age of 55 left him with pain that he had a hard time overcoming. In 2019, the young actor paid tribute to his mother on what would have been her 60th birthday.
GRATEFUL FOR WHAT HE HAS HAD
For Tyler, growing up with the opportunity to do what he loves and get paid for it has allowed him to enjoy some privileges. In his teenage years, he could buy those things he loved because his job allowed him to have them.
His mother, Cyndi, homeschooled him and helped keep his life in order. However, after her death, depression and sadness nearly destroyed Tyler's life and career. He has said that his mother was the glue that held his family together.
KEEPING IN TOUCH WITH FANS
Tyler has surprised fans with outspoken statements about relationships and his sexuality. The young man has declared himself pansexual, and one of his motivations for opening up is to let people understand that everyone can choose what they want to be.
One of the channels he has used to get closer to his fans is the OnlyFans subscription channel. The actor has commented that his purpose is to be closer to his audience and have fun while letting go of some fears.
Please fill in your e-mail so we can share with you our top stories!