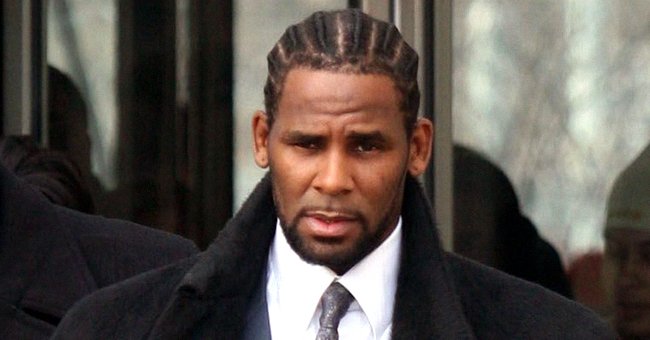 Getty Images
TMZ: Disgraced Singer R Kelly Reportedly Gets Fully Vaccinated in Prison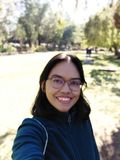 Veteran R&B singer and songwriter R. Kelly, who has been jailed for numerous sexual abuse cases, reportedly took his COVID-19 vaccine shots while in prison.
Acclaimed musician R. Kelly recently received his second round of COVID-19 vaccine shot while being held at the Metropolitan Correctional Center in Chicago, Illinois.
TMZ earlier reported that Kelly, also known as Robert Sylvester Kelly, received his second vaccine last month in MCC Chicago. He also took his first vaccine in January.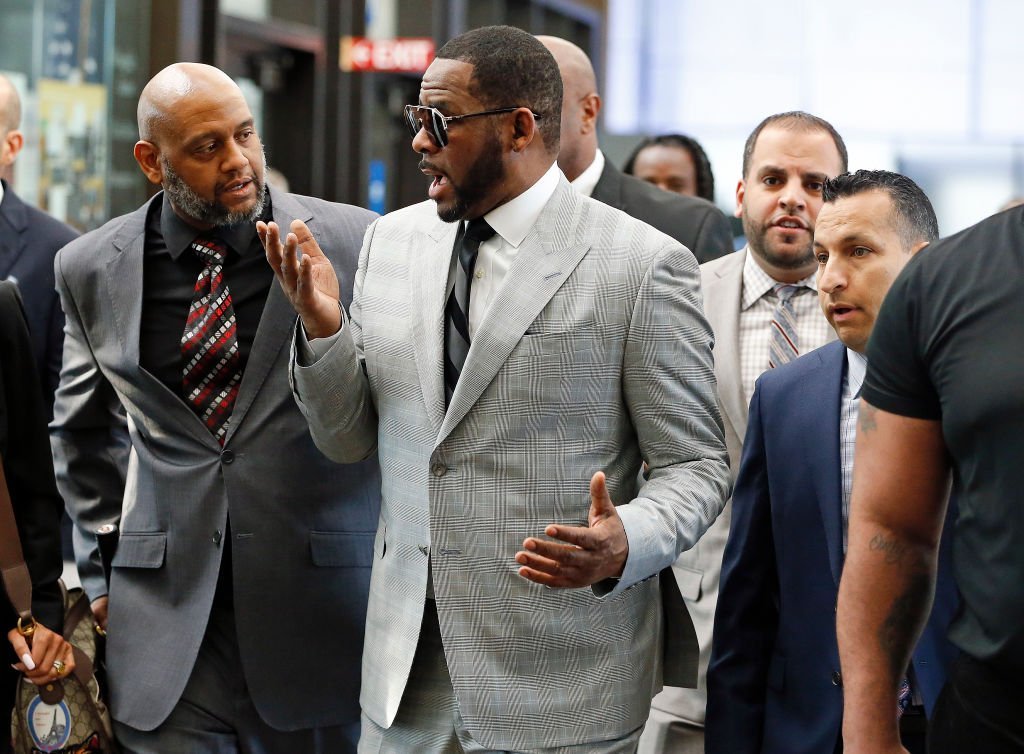 R. Kelly with his legal team at the Leighton Criminal Courthouse on June 6, 2019 in Chicago, Illinois. | Photo: Getty Images
GETTING THE VACCINE TWICE
Kelly, regarded as the "Pied Piper of R&B," was one of the 63 MCC Chicago inmates who received the COVID-19 vaccinations and 128 staff in the said facility.
The "I Believe I Can Fly" hitmaker attempted to get himself released from jail twice because he didn't want to get infected with the virus. However, he failed twice.
He has been awaiting court trials in New York and Illinois after authorities charged him with sexually abusing minors and creating child pornography. He also faced another charge for destroying evidence.
THE KELLY- AALIYAH AFFAIR
Kelly's serious charges came from his alleged predatory pursuits of teenage girls. The abuse dated back to when he started his career in the 1990s.
Despite the allegations thrown at him, Kelly denied all the claims. According to his autobiography, before he preyed on his victims, the rapper was a sex abuse victim when he was a child.
One of the most famous people who fell victim in Kelly's hands was the late singer Aaliyah. Kelly was 27 when he secretly married the R&B singer who was then 15.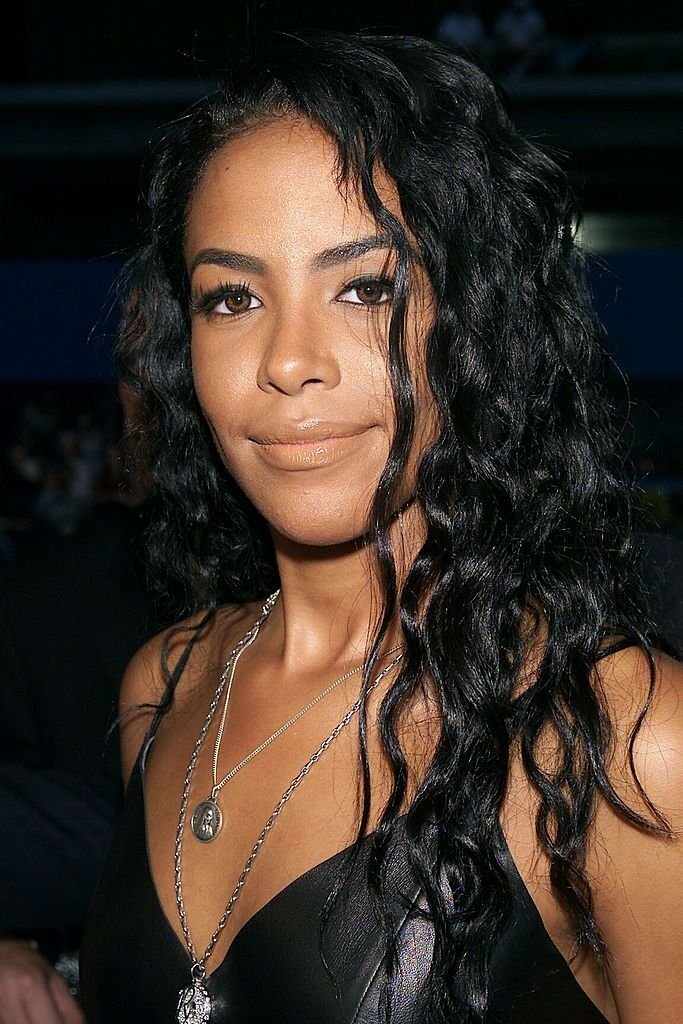 Aaliyah at the MTV Movie Awards on August 2001 in New York City. | Photo: Getty Images
According to BBC, Vibe magazine reportedly discovered that Aaliyah lied about her age and listed herself as 18 in the marriage certificate. Many media back then asked her real status with the rapper. She would tell them:
"Hey, don't believe all that mess. We're close, and people took it the wrong way."
PUSHING BACK TO AUGUST
Recently, Kelly's trial in New York was pushed back again due to the ongoing pandemic. He was set to face his New York case this April, but a court judge found it "not realistic" and decided to move it to August.
The pushback would also affect another case in Chicago. Kelly was supposed to go on trial in Chicago in September, but his lawyer thought it was "unlikely to happen."
According to a judge's ruling in October, an anonymous jury will hear Kelly's case because of the rapper's alleged efforts to influence witnesses and jurors to move in his favor.
Besides Kelly, other Black public figures like Kamala Harris also received COVID-19 vaccinations. The purpose of their vaccination was to let the Black community know that the vaccine is safe.
Please fill in your e-mail so we can share with you our top stories!