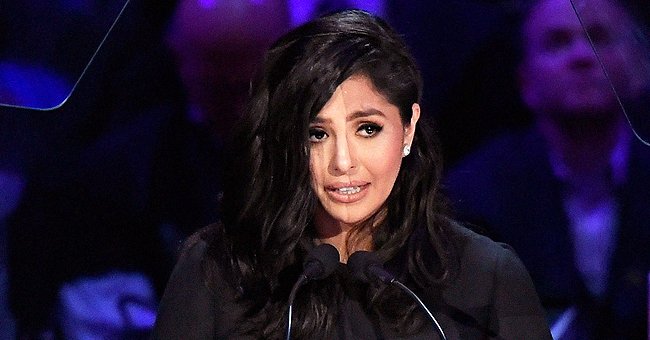 Getty Images
Kobe Bryant's Widow Vanessa Asks to Publish Names of Sheriffs Who Took Helicopter Crash Photos
Vanessa Bryant has filed a lawsuit seeking a request to expose the officers who breached her privacy demands and allegedly exposed photos of her spouse, Kobe Bryant's crash site.
Vanessa Bryant has demanded the exposure of the erring officers who allegedly shared photos of her late husband, Kobe Bryant's helicopter crash site. Vanessa filed on the basis of an invasion of privacy.
As opposed to Vanessa's requests, county lawyers in charge of the case have countered this, noting that releasing the identity of the said officers to the public might endanger their lives.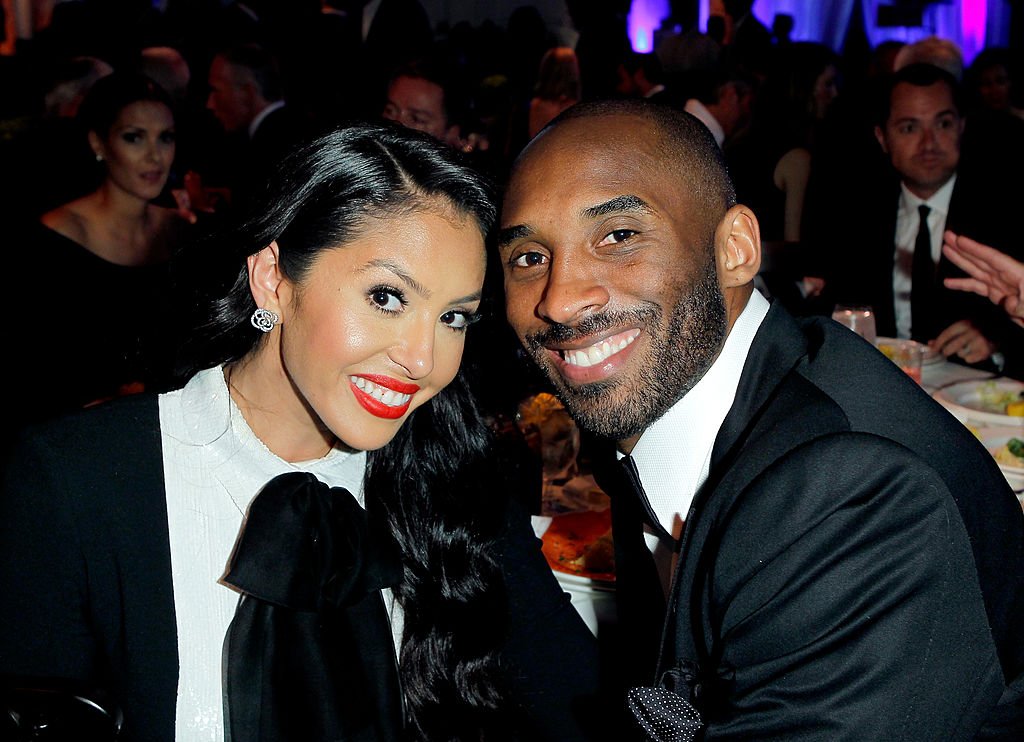 Kobe Bryant and Vanessa Bryant at EIF Women's Cancer Research Fund's 16th Annual "An Unforgettable Evening" on May 2, 2013. | Photo: Getty Images
The reason given was that they might become vulnerable to hackers who could get their addresses and things might go on a spiral. The lawsuit also channels negligence and requests that the four deputies involved be brought to book.
In addition to the officers, Vanessa's attorneys are also filing her civil rights lawsuit against the LA County Fire Department. The documents claimed that firefighters also shared photos of the victims of the Calabasas crash.
The amended documents further placed emphasis on the Sheriff's Department and the aspect of the internal affair, noting that one deputy alone took 25 to 100 photos of Kobe's crash.
The head of Vanessa's legal team, Luis Li, argued that there were no grounds for the offending deputies to be under the anonymous tag because there has not been a case where such applied.
Villanueva has shared that some of the accused deputies have been put under scrutiny and administrative actions.
Last weekend, Vanessa, a mom-of-four, took to her Instagram story, giving updates on the ongoing case and affirming that those who exposed the photos of her husband, daughter, and seven others who died in the crash, be shown to the public.
Latest updates showed that the deputies' names were blacked out in documents and through the back and forths, forensic investigations are going on to decipher if the deputies are the culprits.
Los Angeles County sheriff, Alex Villanueva has ordered that the photos taken be destroyed while insisting that the deputies' actions helped the spread of the photos. One of the alleged offenders was said to have shown pictures to his niece and two others.
Presently, the accusations and lawsuits have led to the creation of a new law stating that first responders have been banned from sharing photos of crime or disaster scenes except for law enforcement purposes.
Anyone found wanting would face the possibility of being fined $1000. Villanueva has shared that some of the accused deputies have been put under scrutiny and administrative actions.
Please fill in your e-mail so we can share with you our top stories!