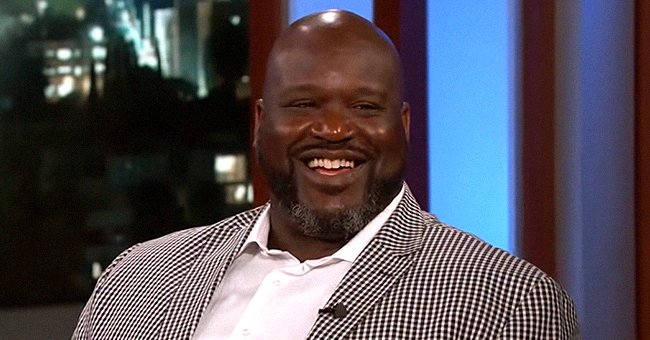 Youtube/Jimmy Kimmel Live
Shaquille O'Neal Hired by the Henry County Sheriff's Office in Georgia — Details on New Title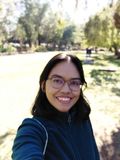 Shaquille O'Neal, one of the legendary icons in the NBA, has added another title to his list, following the recent win of Reginald Scandrett as Henry County Sheriff in Georgia.
A man of many nicknames, basketball superstar Shaquille O'Neal has gained another position that is as meaningful as his charitable works in the community.
O'Neal, a former Los Angeles Lakers basketball team player, was recently named the new director of community relations by the Henry County Sheriff's Office in Georgia.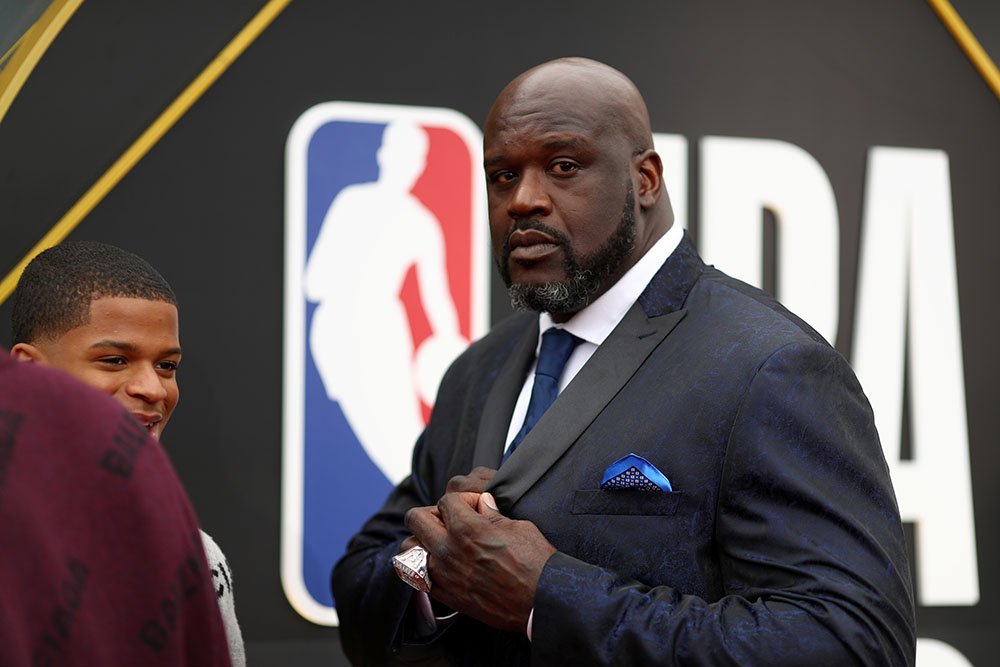 Shaquille O'Neal attends the 2019 NBA Awards on June 24, 2019. I Photo: Getty Images
A NEW TITLE
As reported by AJC, Reginald Scandrett, the new Henry County Sheriff who won the office in November last year, was the one who picked O'Neal to be part of their office.
Sheriff's Office representative Eric Jackson recently confirmed the NBA icon's new responsibility. Scandrett and O'Neal already had plans. He said:
"Coupled with Dr. O'Neal's philanthropy, Scandrett and Shaq have a specific plan to begin uniting the Henry County community."
One of their plans, Jackson shared, was Scandrett's strategic plan in bridging the gap between the community and law enforcement. Uniting the community is "paramount" in their office.
Before he landed the post, O'Neal had expressed interest in running for sheriff in the county last year. He later changed his mind and said that he would wait until 2024.
It's been O'Neal's dream to pursue a career in law enforcement, and getting into this type of career is not new to the 48-year-old basketball star, who retired from the NBA in 2011.
HIS LIFE AFTER NBA
The basketball legend, who earned a doctorate in education from Barry University in 2012, was sworn in as a reserve officer in the Doral Police Department in Florida in 2015.
He became a reserve officer in Miami Beach, Tempe, Arizona, and in the Port of Los Angeles. In 2016, he was sworn in as a deputy in Clayton County and became the "tallest" officer in Atlanta County's history.
However, the basketball icon clarified he was not hitting on Megan; he was giving a compliment.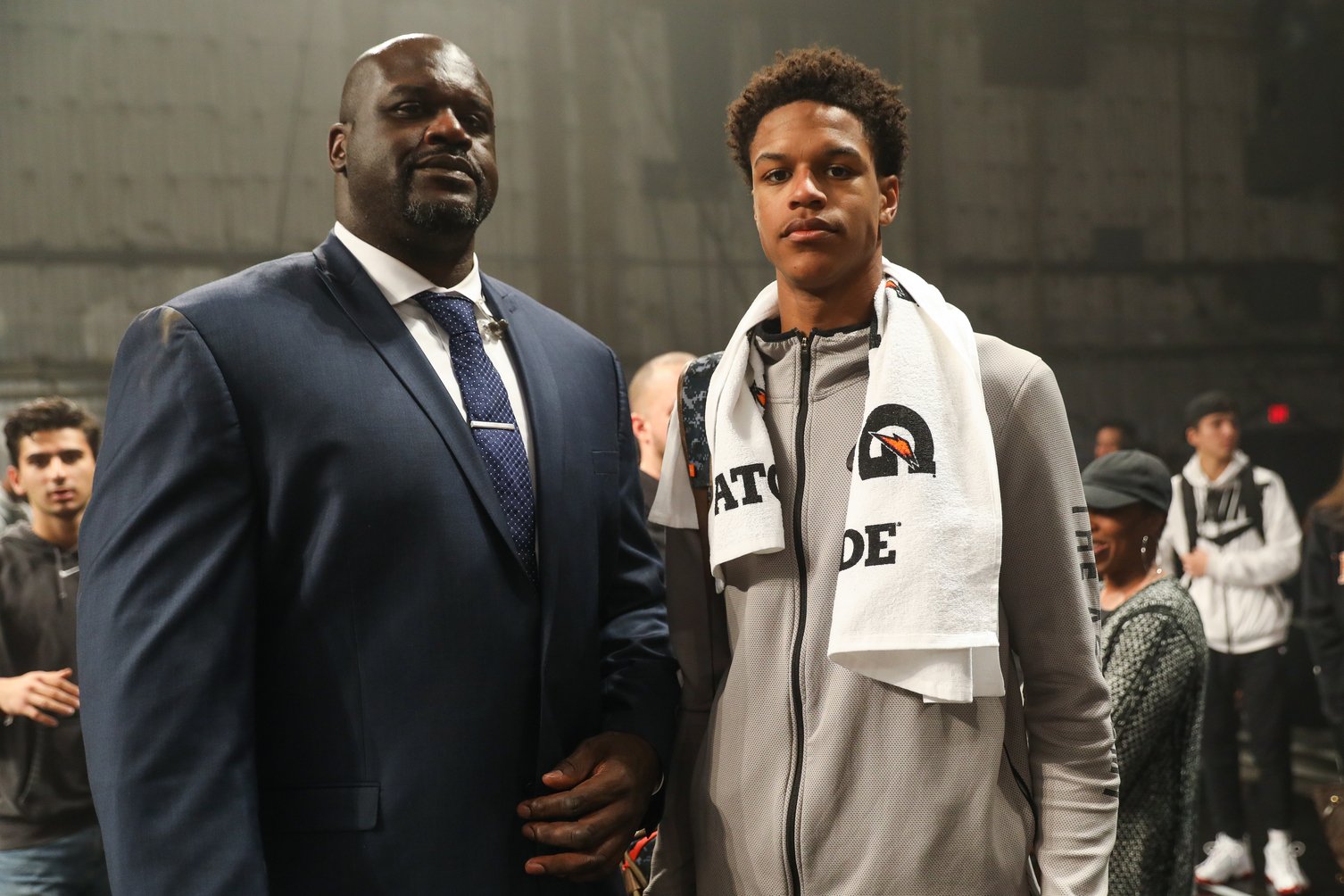 Shaquille O'Neal and son, Shareef O'Neal at the Jordan Brand Future of Flight Showcase on January 25, 2018. | Photo: Getty Images
FAMOUS IN BOTH WAYS
Amid news of O'Neal's new task in Henry County, the 7-foot-1 star became the subject of talks after online users found him commenting on rapper Megan Thee Stallion's twerking video on Instagram Live.
It wasn't just O'Neal they spotted in it; netizens also found his son, Shareef, commenting on Megan's video as well. However, the basketball icon clarified he was not hitting on Megan; he was giving a compliment.
While he squashed headlines regarding Megan's video, O'Neal recently went viral online for helping a stranded Florida woman on the road. Many fans commended him for his kind act.
Doing generous deeds has been one of O'Neal's trademarks. In 2019, he donated a home to the family of a paralyzed 12-year-old boy who was unable to leave the hospital.
The boy's home was not accessible to a paralyzed person. O'Neal, who was heartbroken by his story, also volunteered to pay their rent for a year and sent furniture pieces to the family.
Please fill in your e-mail so we can share with you our top stories!