What Shaquille O'Neal Advised His Sons to Do While Interacting with the Police
Shaquille O'Neal joined Jimmy Kimmel on the virtual airing of his eponymous show. The NBA legend shared his heartfelt thoughts towards the ongoing protest in the country.
In a recent episode of Jimmy Kimmel's home series of "Jimmy Kimmel Live," Shaquille O'Neal was present to give his opinion on the ongoing protest.
The demonstrations center on justice for George Floyd, who tragically passed on, and O'Neal stated that he was in support of a peaceful protest.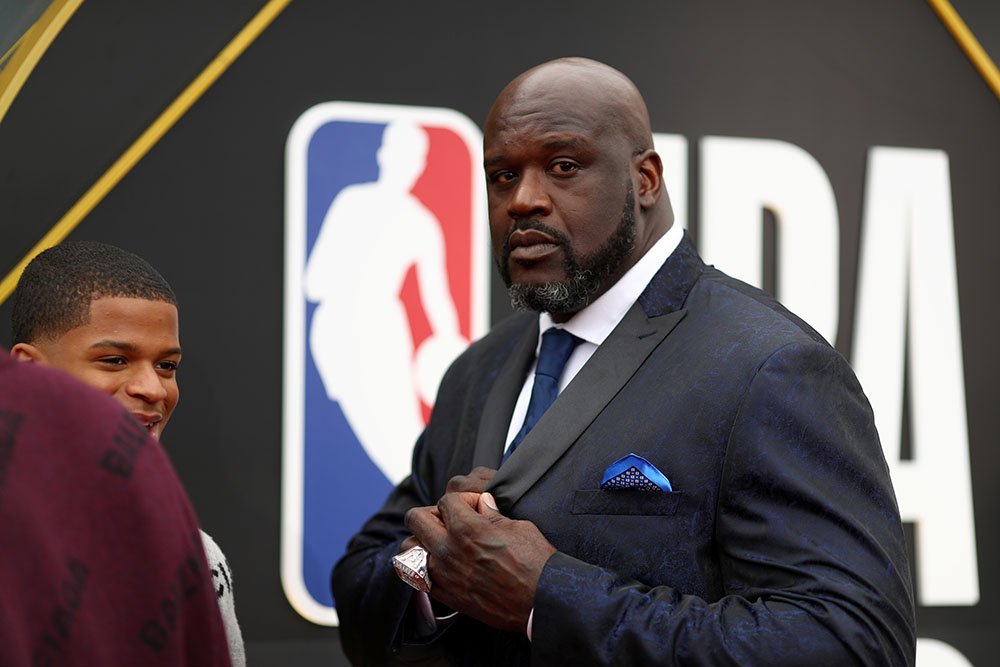 The NBA MVP opened up about how he felt concerning how George Floyd lost his life while adding that the other police officers involved should also be apprehended.
Kimmel asked for Shaq's opinion as an auxiliary police officer, and the star athlete referred to Floyd's death as "uncalled for."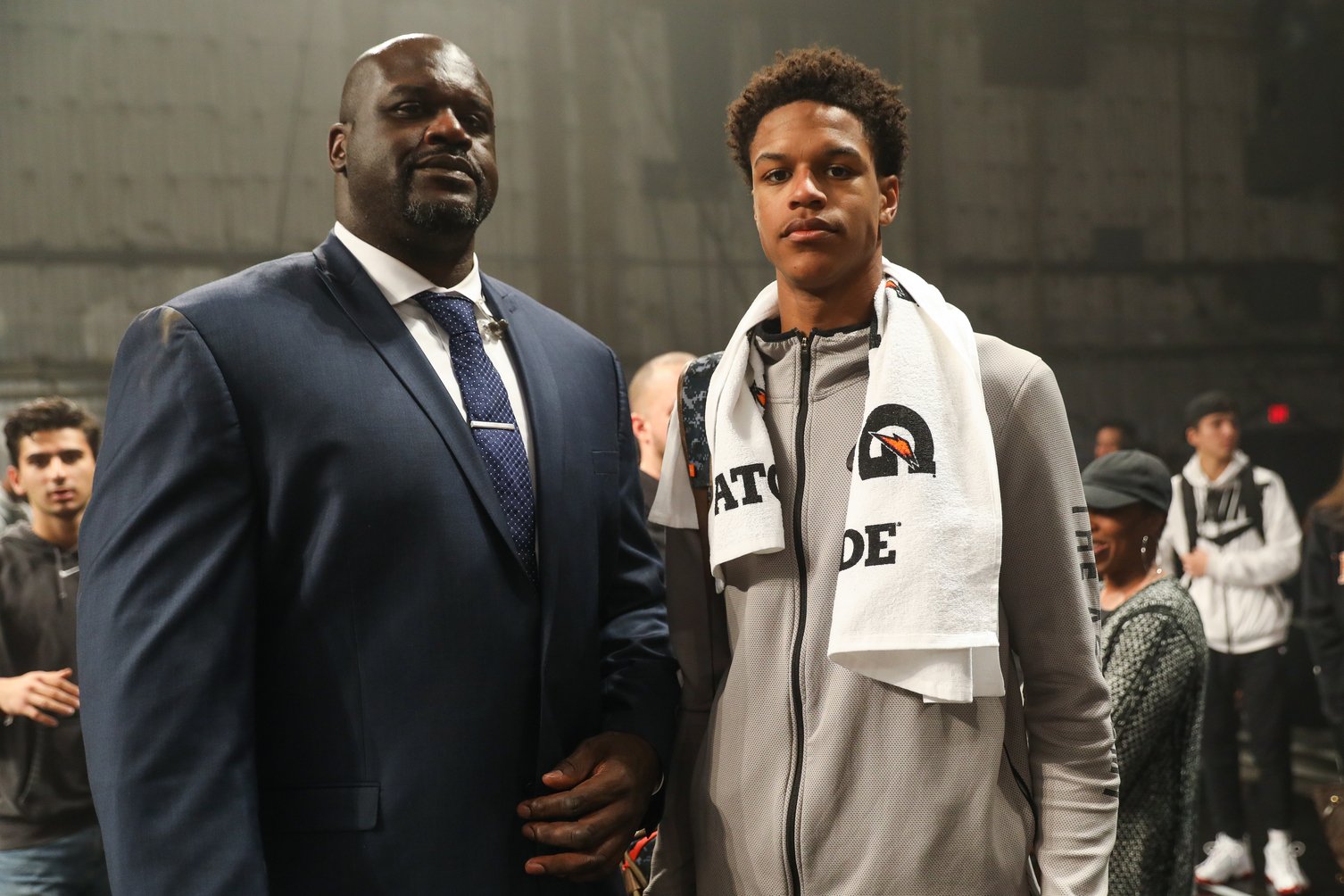 Jimmy went on as he noted that most white people have no idea that parents usually have "the talk" with their kids.
He then asked O'Neal if he had "the talk" with his sons. Shaq replied in the affirmative and added that he always told his sons to comply when facing the authorities.
Shareef was once dubbed one of the top high school basketball players, and he currently plays for UCLA.
The dad-of-four explained that he always made sure to talk to his kids and that no matter how intense their encounter with police officers get, they should always remain calm. He shared: "...And if stuff gets out of hand, then I will handle it," O'Neal continued. "I will be the one to come out there and act crazy…"
T
he 48-year-old continued
 as he noted that being compliant wasn't enough, as confirmed by George Floyd's case. The versatile celebrity shared that he saw three different clips of Floyd's exchange with the police, and the deceased was compliant.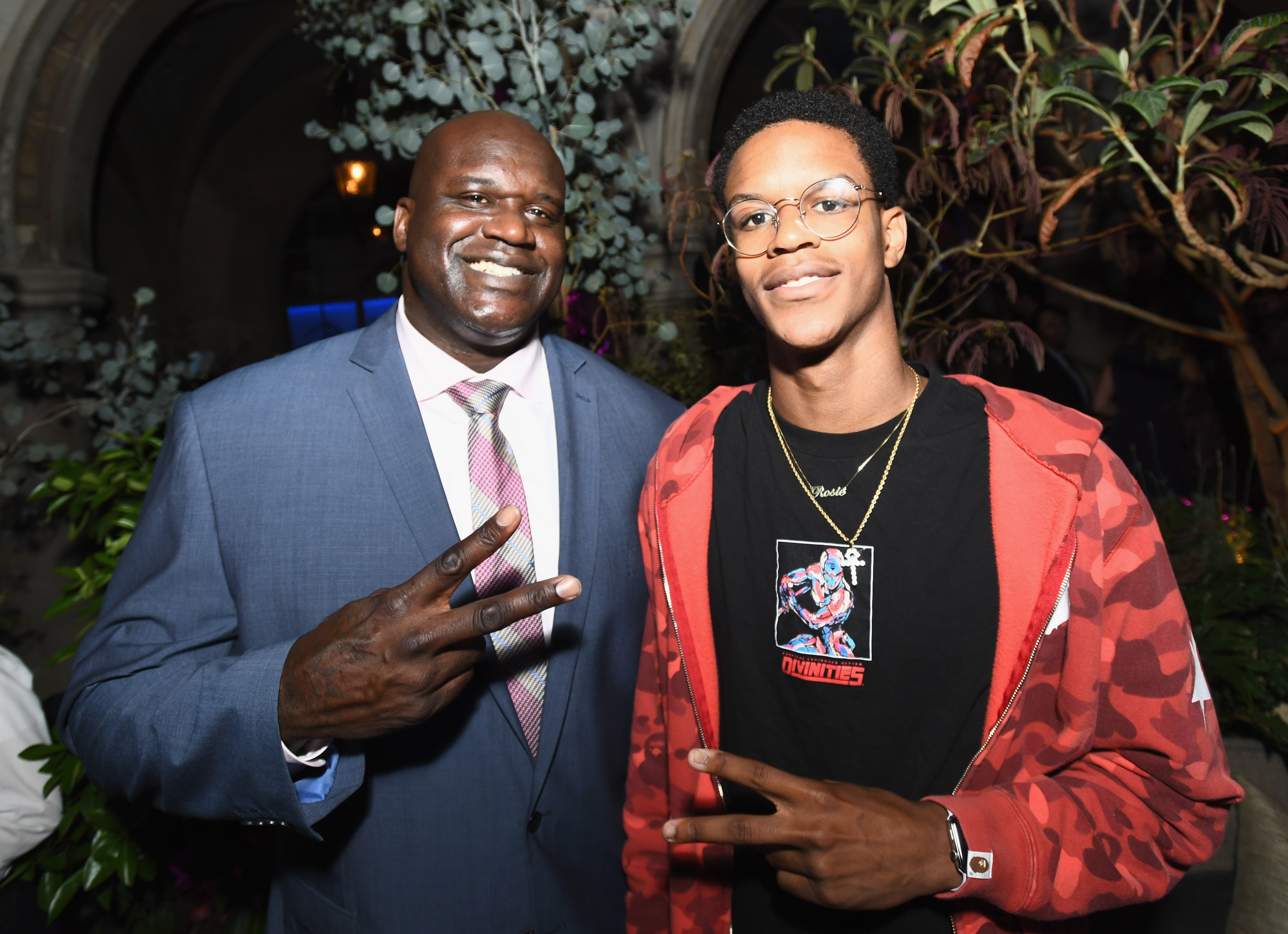 THE O'NEAL KIDS
The 15-time NBA All-Star and reality star Shaunie O'Neal had four kids in their union. Their first child together, Shareef, 20, is doing well for himself in the world of basketball.
Shareef was once dubbed one of the top high school basketball players, and he currently plays for UCLA. His immediate younger sister, Amirah, also carries on their dad's legacy with her skills.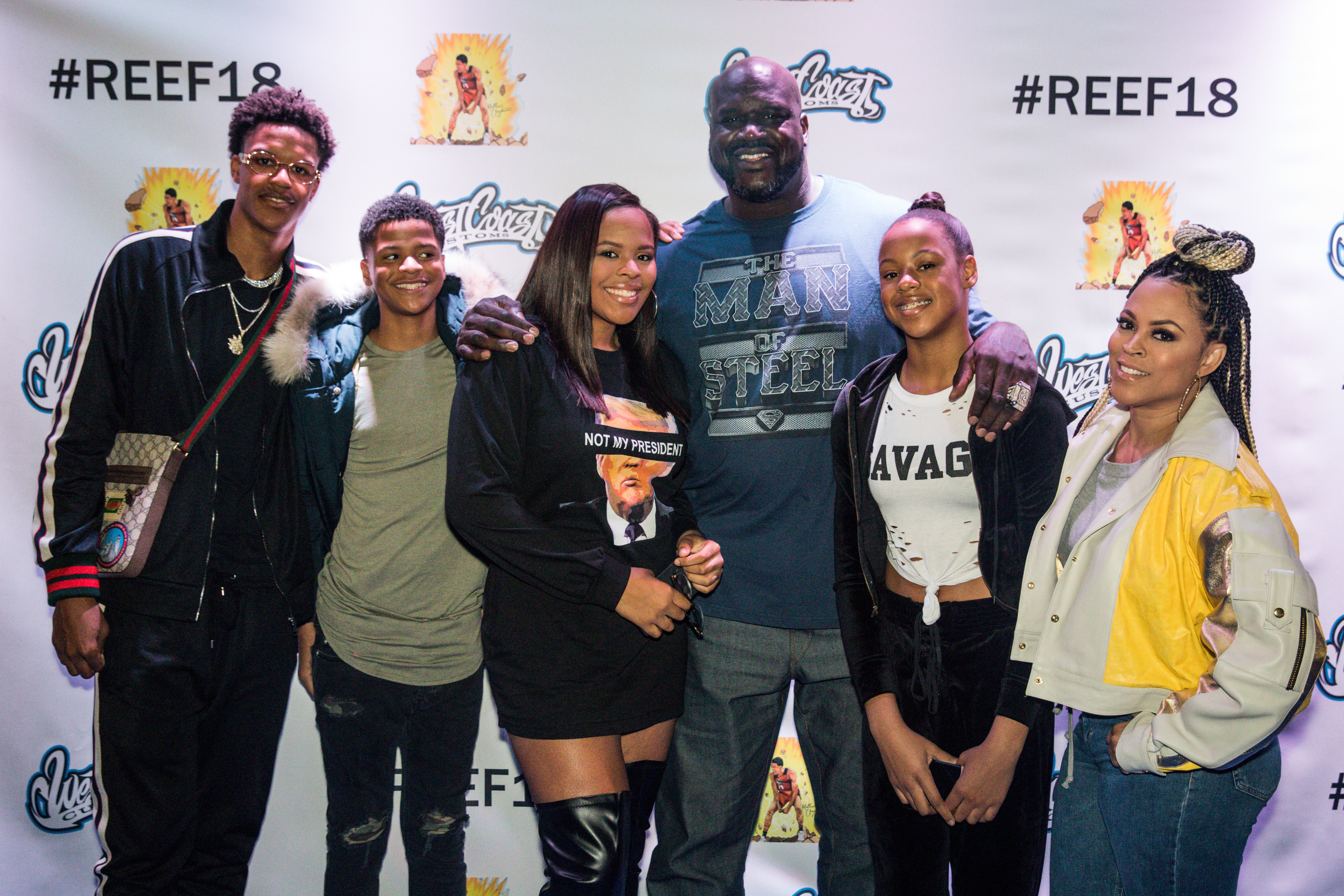 Shaq's youngest kids are Shaqir, 17, and Me'arah, who is fourteen. O'Neal and Shaunie both have a kid each from older relationships. 
Although the two are divorced, they have been able to work out a civil relationship and a suitable co-parenting style.