Tia Mowry's Daughter Cairo Looks Cute with Hair Buns & Wearing a Floral Dress (Photos)
"Sister, Sister" star Tia Mowry shares several snaps revealing her younger child and only daughter, Cairo. The toddler looked like a little cute lady in a floral dress and hair buns. 
Child star actress Tia Mowry shares two beautiful kids with her actor husband, Cory Hardrict. The mother of two makes it a duty to flaunt her sweet family online frequently.
Recently, she blessed fans on Instagram with heart-melting images via her story. The snaps showed young Cairo looking all cute and chic in a trendy outfit.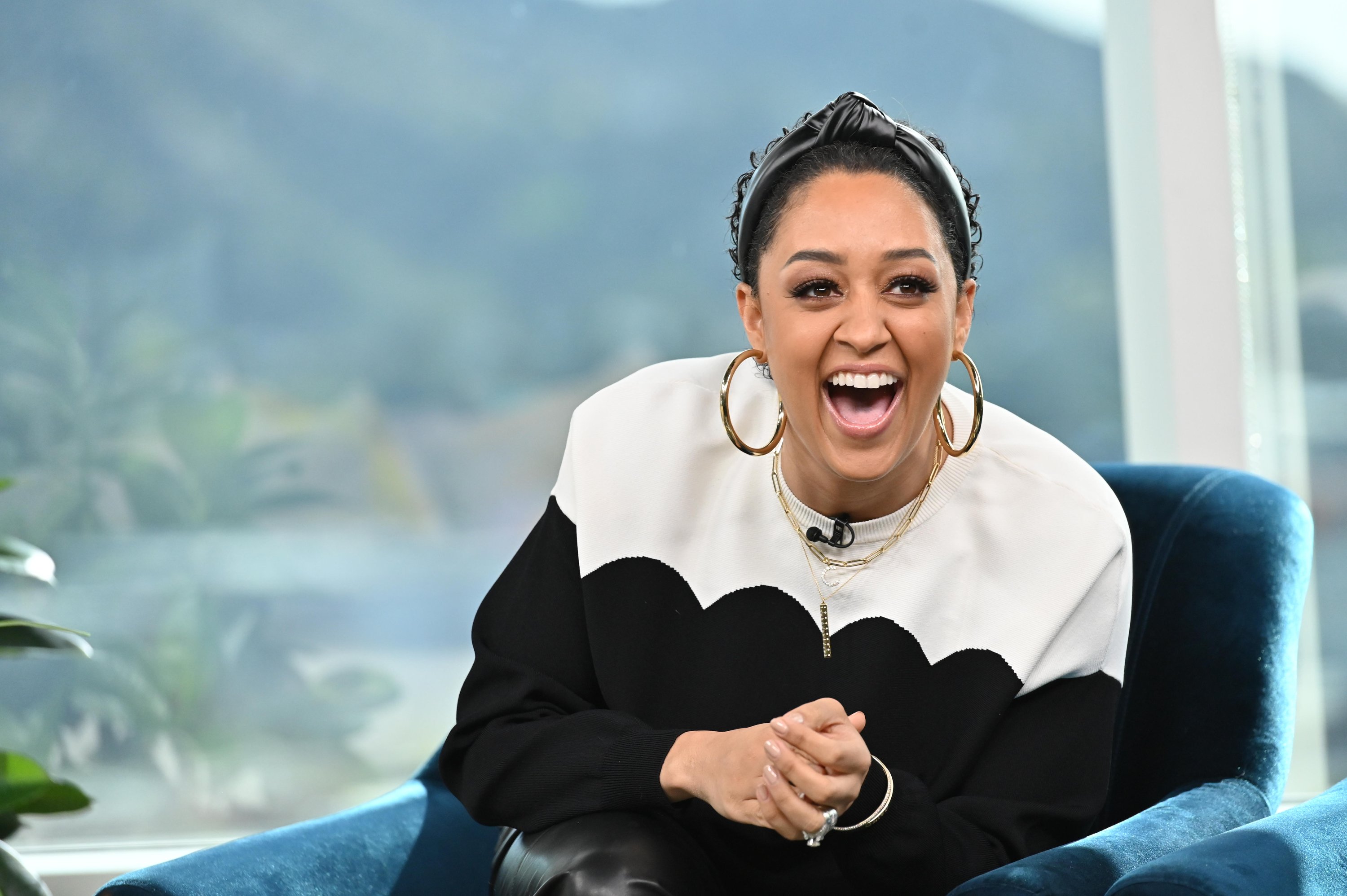 Mowry's mini-me could be seen in one of the shots, dressed in a free midi playfully printed outfit. The stylish dress had butterfly sleeves and a high neckline.
The bright-colored dress paired beautifully with her brown shoes and white socks. Though Cairo did not rock any earrings or any other jewelry, her packed two buns styled hair revealed her genuine cuteness.
Other images showed the toddler enjoying some playtime. While she seemed engaged with building toy bricks in two photos, she excitedly moved around outdoors in another. In the first two images, Mowry wrote:
"Let's Play."
The last one that featured her basking in the sunlight while holding onto something and moving around had the Instagram name of the show and dress stores.
Cairo may appear all grown and like a little cute lady, especially with her mom's newest upload, but fans would recall that she was an infant about two and a half years ago.
At 17 months, the toddler already identified flashcards.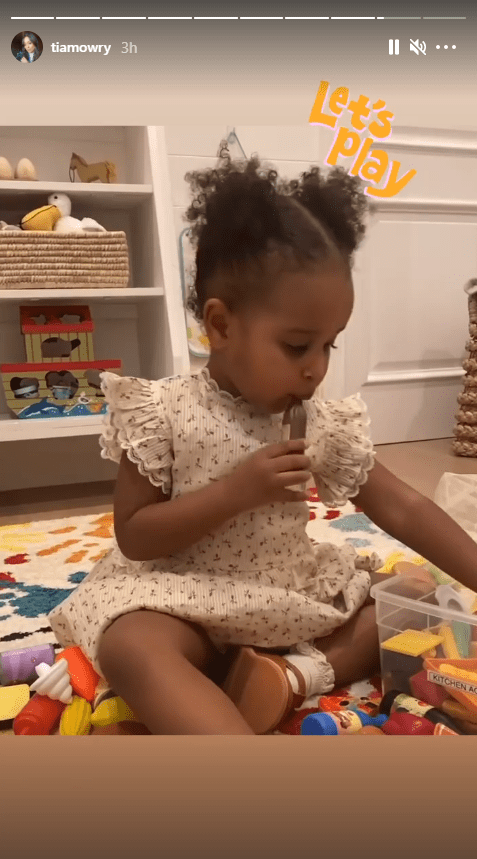 Mowry and Hardrict welcomed their second child and only girl in 2018. The parents did little to conceal their excitement, and they shared the pleasant news of the newest addition online.
The mother of two raved on about her princess and shared her daughter's full names with her fans via a heart-tugging video. She also told her online audience the meaning of her child's name.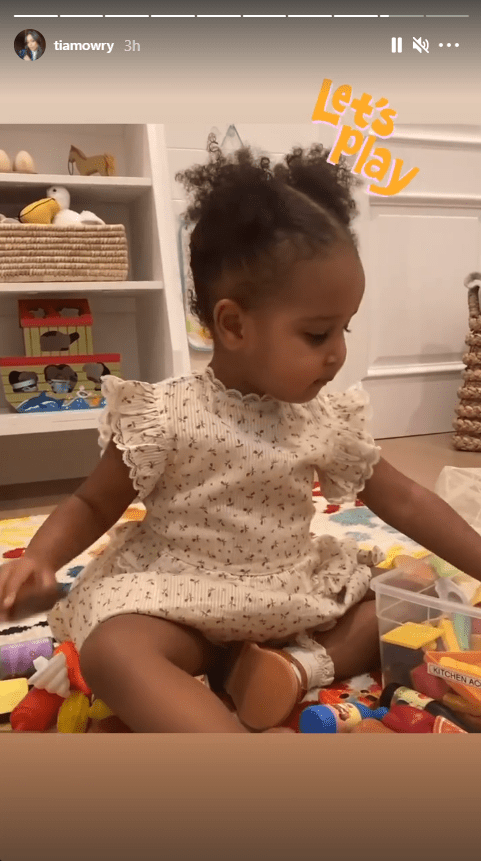 Since then, the former child star actress has been quick to alert other Instagram users regarding her child's development.
After a glance at Mowry's social media page, an observer would agree that Cairo has a genius mind to tag along with her beauty.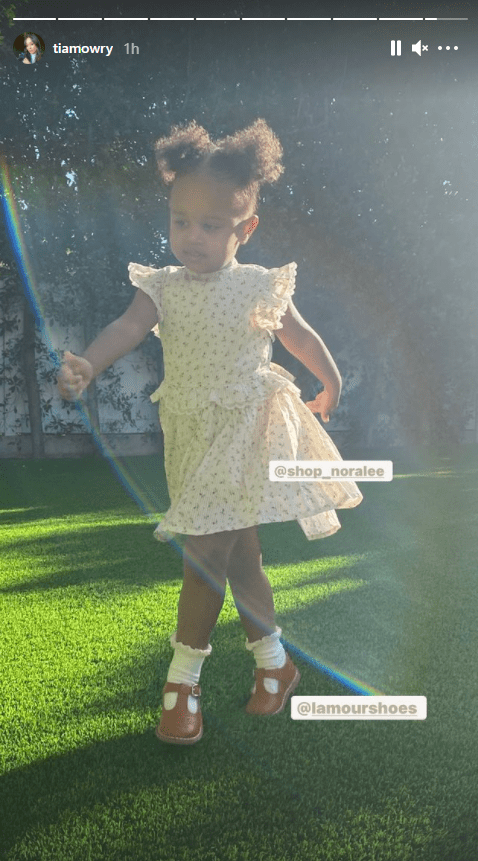 Her mother would not oppose this as she told a news outlet in 2019 that her daughter is smart for her age. At 17 months, the toddler already identified flashcards and made gestures to prove her intelligence.
A few weeks ago, the "Sister, Sister" star blurted that her child loves to dance and sing to "Black Panther." At the moment, she is obsessed with the production, and Mowry is proud not to be prouder to see her baby grow so fast!