Shutterstock
Story of the Day: Man Does Not Want Ex to See His New Baby after Their Child Together Died
Jerry wanted to see her ex-boyfriend's newborn with his new girlfriend as a way to help her grieve their late son's death.
Every person deals with grief in different ways, some better than others. For Mark and Jerry, death became the cause of their breakup and strained relationship.
Mark and Jerry were once passionate lovers who dreamed of having a family of their own. When the time came for them to be parents, the unexpected happened and took their son's life.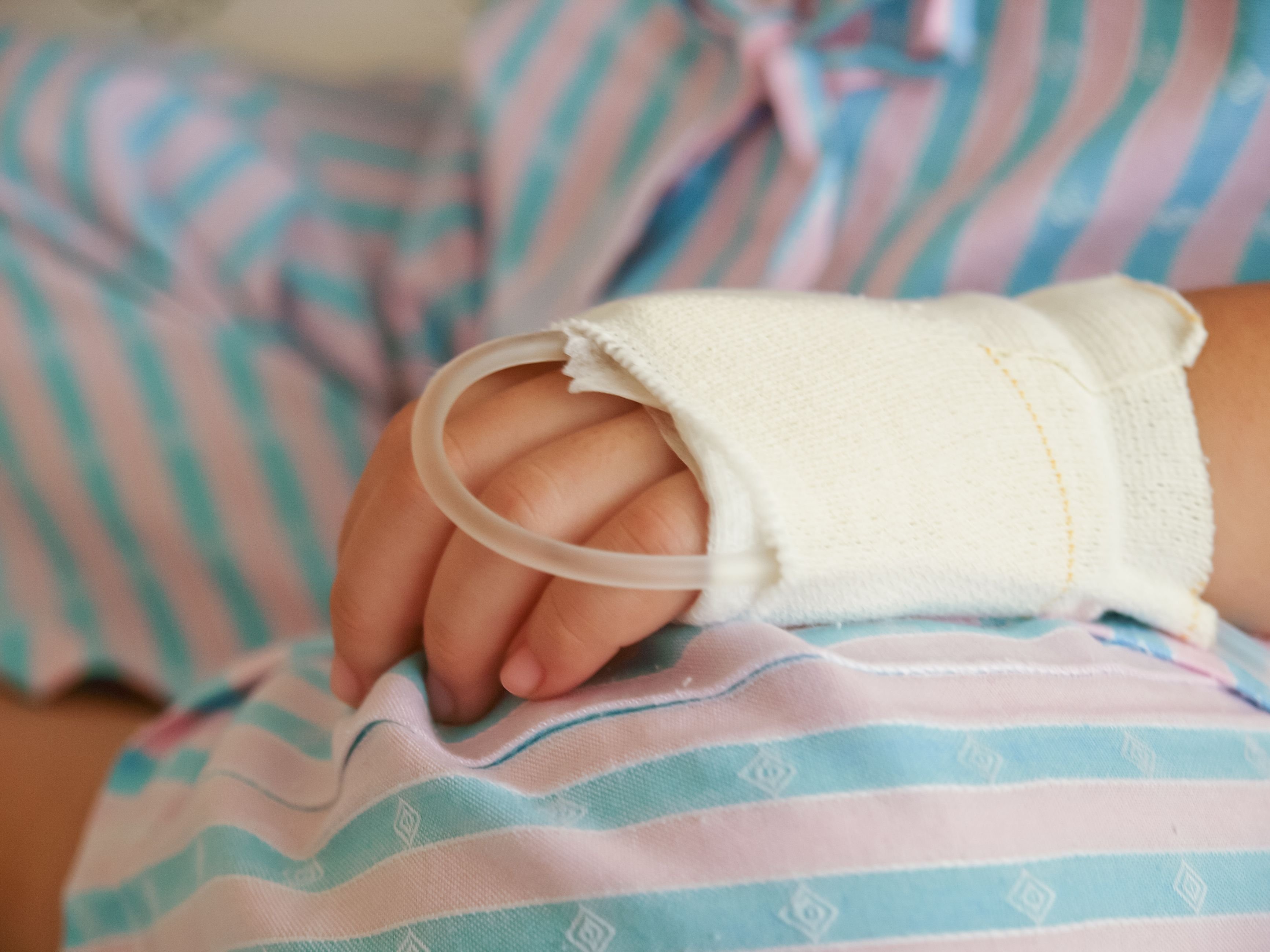 A child wearing pajamas while admitted in a hospital. | Source: Shutterstock
Their little angel was four months old when he passed away. As parents, the former couple did not know how to heal from the pain. Mark went through counseling, but his partner refused to participate.
Instead, she sulked in sadness every day and drowned her sorrows with alcohol. A year after, Jerry had become a new person filled with darkness and despair, which Mark could not tolerate.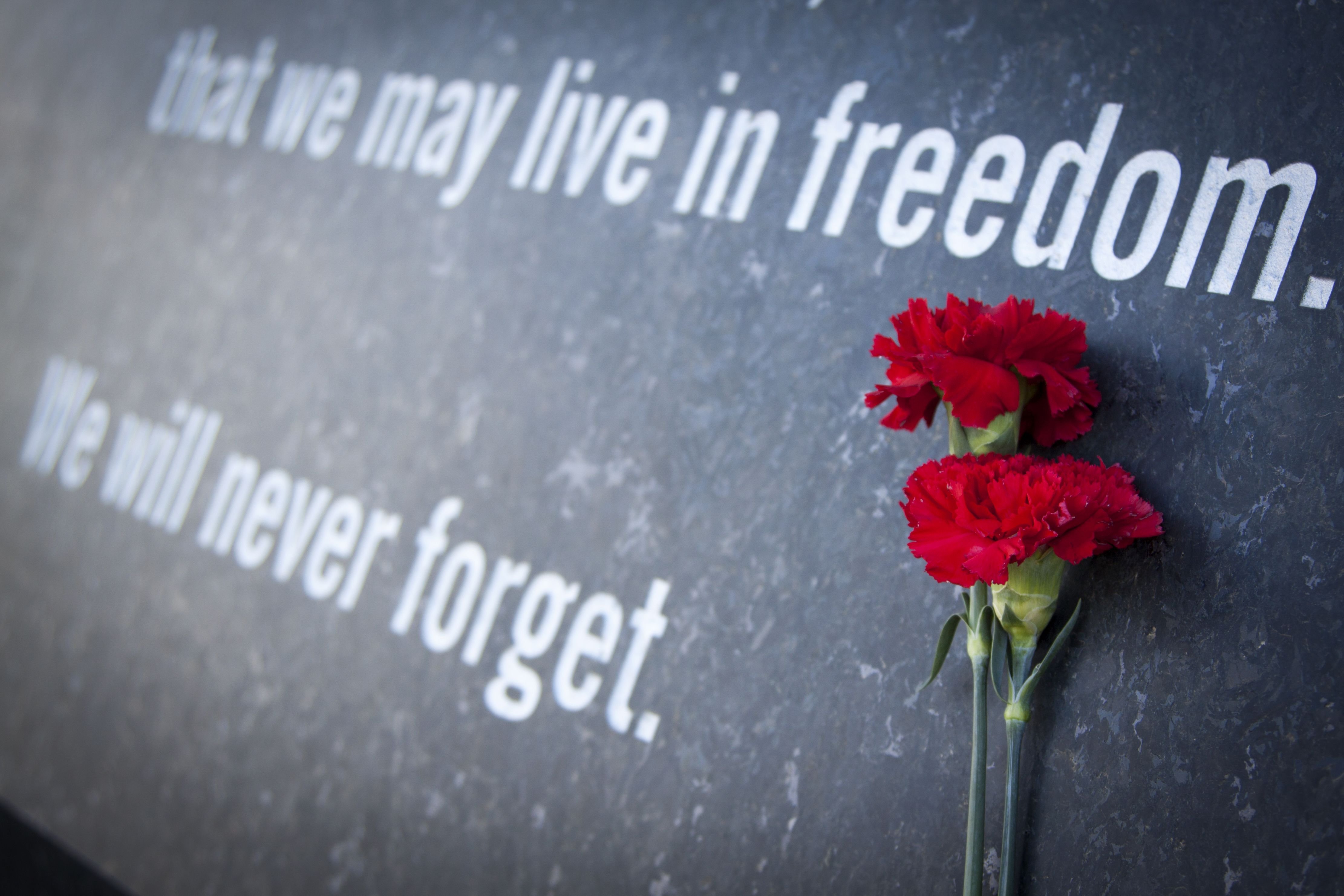 A red rose on top of a grave. | Source: Shutterstock
He left the relationship after several attempts of helping Jerry. A year later, Mark found himself in a better place with a new woman. Later on, he found out that he was to be a father again and was overjoyed.
However, Jerry was not happy when she learned of the news. She began harassing Mark and his wife on social media and called him out for trying to replace their son with a woman he did not love.
The messages continuously came for months until Mark decided to end it and blocked her from all mediums. A year and a half later, Jerry reached out to Mark and apologized for her behavior.
Although Mark forgave his ex, he could not accept her request to see his son as a means to connect with their late child. According to Jerry, seeing Mark's little boy will allow her to find peace knowing her deceased baby's brother is well.
Mark and his wife did not want their son near Jerry, who was still depressed and grieving. Jerry's parents even contacted Mark, asking if he could give her this one act of kindness.
With no intent to harass, Jerry keeps begging Mark to his new son, to no avail. Do you think Mark is wrong for protecting his family from his ex? His own parents believe he is paranoid over Jerry.
Here's another story about a young woman who went to her estranged stepbrother after knowing she was pregnant.
Please fill in your e-mail so we can share with you our top stories!