Woman Goes off on Her Stepbrother for His Reaction to Her Pregnancy News
The story of the day tells of the dilemma a young lady is facing due to the long time feud she had with her stepbrother. Things have come to a head between them, and now she is being coerced to move on. 
A young lady, Ann, has had to endure sibling conflict with her stepbrother, Jack, for a very long time, but these days, Ann is tired of putting up with the animosity and also in a dilemma on how to go about it.
Ann lost her mom when she was nine, and her dad soon remarried Fiona, who has a son, Jack. While Fiona was quite civil and accepting, Jack did not quite take to Ann.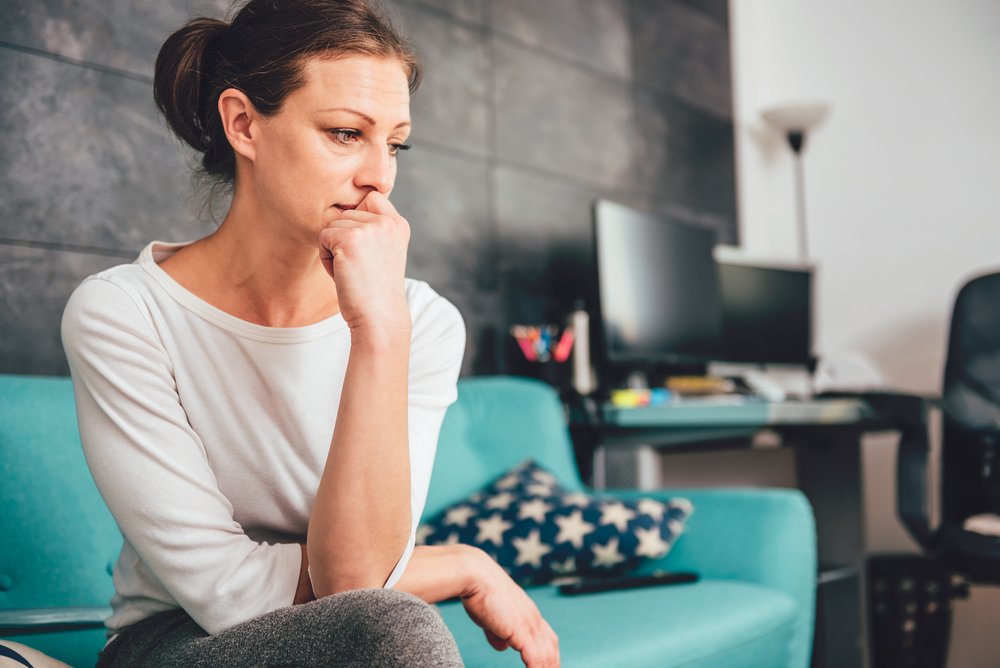 In fact, he showed his dislike right from the start and often had issues with her. Through their teenage years, the step-siblings were at loggerheads. Things did not simmer down, and their rife continued into adulthood.
Things came to a head after Ann got married and became pregnant. It happened that a year into her marriage, the young lady's spouse, Matt, had an accident that impaled his legs and almost affected his spine. Matt was confined to a hospital bed for a long time.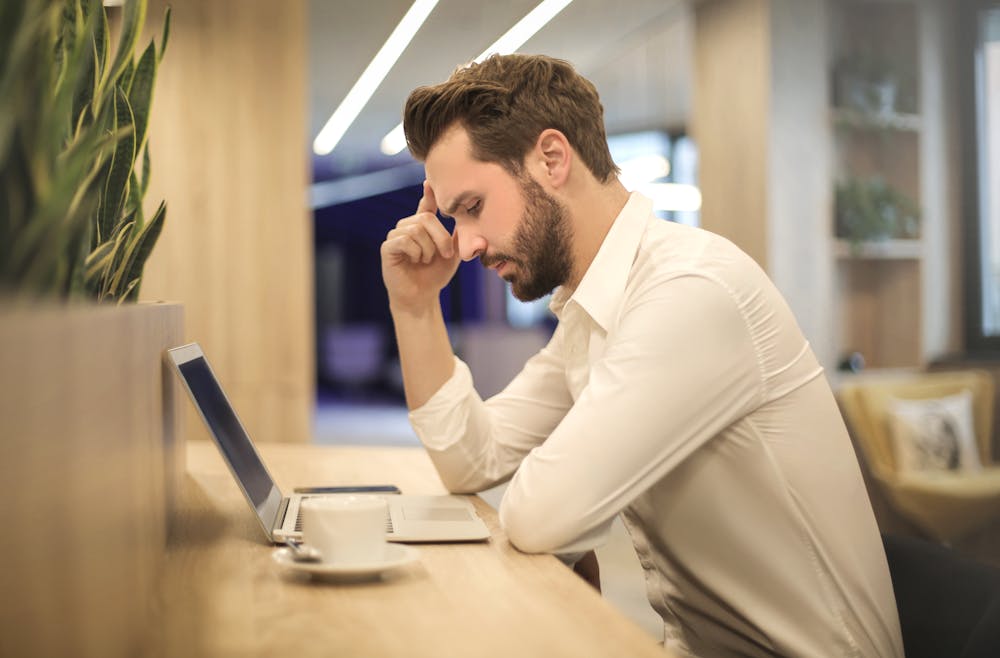 While their family members rallied around the couple, giving them encouraging words, sending out prayers daily, and assuring them in any way they could, Jack stayed malicious and even poked at the couple when he was around them.
Jack, 31, would often share biting remarks asking the couple how they would have kids. He called his step sister's husband a vegetable, among other degrading words.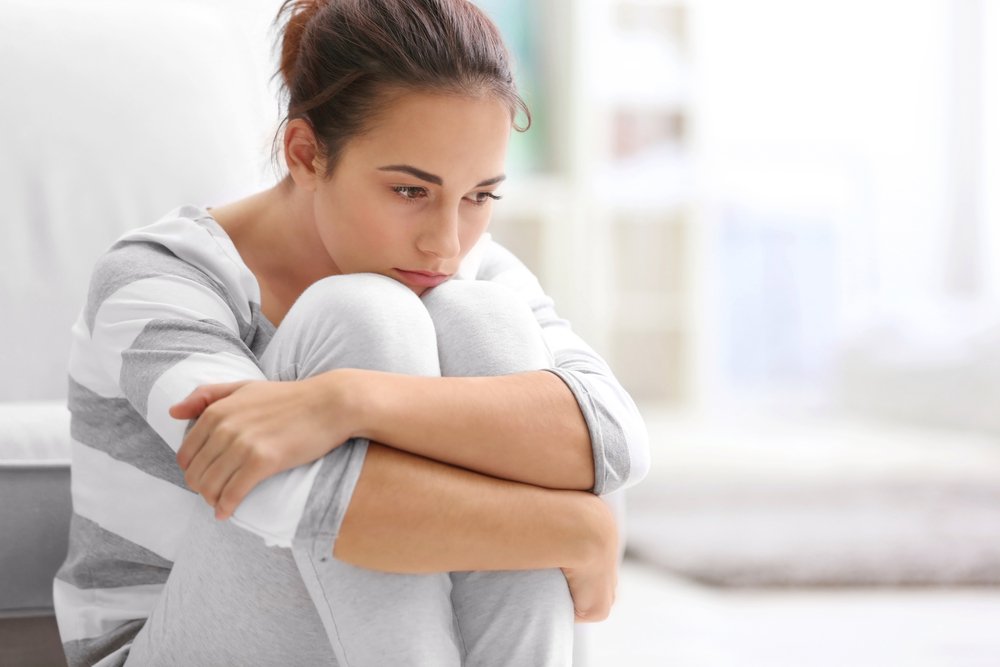 Sometimes he and Ann would almost get into a brawl, and other family members would intervene. The 31-year-old kept being a difficult person and Ann's ire built daily.
One day, she announced to her parents and step-sibling that she and Matt were expecting their first child. Her dad and stepmoms were overjoyed, jumping off joy and full of gratitude. 
However, Jack was the spoilsport as he burst into laughter, almost cynical while jeering. He criticized Ann and Matt for the pregnancy, asking her how she would take care of her husband and baby.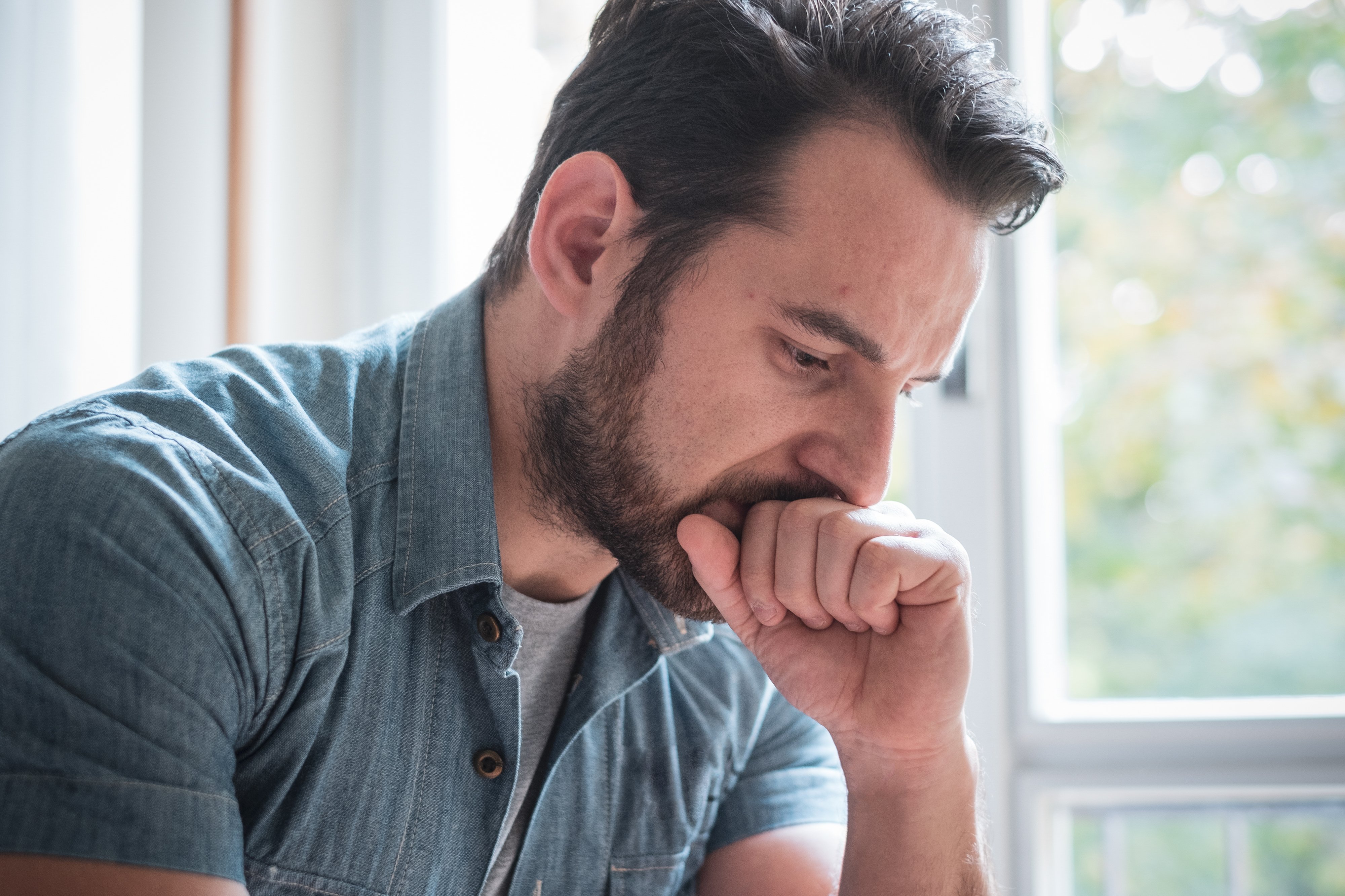 At this point, Ann decided she already had enough of the years of enduring the insults and animosity. She clamped down heavily on Jack, venting and pouring out her heart. 
Many were shocked by the things she said, but Ann did not mind. Jack was also caught off guard, as he thought he would always get away with anything. Now the family is divided into those who supported Jack and those who sided with Ann.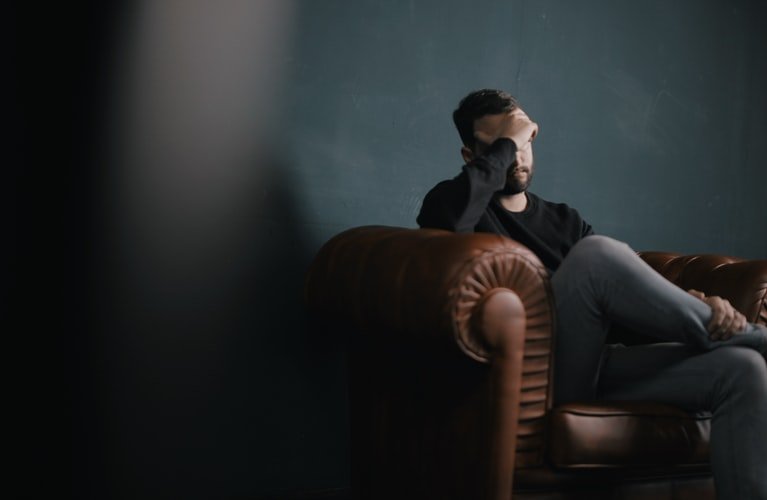 Following the altercation, Fiona called her stepdaughter, begging her to forgive Jack because Ann's dad was mad at her and her son. He also threatened to throw her out. Now Ann has guilty feelings about fighting Jack.
Here's another interesting story about a woman who kicked out her son and his wife after they took her daughter's room.