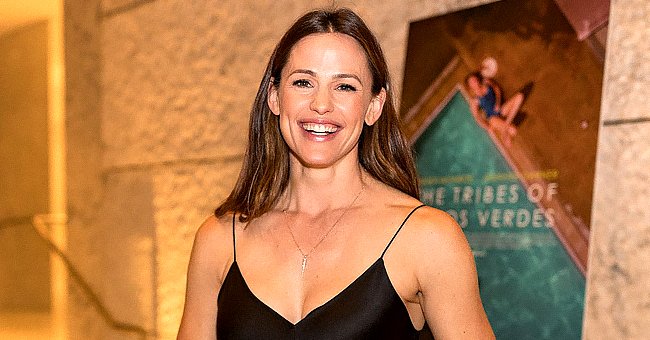 Getty Images
Jennifer Garner Recalls Moment She Realized She Was Famous — Here's Her Story

"Alias" debuted in 2001, propelling Jennifer Garner into superstardom. She recently opened up about the moment she realized she was famous and how it completely changed her life.
Acclaimed actress Jennifer Garner recently spoke with Scott Evans of Access Hollywood, where she discussed the time when she understood she was popular and how it changed everything.
Garner, who played CIA officer Sydney Bristow in the spy-action thriller TV series "Alias," recalled feeling so busy she didn't realize how different her life had become until she went Christmas shopping.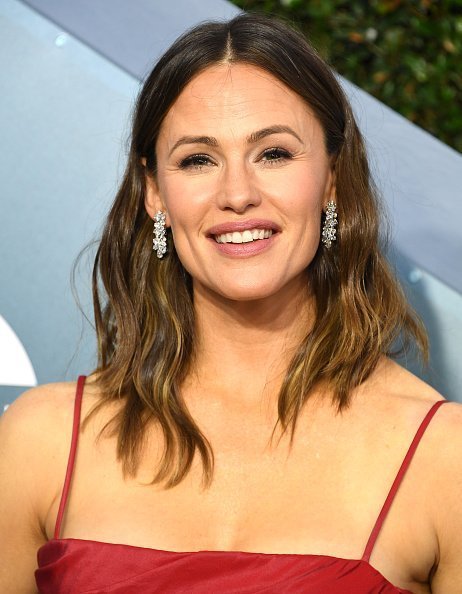 Jennifer Garner at The Shrine Auditorium on January 19, 2020 in Los Angeles, California. | Photo: Getty Images
Garner shared that she had worked all night and was a bit exhausted at the time. When she had her first Saturday off, the actress decided to shop. It was then that she realized she was very famous.
"I was kind of walking into a store," Garner explained, "and every person in the store stopped to talk to me. I'd been acting a long time professionally and never [experienced that]."
With her "Alias" role, Garner has gone on to become one of Hollywood's biggest movie stars. Meanwhile, in another interview, she talked about some of the most challenging times of her career.
Garner had been offered dark roles in the past, but "Dallas Buyers Club" marked a turning point for her since the agents put her at a crossroads because she had taken so much time off.
Garner explained she is worried about them and being followed by paparazzi.
She almost quit mid-shoot because she didn't know how to cope with being away from her children for so long, especially after having just given birth to her third child and still breastfeeding.
Her other reason for nearly quitting was that they shot the film so fast she didn't get a chance to pump, and she felt sick. Thanks to her co-star Matthew McConaughey, she was able to get through that time.
In regards to her three children with her ex-husband Ben Affleck, Violet, Seraphina, and Samuel, Garner explained she is worried about them and being followed by paparazzi.
The Golden Globe Award winner has become typecast a bit with her mother role; she voiced the mother character in "Wonder Park" as well as being a mom in "Love, Simon."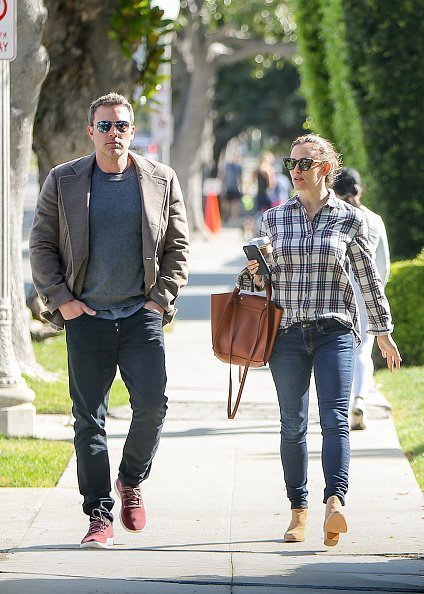 Ben Affleck and Jennifer Garner are seen on April 09, 2019 in Los Angeles, California. | Photo: Getty Images
Also, Garner starred on eight episodes of the HBO series "Camping." In the series, the actress appears as a Los Angeles mother who struggles with obsessive control issues.
Meanwhile, Garner's jobs prior to becoming an actress include babysitting, building sets and cleaning toilets at a theatre, and working at a men's clothing store.
Please fill in your e-mail so we can share with you our top stories!