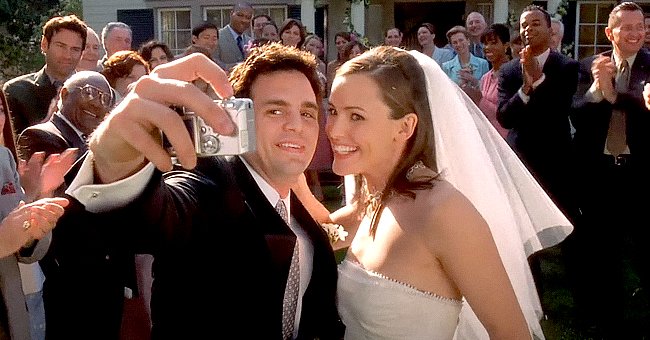 youtube.com/mattts777
Jennifer Garner and Mark Ruffalo's Selfie Is a Delight for '13 Going on 30' Fans

Since "13 Going on 30" was released 17 years ago, it's safe to say that actors Jennifer Garner and Mark Ruffalo are still doing well. Their reunion was recently celebrated with a selfie.
Jennifer Garner captioned her stunning photo showing the pair posed together as they grinned at the camera: "Wishing dust worked! And I got a perfect day with my old pal."
In the hit film, their characters, Jenna Rink and Matt Flamhaff formed a bond when they were pre-teens. Garner's post also made a subtle reference to the film's story.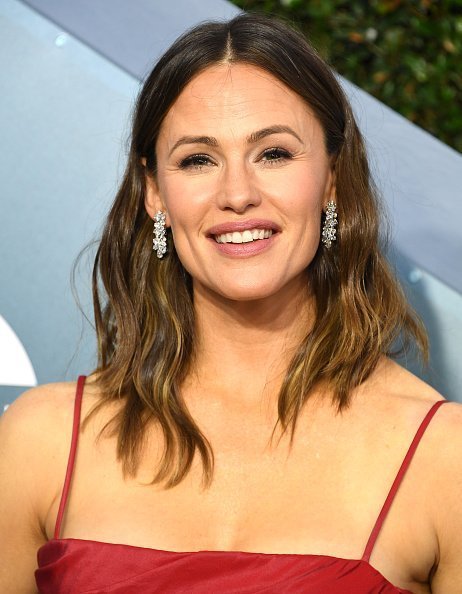 Jennifer Garner at The Shrine Auditorium on January 19, 2020 in Los Angeles, California. | Photo: Getty Images
In the movie, Jenna has a miserable birthday experience at the age of 13. The teen locks herself in a closet and wishes for the day she is "30, flirty and thriving."
A friend of hers, Matt, gave her a cloud of magical dust that actually worked. In the morning, Jenna wakes up at 30, finding herself living in a posh apartment and working for a magazine.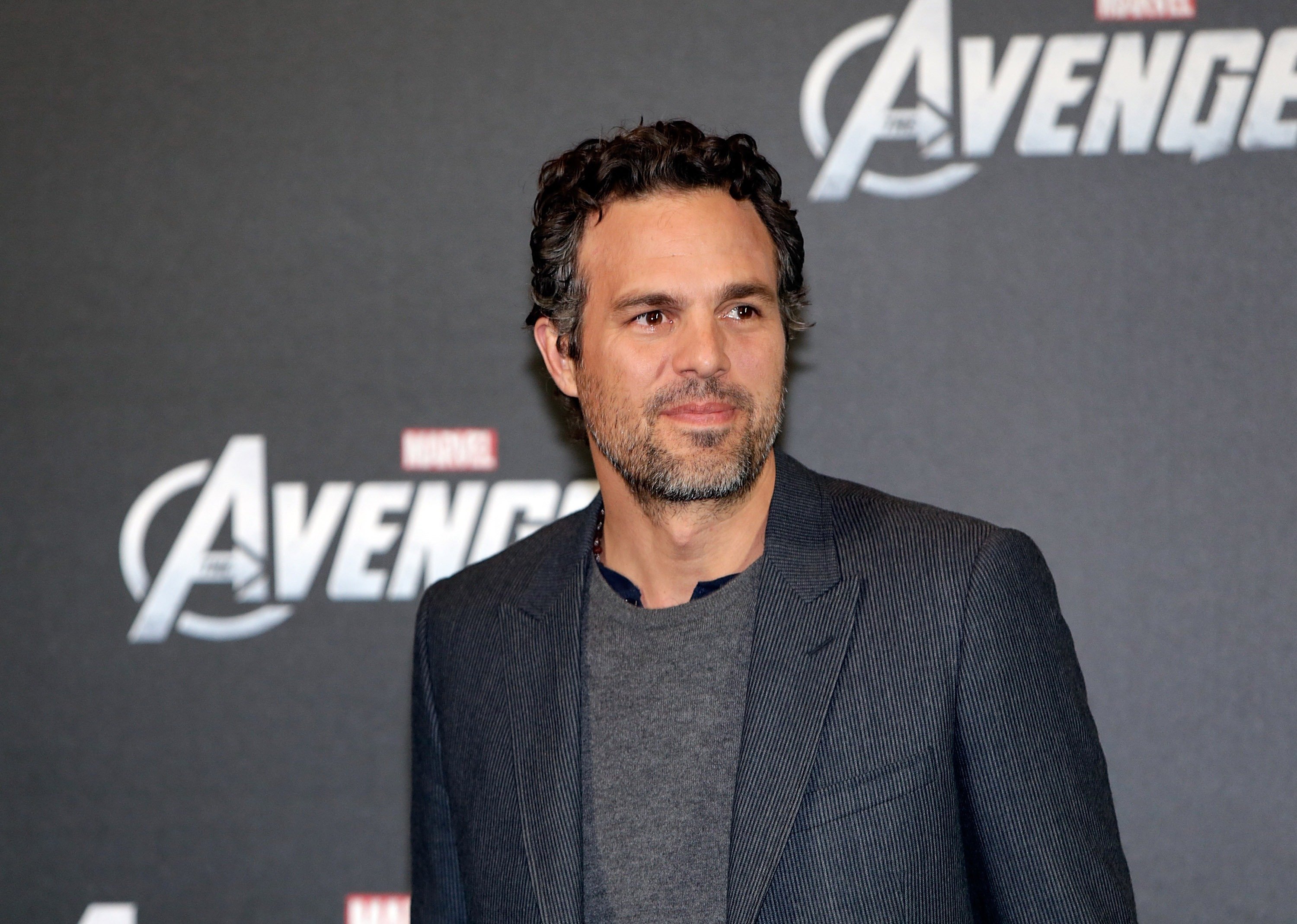 Mark Ruffalo at Ritz Carlton on April 23, 2012 in Berlin, Germany | Photo: Getty Images
Jenna knew exactly what she wanted as a teen, so the only reason she doesn't appreciate who she has become now is that she realizes that it is time to make her own decisions.
In her quest to be the woman she wants to be, Jenna falls in love with an adult version of her childhood best friend, Matt, before she's reverted to a 13-year-old.
"13 Going on 30" has been celebrated by Garner and Ruffalo previously.
Ruffalo also took to social media to share with his fans his reunion with Garner. Sharing the same pic of the pair, he wrote: "Reconnecting with an old friend. Any idea where we can get Razzles in Canada?"
"The Adam Project" will see them reunite on the screen again, as they will play the parents of Ryan Reynolds' character, who returns to the 13-year-old in the past.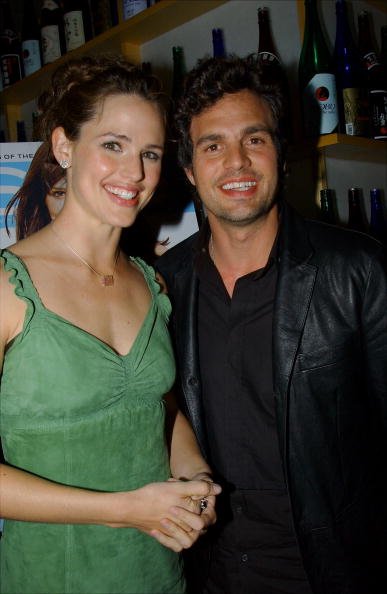 Jennifer Garner and Mark Ruffalo at Nobu after a screening of their movie "13 Going on 30" in 2004. | Photo: Getty Images
"13 Going on 30" has been celebrated by Garner and Ruffalo previously. In April last year, the film's 16th anniversary was marked by the actor on his social media pages.
And a year earlier, Garner reminisced about her time on the film during its 15th-anniversary celebration. The years keep flowing by, but these stars have always been flirty and thriving.
"13 Going on 30" was released in theaters on April 23, 2004. In recent years, the movie has gained a following and even inspired Ariana Grande's "Thank U, Next" music video.
The film also starred Christa B. Allen as 13-year-old Jenna Rink, Sean Marquette as young Matt Flamhaff. Allen, as well as Marquette, are still active in the entertainment industry today.
Please fill in your e-mail so we can share with you our top stories!