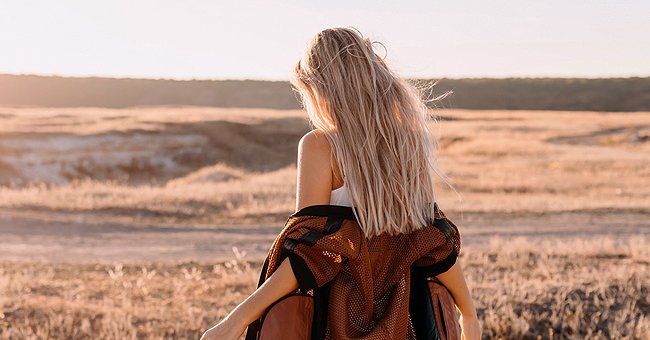 Shutterstock
Daily Joke: A Blonde Woman Is Intrigued When She Visits a Farm
A blonde decided to give herself a weekend treat and traveled to a farm far away from her neighborhood. When she got to the farm, she saw something that intrigued her.
A blonde woman wanted a fancy way of spending her weekend and decided a weekend spent on a farm in another state was the best idea. On getting to the farm, she saw something that caught her attention. She saw a cow without horns and found it to be intriguing.
Puzzled, she asked the farmer who was standing beside her, "why doesn't this cow have any horns?" the farmer responded that cows could do damage with their horns, so it is best to keep them trimmed.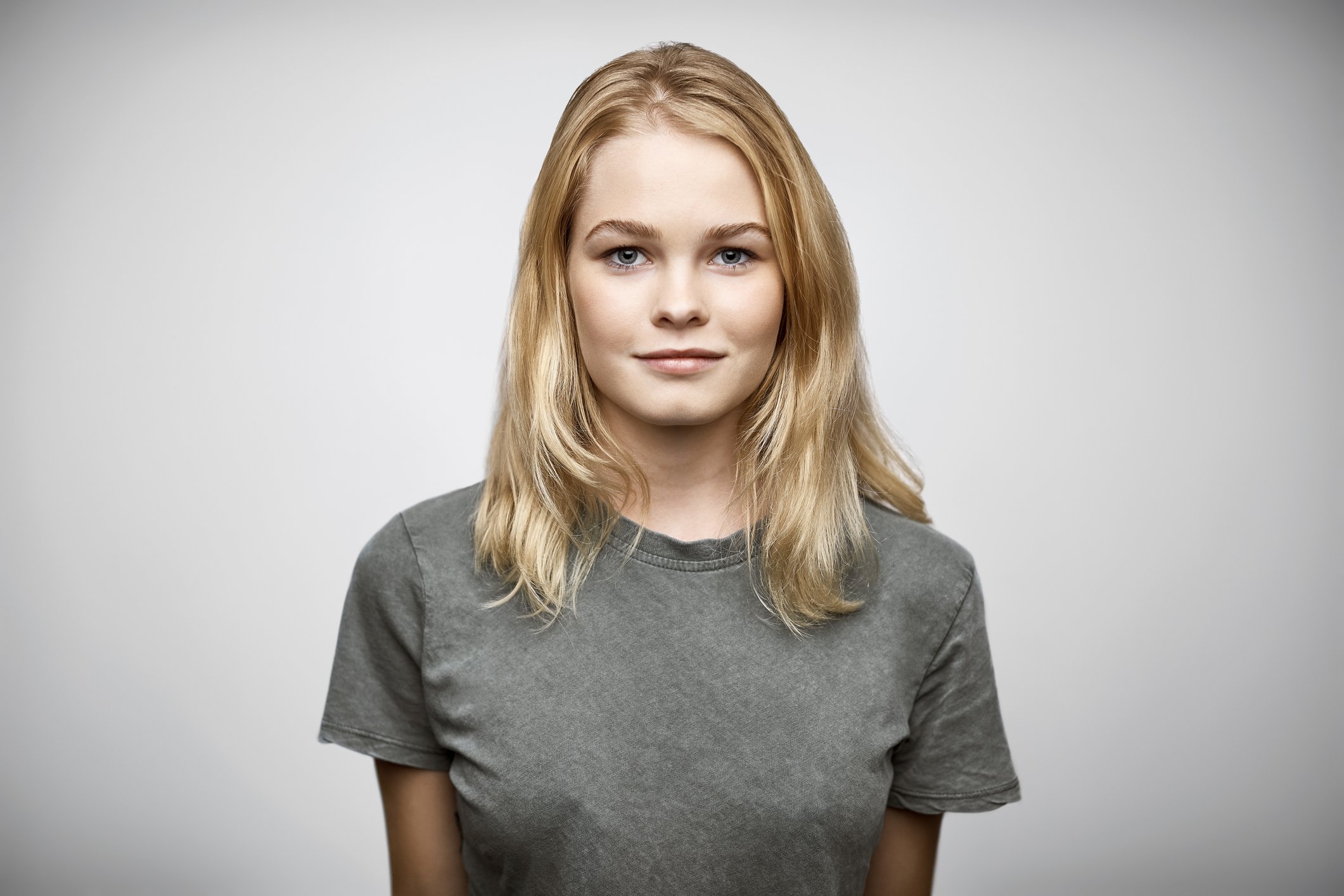 Portrait of a young blonde lady. | Photo: Getty Images
He told her that he used a hacksaw to trim the horn or treat a young calf, so the horn never grows. He added that some breeds of cows do not have horns. Looking at the girl with obvious irritation, he said:
"but this cow doesn't have any horns because it's a horse."
Here's another joke about a blonde who went to the doctor looking to lose weight. He advised her to run 10km for 30 days, and she will lose as much as 15 kg.
The blonde followed his advice and ran for 30 days. At the end of 30 days, she was pleased that she had lost 15 kg like he said she would.
In appreciation, she called the doctor to thank him for his advice and how excited she was to lose weight. After a pause, she said:
"How do I get home, since I am now 300km away?
Another blonde joke? Two blondes were taking their first journey on a train and were excited. A staff member came down to the corridor selling bananas, so they each bought one.
The first blonde hurriedly bit into her banana as the train went into a tunnel. When they got out of the tunnel, she had a worried look on her face. She told her friend, "I wouldn't eat that if I were you." Confused, her friend asked, "why not?" The first replied:
"I took one bite and went blind for half a minute."
Enjoyed these jokes? To read a joke about a blind man playing tennis click here.
Please fill in your e-mail so we can share with you our top stories!