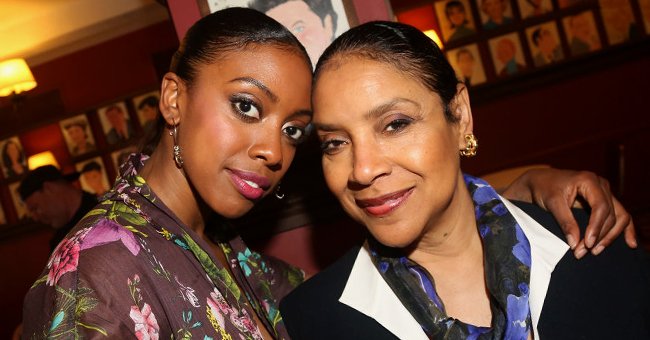 Getty Images
Phylicia Rashad's Only Daughter Condola Delights Followers with Her Piano Skills (Video)
Phylicia Rashad's daughter Condola has taken all her mother's artistry. Aside from acting, the four-time Tony-nominated actress impressed fans with her musical talent.
Condola Phylea Rashad, the only daughter of "The Cosby Show" star Phylicia Rashad, has been blessed with more than her acting skills. She's also an amazing pianist.
The 34-year-old TV actress and broadway star recently let her gifted hands do the talking on Instagram. She shared a video of herself playing the piano.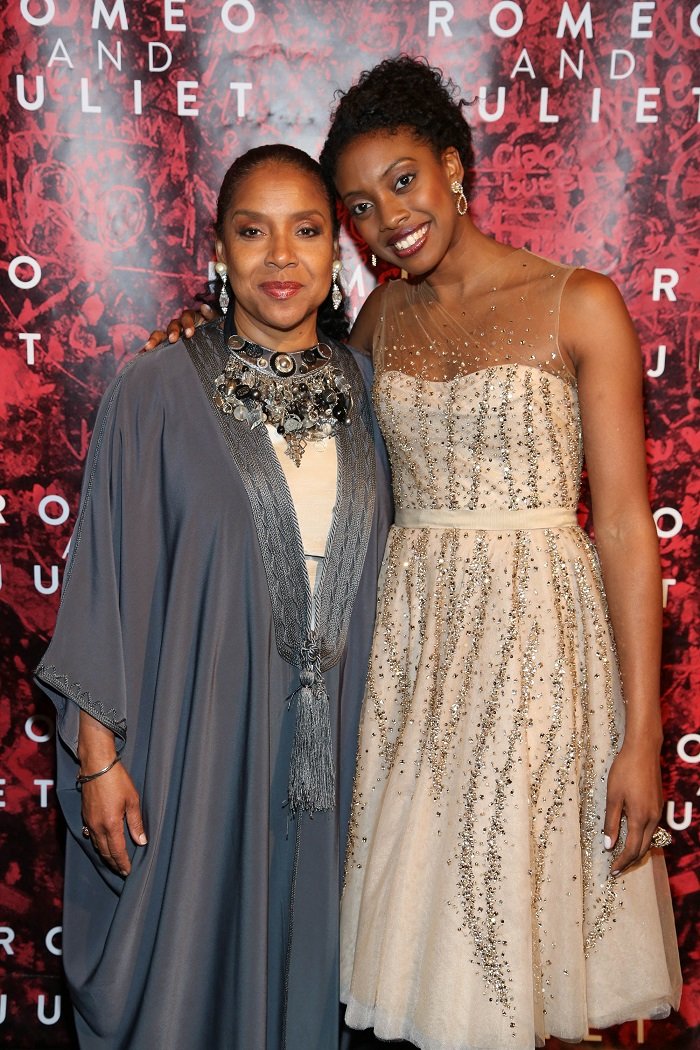 Phylicia Rashad and daughter Condola Rashad attend the "Romeo And Juliet" Broadway Opening Night after party in New York on September 19, 2013. I Photo: Getty Images
A PIANO MASTER
Many fans were impressed with Condola's fingers as they gracefully jumped from one piano key to another. Her fingers swayed as if it was drawing something beautiful.
Condola, who starred with her mother in "Steel Magnolias," looked like she mastered playing the instrument as she had no piano book in front of her. She captioned her post:
"Return to Center.? A Homecoming?."
The "Ruined" actress's short video generated more than 3,000 views as of this writing. More fans in the comment section were in awe of Condola's incredible talent.
A user noted that Condola playing the piano was a beautiful video to watch. Some fans expressed that they loved how the actress plays the instrument.
Being Phylicia's only daughter, a fan couldn't believe that Condola could play the piano aside from act. Another user described her music as peaceful.
A MUSICIAN AT HEART
Unknown to many, Condola, a four-time Tony-nominated actress, has been inclined to music. The "Billions" star shared that music was her first choice before entering Hollywood.
Condola was aware that she had to pick one profession for the time being. Since acting and making music altogether appeared intimidating to her, she pursued the former.
She uses her music to feed her community affected by the COVID-19 pandemic.
CONDOLA'S MUSICAL ALTER-EGO
As her acting career went further, Condola said she wanted to pursue music. She made that happen last year when she released her first EP, "Space Daughter," under her musical alter-ego "Dola."
The song was her ode to the "Divine Feminine." If there's a music label interested in her music, she would be happy with the partnership. Still, she doesn't allow them to change her creativity.
A beauty with remarkable talent, Condola did not make music to gain a large profit for herself. She uses her music to feed her community affected by the COVID-19 pandemic.
Last year, Condola donated her earnings to the Food Bank for New York City. She was among the celebrities who took the initiative to help the vulnerable amid the global health crisis.
Please fill in your e-mail so we can share with you our top stories!