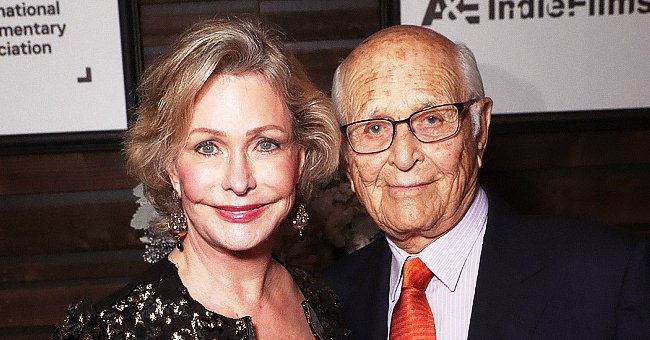 Getty images
Meet Norman Lear's Wife Lyn, Who Plays a Big Part in Producer's Life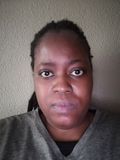 Norman Lear is one of the few celebrities who've had a successful marriage. The television show producer had been married for over three decades to his wife in 2021.
Norman Lear and his wife Lyn have been married for more than 32 years in 2021. In 2019, the couple opened up to "Closer Weekly" about their relationship, where they confessed they were still in love.
Speaking at the Producers Guild Awards on January 19, 2019, in Los Angeles, the producer's wife shared that he was one of the last remaining romantics. She explained that he kissed her good morning when she woke up.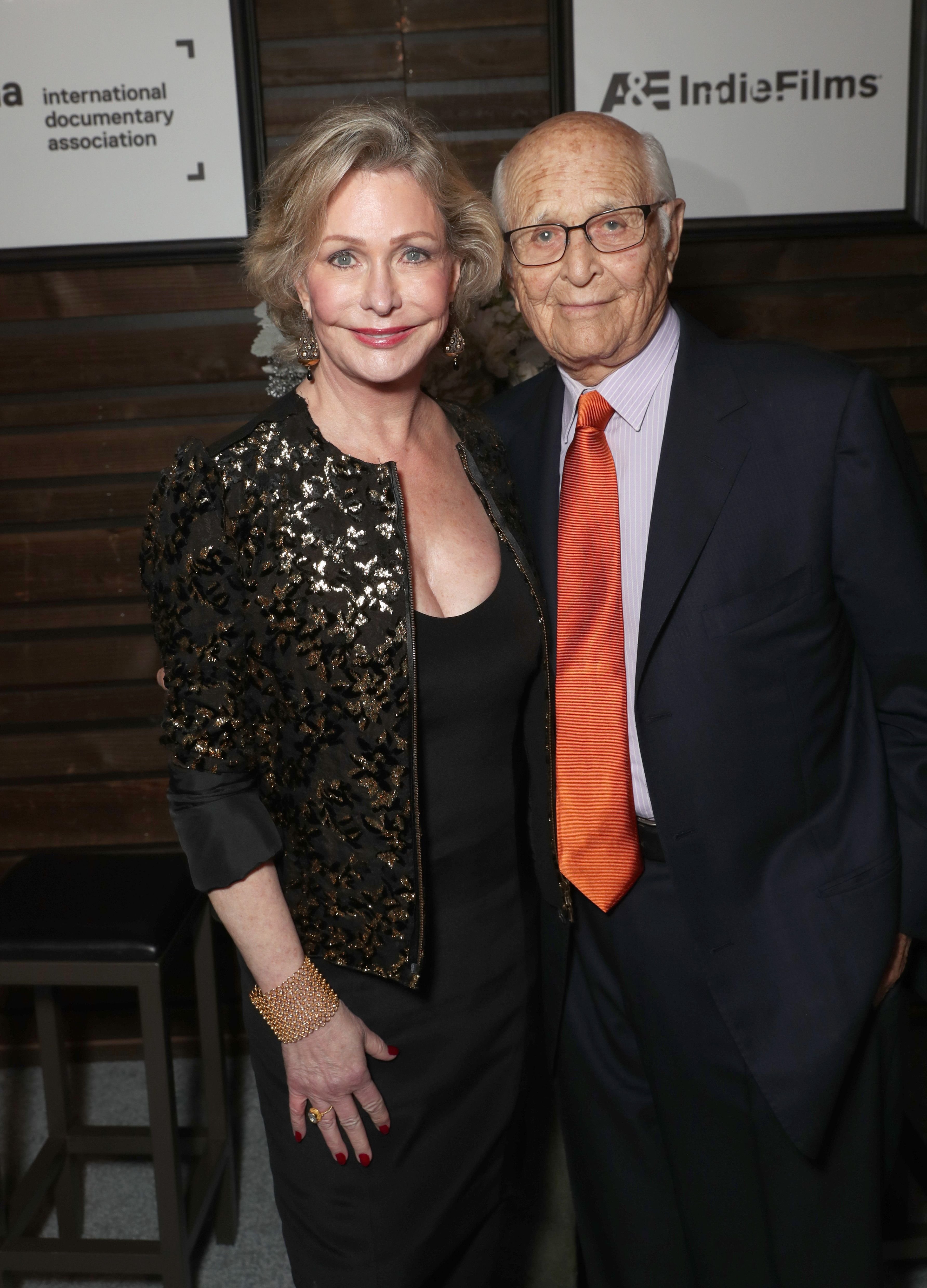 Lyn and Norman Lear at the 32nd Annual IDA Documentary Awards on December 9, 2016, in Hollywood, California | Photo: Todd Williamson/Getty Images
Lyn shared how the affectionate greeting made a nice start to the day for her. For his part, Norman also shared the same sentiments revealing that he loved the way she loved him, adding:
"I'm just one selfish cat!"
Even though he's a legendary TV producer for some big shows like "The Jeffersons," Norman confessed that he was more of a family man. He shared that his children brought him the most happiness.
The couple is parents to three children, Benjamin, Brianna, and Madeline. Speaking about their offspring, the star admitted that he thought he and his wife had done good by them.
The adorable pair also tend to feature on Norman's social media account now and then. In October 2020, the star took to his Instagram account to share a cute photo of him and his wife sitting side-by-side.
The happy couple smiled in the image that appeared to have been taken in their home. The couple started seeing each other in the mid-1980s after Lyn approached him one fateful day.
According to "The New York Times," the Cecil B. DeMille and Carol Burnett awards winner's future wife contacted him when she was researching a thesis for her Ph.D. in Clinical Psychology.
Outside of her Hollywood work, Norman's wife is an environmentalist and a political activist.
The sparks flew from that moment on, and in 1987, they got married and soon afterward started welcoming their children. "AmoMama" shared that Norman also had daughters Maggie and Kate from ex-wife Frances Lear.
Lyn also happens to be a TV producer who's worked on shows like "Cesar's Last Fast," "Where's My Roy Cohn?," and "The Vow." Before she started producing, she worked as a psychologist.
Outside of her Hollywood work, Norman's wife is an environmentalist and a political activist. In 1989, she founded the Environmental Media Association alongside her husband, born on July 27, 1922.
Please fill in your e-mail so we can share with you our top stories!