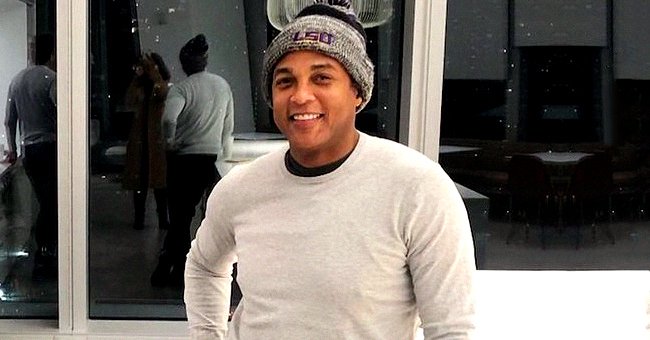 Instagram/donlemoncnn
CNN's Don Lemon Celebrates 55th Birthday with Cake Inspired by His New Book 'This Is The Fire'
CNN's Don Lemon rang in his 55th birthday with this special cake from his realtor fiancé, Tim Malone, and their puppers, Boomer, Barkley, and GusGus.
Don Lemon is now 55 years younger! On March 1, the CNN anchor celebrated his birthday with a sweet surprise from his realtor fiancé Tim Malone.
Malone got a custom-made "This Is The Fire" cake for Lemon that looked exactly like the anchor's book, which is all set to be released on March 16. What a thoughtful gesture!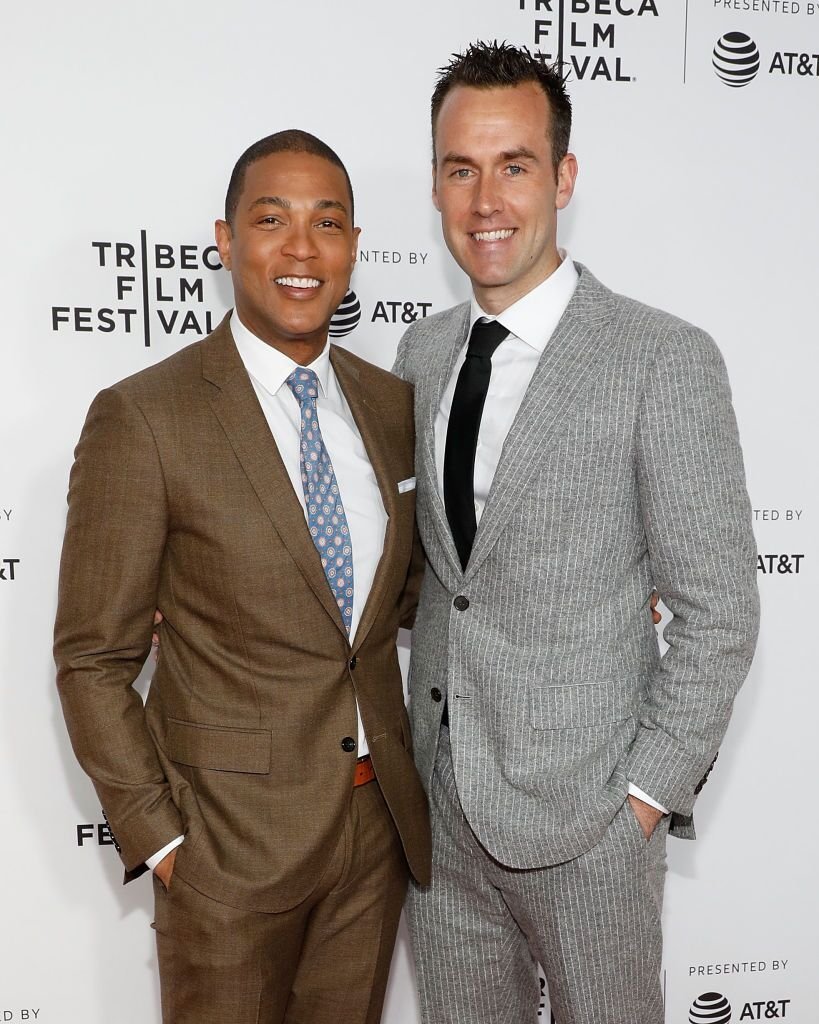 Don Lemon and his fiancé Tim Malone arrive at the "Clive Davis: The Soundtrack of Our Lives" opening gala in April 2017. | Source: Getty Images
Malone got the cake on behalf of himself and their dogs, Boomer, Barkley, and GusGus. Lemon loved the heartwarming surprise and thanked his fiancé in the caption.
"And thank you to [Tim Malone], Boomer, Barkley, and GusGus for the wonderful birthday cake surprise. How does that saying go 'Have your cake and read it too?'"
Fans have been holding their breath to get their hands on the book which promises to show just how deep the problems surrounding racism lie. Lemon also presents his ideas on how we can begin to fix them.
Lemon begged the Black stars to step up.
The book begins with Lemon's letter to one of his Black nephews where he reflects on the lives of his slave ancestors, confrontations with activists, scholars, and everything in between.
Lemon tells his young nephew that they must resist racism every day and fight it with love. The book comes less than a year after the anchor called out celebrities for remaining silent amid the Black Lives Matter protests.
In the wake of George Floyd's death, many celebrities spoke up and even took to the streets to participate in the nation-wide protests, but some remained eerily silent.
Lemon called out the millionaires and movie stars who were too concerned about their brand to publicly speak up about racial injustice and the upheaval sparked by Floyd's death.
Lemon begged the Black stars to step up. Some celebrities expressed their outrage on social media, but he noted how that is not enough and said they needed to do more.
He requested A-listers including Ellen DeGeneres, Oprah Winfrey, and Tyler Perry to take action and also clarified he did not mean to call them out but to nudge them.
Please fill in your e-mail so we can share with you our top stories!