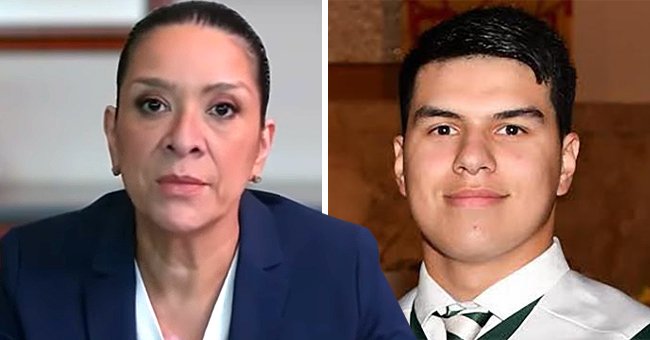 Twitter/Saint Joseph High School YouTube/Eyewitness News ABC7NY
Judge Esther Salas Returns to Work Months after Her Son Daniel Anderl Was Murdered

Esther Salas has returned to work after mourning for her beloved son, who was brutally murdered months ago; although she is still grieving, Salas believes her son would have wanted her to go back to work.
US District Judge Esther Salas' son Danie Anderl was shot and killed seven months ago at their home. Salas appeared on "Good Morning America" the day after her first day back on the bench and shared her emotions.
The GMA anchor Robin Roberts asked Salas how she felt when she paid tribute to her son at work. "Let me start by saying that I need to take this opportunity to thank my brothers and sisters on the District Court Bench of New Jersey," said Salas.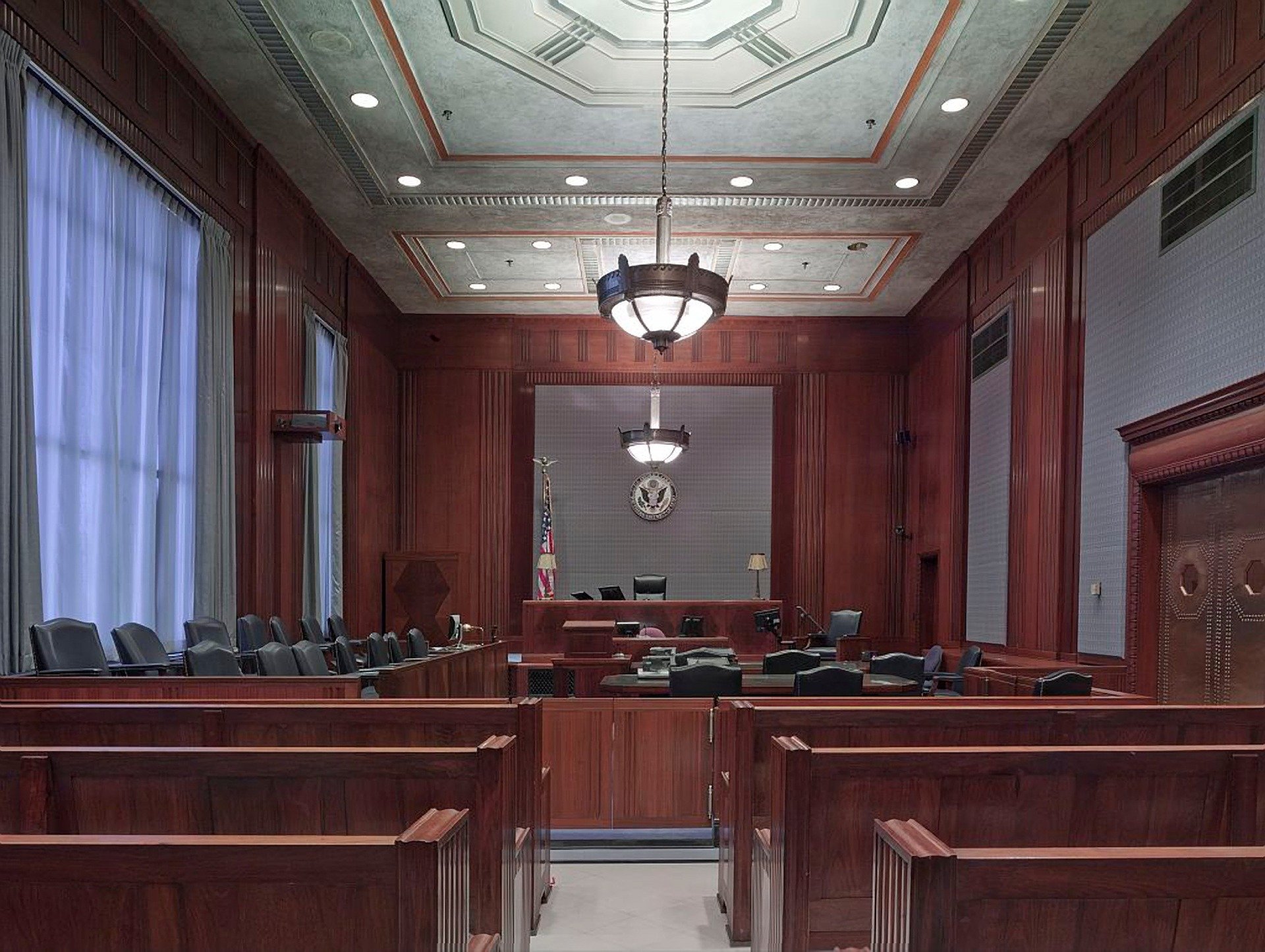 Courtroom Benches Seats | Source: Pixabay
She revealed that they have covered for her during her absence. "It's important to know that before Daniel's murder, we were six judges down; we remain six judges down," she shared.
Salas said that despite the circumstances, they covered for her without complaining. She added that she is blessed to be part of the federal family.
She admitted that being back to work is bittersweet because she loves her job, but it took away her only child. Salas said that she believes her son would want her back at work.
"I know that Daniel would want me to represent all women and Latinas everywhere and come back and show that I'm not deterred. I will not be frightened or be afraid of what I love to do," she divulged.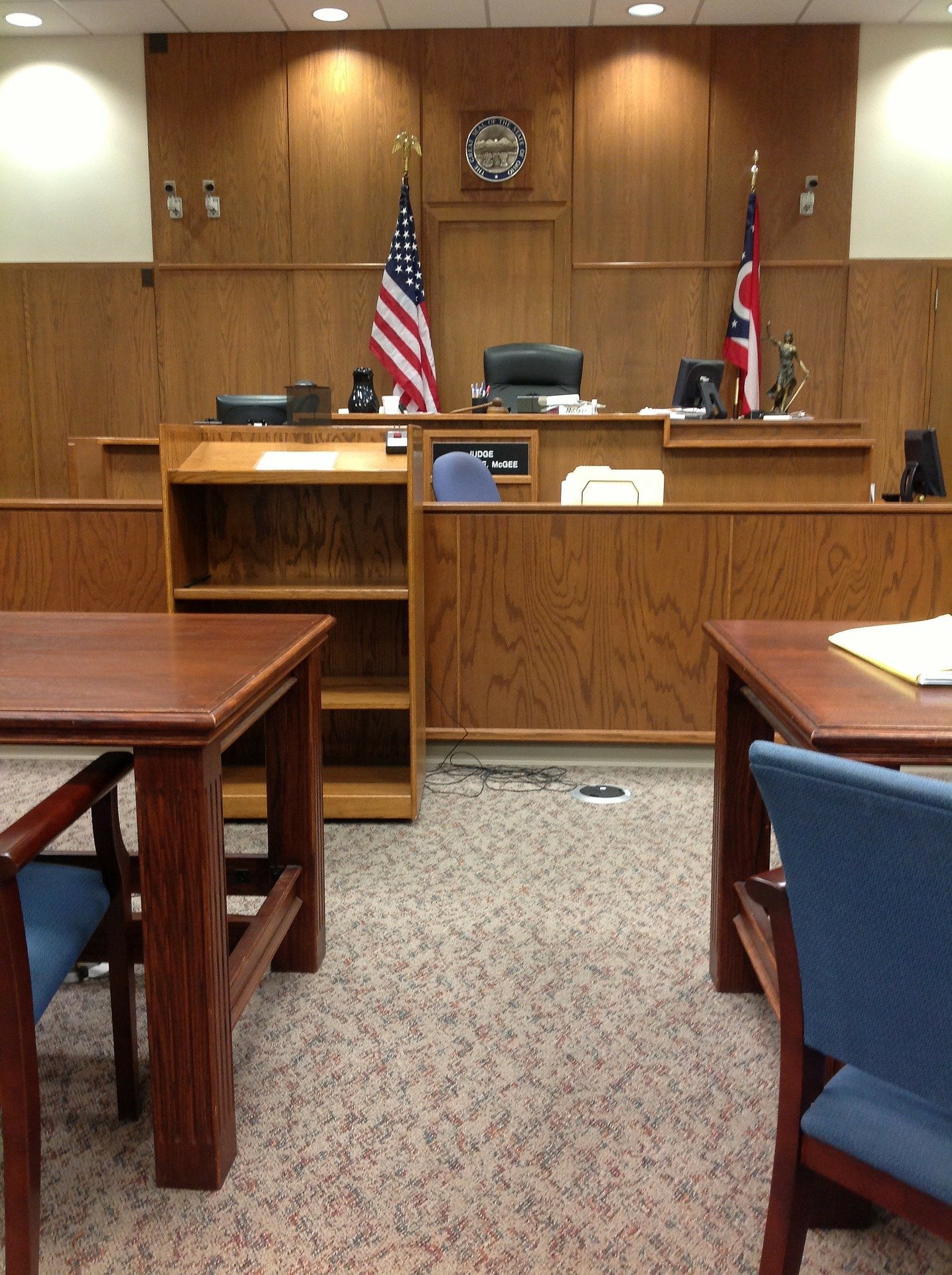 Court of Law | Source: Pixabay
According to CBS News, in July 2020, Daniel, whose dad is an attorney, Mark Anderl, was shot dead by a gunman at the front door of the family's New Jersey home. Daniel took a bullet for his parents.
By the time his mother came to the door, the shooter had already fled the scene, and his father was left wounded. Daniel's godfather and family friend, David Oakley, said that he died heroically.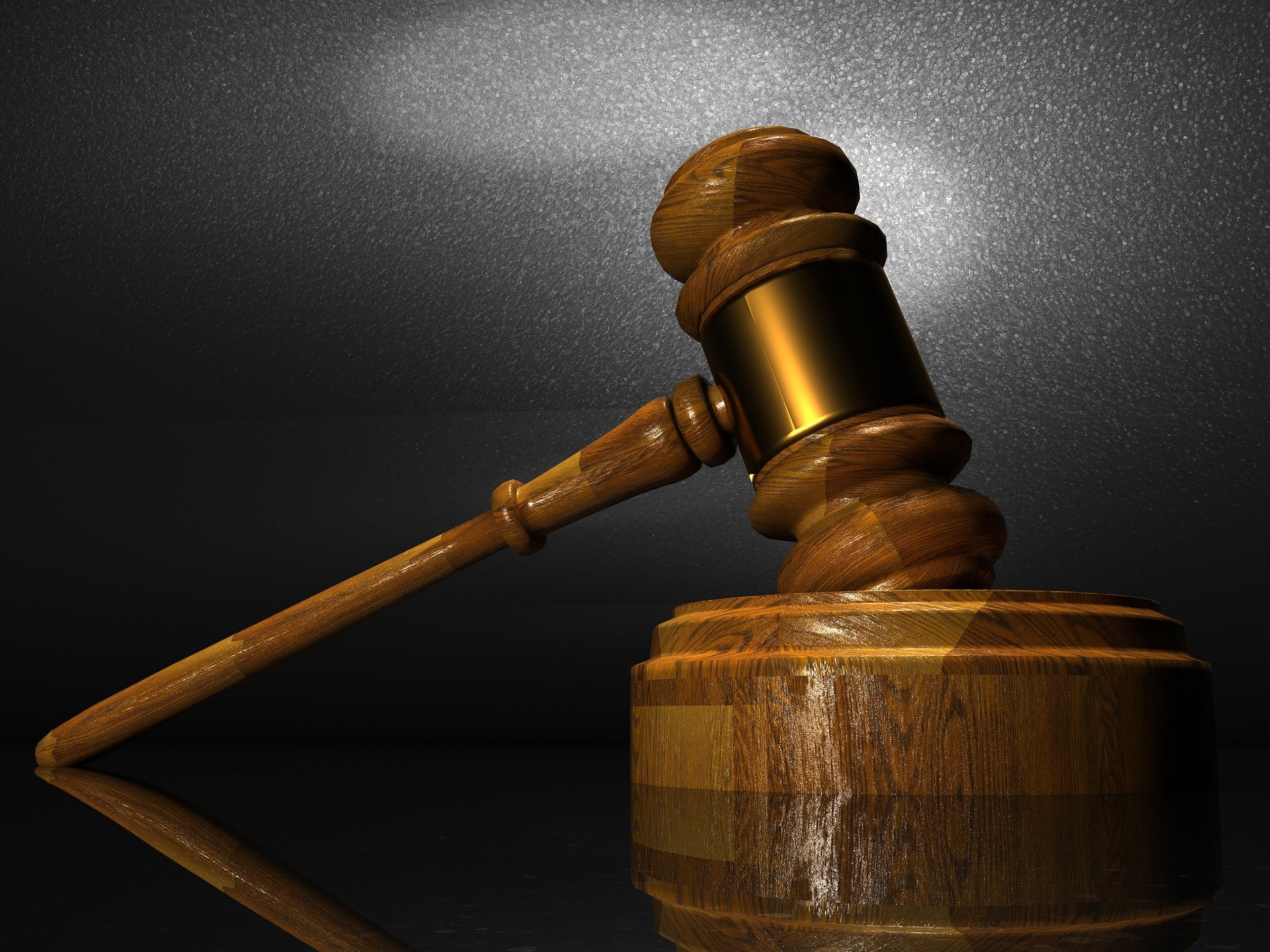 Gavel | Source: Pixabay
The 20-year-old was gunned down by self-described anti-feminist lawyer Roy Den Hollander. According to People, Hollander was disguised as a FedEx driver and rang the doorbell at Salas' house with a gun.
Daniel was instantly shot and killed, whereas his father was shot three times and was seriously injured. However, since the incident, he has made a full recovery.
At the time, his wife was in the basement and remained unharmed. The following day, Hollander was found dead from a self-inflicted gunshot wound.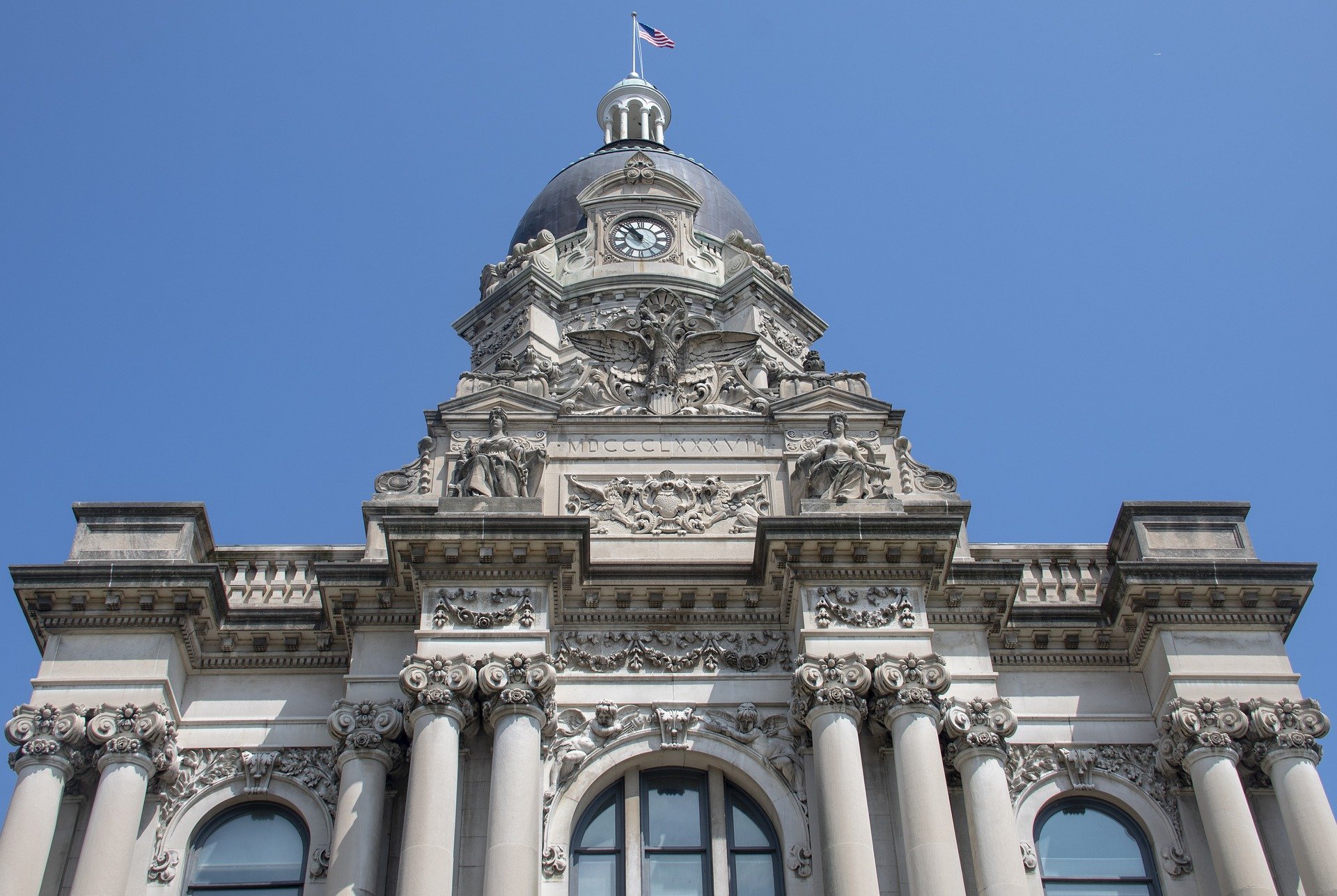 Courthouse building | Source: Pixabay
Following her son's death, Salas penned a heartfelt essay about the horrific incident. In December, the New York Times published an op-ed written by Salas titled "My Son Was Killed Because I'm a Federal Judge."
In the piece, she recounted the events on that day. She shared that a lawyer came to her home seeking revenge because he was angered by the pace of a lawsuit he had previously filed in her court.
Salas added that other federal judges are at risk of similar potential attacks. Therefore, she vowed to prevent such similar tragedies from happening again.
Please fill in your e-mail so we can share with you our top stories!