Jennifer Garner Opens up about How She Is Raising Her Kids Amid Quarantine
Popular actress Jennifer Garner gets candid as she spilled some motherhood experiences. She talked about raising her kids amid quarantine.
For more than a decade, Hollywood celebrity Jennifer Garner has continued to bless fans with riveting performances on the big screens.
Apart from acting, the 48-year-old ventured into producing. So far, with the right dose of skill and resilience, the onscreen celebrity has not failed to deliver top-notch work.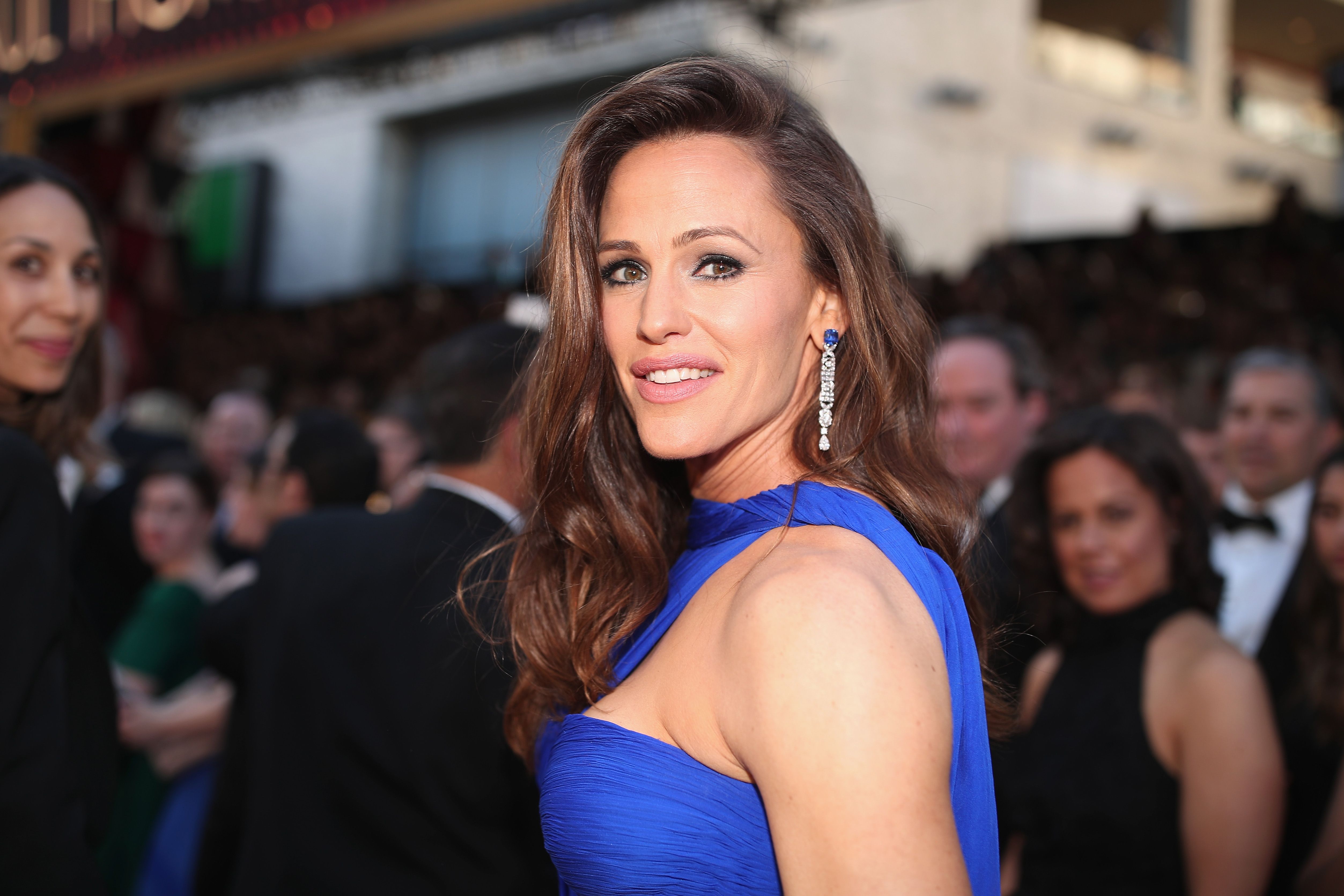 Following the COVID-19 outbreak, kids were left at home with their parents — the quarantine period prohibited movement and fostered the closure of schools and some businesses.
Garner, who has three kids, was not spared the consequences of the novel coronavirus. She explained that halting work while staying home with her kids and refusing some of their needs proved tasking.
While speaking to a news outlet, the mother of three maintained that the year has been critical, especially for moms. The actress added: "We have to say 'No…' We've had to watch our kids be home, miss out on things."
Despite their relationship status, Garner and Affleck is united in caring for their kids.
During the same interview, the actress jokingly mentioned that she is sometimes stressed and not particularly excited to be in her position.
Garner later backed up her joke by gushing about her adorable kids — Violet, Seraphina, and Samuel, whom she shares with former husband, and actor, Ben Affleck.
She further promoted her new film, "Yes Day," and stated that the storyline offers great comfort and relief at a time like this. The mother of three dropped a few behind-the-scenes moments with her interviewer. 
She confessed that the first script draft welcomed a high level of friction in parenting teenagers and commented that it was the reality surrounding the characters that made it so.
However, Garner raved on about her connection with the teenage character explaining that she understood the vibe as a mom with a teenage daughter.
Lovers of the actress and producer know about her personal affair, as some details are out in the media. The 48-year-old was married at some point for four years before breaking things off and exchanging vows with Affleck.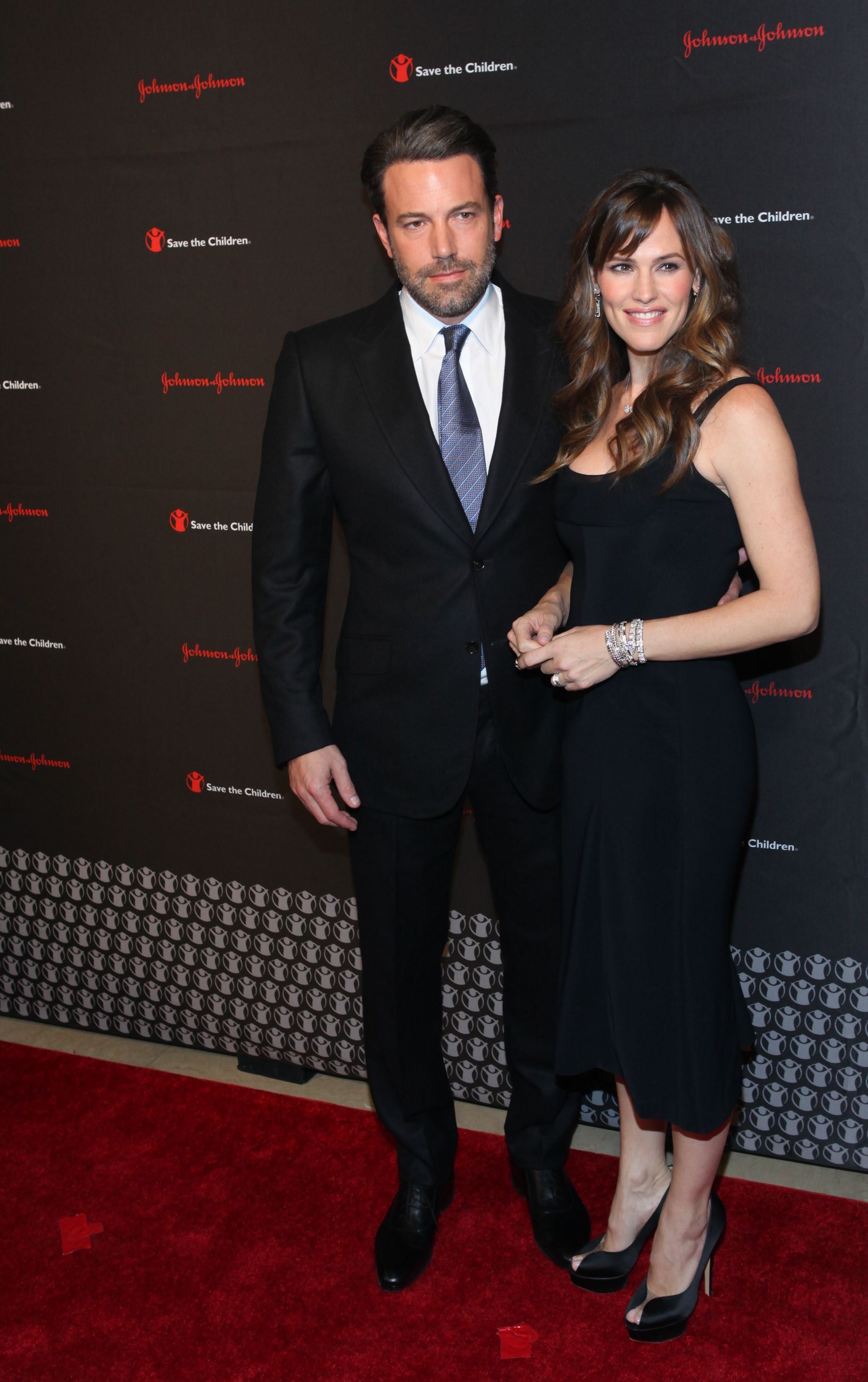 Their marriage lasted for ten years. In 2018, they finally divorced, and the mother of three moved on with John Miller. The couple also had a short-term romance.
Despite their relationship status, Garner and Affleck are united in caring for their kids. They co-parent maturely while keeping information about their kids away from the media.