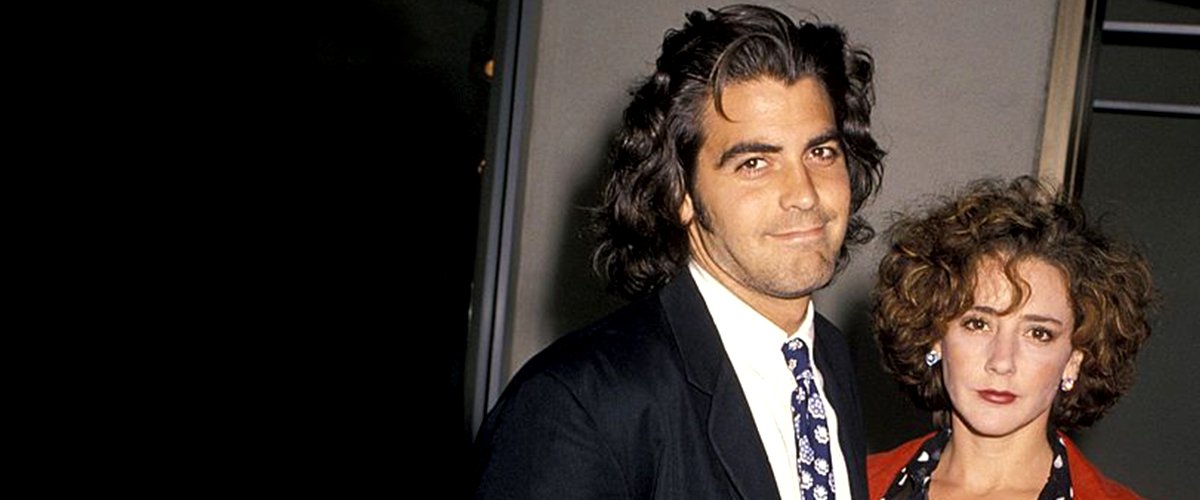 Getty Images
Talia Balsam's Love Life Including Failed Marriage to George Clooney and a Lucky Second Husband

Talia Balsam was married to actor George Clooney for years before they divorced and she is now married to "Mad Men" actor John Slattery with whom she has a son.
Actress Talia Balsam has been carrying the label of being the ex-wife of Hollywood's most sought-after leading man, George Clooney, for well over 20 years, even though she remarried in 1998.
Talia has been happily married to actor John Slattery, best known for his work in "Mad Men" and his role as Howard Stark, Iron Man Tony Stark's father, in the Marvel Cinematic Universe Movies.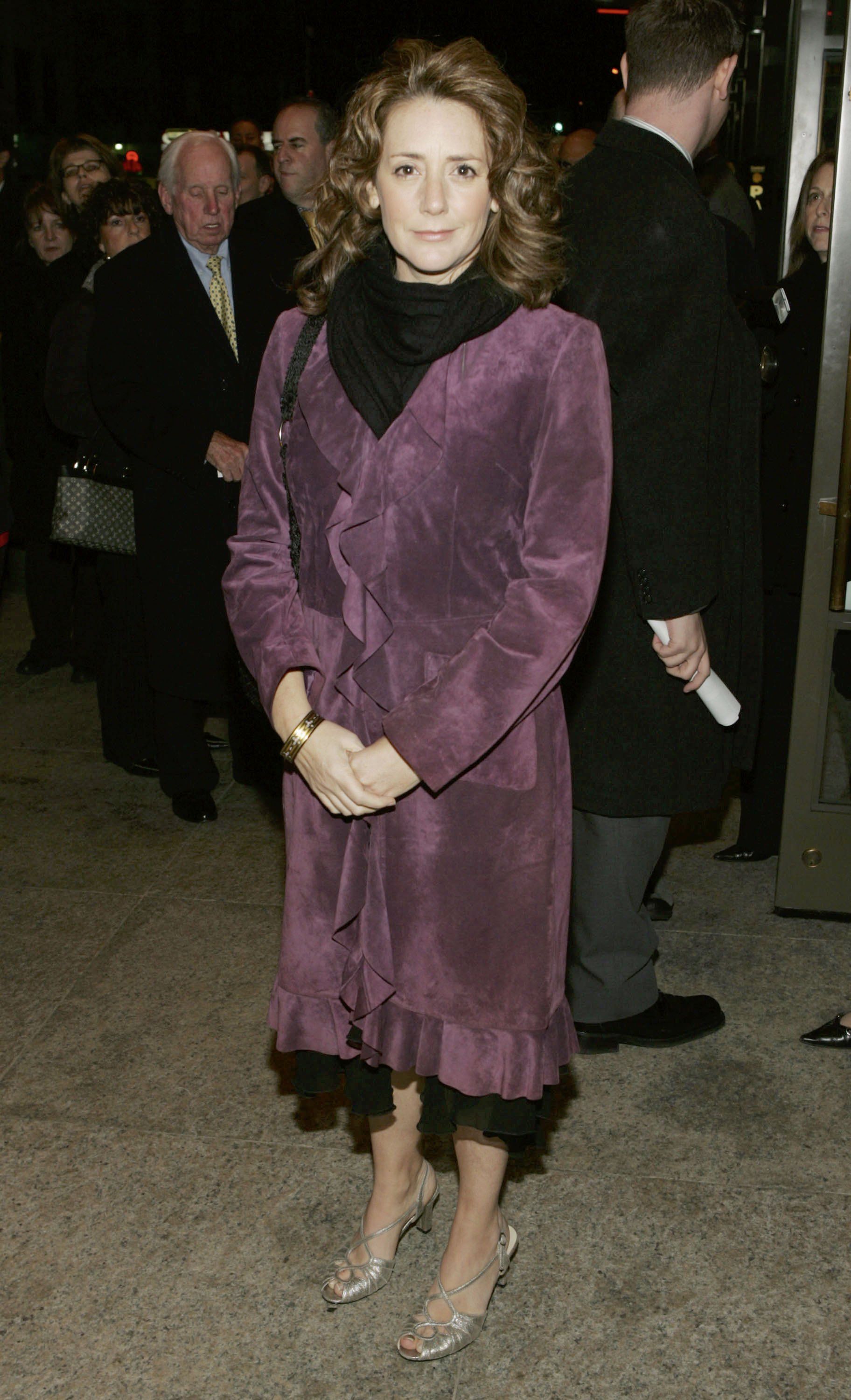 Talia Balsam at the opening night of "What the Bleep!?: Down the Rabbit Hole" in 2006 in New York | Source: Getty Images
ACTING DYNASTY
Talia was born into the acting tradition. Her father was actor Martin Balsam, winner of a Tony and an Academy Award. Among the many films he starred in were "12 Angry Men," Alfred Hitchcock's iconic "Psycho," "Breakfast at Tiffany's," and "All the President's Men."
Talia's mother is Joyce Van Patten -- Dick Van Patten's sister -- known for her work in stage, TV, and film, and whose credits include Neil Simon's "Brighton Beach Memoirs," the series "The Good Guys," and films like "The Falcon and the Snowman" and " St. Elmo's Fire."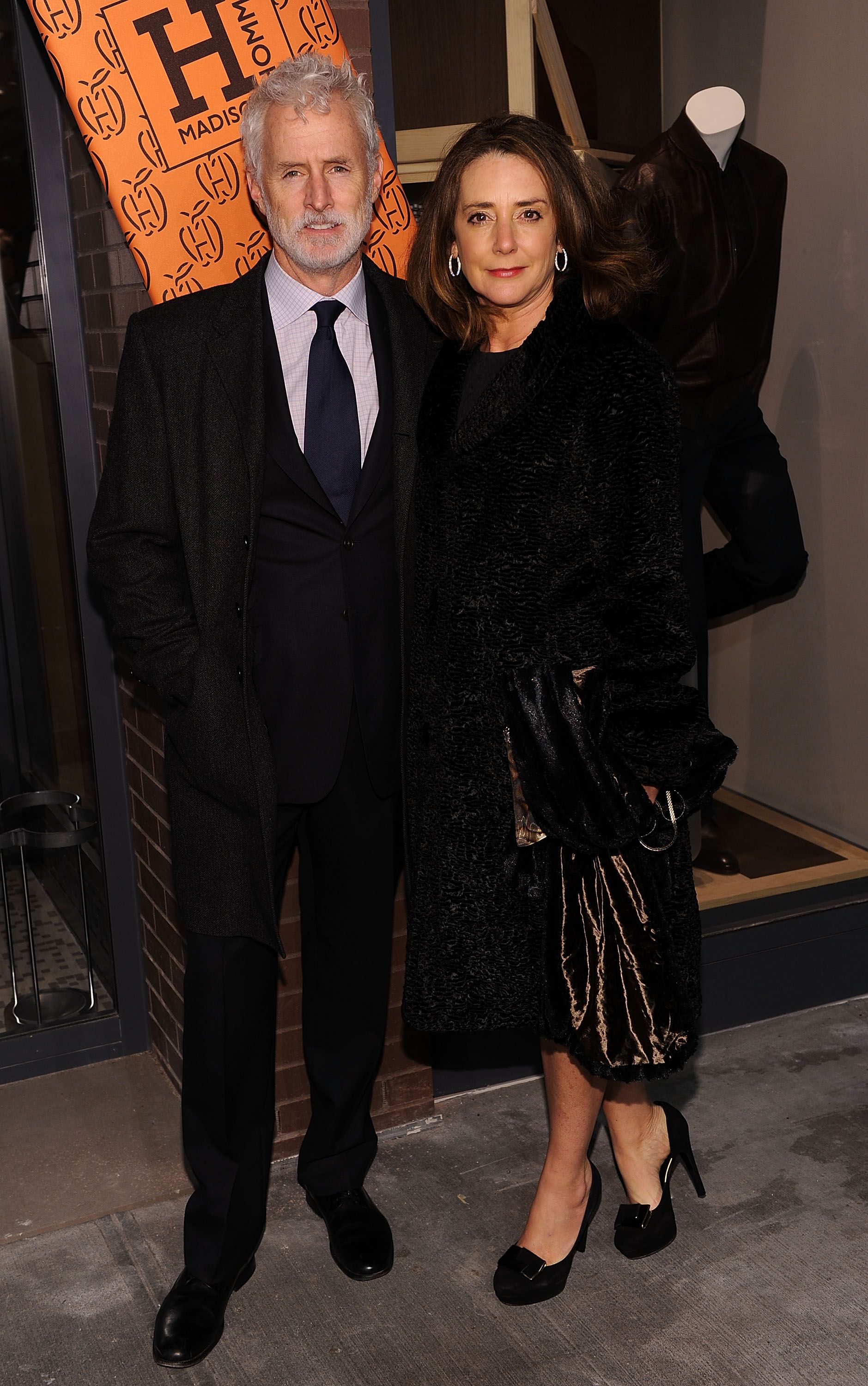 John Slattery and Talia Balsam at the opening of the first Hermes Men's Store in 2010 in New York City | Source: Getty Images
TALIA BALSAM, ACTRESS
As a young actress, Talia landed herself a recurring role in the cult 70s sitcom "Happy Days" and guested in hit series like "Dallas" and "Magnum, P.I." Fans will best remember Talia for her roles in "Without A Trace," "Mad Men" and "Homeland."
Her most recent work includes the role of Anne Stevens in "The Good Wife" and Dallas Holt, Sarah Jessica Parker's BFF in "Divorce." Talia also starred in the acclaimed 2020 film "Worth" with Michael Keaton, Amy Ryan, and Stanley Tucci.
Clooney spent decades talking about his brief marriage to Talia and swearing he'd never marry again.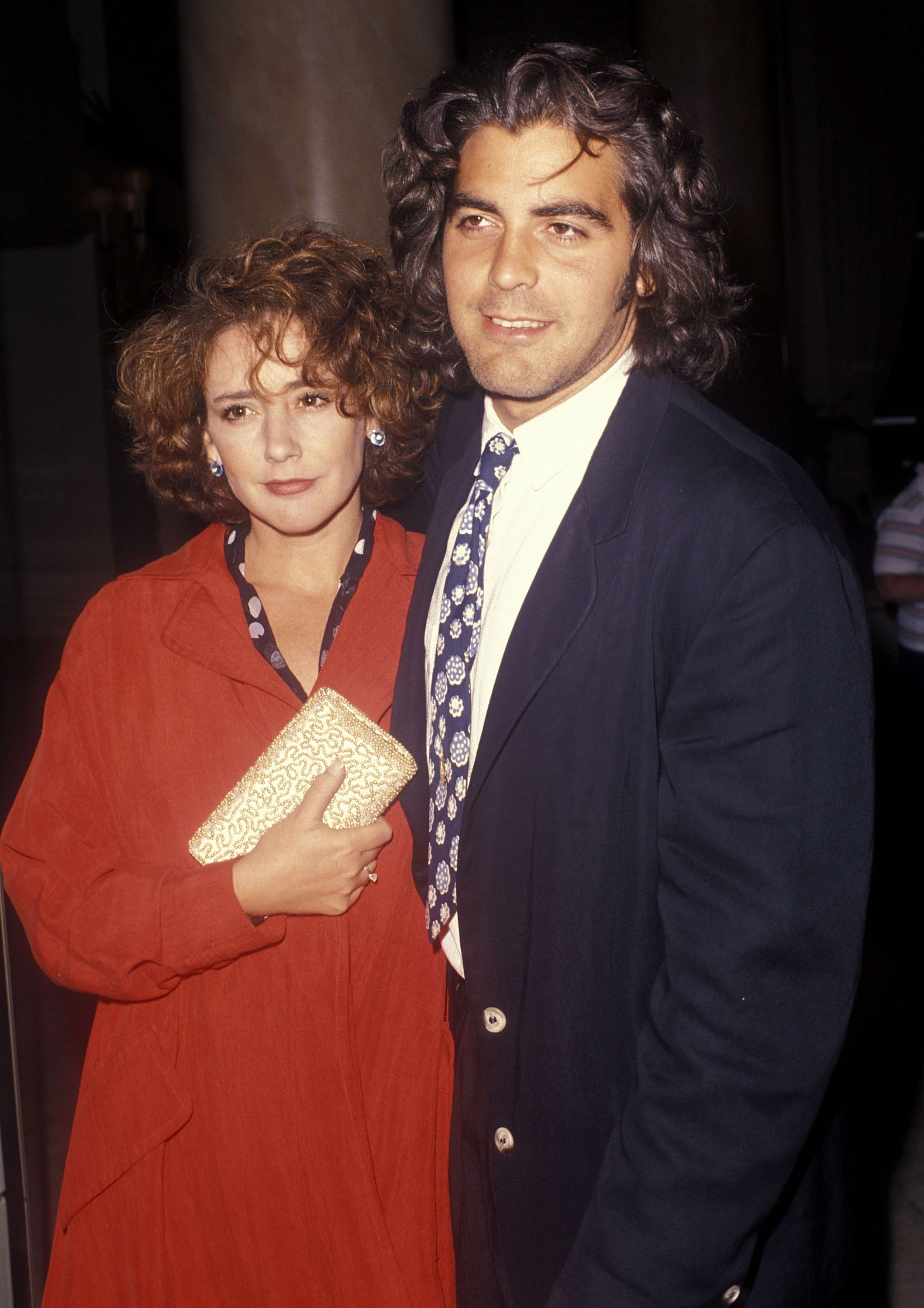 George Clooney and Talia Balsam at the ABC Television Affiliates Party in 1990 in Los Angeles, California | Source: Getty Images
MARRIED TO A BACHELOR
In 1989, Talia met devastatingly handsome actor George Clooney, and after dating just a few months, the couple married in Las Vegas. The sudden marriage led to an equally sudden divorce, and by 1993, it was over. Clooney would later admit:
"I probably, definitely wasn't someone who should have been married at that point. I just don't feel like I gave Talia a fair shot."
IN LOVE AGAIN
While Clooney went on to become Hollywood's most coveted bachelor for the next 20 years, Talia met another handsome actor, John Slattery. The couple married in 1998 and welcomed their son Henry in 1999.
John has been quoted as gushing over his lovely wife and revealed that he counts himself lucky to have found her. According to John and Talia, the secret to their marriage is their understanding and friendship, which equals the passion.
CO-STARS
John and Talia have even co-starred in the acclaimed series "Mad Men." John played Roger Sterling, who runs an advertising company and cheats on his wife with his secretary -- a far cry from his real life.
John is also known for his role in the Academy Award-winning film, "Spotlight," and as Tony Stark's father in the Marvel Cinematic Universe, and is currently starring in the sci-fi series "Next."
GEORGE CLOONEY MARRIED
But even though Clooney spent decades talking about his brief marriage to Talia and swearing he'd never marry again, he ended up falling head over heels for human rights lawyer and activist Amal Alamuddin.
The couple married in Italy in 2014 and welcomed twins, daughter, Ella, and a son, Alexander, in 2017. The eternal bachelor is now a loving and devoted husband and a doting dad to his three-year-old twins.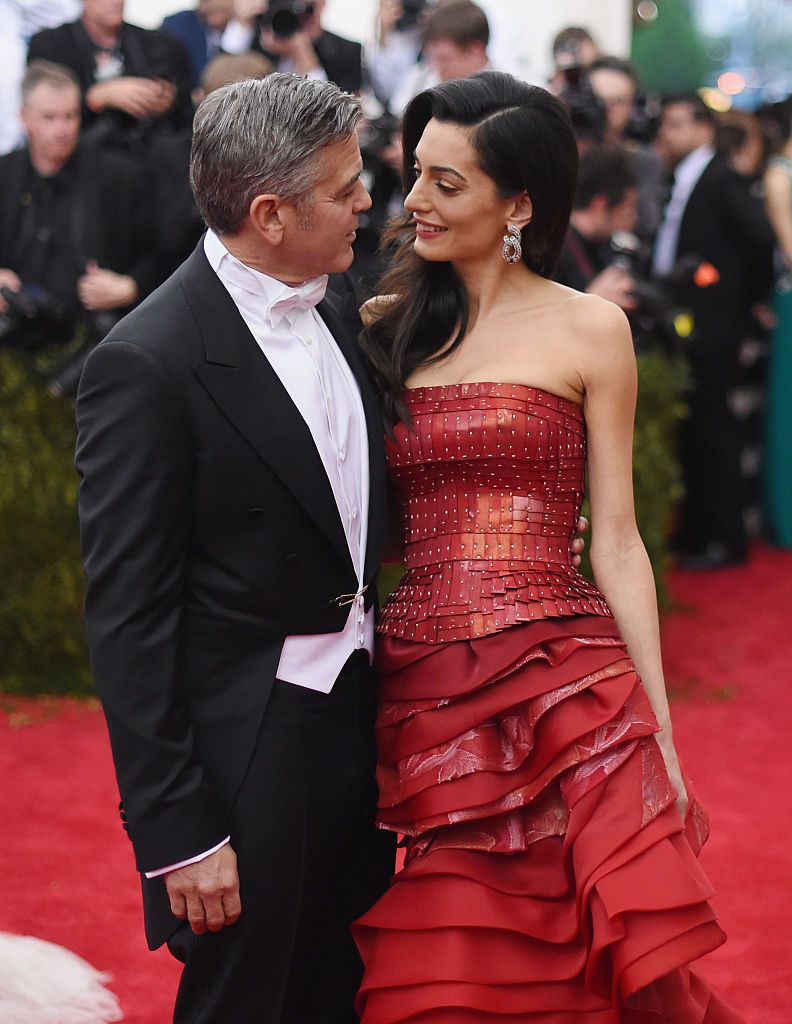 George Clooney and Amal Clooney at "China: Through The Looking Glass" MET Gala in 2015 in New York City | Source: Getty Images
Despite their painful early divorce, Talia Balsam and George Clooney found love and happiness. Neither has ever expressed anything but respect or admiration for the other -- and Talia was glad to see her ex finally happy.
Please fill in your e-mail so we can share with you our top stories!