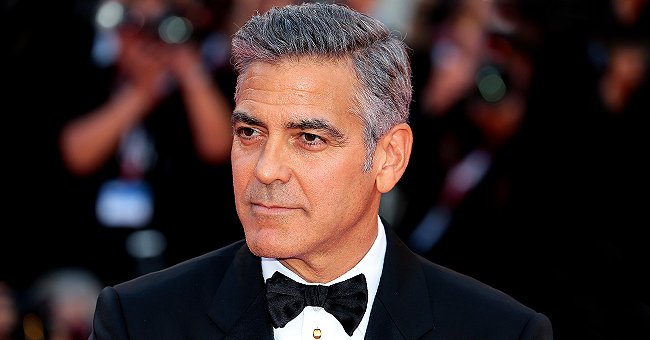 Shutterstock.com
George Clooney Thought He'd Never See His Kids Again after Motorcycle Accident in Italy
Oscar-winner George Clooney revealed in a recent interview that he thought he would never see his two children again after his motorcycle accident in Italy in 2018.
George Clooney has been named GQ's Icon of the Year, and in the cover story of the magazine, the 59-year-old opened up about his 2018 motorcycle crash in Italy.
According to the actor, he thought that the accident would be the last moments of his life. During the interview, Clooney was asked if he had any profound thoughts at the time.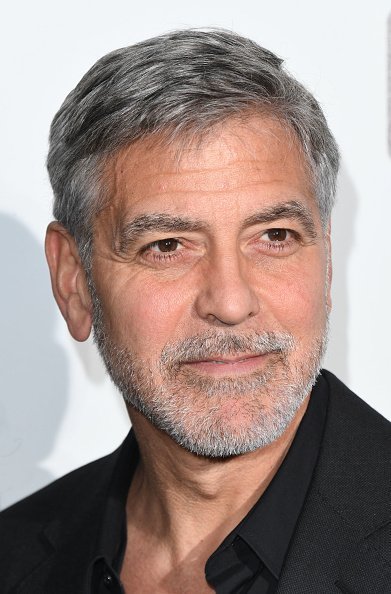 George Clooney at the "Catch 22" UK premiere on May 15, 2019 in London, United Kingdom. | Photo: Getty Images
"You know, not really. Although my kids were like a year old, and mostly it was just the thought that this was it and that I wasn't gonna see them again," he replied.
As reported by E! News, after that frightening accident, his wife, Amal Clooney, forbade the actor to ride a motorcycle. The couple shares three-year-old twins, Alexander and Ella.
In the midst of the ongoing novel coronavirus pandemic, Clooney, who kicked off his acting career on television in 1978, has been looking after his two bundles of joy.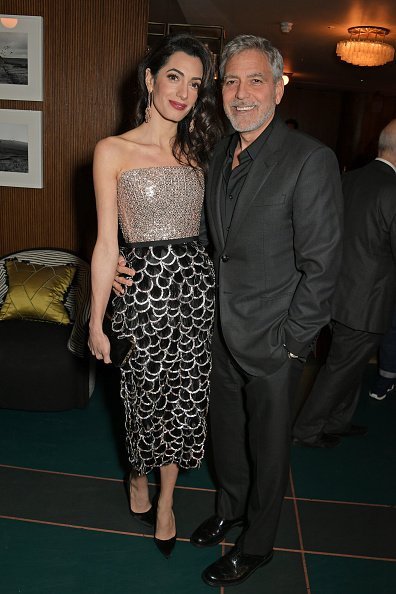 Amal Clooney and George Clooney at White City House on May 15, 2019 in London, England. | Photo: Getty Images
Clooney exchanged his wedding vows with Amal, a human rights lawyer, in 2017. The actor said in his GQ cover story that he came "full" when he met his wife, according to The Sun.
"I didn't know how un-full it was until I met Amal. And then everything changed," he explained. "And I was like, 'Oh, actually, this has been a huge empty space.'"
Clooney can next be seen in Netflix's "The Midnight Sky."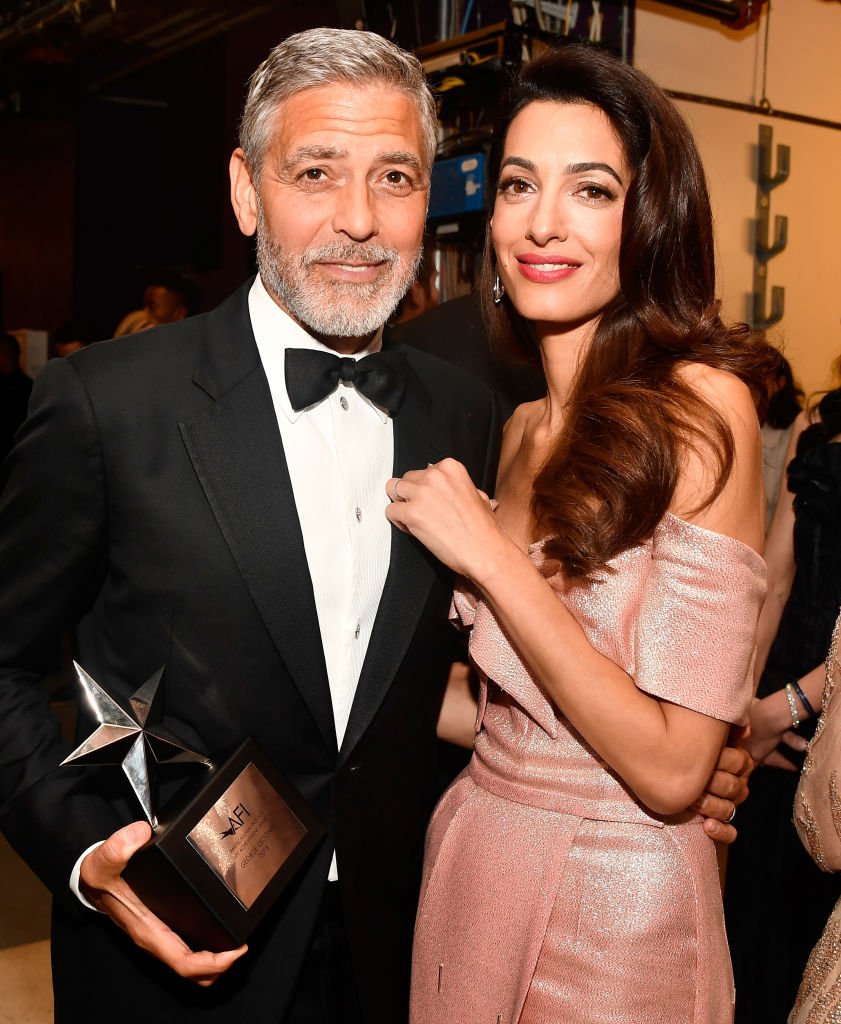 George Clooney and his wife Amal at the American Film Institute's 46th Life Achievement Award Gala Tribute on June 7, 2018 | Photo: Getty Images
Clooney made headlines recently when he gave his friends a million bucks each. It was his way of remembering people who have helped him become successful, according to Cinema Blend.
In 2016, Clooney, a recipient of the AFI Lifetime Achievement Award, starred in both "Hail, Caesar!" and "Money Monster." Those movies were the last time the actor was seen on the big screen.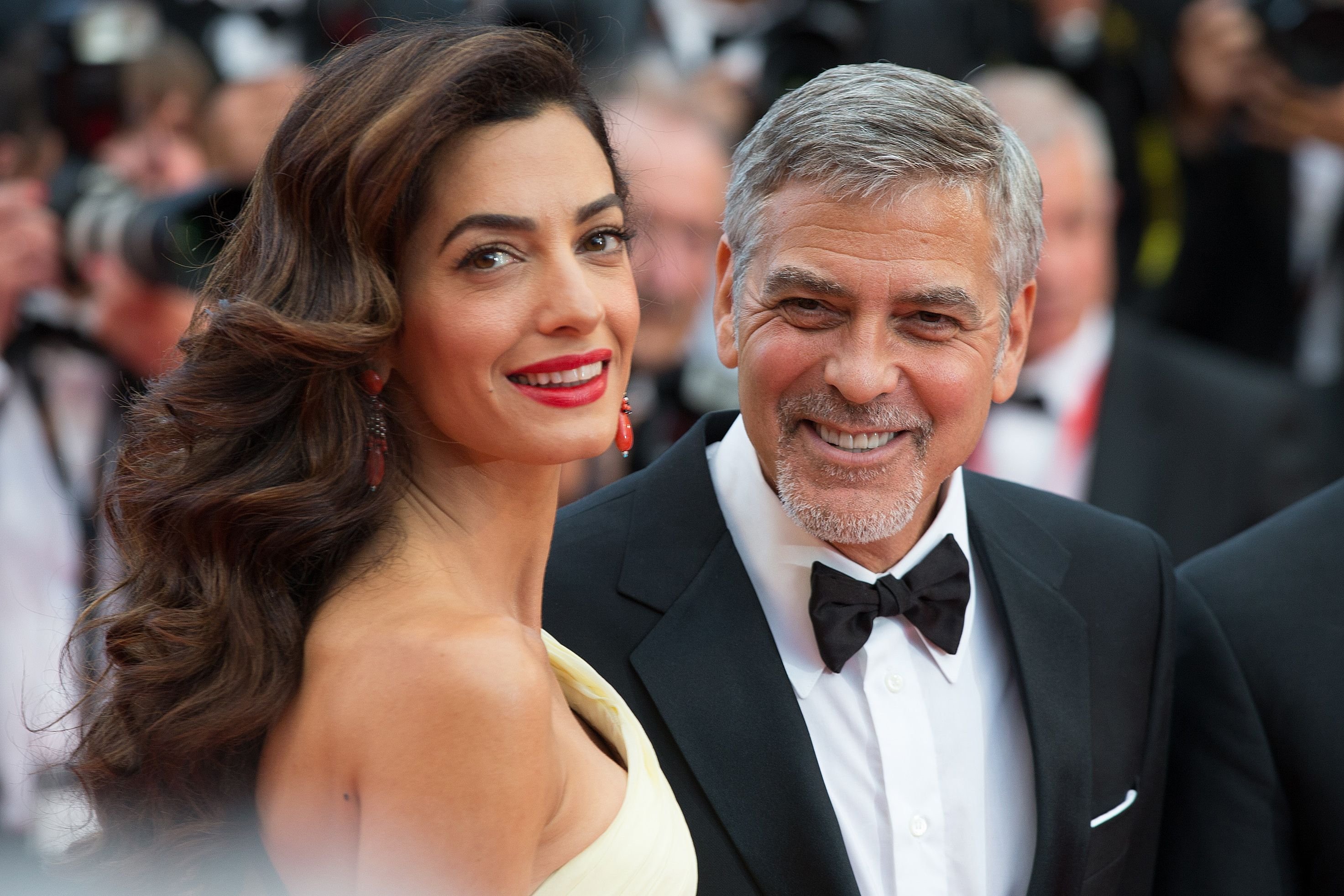 George and Amal Clooney at the 2016 Cannes Film Festival for the screening of "Money Monster." | Photo: Shutterstock
However, that does not mean that Clooney has left the entertainment industry. He was just busy with his new career as a director. In 2017, Clooney directed the comedy film, "Suburbicon."
He's also the director and executive producer of Hulu's "Catch-22" miniseries. Clooney can next be seen in Netflix's "The Midnight Sky." He also directed the upcoming science-fiction film.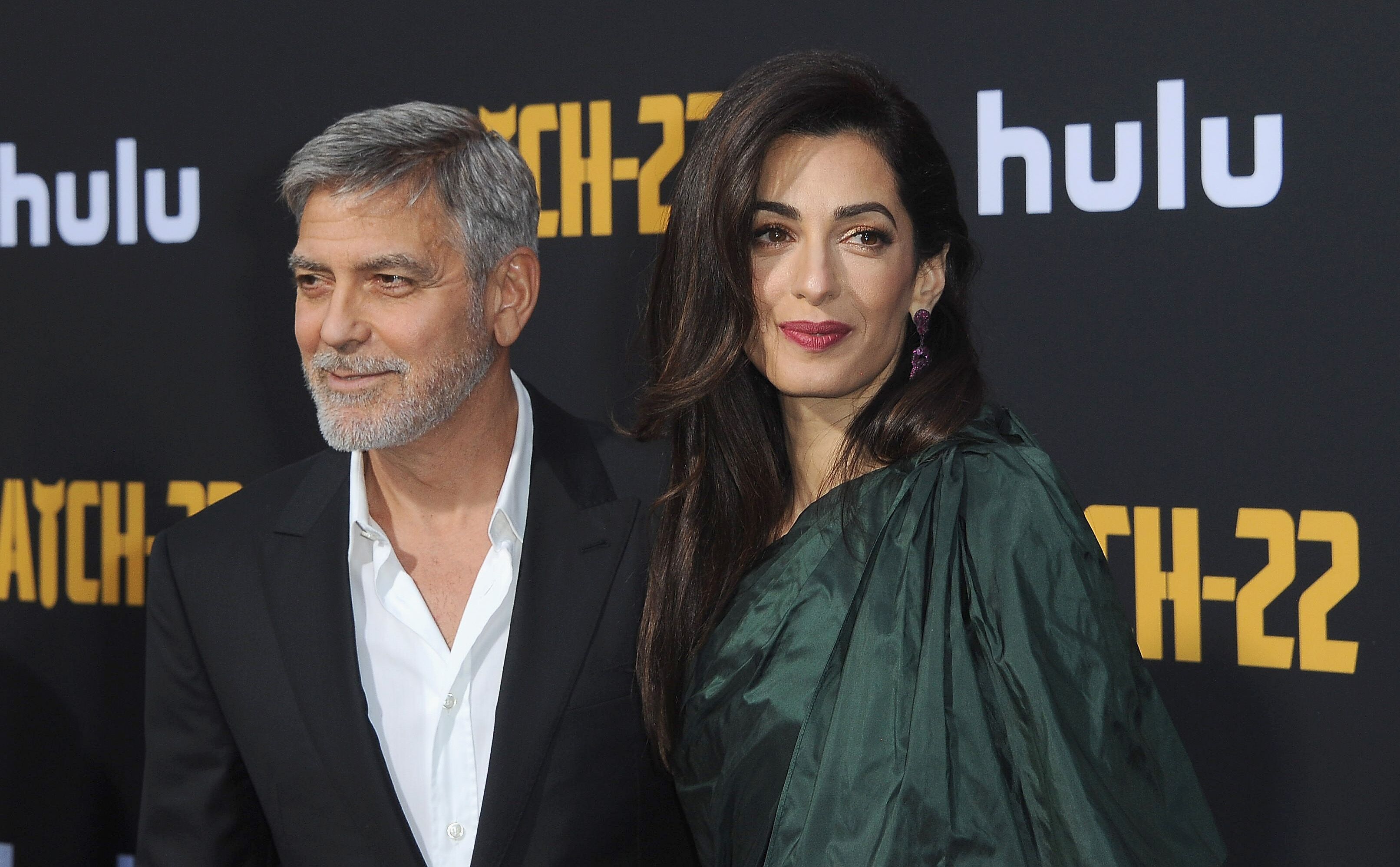 George and Amal Clooney at the Hollywood premiere of "Catch-22" in May 2019 | Photo: Getty Images
Clooney earned wide recognition for his role as Dr. Doug Ross on the hit medical drama "ER" from 1994 to 1999. For his spectacular performance in the series, he received two Primetime Emmy Award nominations.
The actor's breakthrough role in films came when he was picked to star in "From Dusk till Dawn" in 1996. His fame widened with the release of the heist comedy remake "Ocean's Eleven" in 2001.
Please fill in your e-mail so we can share with you our top stories!