Good Housekeeping: Carole Middleton Recalls Her Parents Working Hard to Make Ends Meet
Carole Middleton, the mother of Kate Middleton and Pippa Matthews, recounted what her parents went through to make ends meet in a new candid interview.
Carole Middleton is now a successful businesswoman. During an interview with Good Housekeeping, she talked about the values instilled in her from a very young age, including her work ethic.
"I'm not someone to sit on the sofa for a long time," she explained. "I have a lot of energy and enjoy my work. I grew up watching my parents, who both worked extremely hard."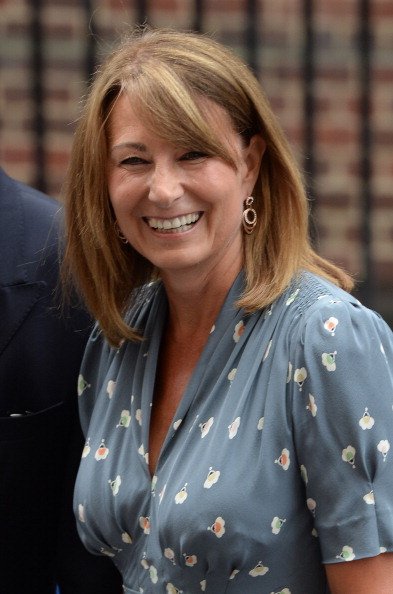 COMFORTABLE LIFESTYLE
In her memories, Middleton went on to share that her father was a builder, while her mother worked part-time in a jewelry shop before going to work for a factory. 
Middleton, who exchanged her wedding vows with Michael Middleton in 1980, said her parents worked really hard so she and her sibling could enjoy a comfortable lifestyle.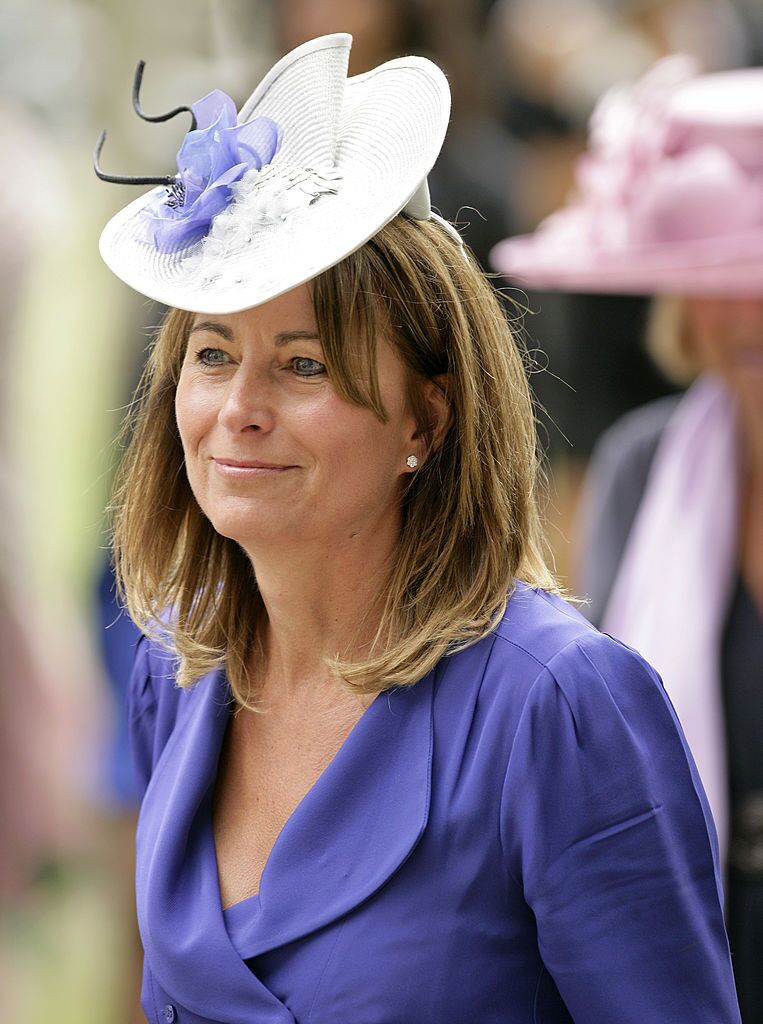 A SUCCESSFUL BUSINESS
By 1987, Middleton had established her company, Party Pieces, which has since grown from making party bags to selling party supplies and decorations by mail order.
At the interview, Middleton talked about the everyday tasks at her company. Now that the company has a CEO, she said she can focus on new ideas and ways for it to grow.
Middleton celebrated her 66th birthday at her Berkshire home with her husband, Michael.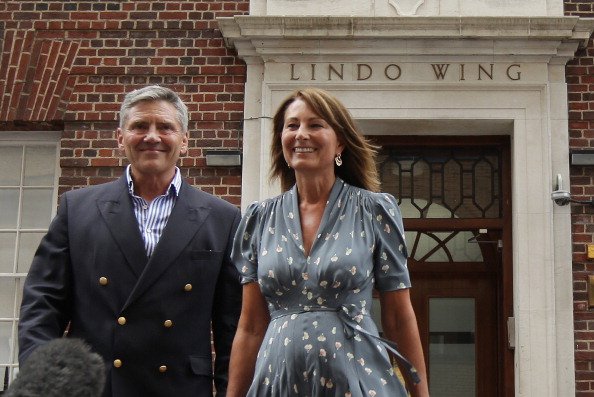 Middleton said she still enjoys going to their warehouse and seeing how the orders are moving. Some of her team members have been with her since the beginning, she pointed out.
DIDN'T WANT TO BE INSENSITIVE
Meanwhile, Middleton requested that Good Housekeeping magazine not spruik her cover interview because she did not want to upset the Royals while Prince Philip is still in the hospital.
The decision comes after Prince Harry and Meghan Markle recently had an explosive tell-all interview with Oprah Winfrey, leading to further criticism for the couple.
While the Sussexes' two-hour TV special was broadcast on Sunday, Middleton has refused additional marketing for her Party Pieces business following the interview conducted in January.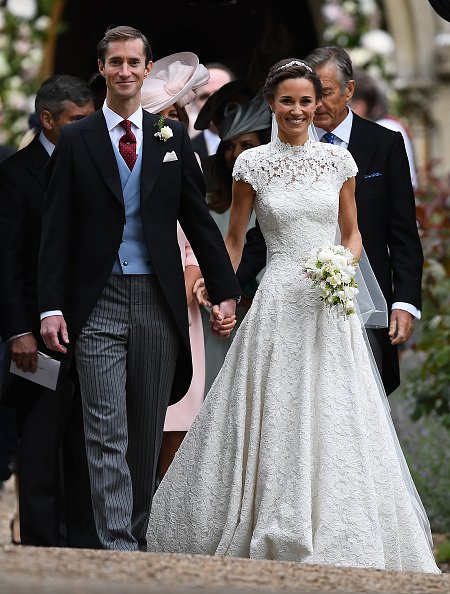 SHARING TIPS FOR FAMILIES
In a beautiful Instagram photo shared earlier this year on her business' account, Middleton shared tips for families on how to make the most out of celebrations at home.
In casual attire, the businesswoman said: "If like me, your birthday falls during the cold, dark days of winter, your loved ones can still make the day full of surprises."
Middleton celebrated her 66th birthday at her Berkshire home with her husband, Michael. Their daughter, Pippa, is reportedly expecting her second child with her husband, James Matthews.