Princess Diana's Controversial Engagement Ring Wasn't a Special One-off Commission
Princess Diana and Prince Charles officially announced their engagement on February 24, 1981. The royal couple filled the minds of the world at the time.
It was also the first glimpse of Diana's stunning engagement ring. She wore it with such grace and respect that the gathered press praised its size and the blue stone that complemented her eyes.
It was then revealed that the wedding band was not a specially commissioned ring but instead a shop stock; anyone could walk into Garrard and purchase the same ring.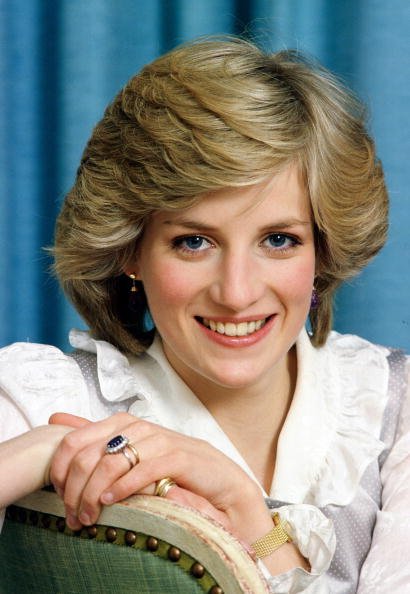 Prince Philip commissioned the Queen's engagement ring using diamonds from the tiara of his mother. Antony Armstrong-Jones gave Princess Margaret a ruby encircled with diamonds.  
It is a tradition for today's royal bride to have a bespoke ring, which is evident by Meghan Markle's three-stone diamond ring, designed by Prince Harry, bearing diamonds from his mother's jewelry.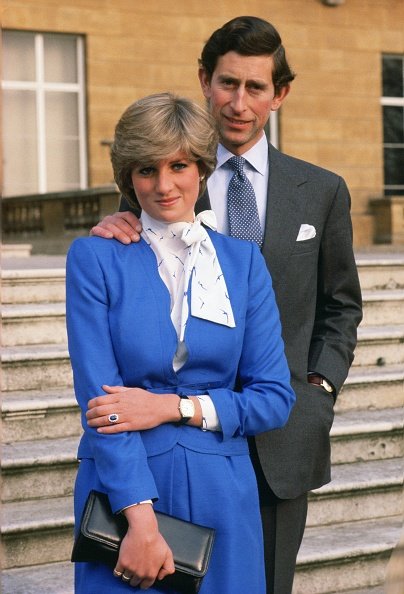 Diana, however, did not seem to be bothered about its shop stock provenance, wearing the ring even after her marriage fell apart. Besides, many brides use it as a model for engagement rings.
The ring featured a 12-carat oval Ceylon sapphire surrounded by 14 solitaire diamonds set in 18-karat white gold. It cost Prince Charles only $60,000. Today it is worth more than $500,000.
However, Prince Harry originally owned the ring.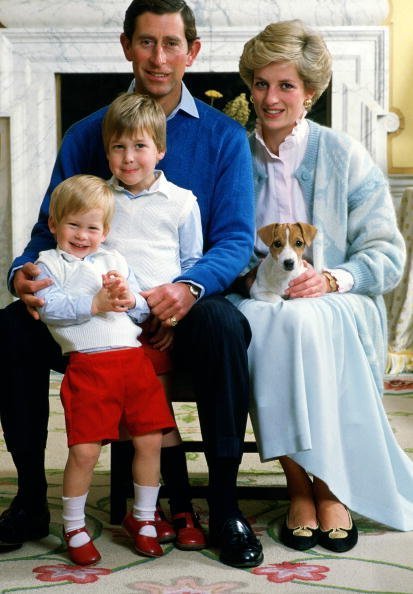 The sapphire sparkler made a second comeback nearly 20 years after Prince William revealed he used his mom's engagement ring to propose to Kate Middleton, his then-girlfriend.
At the time, the Duke of Cambridge expressed how much Diana's engagement ring means to him. Due to his affection for Middleton, he thinks it is only fair that she and the ring were put together.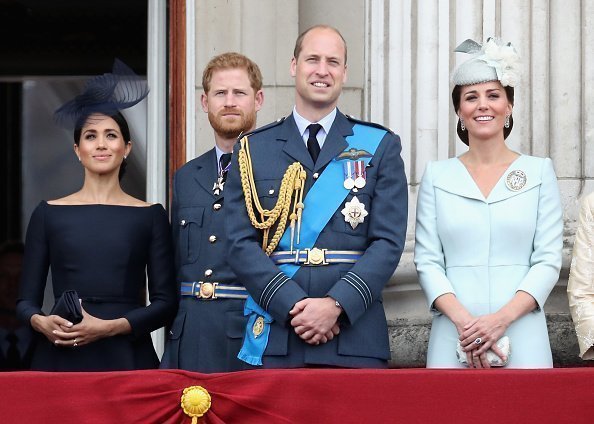 It was William's way of making sure his mother does not miss out on today's excitement and the fact that he and Middleton will spend the rest of their lives together.
However, Prince Harry originally owned the ring. Diana's will stipulated that her sons should inherit as much of her jewelry as possible in the event that their wives ever wanted to use it.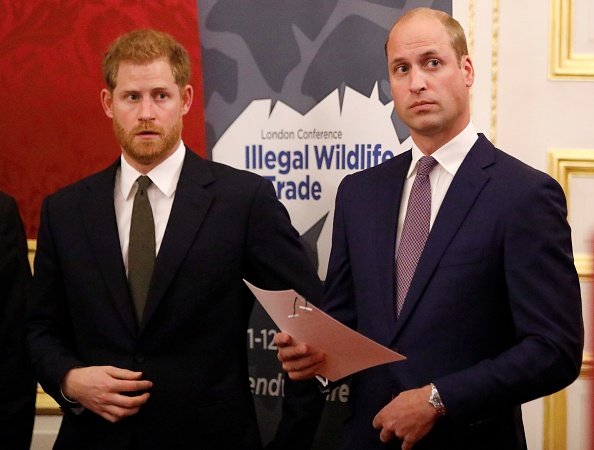 The former butler of Diana, Paul Burrell, once revealed that Prince William inherited a Cartier watch from his mother while Prince Harry received her engagement ring.
Over a decade later, however, Prince Harry is said to have offered the ring to Prince William so he could use it and propose to Middleton. According to reports, Middleton made a small alteration to the ring.