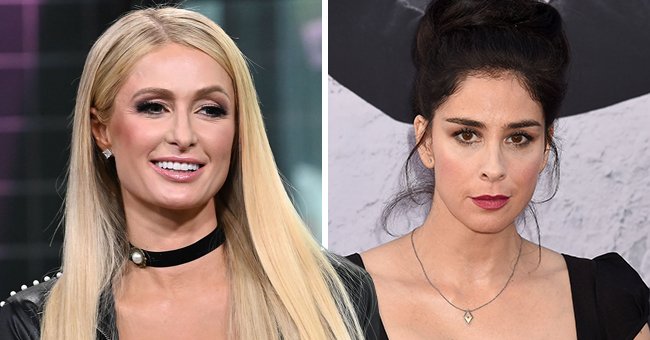 Getty Images
Sarah Silverman Sends a Heartfelt Apology to Paris Hilton for Jokes about Her Jail Time in 2007
Fourteen years later, comedian Sarah Silverman is publically apologizing to Paris Hilton for the insensitive jail jokes she made about her at the 2007 MTV Movie Awards.
Comedian Sarah Silverman is expressing her regret over jokes she made about Paris Hilton 14 years prior at the MTV Music Awards in 2007.
Over a decade later, Silverman is looking back on the insensitive roasts about Hilton going to jail after the businesswoman revealed how hurt she still was in a recent episode of her podcast "This is Paris."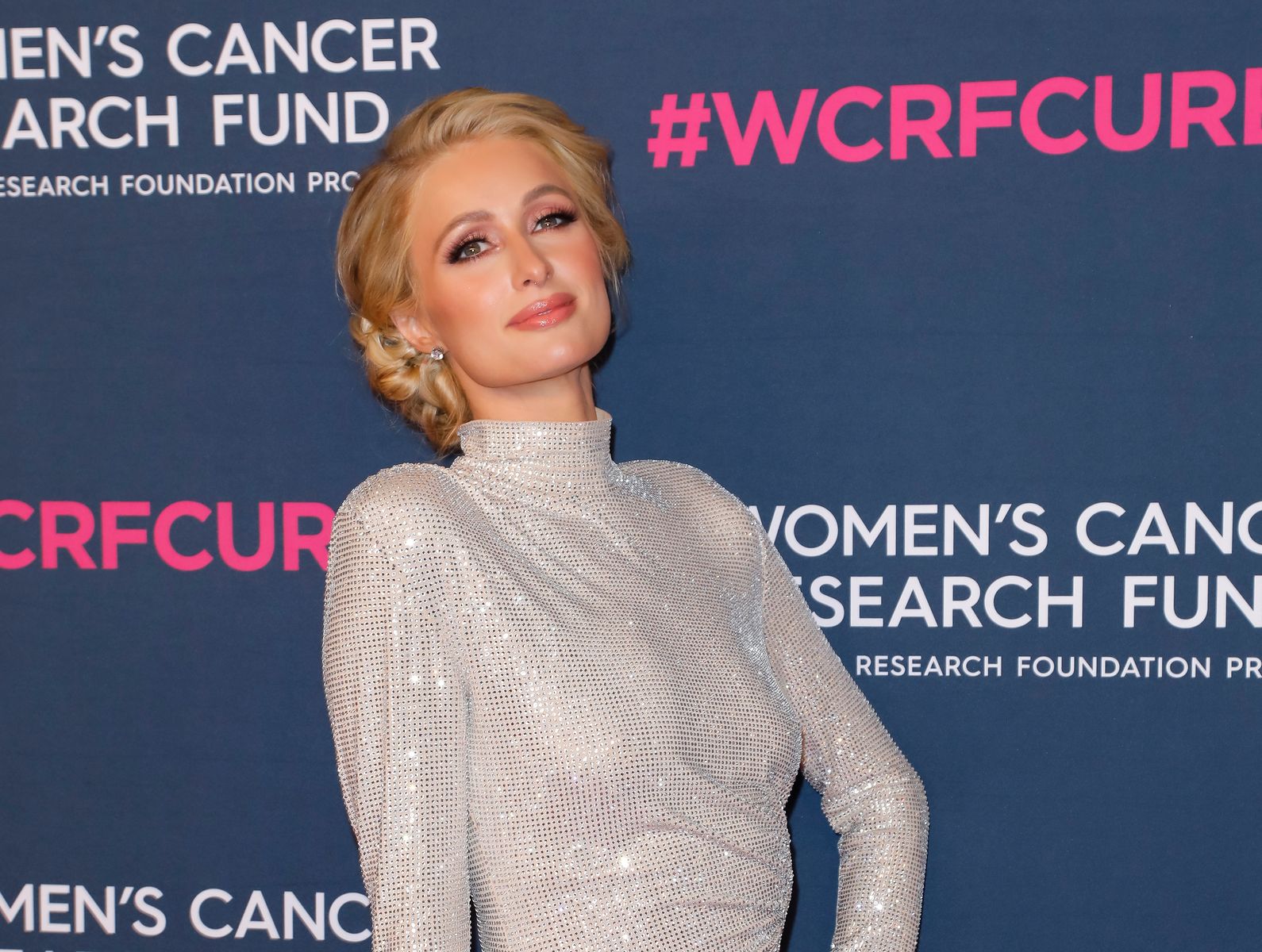 Paris Hilton at The Women's Cancer Research Fund's Unforgettable Evening 2020 at Beverly Wilshire on February 27, 2020 | Getty Images
INSTANT REGRET
50-year-old Silverman isn't afraid to reflect on her past mistakes and apologize where necessary; hence she took to social media to share a video explaining Hilton's situation and asking for forgiveness. She shared:
"So, here I am, 14 years later, telling you, Paris, that I am really sorry, I was then and I am, much more completely and with far more understanding, I think, now."
The "Wreck-It Ralph" actress shared that although she is reaching out now, her regret over the jokes was instant as she wrote a letter to Hilton the day after the awards, but the letter never reached her.
THIS IS PARIS
40-year-old Hilton shared with her listeners how hurtful and embarrassing the moment was for her when Silverman cracked the jokes about her impeding jail time with the entire room laughing at her.
[Hilton] also revealed how badly David Letterman had treated her during an interview in September 2007.
The media personality had to scrape together all of her courage not to flee the room as she remained seated, enduring the roaring laughter that was all at her expense.
ALL ABOUT GROWTH
Throughout her apology, Silverman emphasized that while it was necessary to look at the mistakes made in the past and apologize for them, the individual's growth since then also needs to be considered.
The actress revealed that her approach to hard-hitting jokes has developed since her run on the MTV Movie Awards and that she is willing to learn from her previous mistakes. Silverman revealed:
"Comedy is not evergreen. We can't change the past, so what's crucial is that we change with the times. I'm super down with reflecting on the past."
ACCEPTING THE APOLOGY
Part of the reason that Silverman's jokes were so hurtful to Hilton is that the two of them had met before the awards, and Hilton said that her interactions with the actress were pleasant.
Nonetheless, it seems as though Hilton has accepted Silverman's apology as she returned to her podcast to thank Silverman for her effort in saying sorry to her and that she looked forward to starting afresh with her.
Hilton recognized Silverman's growth over the last 14 years and how challenging it must have been for her to reach out to ask for forgiveness publically.
Silverman hasn't been the only one called out for inappropriate behavior by Hilton recently, as she also revealed how badly David Letterman had treated her during an interview in September 2007.
Please fill in your e-mail so we can share with you our top stories!