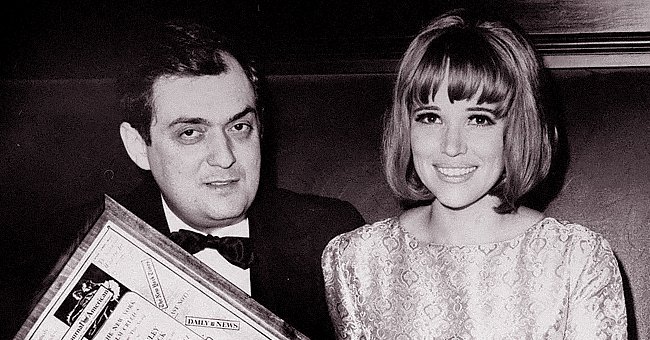 Getty Images
Truth behind 'The Shining' Director Stanley Kubrick's Intimate Life with His Wife Christiane
Until his death in 1999, "The Shining" director Stanley Kubrick was married to his wife of over forty years, Christiane. Here's a look at the couple's inspiring love story.
Christiane Kubrick enjoyed a long marriage with her husband Stanley Kubrick, so when the legendary filmmaker suddenly passed away, she was left with nothing but pleasant memories.
The couple first met in 1957 and soon started working together when Stanley hired Christiane to act as a bar singer in his war film, "Paths of Glory."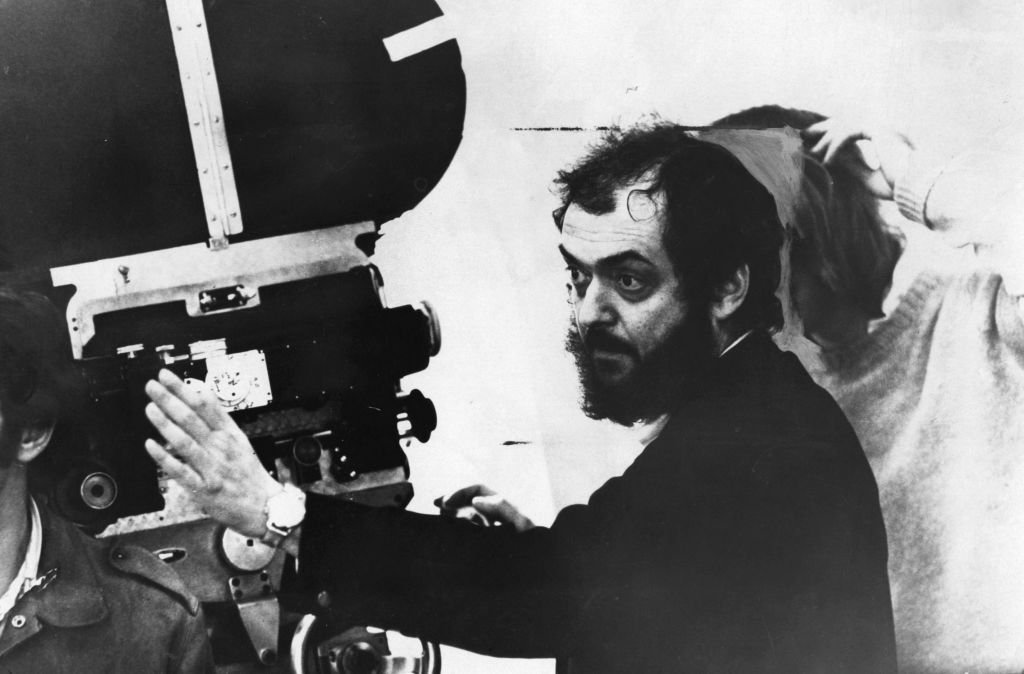 American film director Stanley Kubrick looking through a movie camera | Getty Images
In 1958, only a year after they met, the director and Christiane walked down the aisle and were together until 1999 when Stanley died of a heart attack in his sleep.
Speaking about their time together, Christiane admitted that she always saw Stanley as an extraordinary man, and sweetly enough, he saw her in the same light.
With the legendary director always shielding his wife and kids from stress when he was alive, Christiane noted that her life with Stanley was wonderful in every respect.
Following his death, Christiane was left with burdens she never saw coming, and even though the 88-year-old has not had it easy, she remains committed to upholding her husband's legacy.
In the years following Stanley's death, there have been multiple screenings of some of Stanley's best films. At the core of everything has been Christiane, who now runs an art school from their Hertfordshire manor house, Childwickbury.
As though losing her husband was not enough, Christiane's life was characterized by immense tragedy in the decade after Stanley's death. First was the loss of the couple's first daughter, Anya, to cancer in 2009.
Next was the loss of their second daughter, Vivian. Though not dead, Christiane considered her child gone after she became a member of the controversial religious group Scientology.
In addition to her two daughters with the late director, Christiane is also a mother to daughter Katharina, whom she welcomed from a previous marriage.
When Christiane married Stanley, Katharina was only four years old, so the legendary filmmaker adopted the little girl and raised her as one of his own.
With early exposure to Stanley's creative works, Katharina picked up on some of her father's artistic talents and soon became involved in some of his projects.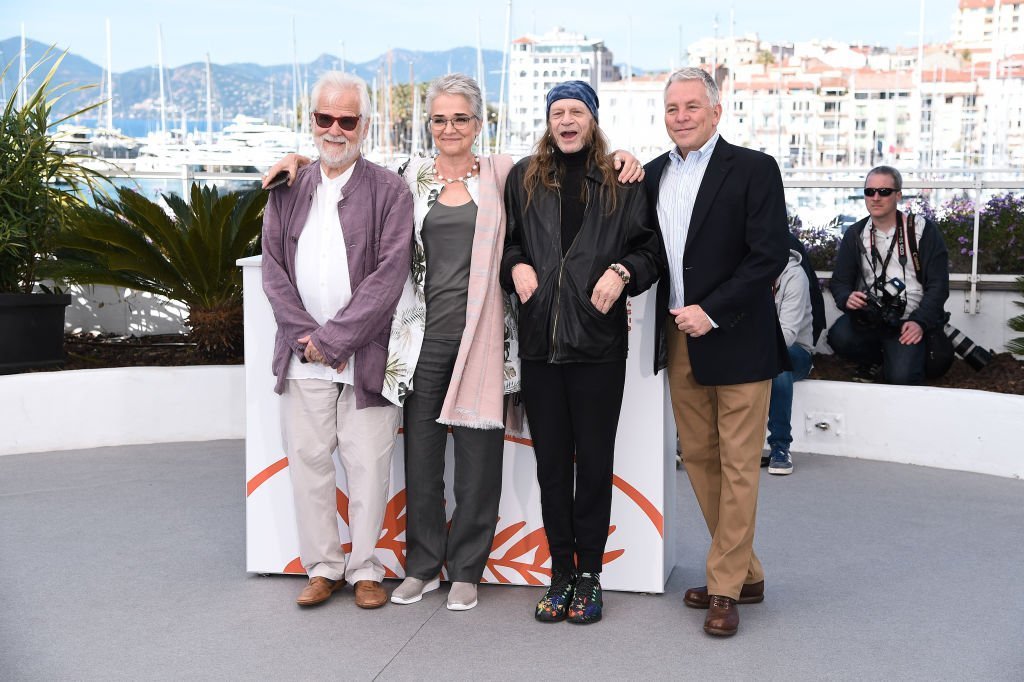 Producer Jan Harlan, Katharina Kubrick, Leon Vitali with guest attend the photocall for "The Shining" during the 72nd annual Cannes Film Festival | Getty Images
Speaking about her dad's dedication to his art, Katharina recalled how the legendary director used to walk around wearing green Toga while filming the 1960 war drama "Spartacus."
Though Stanley is most known for his prolific works as a director, he also left behind an impressive collection of still-life photographs shot during his time as a young photographer in New York.
From a young photographer to becoming one of the greatest filmmakers in Hollywood history, Stanley undoubtedly created a lasting legacy for himself.
Please fill in your e-mail so we can share with you our top stories!