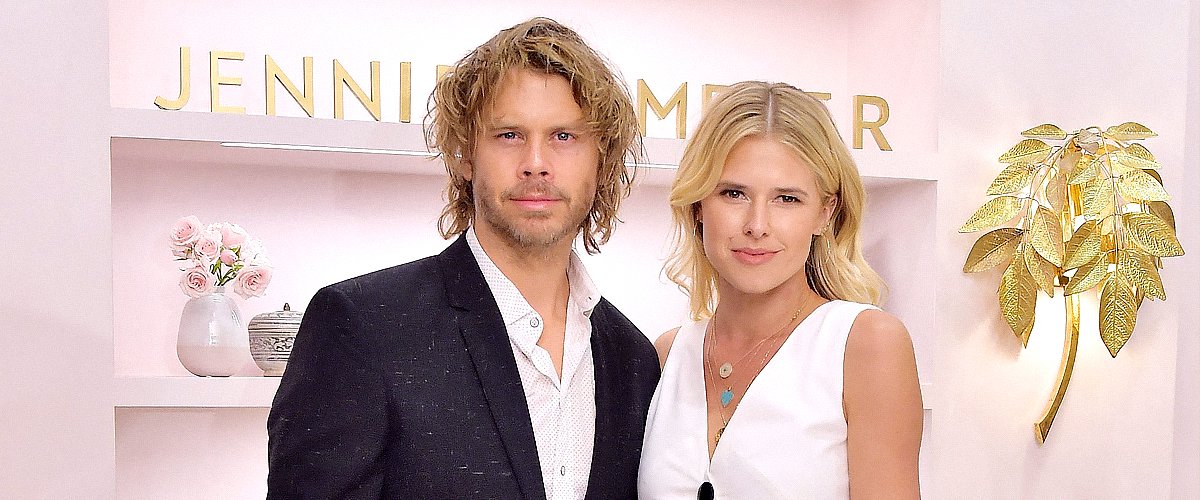 Getty Images
Sarah Wright Olsen's Emotion after Birth of Third Child Is Captured in a Precious Throwback Photo

Actress Sara Wright Olsen has shared with her followers her journey through motherhood. She captured everything she felt at that moment in a beautiful photo full of emotion.
Sara Wright Olsen, 37, is an American actress who has participated in several films and television series. For several years, she had a frequent role in the series "Park and Recreation."
She has been married to fellow actor Eric Christian Olsen since 2012, after being engaged for a year and dating for five more. They are now the proud parents of three children: Wyatt Oliver Olsen, Esmé Olivia Olsen, and Winter Story Olsen.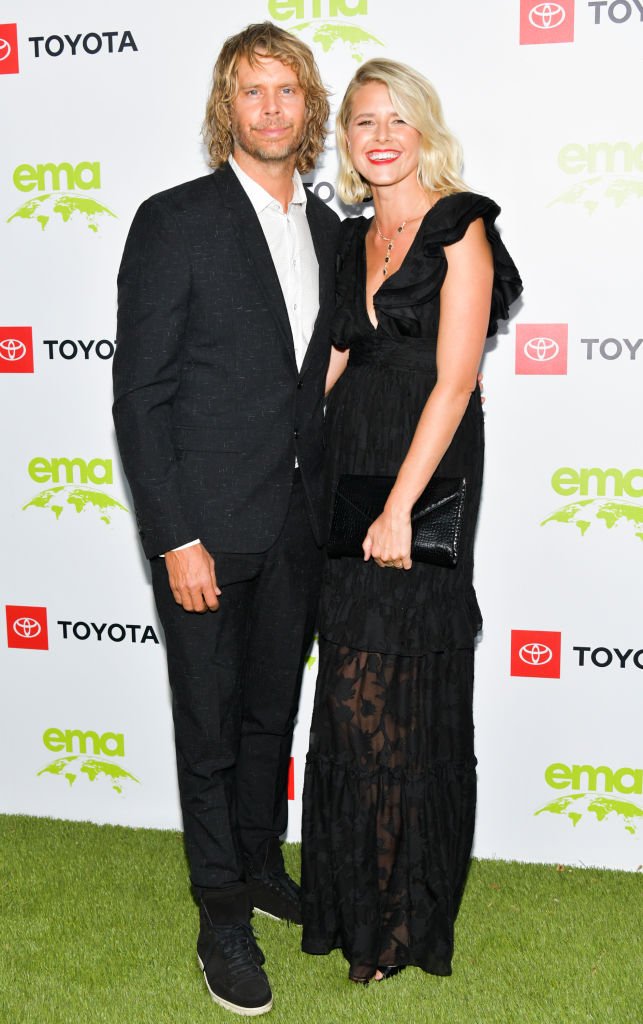 Christian Olsen and Sarah Wright attending the 2nd Annual Environmental Media Association Honors Benefit Gala in Pacific Palisades, California in September 2019. | Image: Getty Images.
Being a mother is a fundamental part of Wright's life. She has shared the journey of her pregnancies and the births of her children. In a photo published recently on her Instagram, the actress remembers her emotions with the arrival of the last one:
"I LOVE this photo so much because it captures exactly how I was feeling the moment Winter arrived!"
JOY AFTER THE LOSS
Through a couple of vlogs and a blog post, the actress shared her experiences after the medical team that took care of her in her third pregnancy failed to find the baby's heartbeat during her eighth-week check-up.
She said: "It's a big disappointment, and then also it's just really something that's not in your control, so it just felt sad"
RAINBOW BABY
The couple revealed in May 2020 that they were expecting a baby after having suffered a miscarriage at the end of 2019. The happy news of her new pregnancy was shared by the actress on her Instagram along with a photo in which she shows her baby bump.
Little Winter Story Olsen was born in September 2020 and is the marriage's third baby and their second daughter. The couple welcomed their first son Wyatt in 2013 and daughter Esmé in 2016.
MUTUAL LOVE AND ADMIRATION
Sara has not made this journey alone as her husband Eric has been by her side living every moment with her. Their love story has been filled with words of mutual admiration and support.
Each one of them often expresses their love and pride for the other through posts on their Instagram accounts. In addition to their mutual admiration, the couple shares a brilliant sense of humor.
TOGETHER FOR MORE THAN A DECADE
Eric and Sara began dating in 2006 and after five years they got engaged during a trip to Mexico in 2011. The couple tied the knot in 2012 in Jackson Hole, Wyoming.
The actor has shared on several occasions how becoming a father has changed his life and has shown him a totally different aspect of life. He has commented that one of the
most important lessons
he has had is about unconditional love.
Please fill in your e-mail so we can share with you our top stories!