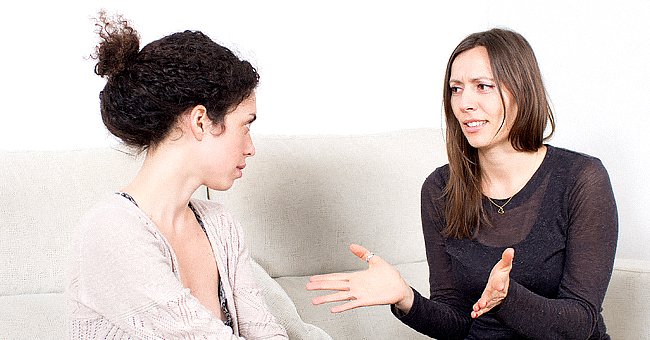 Shutterstock.com
Story of the Day: Woman Asks Friend to Be at Her Wedding Instead of Her Family's Graves
A car wreck five years ago claimed the lives of Angelica's husband, son, and father. One drunk driver did not notice a red light and struck them, killing them on impact.
Angelica was extremely grateful for her friends' support, without whom she might have fallen on hard times. They have helped bring her to a place of peace as she processes her grief.
A year ago, Angelica left her home city to accept a job offer. Occasionally, she visits her hometown to visit friends and her family members' graves on the anniversary of their deaths.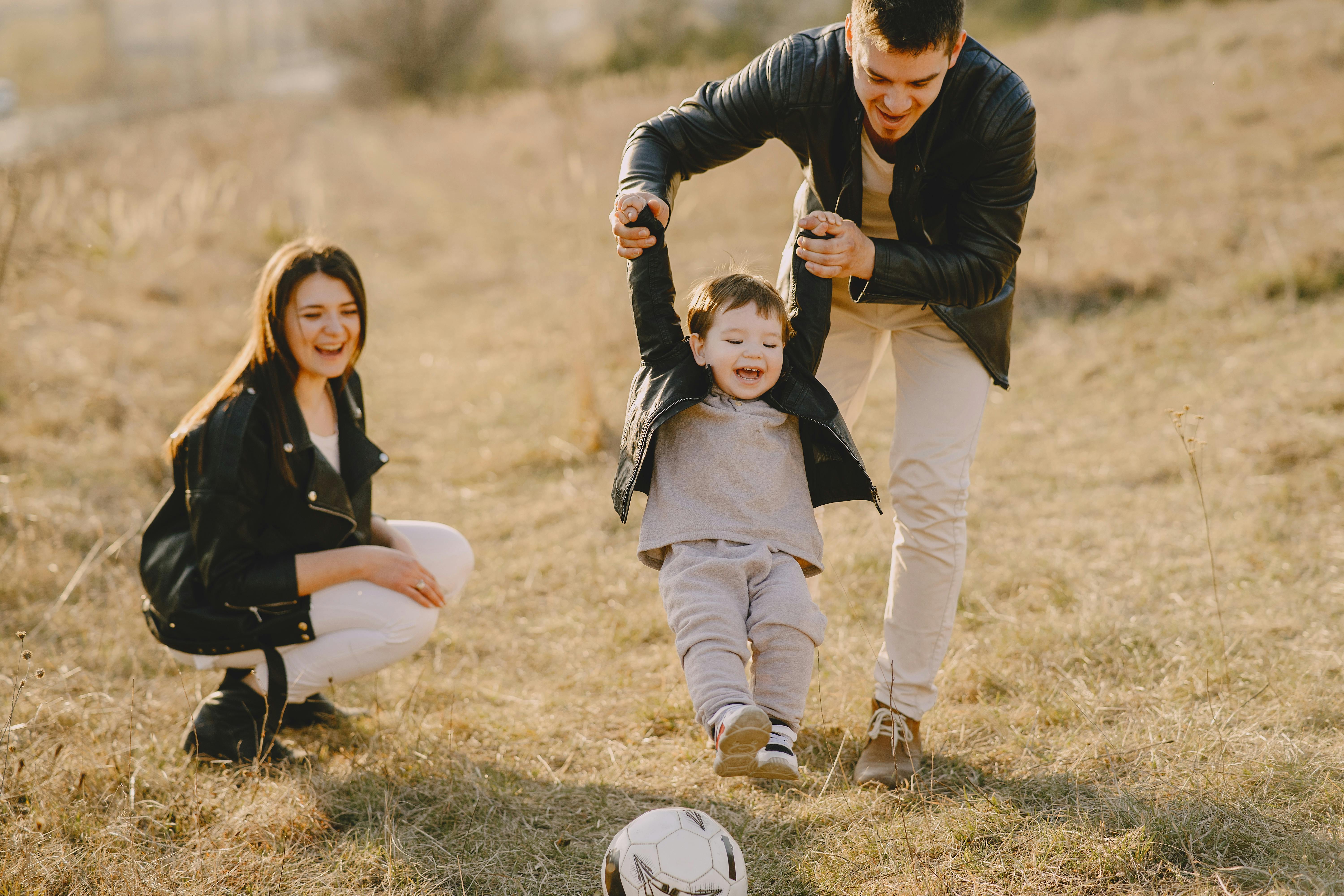 A family having fun with a soccer ball. | Photo: Pexels
Since last year's COVID-19, Angelica drove for over five hours, avoiding contact with people, and stayed at her old home. This year, she plans to do the same thing.
However, her close friend Camille is getting married back in her hometown. A year ago, Camille announced her engagement to her boyfriend of five months, Stefano.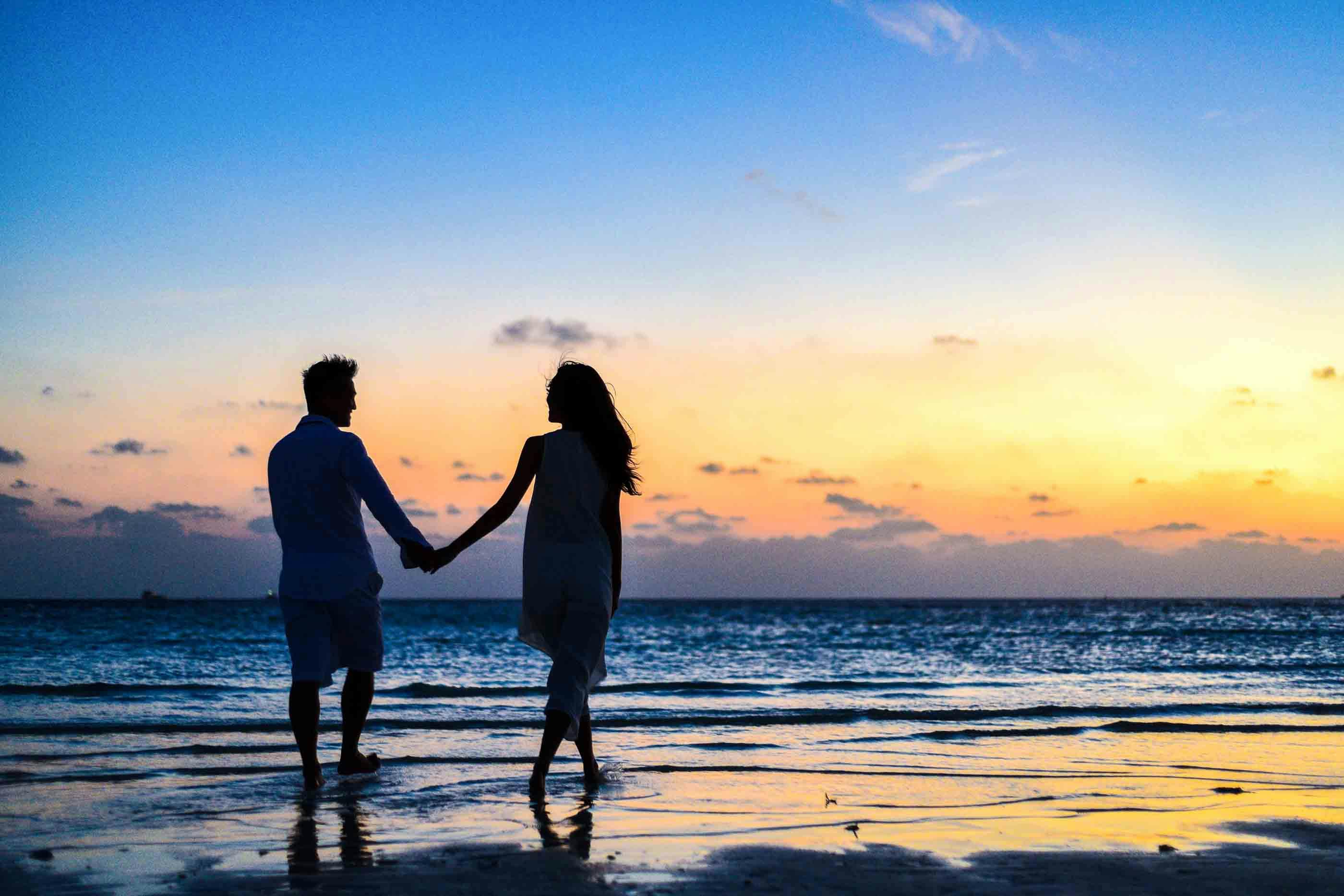 Man and woman holding hands walking on the seashore. | Photo: Pexels
The fact that Angelica and her friends had never met Stefano left them feeling shocked. Also, none of them knew Camille was dating anyone since it was natural for them to tell each other.
Yet, they still took the time to congratulate Camille and let her know they were happy for her. Their wedding day was originally scheduled for last year, but COVID-19 made it mandatory to postpone it.
What Camille said left her stunned.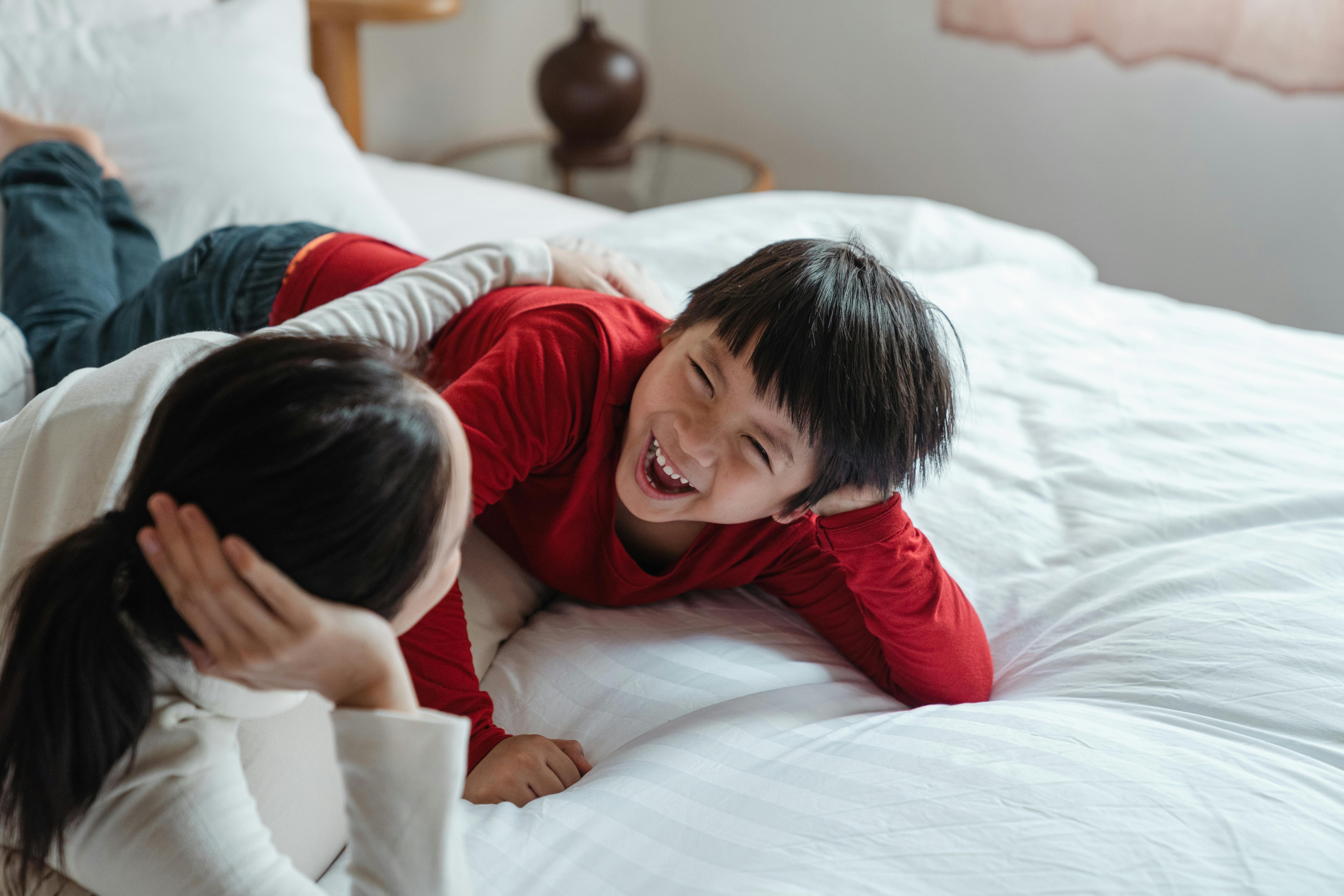 Mother and son lying down on the bed. | Photo: Pexels
Camille chose to gather under 15 people for her wedding as it is permitted to do so under new country rules. About four days ago, she called Angelica privately to discuss plans for the wedding.
Camille told Angelica that she would be getting married on the anniversary of her family's demise, so she had advised her not to visit their graves but attend the wedding instead.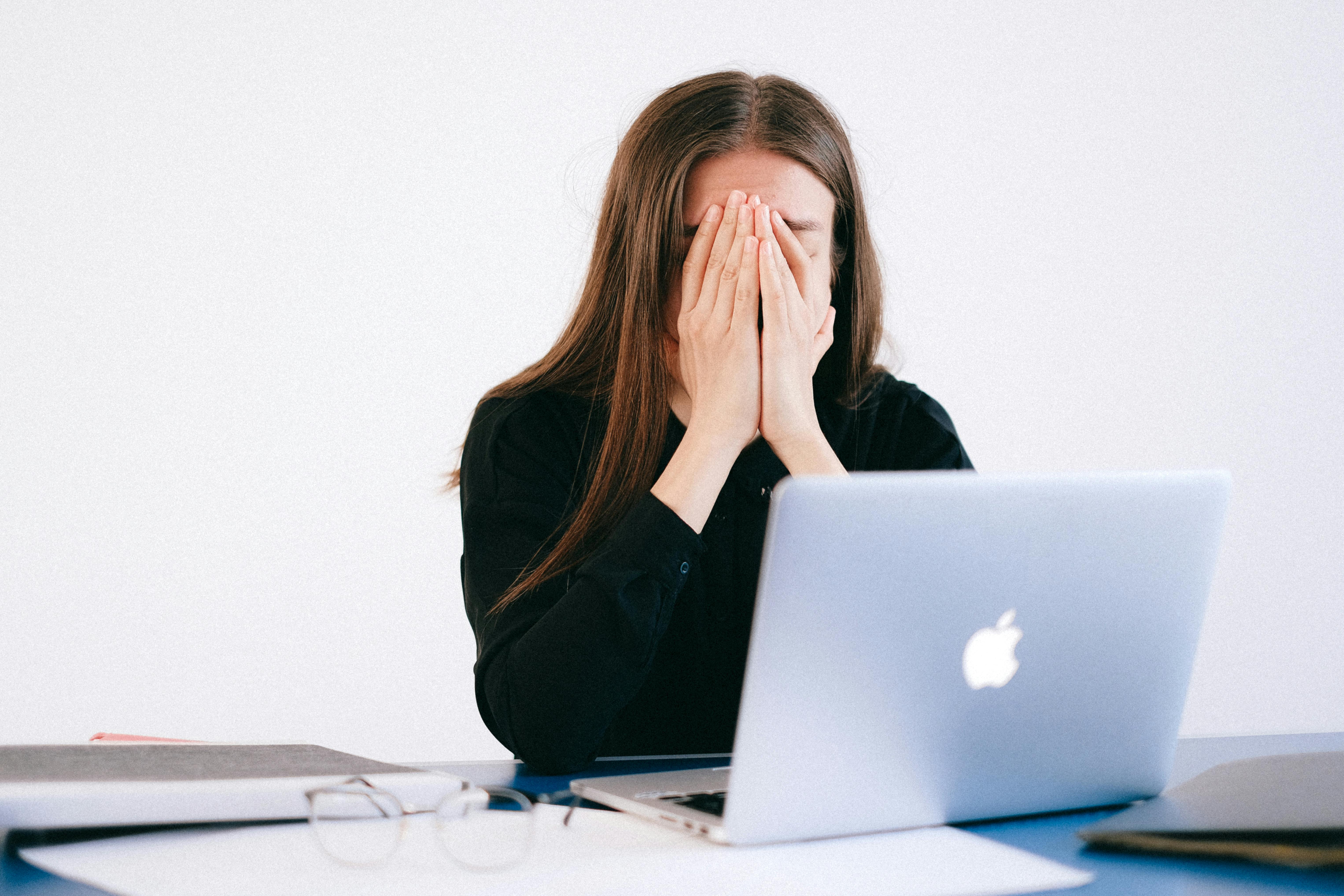 Woman with hands on her face in front of a laptop. | Photo: Pexels
Angelica couldn't believe the wedding was scheduled for that specific day. She asked Camille why she chose that day, and Camille said it just seemed like the right date.
When Angelica asked Camille why she can't visit her family's grave, Camille responded that she didn't want her grief to overshadow her wedding. What Camille said left her stunned.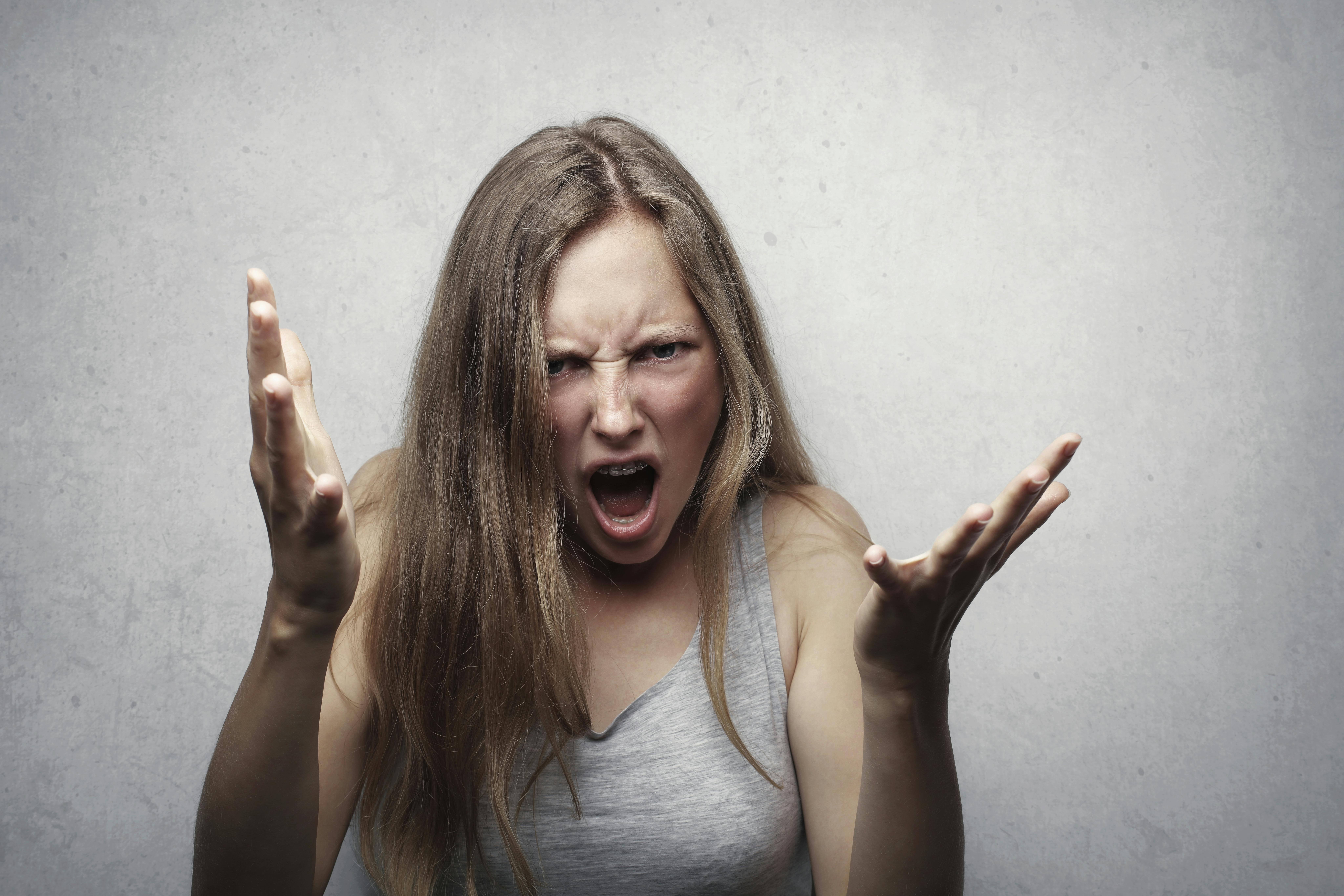 A furious woman in gray tank top. | Photo: Pexels
However, Angelica told Camille that she would not turn a blind eye to visiting her beloved family's graves. It became clear that Camille was angry with her, but she did not care for it anymore.
Would you like to share your thoughts on this story? Please do so in the comments below. Also, check out this story about Greg and his daughter finding each other through a chance encounter.
Please fill in your e-mail so we can share with you our top stories!