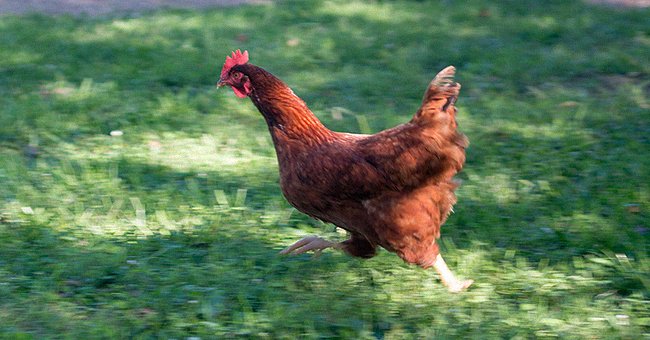 shutterstock
Daily Joke: A Man Drives down a Country Road
Here's today's joke about a man driving down a country road who met his match in an unlikely animal, beating him to the speed of his car.
A man driving down a country road at 45 mph did not expect to see a chicken competing with his car's speed and he was not having it. Each time he accelerated, the chicken proved to be a match.
At a point, the bird moved higher in flight, and the man decided it was not going to beat him. He soon accelerated to 60 mph moving farther and leaving the bird behind.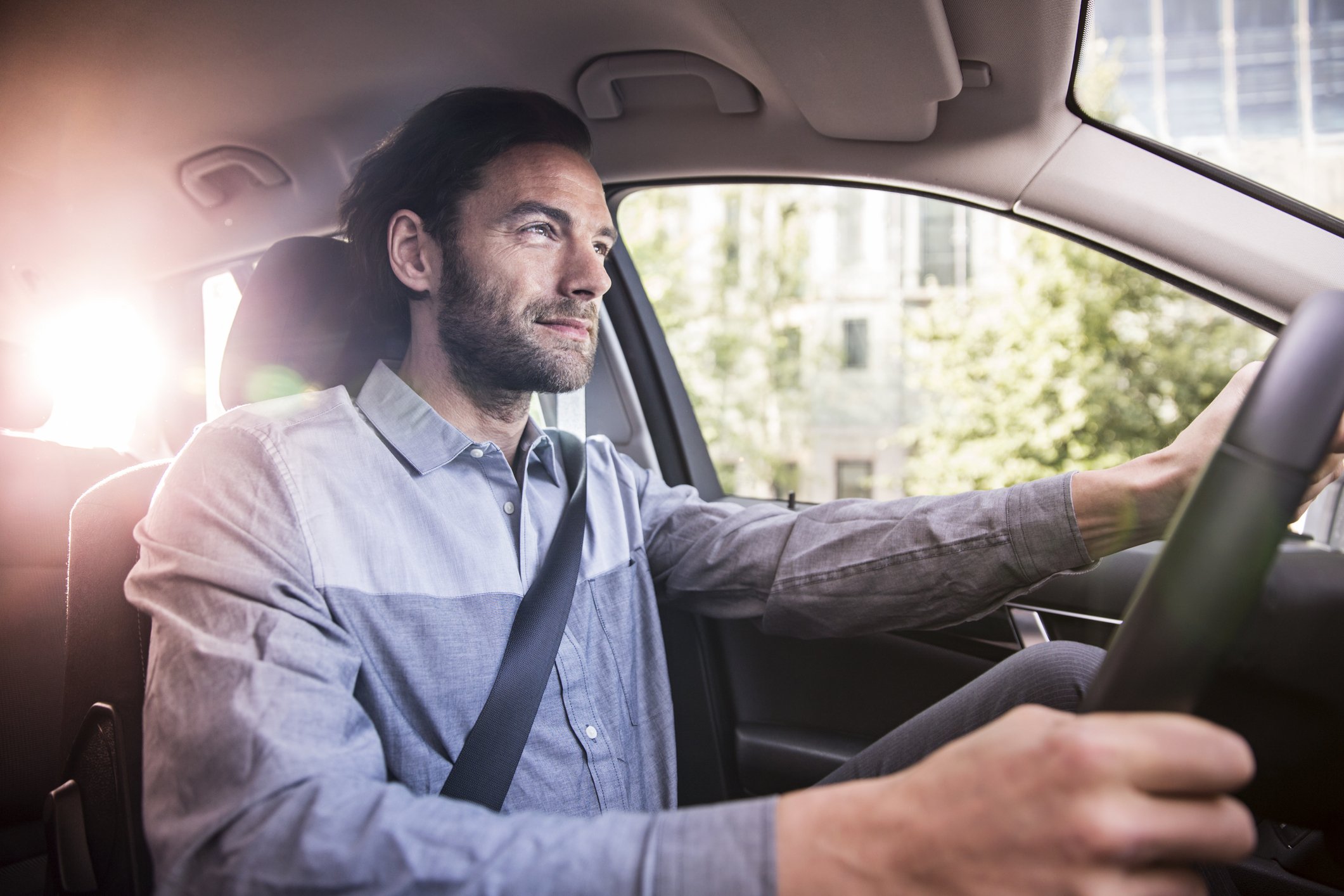 A man driving his car. | Photo: Getty Images
After a while, he lost the chicken, only to look ahead to see that it had raced past him, proving to be impossibly fast. The driver found it incredible as she marveled at the bird's strength.
He also observed and noticed that the animal appeared to be three-legged. The man could not believe his eyes as he tried catching up with the bird. However, before he could meet up, the bird made a turn the other way, leading to a farm.
Unable to quell his curiosity, the driver followed the chicken's path, trying to see which way it went, and wanting to know more about it. However, the trail led him to a farmer.
The farmer narrated that his wife and son loved drumsticks like he did.
He got out of his car, walked up to the farmer, and inquired about the bird. The farmer responded, making it known that the chicken indeed had three legs and he was the one behind the breed.
The farmer narrated that his wife and son loved drumsticks as he did, and he felt the best solution was to breed three-legged chickens so they could all be satisfied and stop fighting over drumsticks.
The driver was puzzled by what he learned and amazed at the same time. He was quite fascinated and wanted to know how a three-legged chicken tasted. The farmer replied in frustration:
"I don't know. I have never been able to catch one."
Did you enjoy this joke? If yes, click here to read a joke about a man who broke into a home because he thought there was no one at home. He later found himself totally amazed.
Please fill in your e-mail so we can share with you our top stories!