Daily Joke: A Man Breaks into a House
A man broke into a house to steal, thinking there was no one in the house, but as he got into the house, he heard a voice that left him startled.
Usually, before a break-in, thieves love to ensure no one is in the house or property before breaking in to avoid confrontations, but sometimes the opposite happens.
A young man broke into a property in his neighborhood, thinking that there was no one around the house. He chose an hour he was sure everyone was out.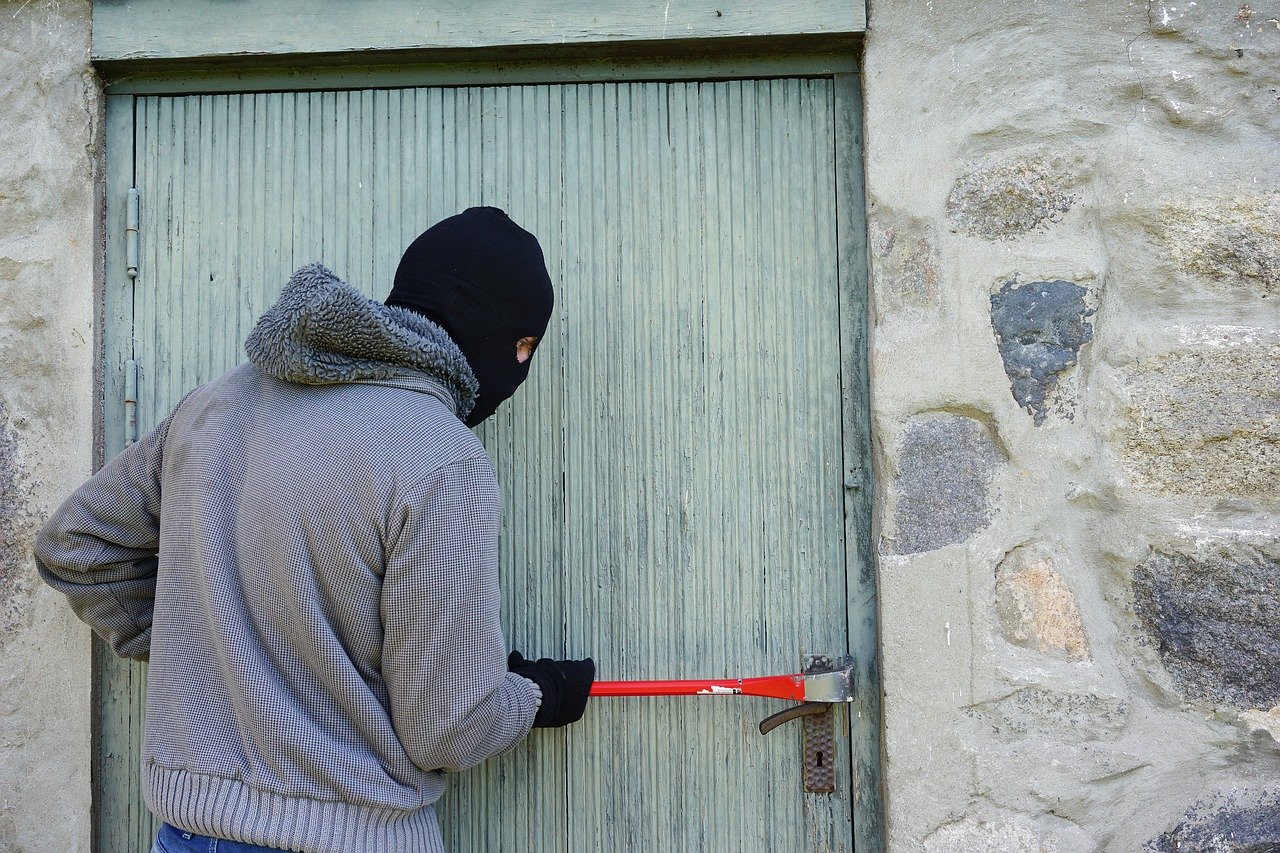 To avoid attention, he crept in as quietly as he could, and suddenly, he heard something that left him not just scared but confused.
When he had gotten to the lounge room, he heard a voice that seemed to come from a close place saying," Jesus is watching you."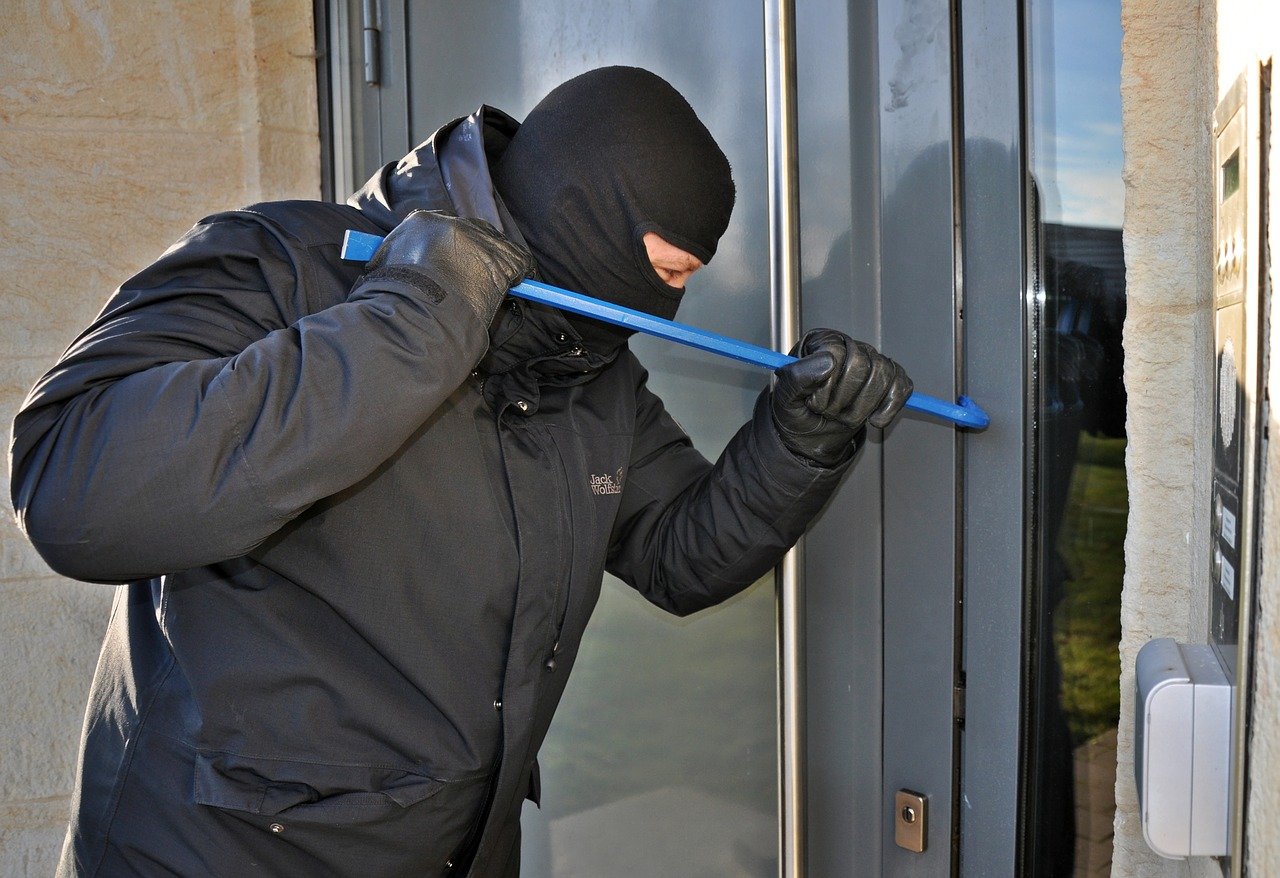 He stood for a while to observe where the voice was coming from but everywhere was silent, so he decided to continue, but again the voice said, "Jesus is watching you."
This time around, he got terrified and started to look around, searching for where the voice was coming from. Everywhere was dark, but he was bent on seeing what left him terrified.
As he kept looking, he saw a parrot in a cage, and he stopped and asked the parrot if it was it that said Jesus was watching him, and the parrot replied, "yes."
The man was relieved and loosened up. He asked the parrot for its name, and the parrot said that the family that owned it called it Ronald.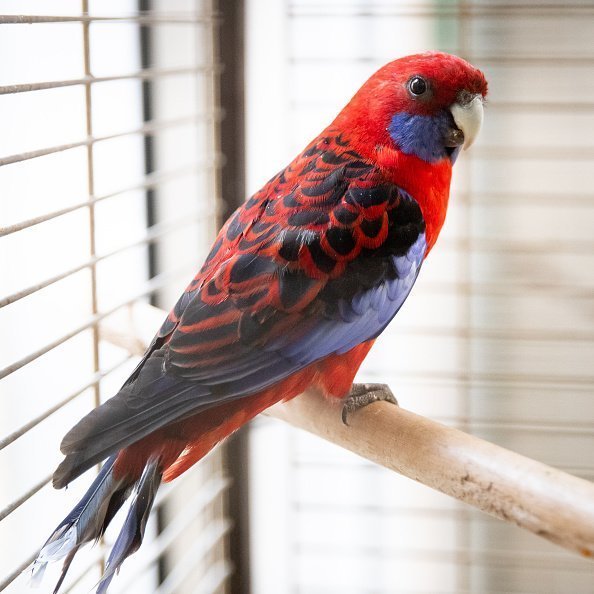 The man laughed heartily and looked around. He got closer to the parrot and said, "You can't be serious! What sort of family calls their pet parrot Ronald?" The parrot replied,
"The sort of family that calls their ferocious rottweiler guard dog Jesus."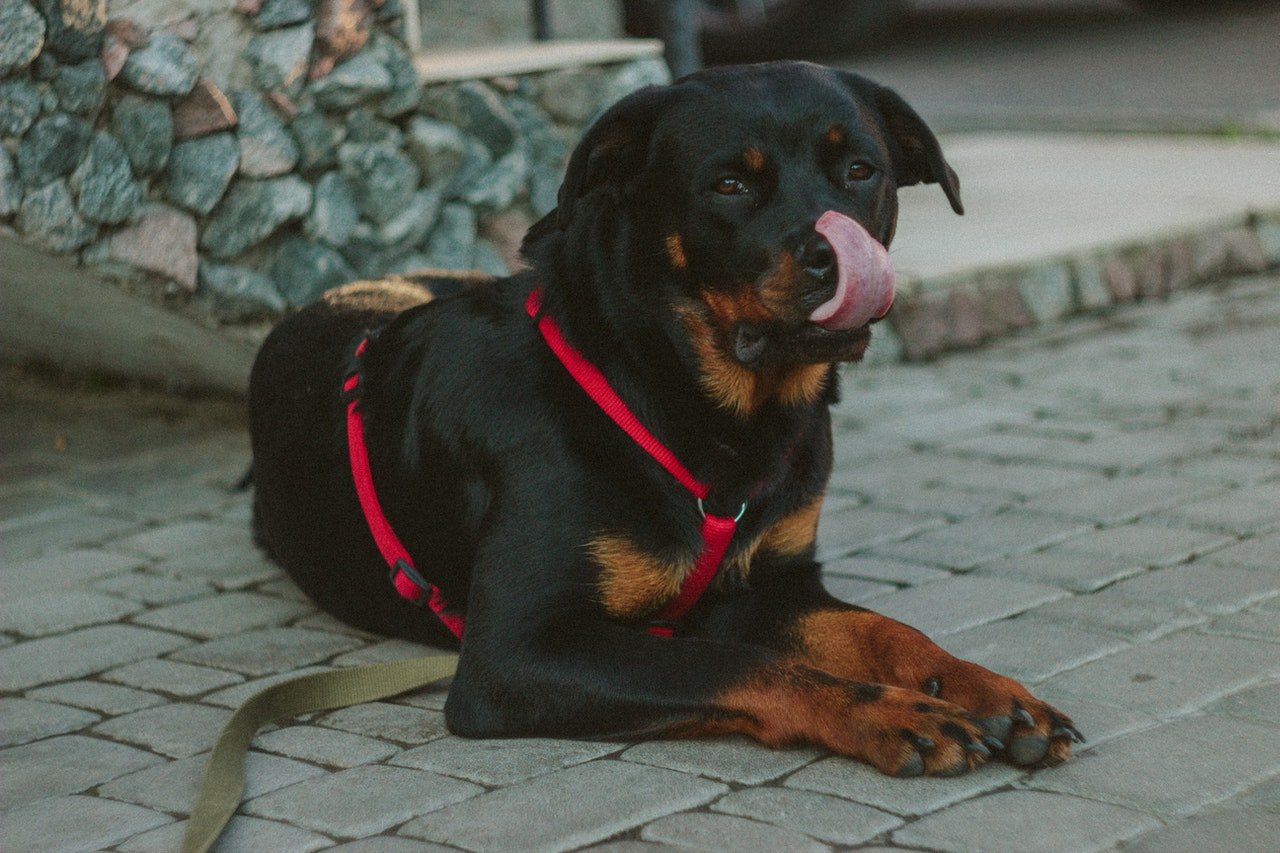 Enjoyed this joke? Here is another interesting joke.
Source: Startsat60