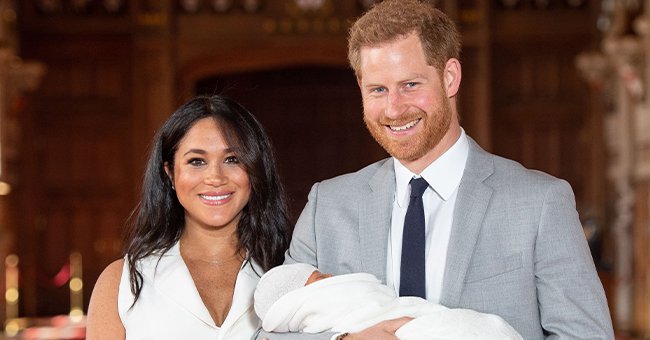 Getty Images
Meghan Markle Hints That Race May Have Played a Part in Her Son Archie Not Being Named a Prince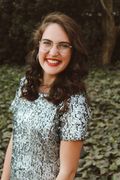 Concerns surrounding Archie's race may have been a major factor in deciding that he wouldn't receive a title, a decision that his parents did not make.
During her tell-all interview with Oprah Winfrey, Meghan Markle hinted that her son Archie's race might have impacted the decision surrounding his royal title or lack thereof.
Archie Harrison Mountbatten-Windsor is referred to as "master" with all of his first cousins taking on the title of "Prince" or "Princess," but despite what the media said, Markle and Prince Harry had no say in this decision.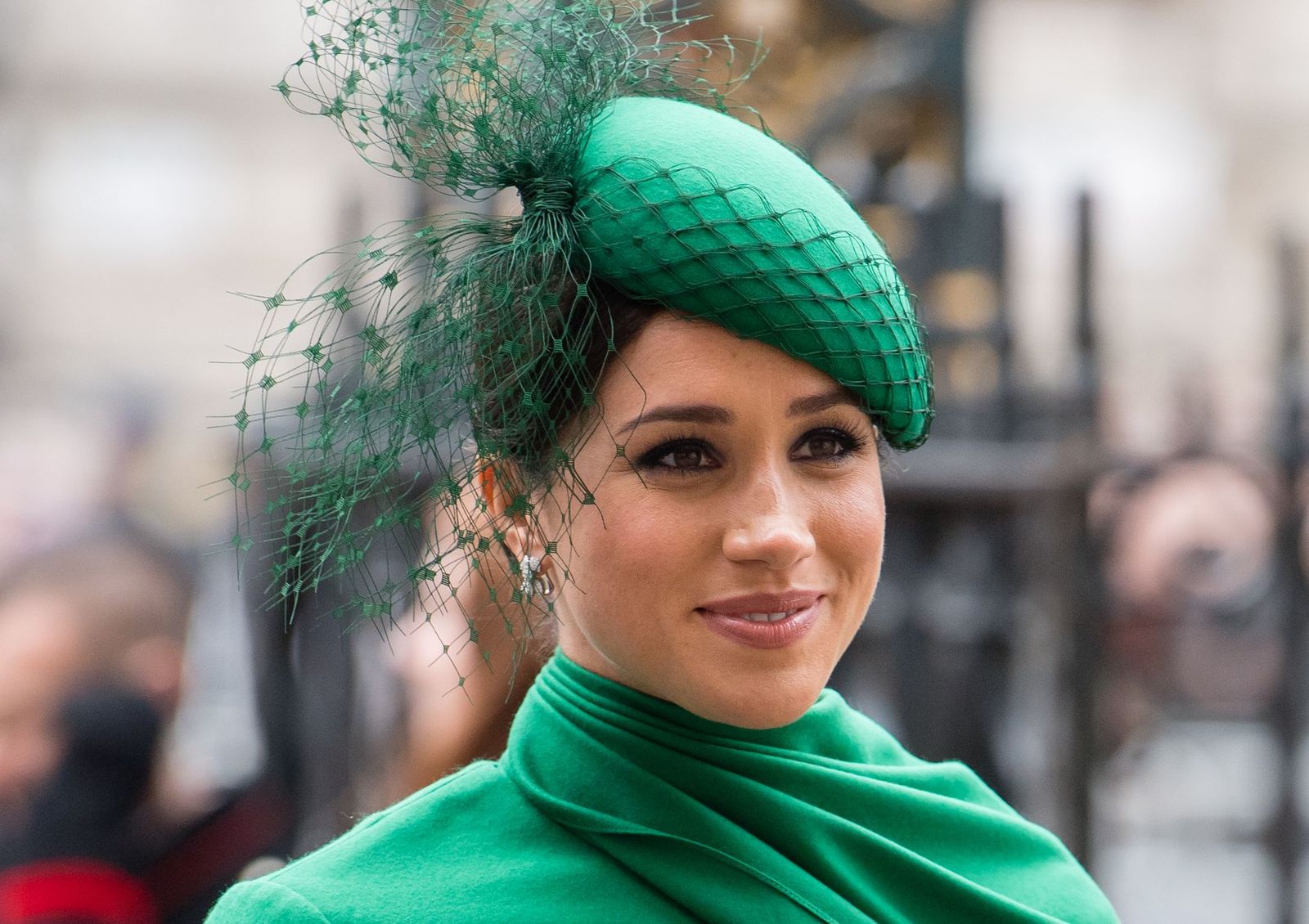 Meghan Markle at the Commonwealth Day Service 2020 on March 09, 2020 | Getty Images
THE TRUTH BEHIND THE TITLE
During her revealing conversation with Oprah, Markle shared that the color of Archie's skin had been a topic of conversation amongst members of the royal family, which may have influenced the decision about his title. She said:
"They didn't want him to be a prince or a princess. He wasn't going to receive security."
Although neither the Duchess of Sussex nor Prince Harry would confirm who those conversations took place with, Markle clearly alluded that her son's race was an issue for the royal family.
THE EXCEPTION TO THE RULE
When Archie was born in May 2019, there was an expectation that because Queen Elizabeth had decided to give all of Prince William's children the title of "prince" or "princess," Archie would also be called "prince."
Markle and Prince Harry have made a great effort to remove themselves and their son from the ever-looming public eye.
However, the first member of color of the royal family did not receive the same treatment as his cousins, and although it was accepted that it was his parents' decision, Markle revealed that they were not a part of that choice.
ISSUE OF SECURITY
The Duchess of Sussex made it evident that it was not her son's title that she was concerned about but rather that he didn't have security because he didn't have a title. Markle elaborated:
"Having the title gives you the safety and protection."
The lack of safety was one of the reasons why the Duke and Duchess of Sussex decided not to make a public appearance with their firstborn for photos outside the hospital after he was born.
STILL IN LINE
Despite his lack of title, Archie is still seventh in line for the throne, closely following Prince Harry, who is sixth in succession. Prince William and his three children are ahead of Prince Harry and his family.
Archie may still receive the title of "prince." When his grandfather, Prince Charles, becomes king, he will automatically receive the title given to him as a child of the king's son.
Markle and Prince Harry have made a great effort to remove themselves and their son from the ever-looming public eye by leaving their roles as senior family members behind and moving to America.
The Sussexes now live in a mansion in Montecito, California, where they have more space and freedom to raise their family. A younger sibling will join Archie as the Sussexes announced their second pregnancy.
Please fill in your e-mail so we can share with you our top stories!