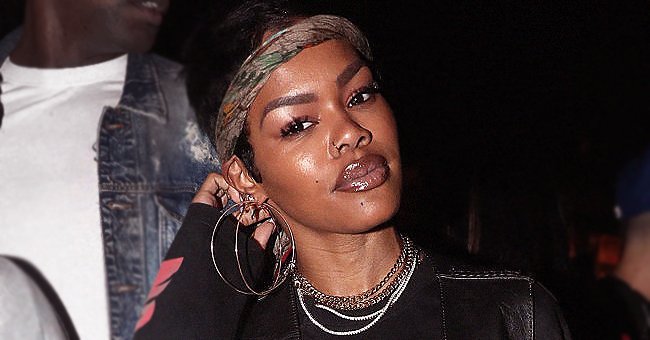 Getty Images
Teyana Taylor's Daughter Junie Shows Her Beautiful Eyes in a Photo & Looks like Her Mom's Twin
The oldest child of Teyana Taylor, Junie, knows how to melt hearts in stunning Instagram photos where she looks very much like her mommy dearest.
In a recent Instagram post, singer Teyana Taylor shared the sweetest picture of her daughter Junie. Looking to the side in an almost model-like fashion, one can't help but notice the resemblance between mother and daughter.
Five-year-old Junie seems to be taking after her mom, posing for the camera in a recent post shared by Taylor. The little girl didn't seem to notice the camera, looking in a different direction while being captured in her natural beauty.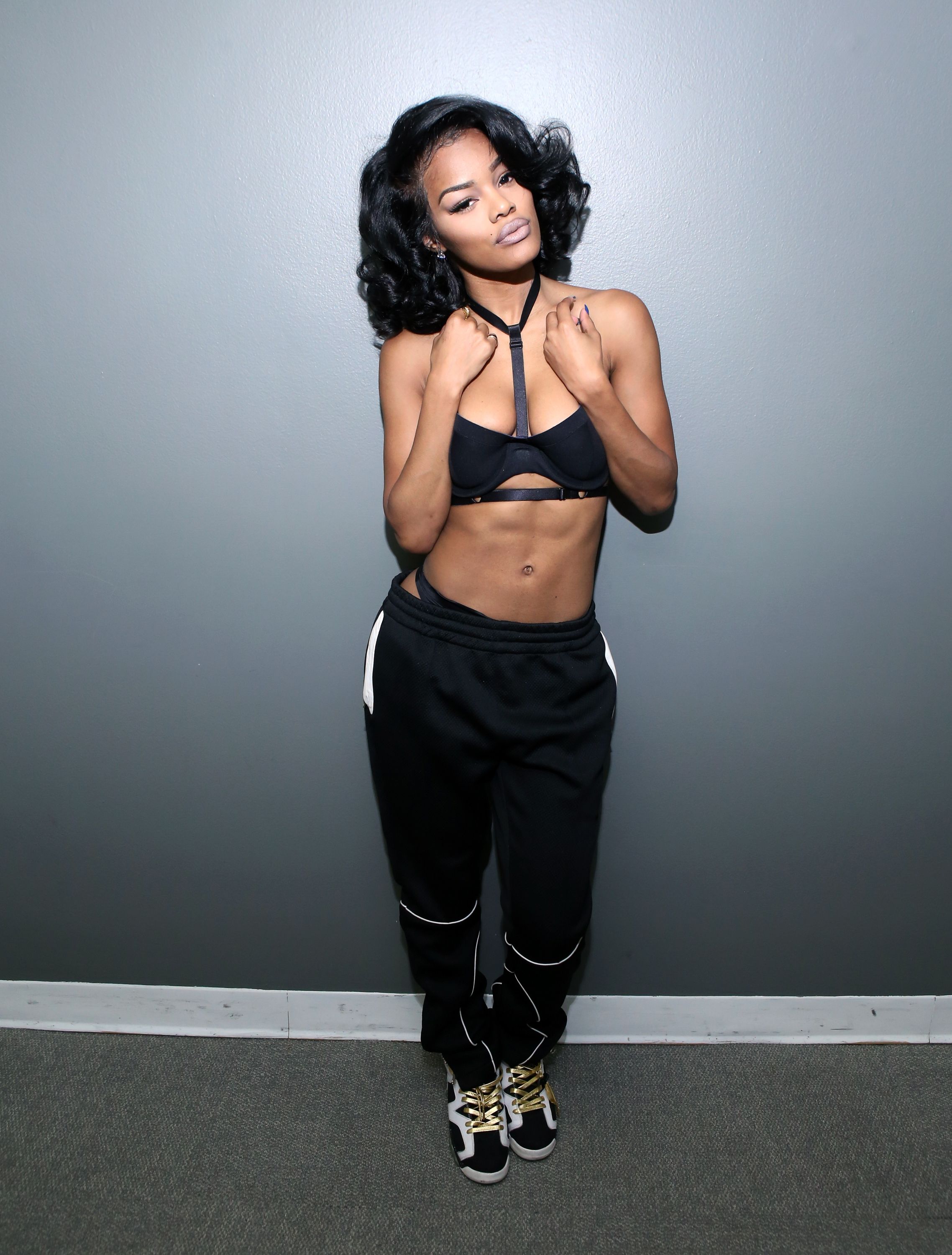 Teyana Taylor attending the BET studio on August 4, 2014 in New York | Photo: Getty Images
Junie is a natural beauty just like her mom, looking unawares in the opposite direction while the blank wall intensified all the colors in the snapshot, including her gorgeous skin. Her enamored mom wrote the caption as follows:
The comment section was ablaze with fans and followers remarking on how beautiful the young girl is, such as @watchjazzy, who wrote, "Omg, she's GORGEOUS ?." The post received just over 1 million likes in total.
The little girl shares the same wide and sparking dark eyes as her mom, as well as her stylish fashion sense. Sporting elegant earrings with a subtle but gorgeous white, pink, blue, and black top, she certainly takes after Taylor.
Only a few weeks after Rue was born, Taylor managed to bounce back, sporting a rocking bod.
Junie's hair also screams flair, braided into a quirky sort of bun. Her looks, fashion sense, natural beauty, and ability to pose like a model are evidence that this young girl is very much like her mother in many ways.
Junie was welcomed into the world via a bathroom, and strangely enough, so was her younger sibling Rue Rose, with zero help from medical professionals. The younger sibling came early with her father, Iman Shumpert, writing:
"Our newest edition entered the world in the water."
Continuing, he expressed his surprise that both of his daughters were delivered at home, in the bathroom no less. The newest addition to the family was born on September 6, 2020, which shares its date with Labor Day.
A few weeks after Rue was born, Taylor managed to bounce back, sporting a rocking bod. Of course, not afraid to flaunt her curves for the world to see, the singer showed off her postpartum figure on her Instagram account.
Wearing a skin-tight dress with long sleeves, she posed in front of a city while standing on what looks to be a balcony. Fans and followers were stunned by the celebrity's ability to get her body back so quickly after having given birth.
Giving birth to both her girls in a bathroom, Taylor doesn't seem to mind doing things differently, and the same goes for her opinions. Speaking on what seems to be abortion, Taylor didn't hesitate to imply that she is pro-choice.
She unabashedly stated that a woman should be able to make her own choices. She spoke about when she was younger and had friends who had to make these difficult choices but explained that they were too young at the time.
Please fill in your e-mail so we can share with you our top stories!